Gregg Popovich the head coach of San Antonio Spurs made history in their latest match-up. As he broke the All-Time record held by Don Nelson for most wins by a Head Coach in league history. Gregg Popovich now stands on the top all alone with 1,336 wins as a Head Coach while being crowned as the best ever to do it. In his journey, he has always been respected as head coach since every superstar and star of the league preferred to play under him if got a chance to. Coach Pop is also one of the most successful coaches who stayed loyal and got the job done.
Gregg Popovich's coaching career began in 1973 he entered the league in 1988 and after years of experience while being a good assistant. He got the right and correct recognition in the year 1996 as a Head Coach for San Antonio Spurs. Since then under Pop's coaching, the team has been to multiple finals while winning five championships (1999, 2003, 2005, 2007, 2014). Gregg is also a three times NBA coach of the year and has also helped the country in fetching gold during the Olympics.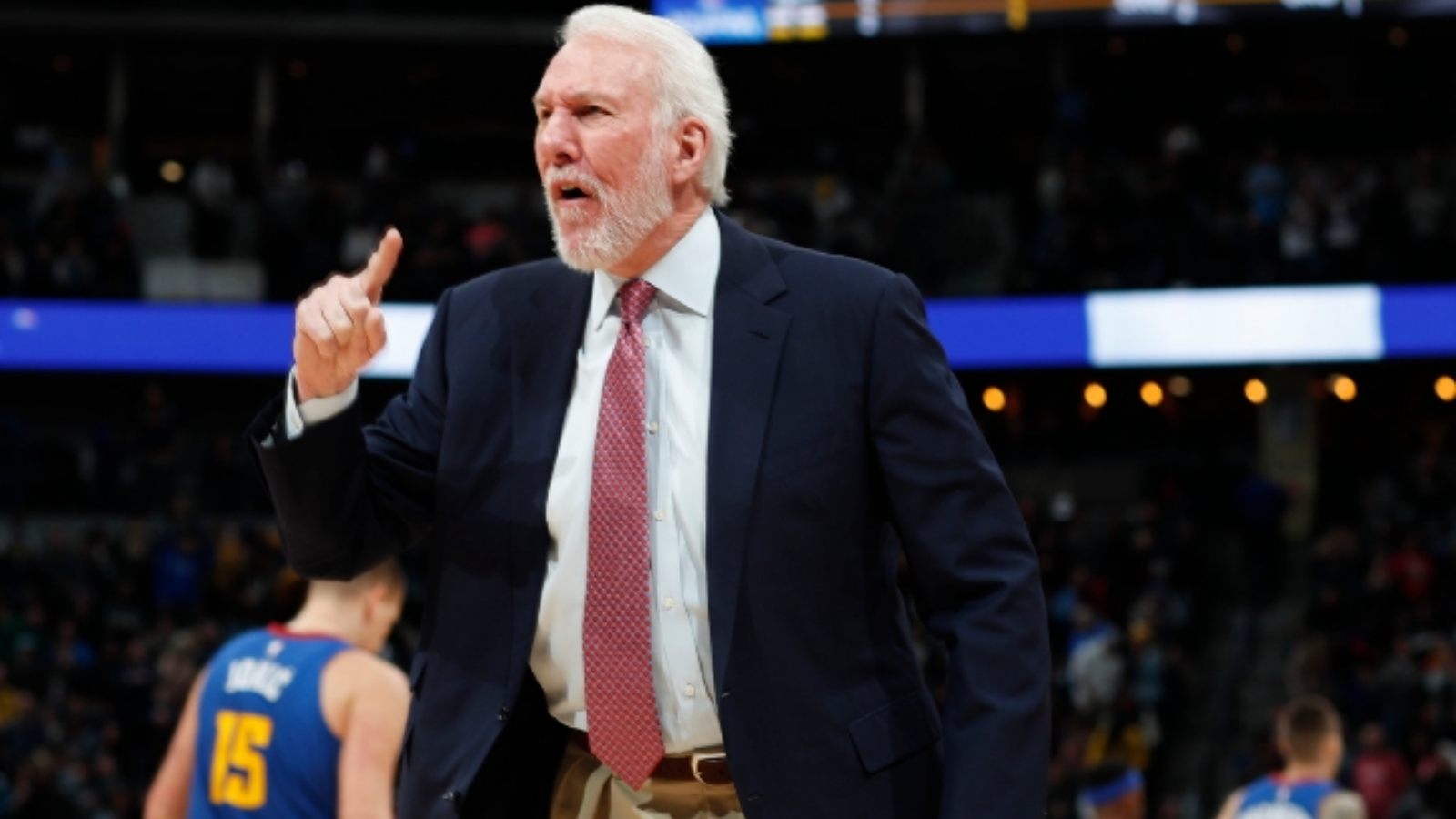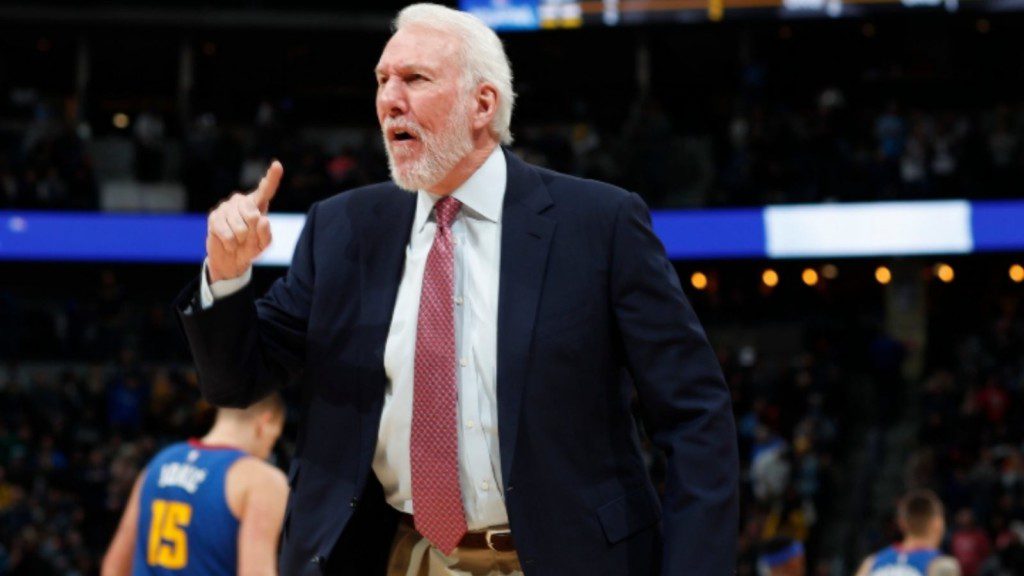 The record for most wins by the head coach came during the clash of Utah Jazz and San Antonio Spurs. The fourth quarter greats of the Spurs brought the record home from a closely contested and head-to-head match-up many thought they are about to lose. But the coach stepped up and many plays were drawn as they outscored the Utah Jazz by 40-28.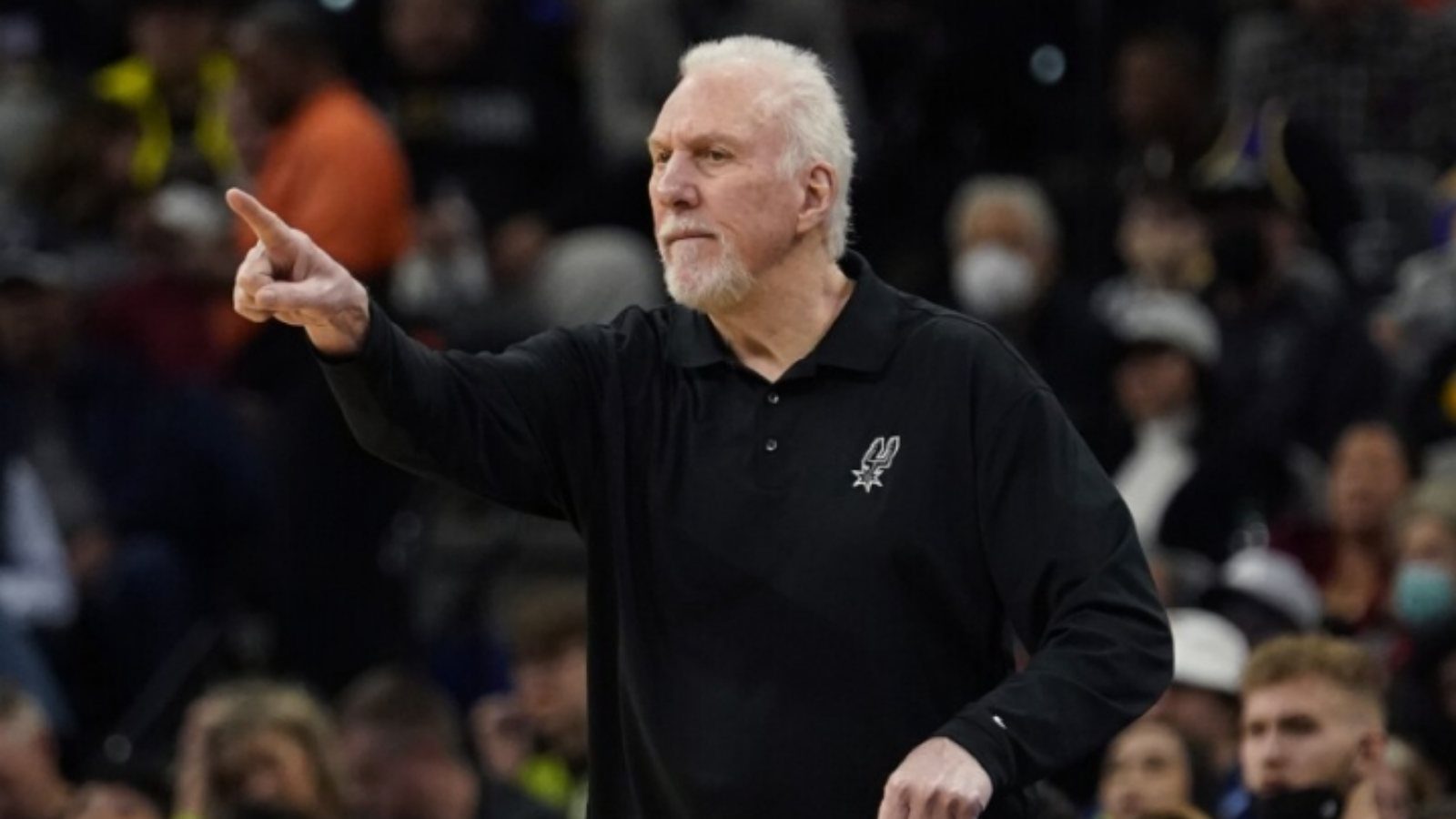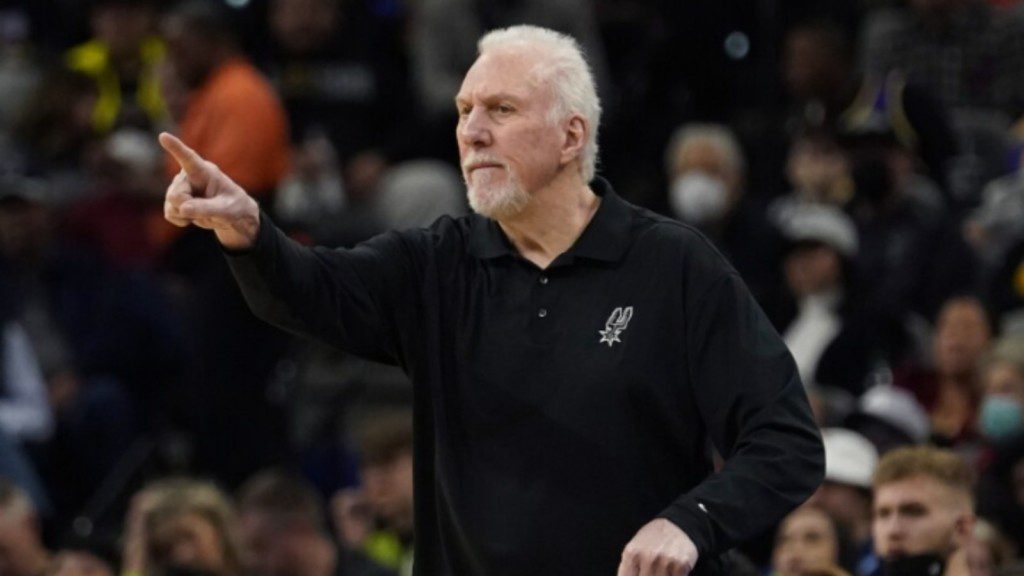 Also Read: "I dint talk about his mom, brother, family but his…
Twitter reacts to Gregg Popovich breaking Don Nelson's NBA record of most wins by a Head Coach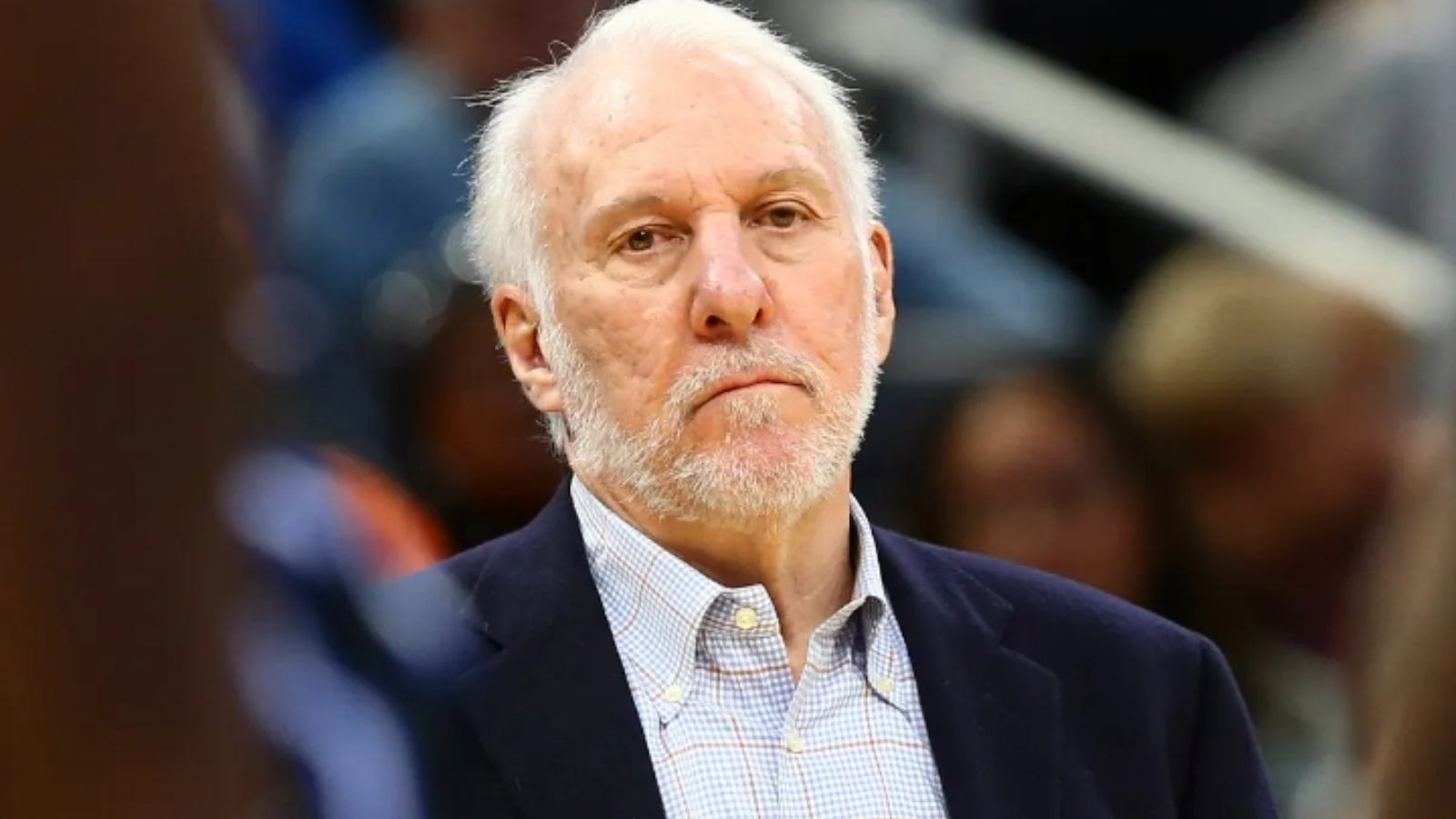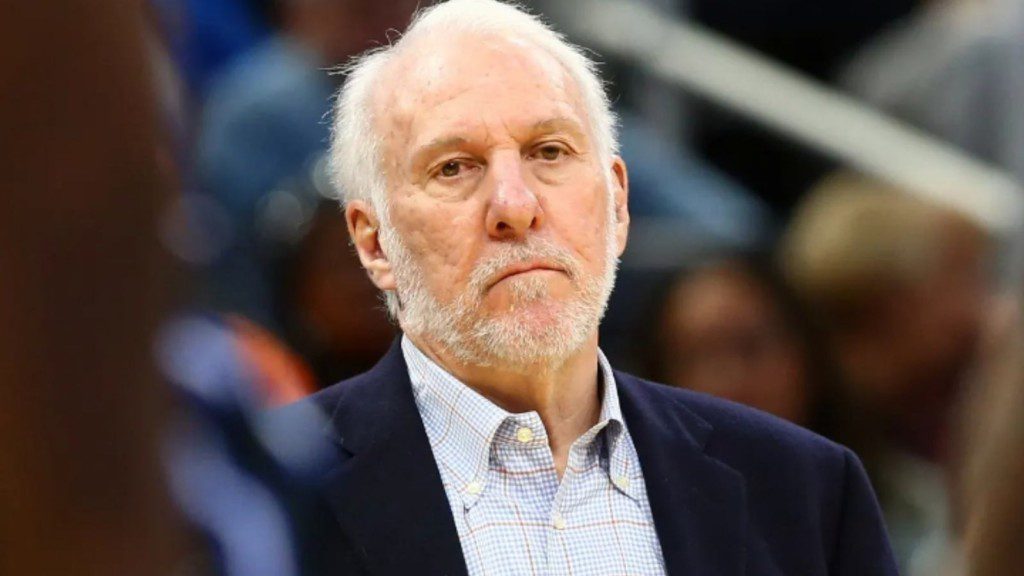 As soon as the Spurs for the dub and the job done. The bench was all on smiles after the 104-102 victory. Since Gregg Popovich got the record. The head coach himself was in tears as he casually celebrated his legendary achievement with his coaching staff and players with tears in his eyes. Even the opposite end too came in with their wishes as they witnessed history being made.
The clip of Gregg Popovich and others celebrating his achievement stands viral on the internet. Twitter has thousands of reactions to offer. As fans show respect to the head coach while appreciating and praising him for his efforts throughout the years where he believed in many players the league rejected while staying committed and loyal to the San Antonio Spurs. Find some of many such reactions posted by fans on Twitter here below:
Also Read: "Move the hell out of the way, I got you" Stephen…