The 2022 NBA All-Star weekend is here and all marquee players are either making their move towards Cleveland or already there. Being one of the starters, Memphis Grizzlies' JA Morant too got on into a private jet with friends and family. In the process he also got onto Instagram live and hilariously took shots. Not surprisingly many tuned into witness the heroics of the young star, but one particular decided to challenge him in taking another shot of tequila.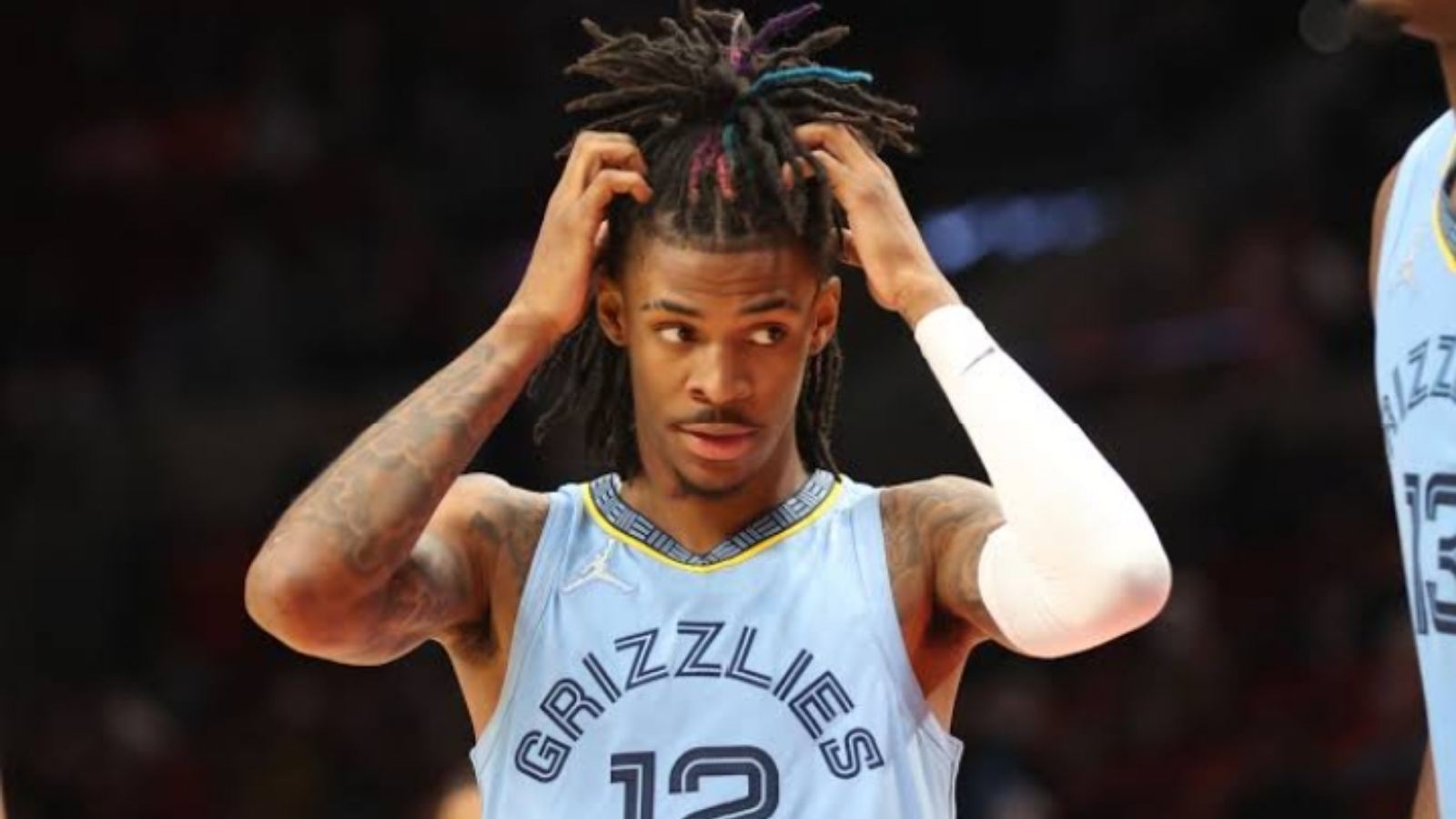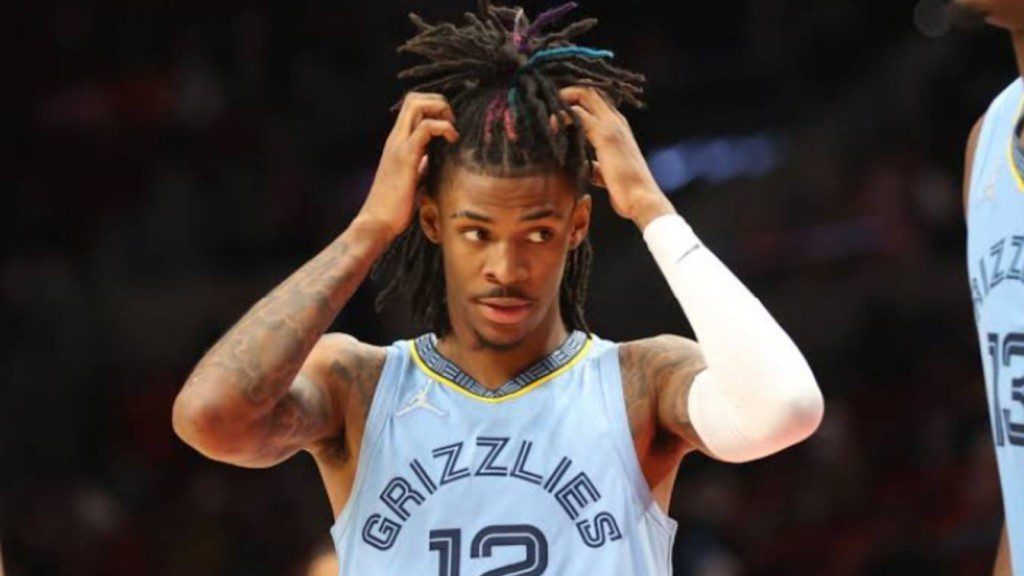 To which JA Morant seemed to have the perfect response, depicting in what mood he might just be in before the All-Star Game. Safe to say, Team Durant's members and fans will be hoping that the hangover of Morant surely comes off before he takes the center stage against the big guns of Team LeBron on Sunday night. 
Also Read: "He is in real pain" NBA Twitter sympathises with Anthony Davis…
JA Morant interacts with fan ahead of All-Star Game
That being said Morant has been showing out this season for Memphis, who currently sit at 41-19 on the season. The third-year player out of Murray State is averaging 26.8 points, 6.9 assists, and 5.9 rebounds while shooting almost 50% from the field. While the Grizzlies do possess a very complete roster, Morant is the number one reason they're in third place in the Western Conference Standings. 
This is the first of many steps that the 22-years-old young guard has to take in the league. Not only has he been one of the most versatile players in the West but has produced some of the best numbers as well. Making sure that he is within the top MVP contenders in the 2021-22 season.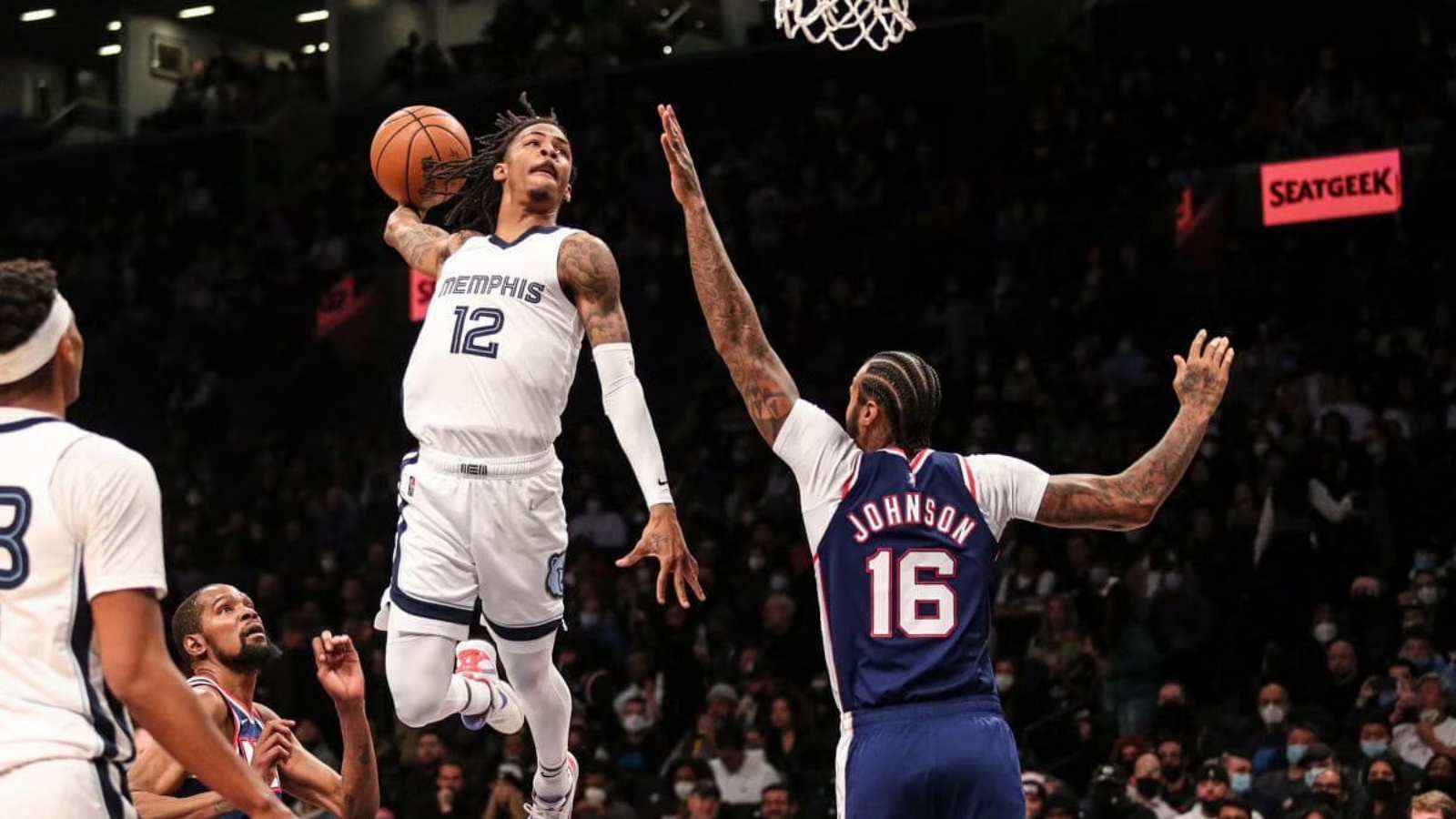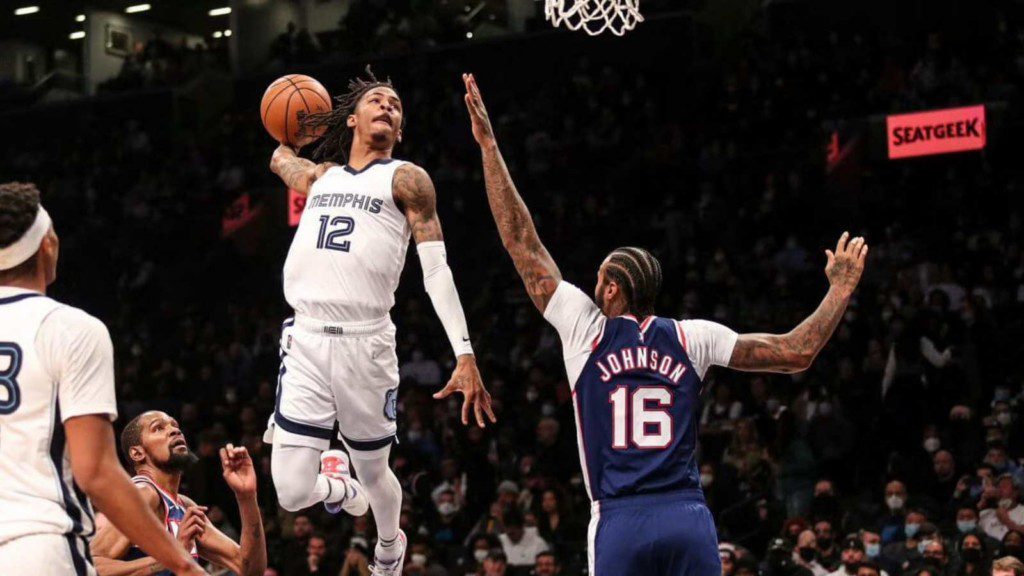 Now, having joined forces alongside Joel Embiid, Jayson Tatum, Andre Wiggins and Trae Young, hopefully Morant can show off his athletic moves. And perhaps learn handful of things as well. Lastly, with the All-Star bonanza all set to start, it is good to see the young stars in the league being in the greatest of mood possible.
Also Read: "Oh sure that's how we lose" Twitter mocks Montrezl Harrell for…
Also Read: Warriors' Stephen Curry lashes out on NBA Media for Toxic Culture…