Former NBA MVP and one of the most hilarious personalities in the NBA Charles Barkley, has come up with another hilarious name for the Nets star Kyrie Irving, during the broadcast of the Nets vs Wizards game.
Charles Barkley on Kyrie Irving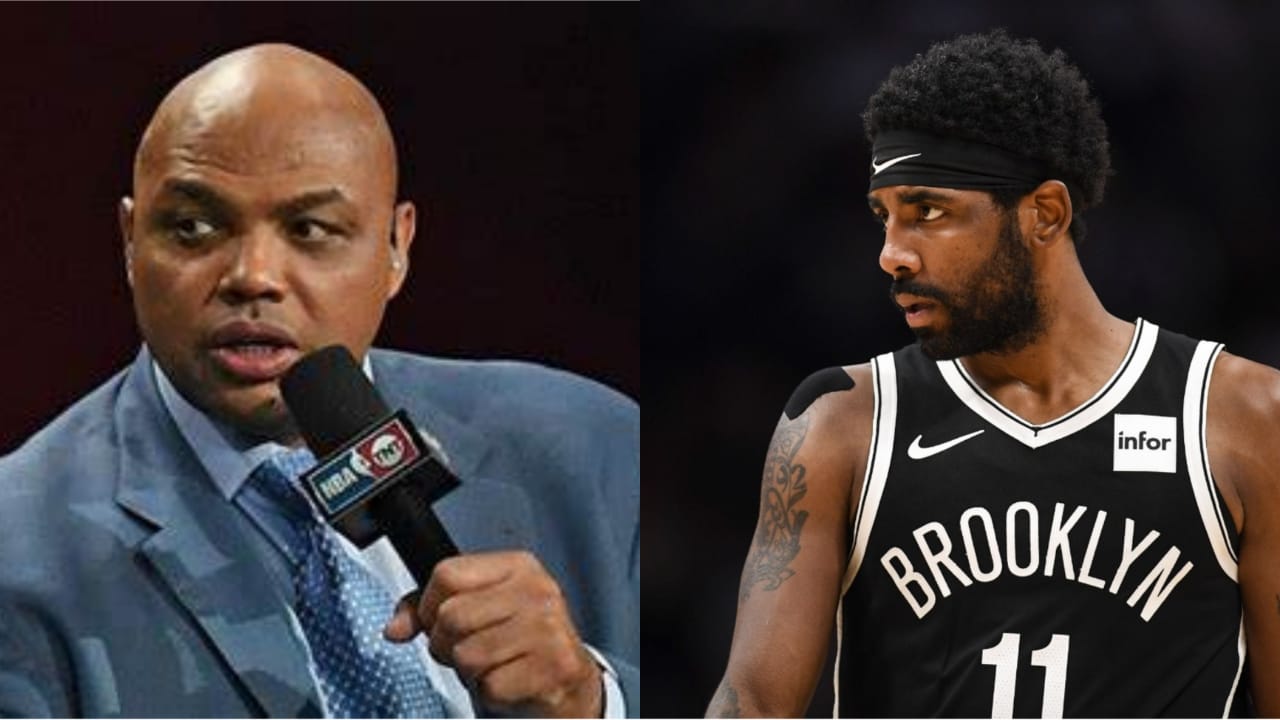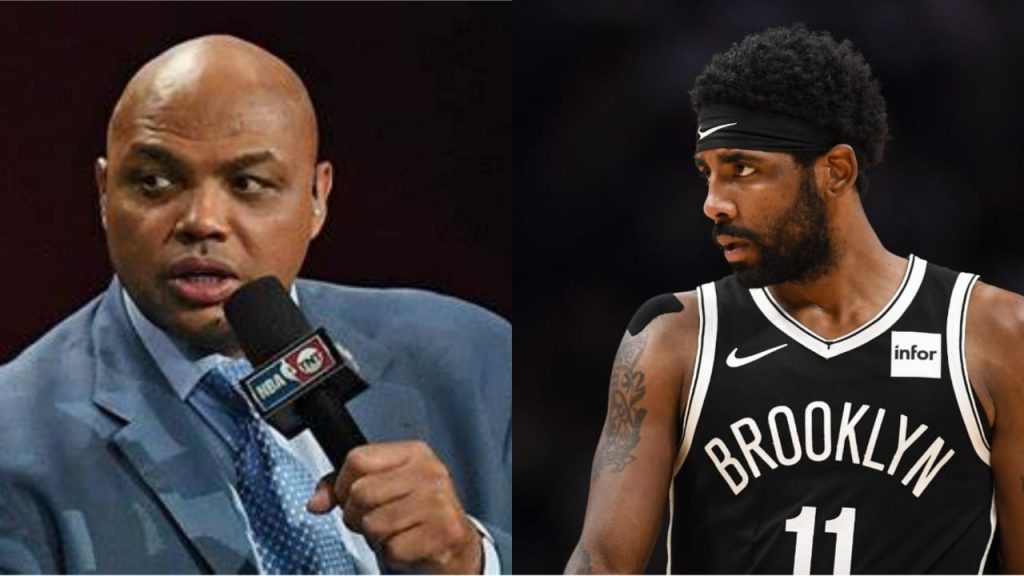 Charles Barkley not only had a wonderful career as a player in the NBA but is also enjoying a successful career being an NBA analyst, and his humor on shows is one of the main reasons he is enjoying his success as an Analyst. Charles Barkley is having a lot of fun as an NBA analyst, he almost convinced LeBron James to pick Fred VanVleet, to see if Kevin Durant would pick James Harden during the NBA All-Star draft.
The Brooklyn Nets were on the road to face a Washington Wizards side, the Nets are having a busy day at the office, on top of that they were stuck in the middle of the biggest trade deadline. Now that the trade deadline has passed, the Nets have lost hold of James Harden and Paul Millsap and bringing on Ben Simmons, Seth Curry, Andre Drummond, and 2 first-round picks in the NBA draft.
He made an appearance in the NBA on TNT when the Nets and Wizards were ready for a showdown, Chuck came out with a hilarious new nickname for Kyrie Irving and it made a lot of sense considering the situation Kyrie Irving and the Nets are in this season, "Half man, half a season", said Chuck, no wonder everyone on the show had a great laugh after Kyrie Irving has been playing like a part-timer for the Nets all due to his Covid-19 vaccination status which has barred him from playing in home games and is only eligible to play in away games for the Nets.
What beef does Charles Barkley have on Kyrie Irving?
Since 2016, when Kyrie Irving was at the peak of his powers, Chuck was not a fan of uncle drew, whereas Kyrie was making everyone crazy with the mad handles and performances he was putting for the Cavs. Chuck didn't even pick Kyrie Irving as his top 25 players in the NBA. So, it makes sense why he would change his mind and let Kyrie off the hook. Now with the pandemic things took another turn.
When it was announced that players need to have a mandatory vaccination status to play home games in Brooklyn, Kyrie didn't take his shot, and as a result, Kyrie found Chuck behind his case again. Charles Barkley outrightly didn't accept the stand taken by Kyrie for not getting vaccinated and didn't give a thought about his obligation to the Nets, now with this he is now playing only games that are on the road, which means he is playing only half the matches this season for the Nets, more like a part-timer. And as Chuck being Chuck he took another dig at Kyrie when the Nets played the Suns, an away game in which Kyrie would be seen in action.
Also read: "What are you high on" NBA Twitter left in splits as…
Also read: "Clean up on Aisle 3": Fans go berserk after Chris Paul…