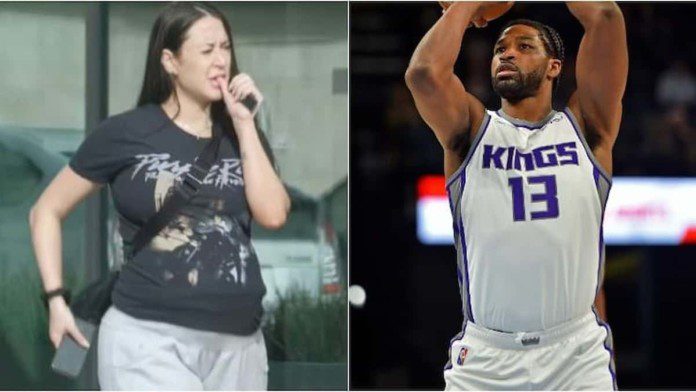 To speak generically about the Sacramento Kings Center first, Tristan Thompson has been in the news for several cheating scandals throughout his stint in the NBA. Now when the 30-years old gets sued by personal trainer Maralee Nichols for child support, many hoop fans have revealed their frustration ever since the report has been published.
To those who are not aware, Daily Mail's report states that when Tristan Thompson travelled to Houston in March earlier this year, he was involved with Maralee Nichols during that time. And to bring everyone on the same page, according to Tristan Thompson, this occurrence was the only time he was intimate with Maralee Nichols. What's even more interesting is that Thompson was in a relationship with ex-girlfriend Khloe Kardashian at that time. 
Also Read: Kings News: Tristan Thompson sued by pregnant women looking for child…
Hoop fans reveal frustration with Tristan Thompson after being sued for child support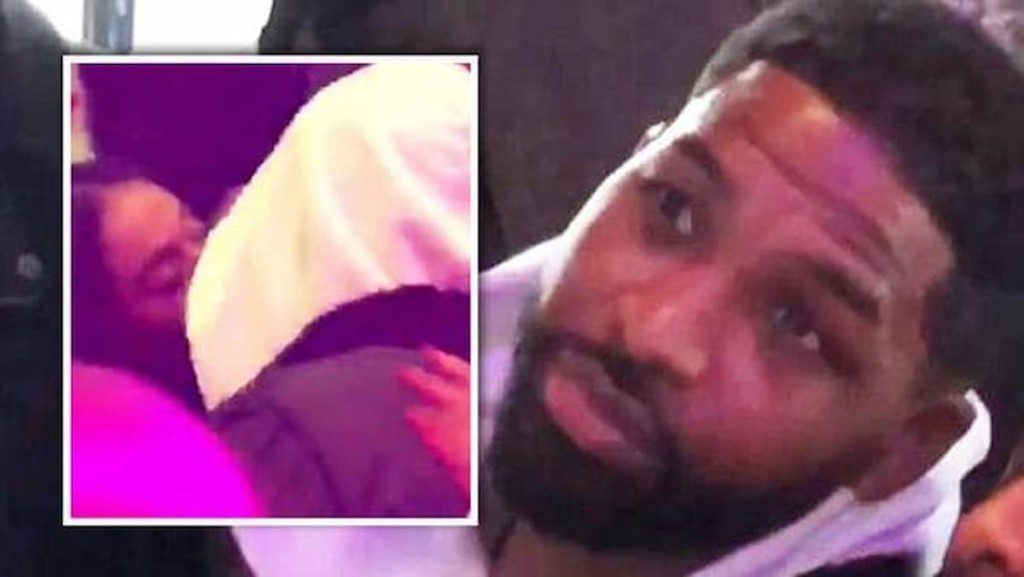 Having said that, this is not the first time Tristan Thompson has been accused of cheating on the reality TV star and mother of his second child, so it isn't too surprising to hear about the possible infidelity.
Thompson currently is a father of two kids. The former with his ex-girlfriend Jordan Craig gave birth to their son, Prince Thompson, who was born in December 2016. The NBA player agreed to large child care costs to support his son. His 3-years-old daughter with Khloe Kardashian. 
Take a look at how hoop fans reacted upon the same-
Also Read: Boston Celtics vs Portland Trail Blazers Live Stream, Prediction, Preview, Injury…
Also Read: Milwaukee Bucks vs Miami Heat Live Stream, Prediction, Preview, Injury Report,…