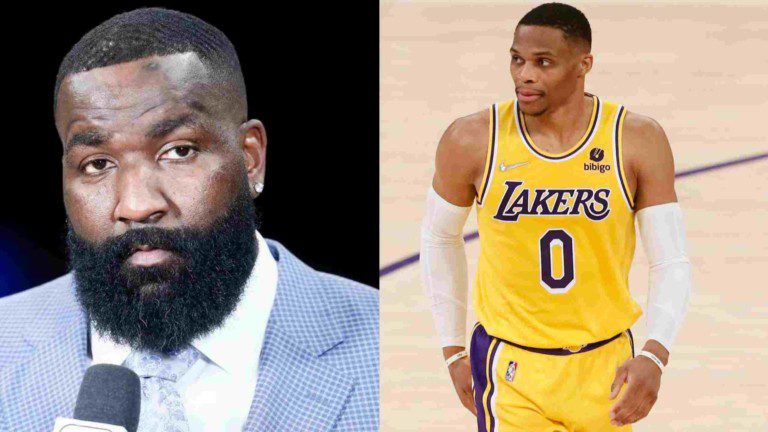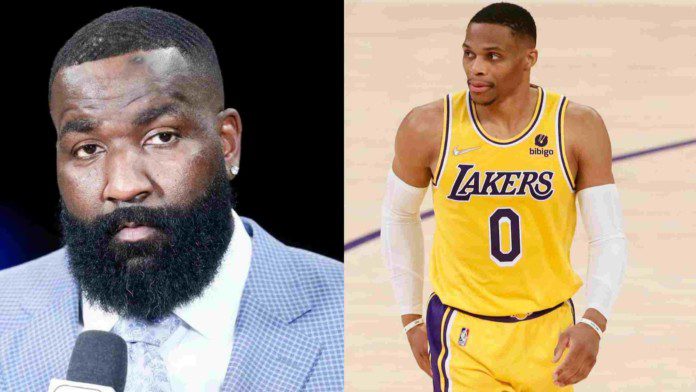 Kendrick Perkins made a very big statement about Russell Westbrook on ESPN show First Take. Perkins suggested that the Lakers would be better off if Westbrook came off the bench. This comes after Westbrook was benched by Frank Vogel in the 4th quarter against the Indiana Pacers. The Lakers still lost that game.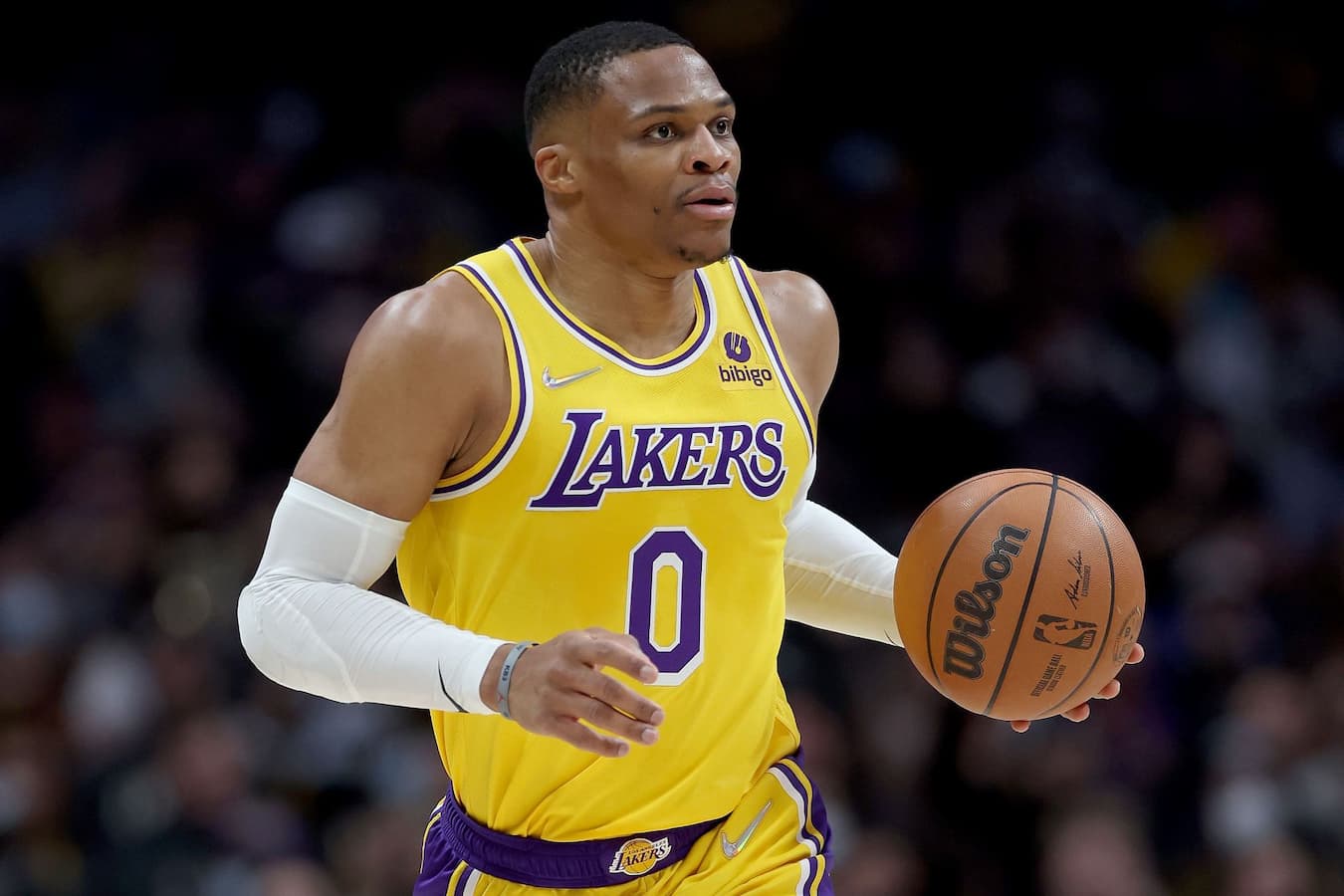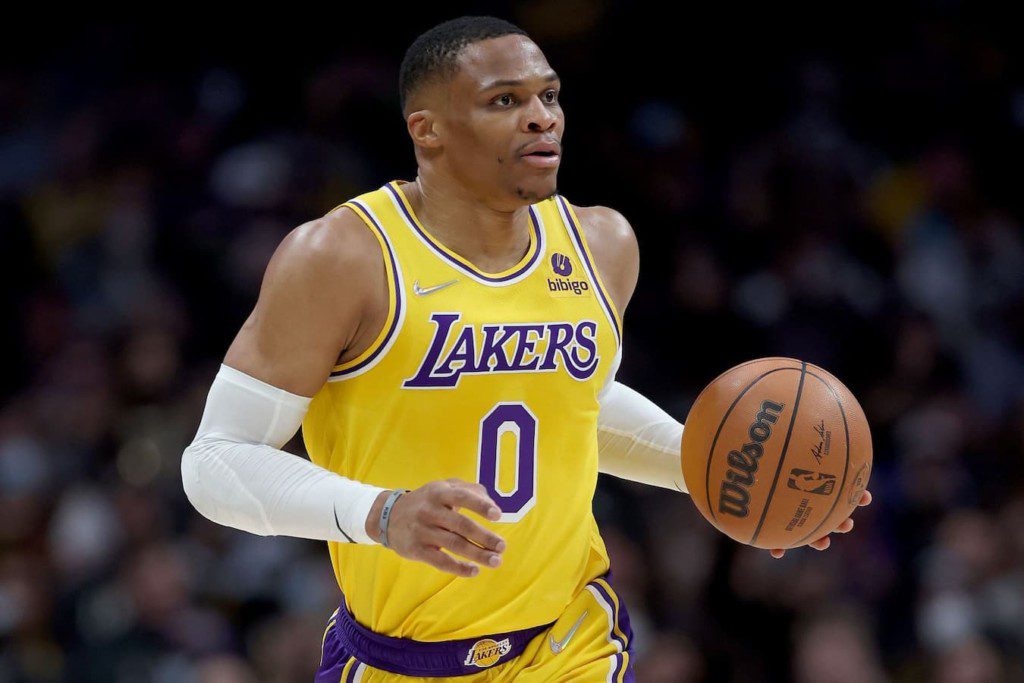 The 2017 MVP finally had an above decent game on Friday night as the Los Angeles Lakers beat the league's worst team Orlando Magic 116-105. However, Lakers fans still expect and want more from him. The Lakers improve their record to 23-23 and move to the 7th spot in the Western Conference with their 32 games remaining in the season.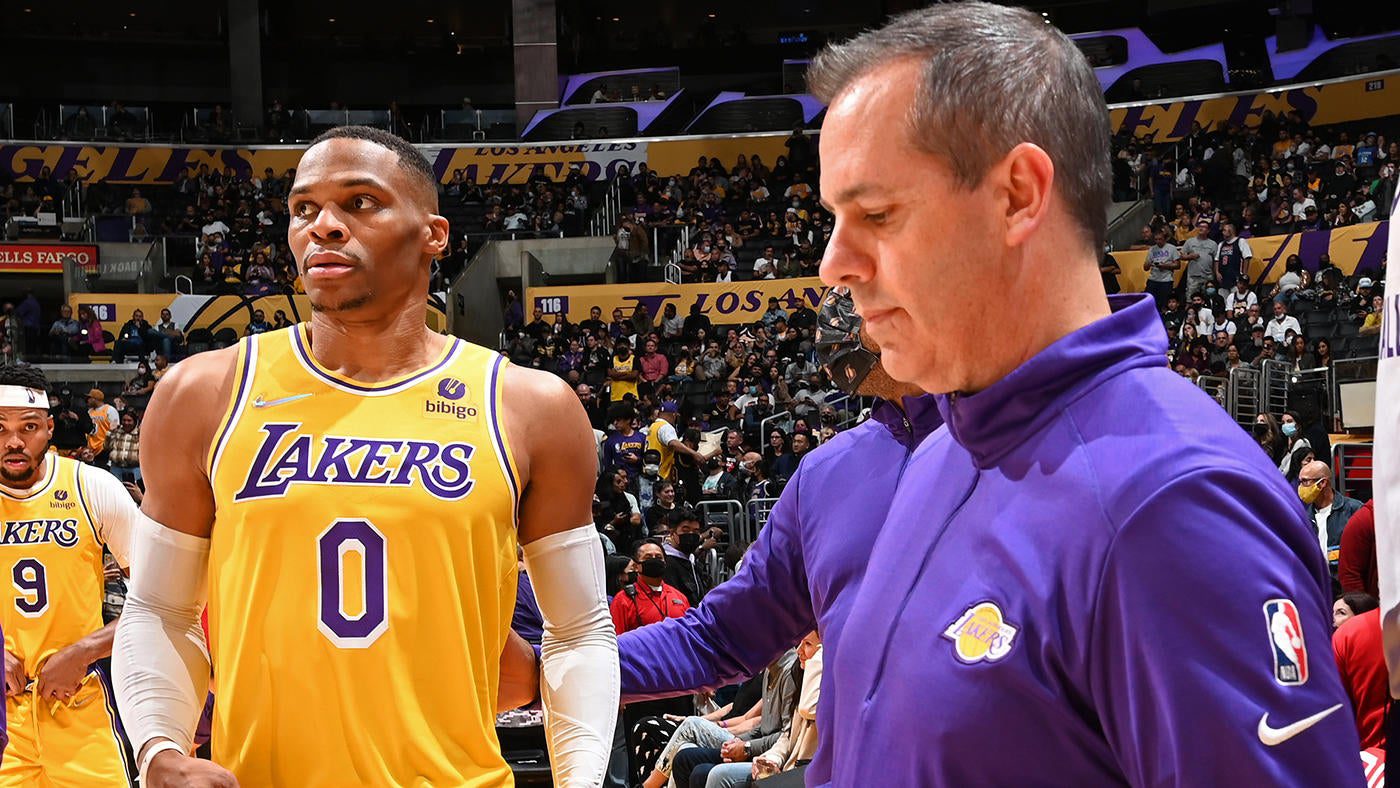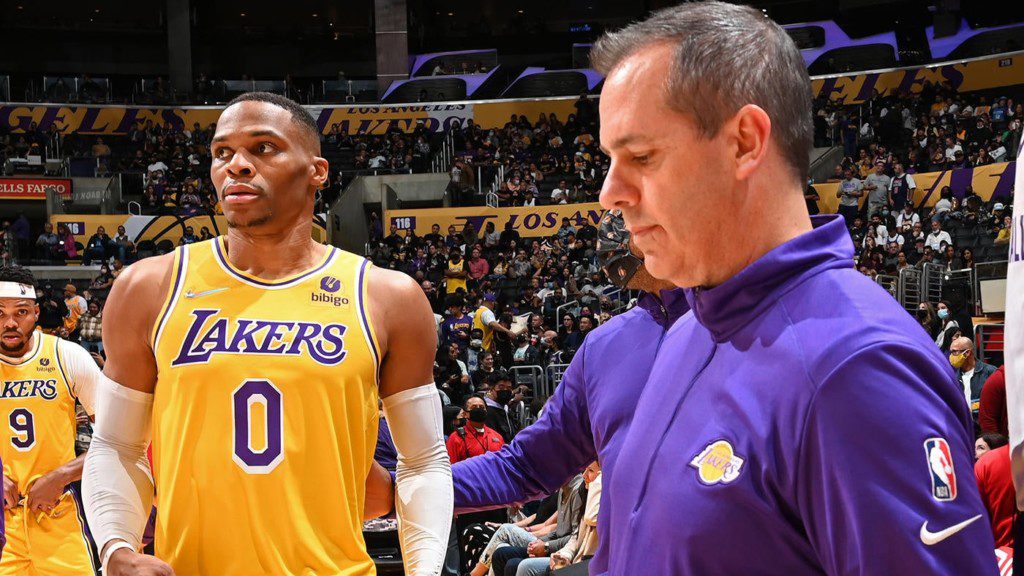 Also read: "It's just an amazing feeling" Jose Alvarado appreciates Brandon Ingram and…
LeBron James extended his 25+ point games streak to 16 games, as he scored 29 points. James also had seven rebounds, five assists, a steal, and a block to his name. Malik Monk and Stanley Johnson had 10 and 11 points respectively off the bench. Carmelo Anthony was red hot during his time on the floor as he went 8-13 from the field and 4-5 from downtown for a 23 point effort.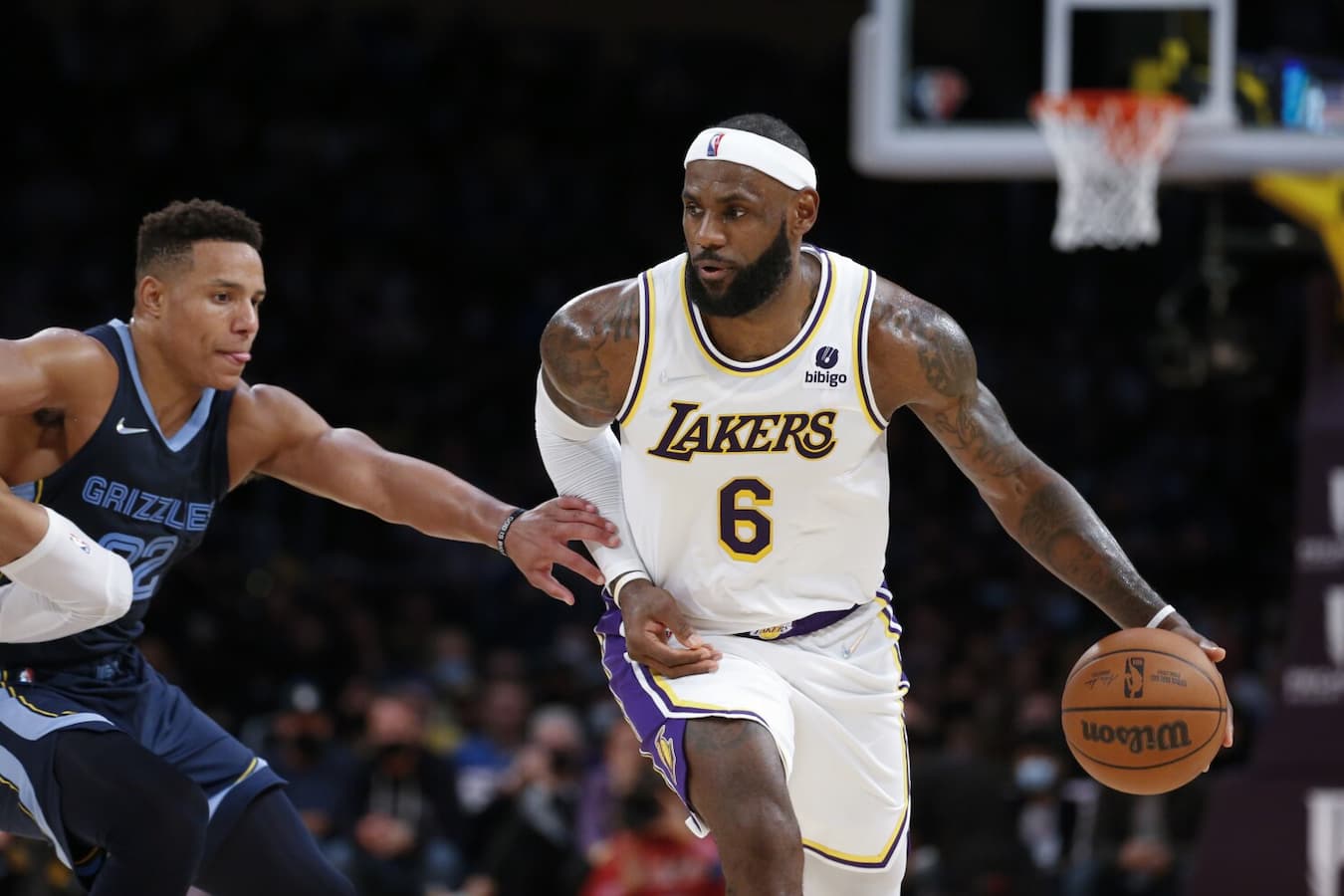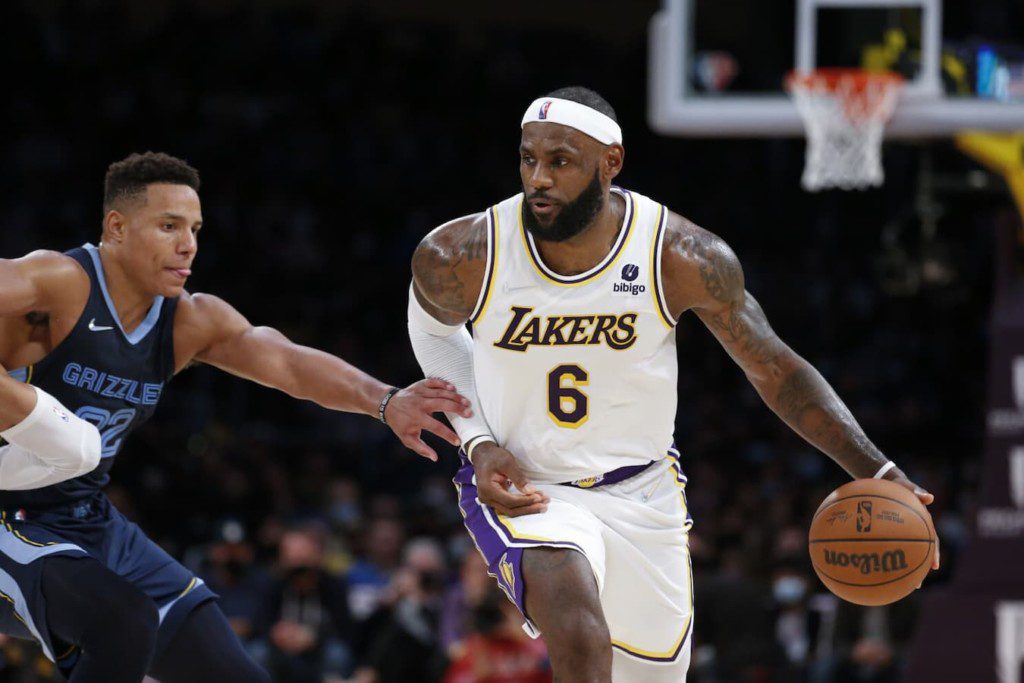 Russell Westbrook had a good game, being efficient 8-17 from the field, scoring 18 points in the process. He also had 11 rebounds and seven assists. He had his most efficient night of January, shooting at 47% from the field. He also did well to not hurt the team by taking unnecessary three-pointers. He took just one three-pointer which he missed, unfortunately.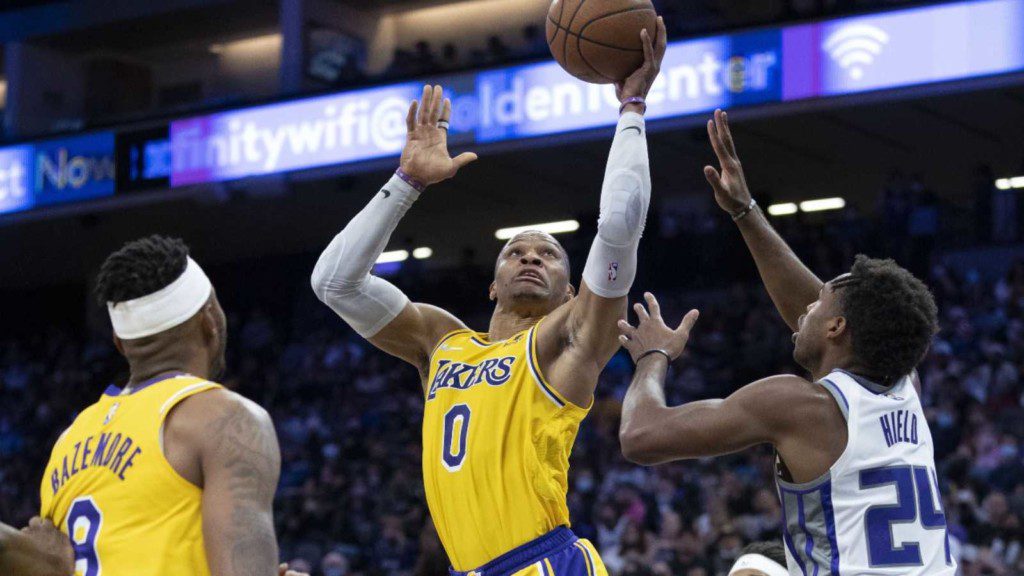 Also read: Revealed: ANTHONY DAVIS' 2022 ALL-STAR jersey LEAKED at a local store
Russell Westbrook can be aggressive off the bench: Kendrick Perkins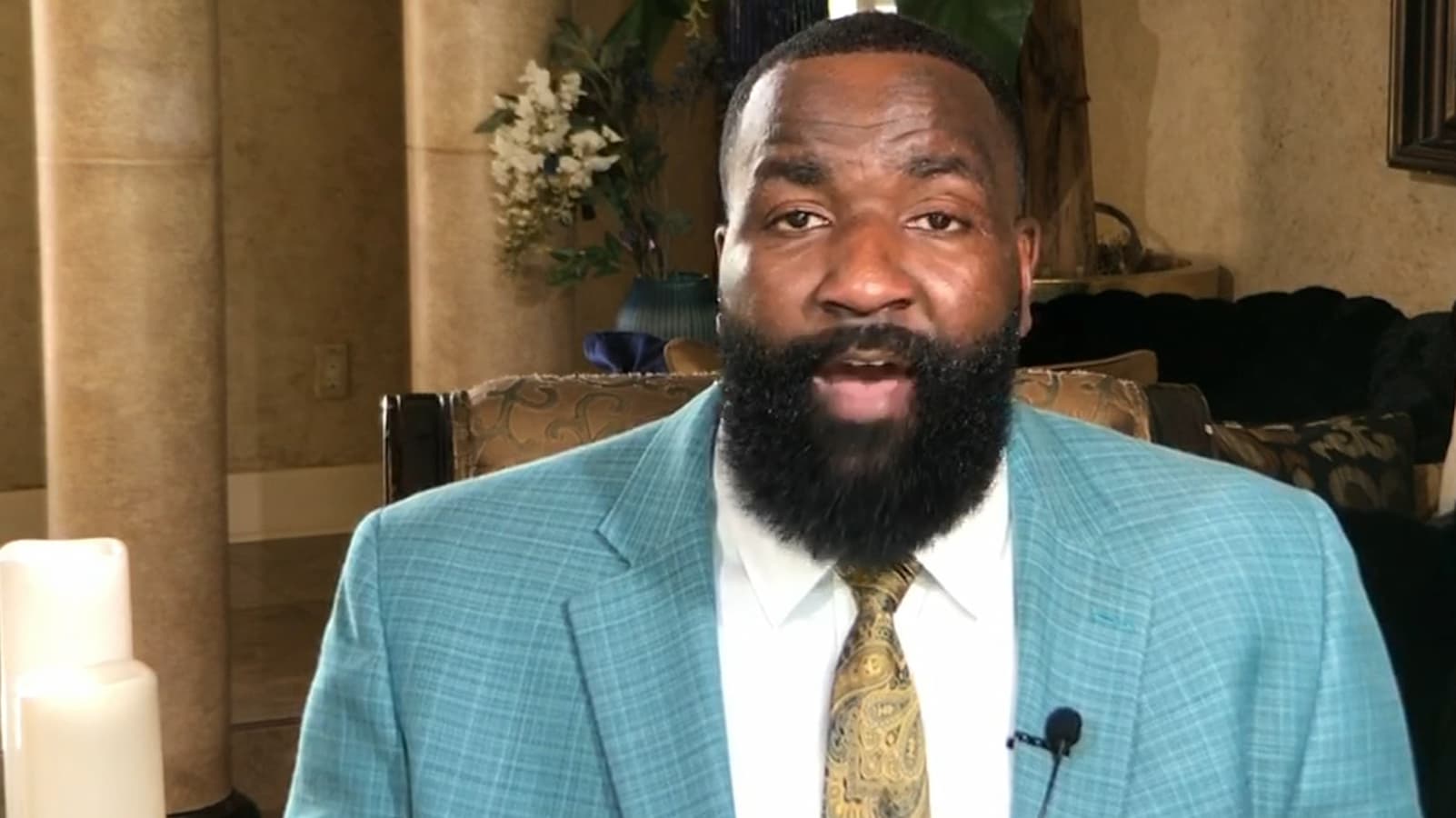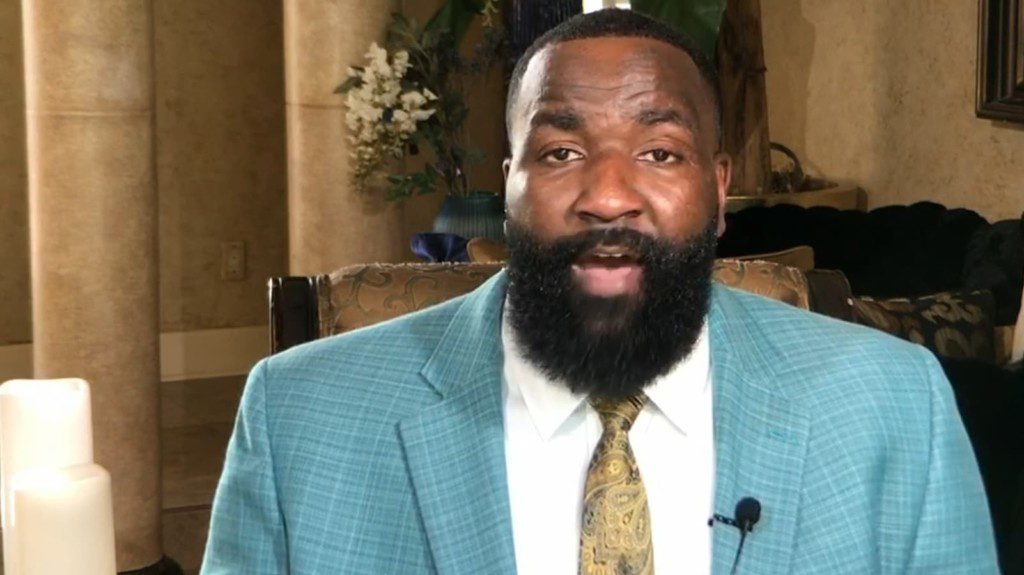 Kendrick Perkins had a hard suggestion for his former teammate Russell Westbrook. Perkins suggested Westbrook starts coming off the bench which would be better for the Lakers. 
Perkins was asked whether the Lakers should consider playing Westbrook off the bench, to which he replied – "For the Lakers, yes! I think Russ has reached a point in his career and it's okay 'cause everyone goes through it as a player. For Russ, I don't think it is a bad thing… it's not about who starts the game, it's about who finishes the game. Move LeBron James to starting point guard and have Russ coming off the bench. And now he can be Russell Westbrook. He could be aggressive. I hate to say it, as of today, yes, it's time for Russell Westbrook to come off the bench."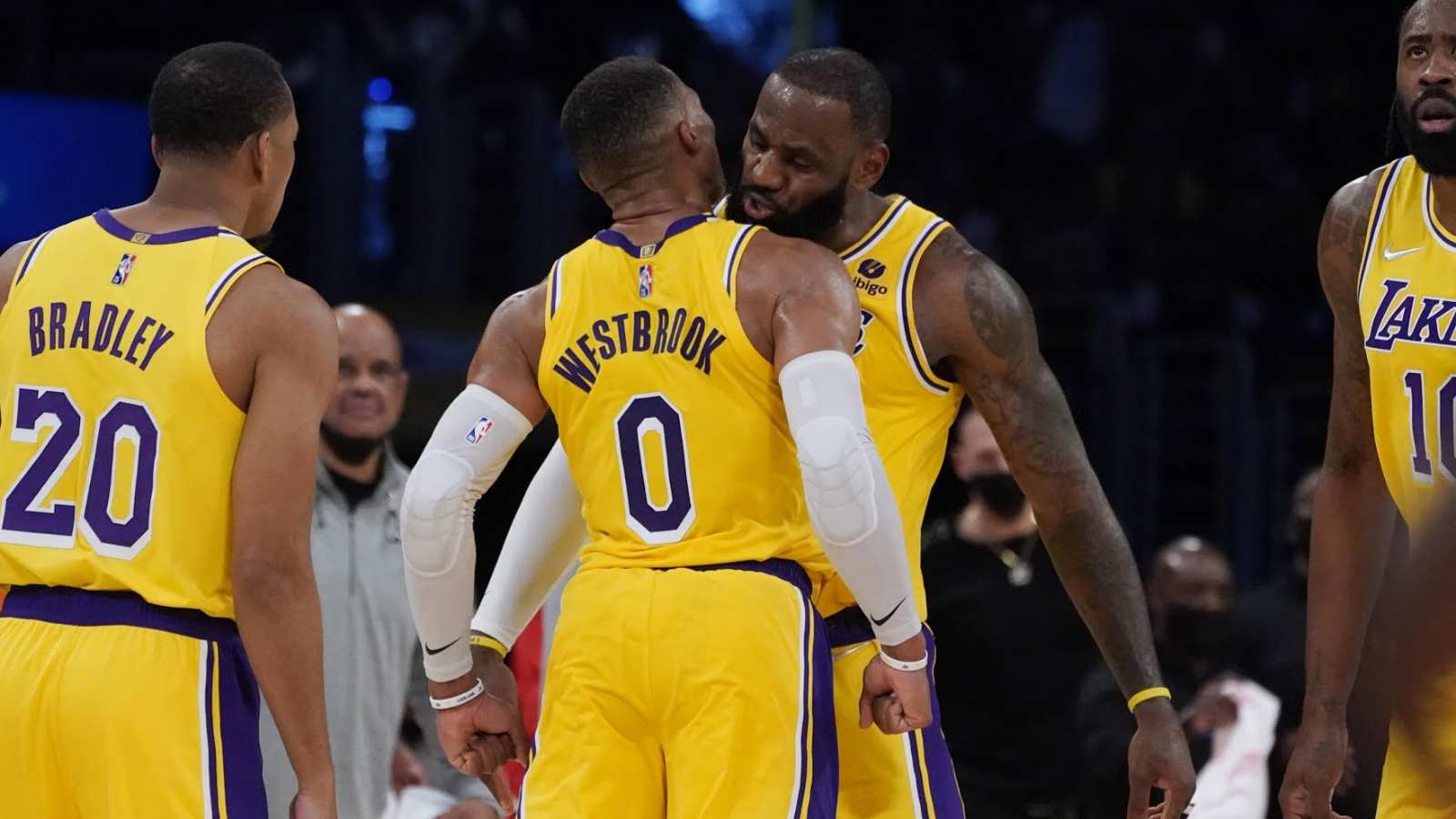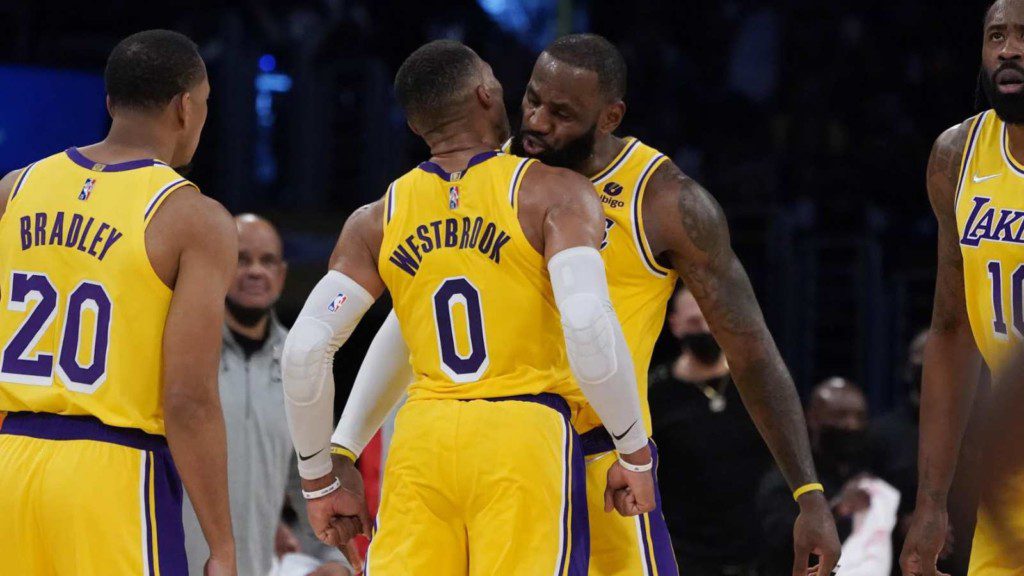 Some legends like Michael Jordan, Dirk Nowitzki, Ray Allen etc. used to come off the bench as well. But they did so towards the end of their careers. With Westbrook still at 33 years of age, he has a lot of time to play his best basketball. Having said that, it will be his performances that will help the teams decide his position.
Also read: "I'm betting on him": Stephen Curry confident on Klay Thompson finding…