Giannis Antetokounmpo has now entered a stage in his career where he will be debated among the greats of the league. Obviously, he was named among the top 75 players of all time, but is he going to take over the big names such as LeBron James, Kevin Durant, and Kobe Bryant? His recent achievements have solidified his name as an all-time great but his game continues to develop which will push him past a certain status.
This season the Milwaukee Bucks had a very turbulent start losing a few players to injury and then sidelining the Greek Freak's partner Khris Middleton for a large stretch of games. Giannis Antetokounmpo helped the team bounce as they are currently battling it for the top spot with 48 wins and 28 losses. They have won their last four out of five matches only 0.5 games behind the top seed.
Giannis Antetokounmpo becomes Bucks leading all-time scorer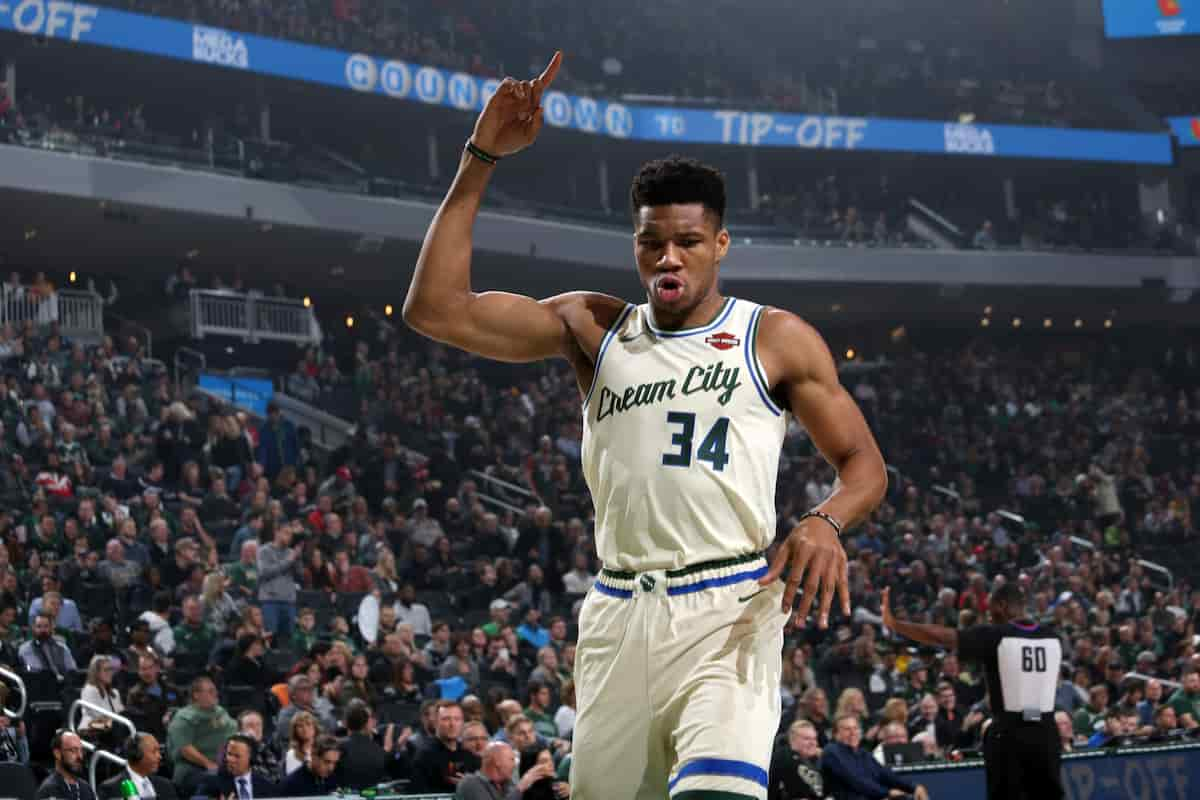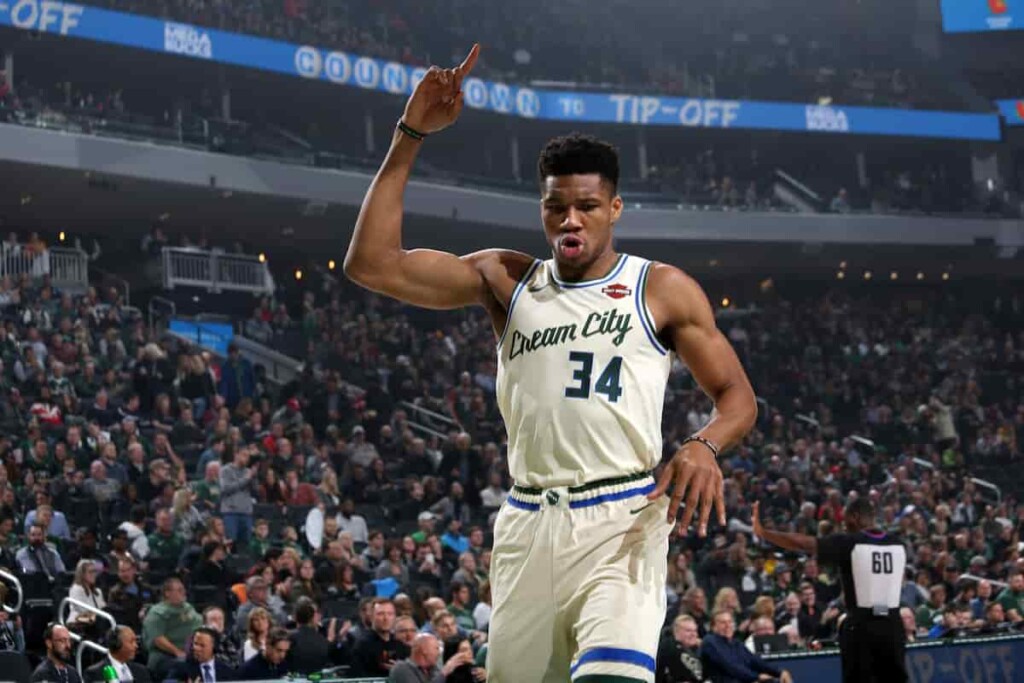 In a game against the Brooklyn Nets, Giannis was absolutely dominant on the floor. He finished with 44 points, 14 rebounds, and 6 assists in the game as he became the Bucks' leading scorer of all time. Giannis has gathered up 14,216 points with the franchise he has been part of since he got drafted. He currently averages 30.1 points, 11.7 rebounds, and 5.8 assists on 55.4% shooting per game this season.
On account of passing such a milestone, the All-Star said, "I did not know about it, but it's good because I'm changing the narrative. I don't want to be the guy that only dunks and runs. I can make a three. I want myself to stay humble. I feel like the more humble I get, the more hungry I stay, the more things I can accomplish, the more art I can create. So got to keep staying humble, try to make my teammates great, win games, and good things like today will happen."
Jay Williams calls Giannis Antetokounmpo the "the best in the world"
"Giannis is the best in the world. I don't know how you can refute it. Even in his last ten games he's averaging 36 (points) and 12 (rebounds) close to 60% shooting from the field. Even if you wanna diminish the championship he had last year, 50 points, 16 rebounds a game where he closes it out? He's been dominant this year once again?"
"Giannis is a better player now than he was when he won his two MVPs," said Williams. Keyshawn Johnson who join JWill also chimed in saying that Giannis is someone who does not mind working in the shadows because he comes back as a strong and more powerful player for his opponents. As the regular season concludes, Giannis is slowly entering the talks of becoming a three-time MVP. Despite having a rough history of making free throws, Giannis has averaged his best from the line with 72.3% on significantly more attempts he has ever taken in his career. He ranks third among top MVP candidates with the odds of +1200.
Also read: "Always busy going to parties" Max Kellerman calls out James Harden for underperforming due to 'off-court activities'
Also read: "The MOMENT he might've passed LeBron, Giannis passed him" Kevin Durant tangled in a heated Twitter exchange with analyst Nick Wright over '2nd in the NBA' comments