The rumors of James Harden moving to the Philadelphia 76ers are hot right now, especially after reports of Michael Rubin using Lil Baby came out. Brooklyn Nets' loss 2nd straight loss on Tuesday night will only increase those rumors. The Nets lost to the Lakers 96-106 at home, and are now 3rd in the Eastern Conference with a 29-18 record. Despite having one of the best records (17-6) on road, the Nets have failed to duplicate that at home (12-12).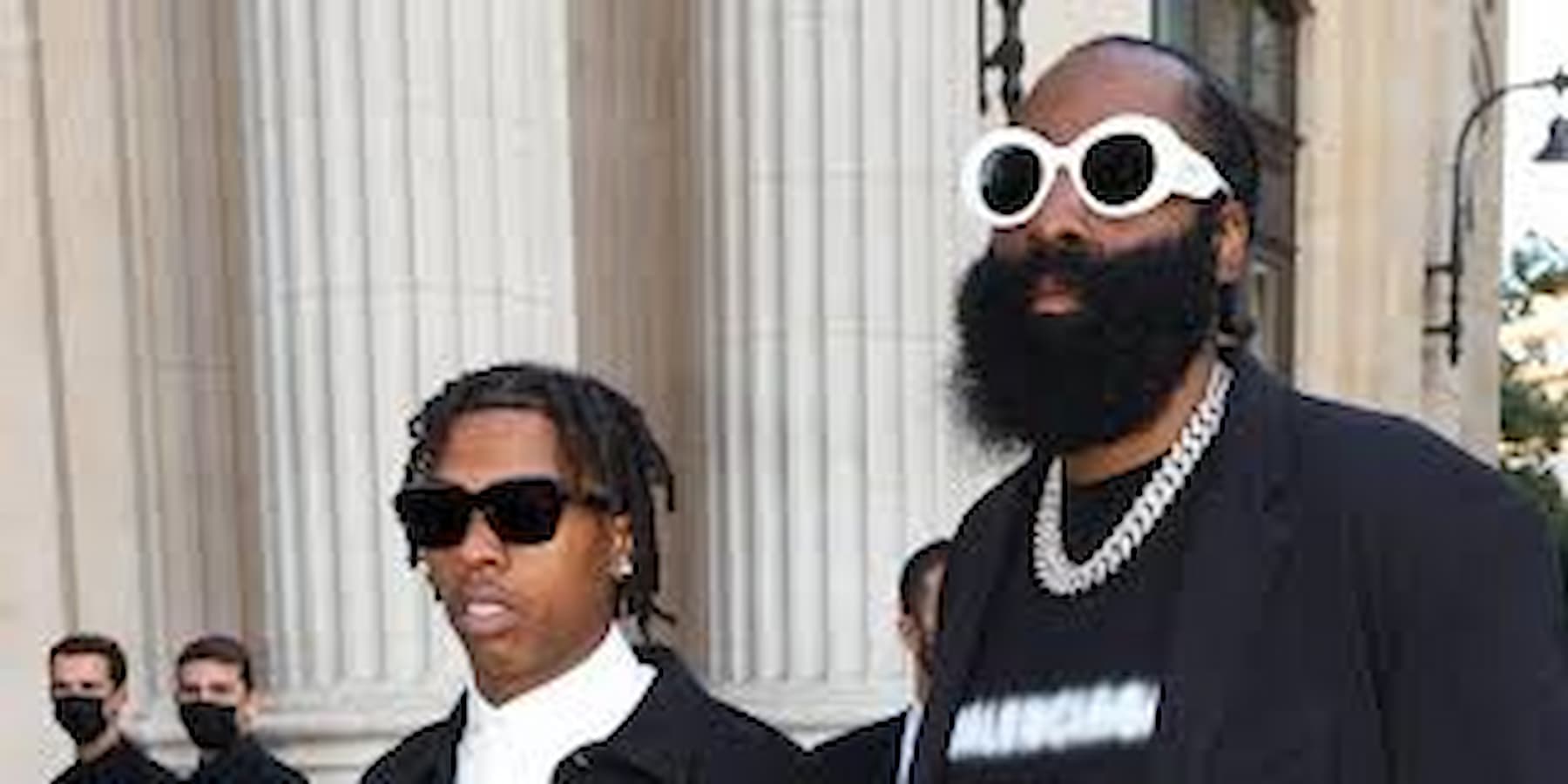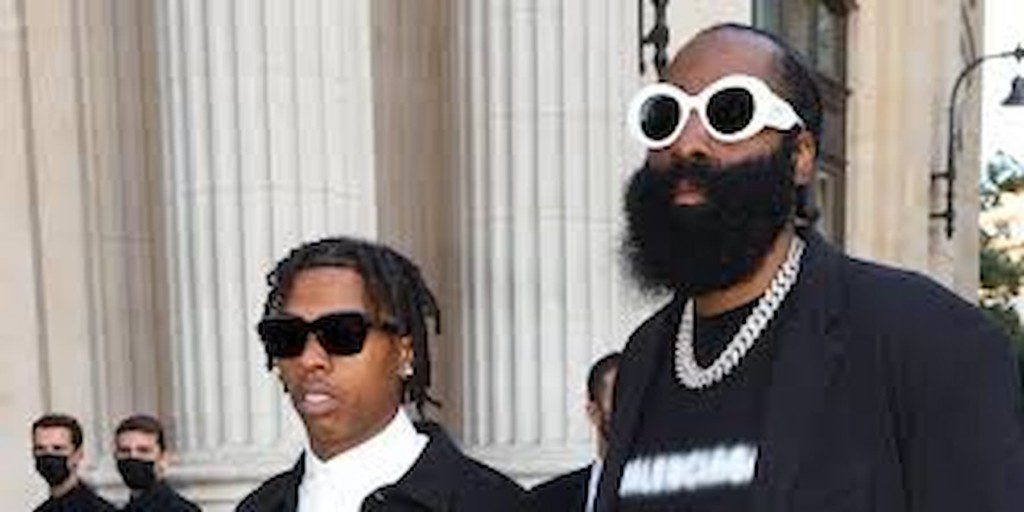 With Kevin Durant and Kyrie Irving out, James Harden had the sole responsibility of leading the Nets but it ended badly for them. Harden had a good game personally, with a big 30-point triple-double, scoring 33 points, 11 assists, and 12 rebounds. He also hurt the team with his six turnovers, a third of the entire team.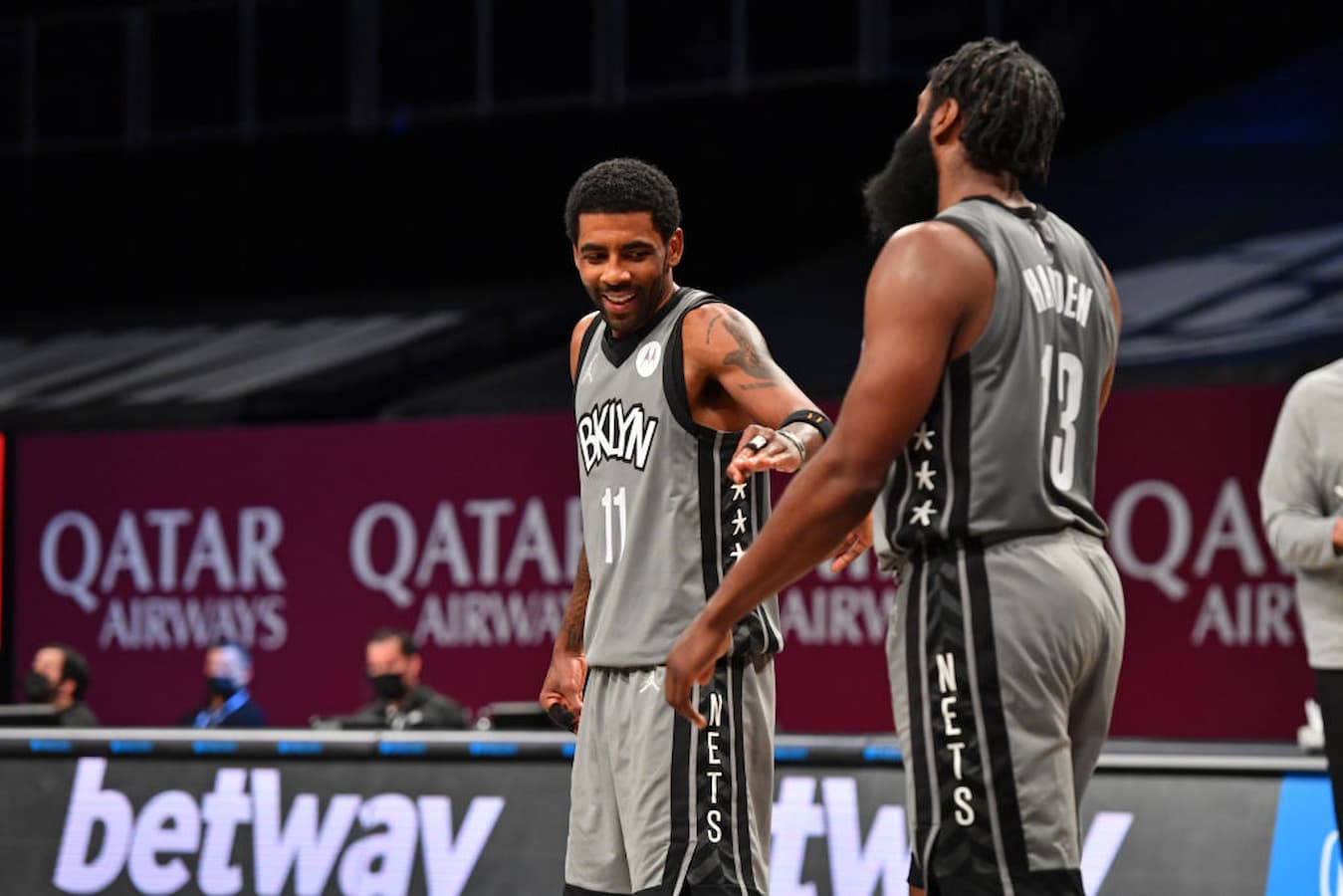 Also read: "You got dead players on the court" Gilbert Arenas on Lakers'…
LeBron James finally had a 30-point game that ended in a win for the Lakers. He scored 33 points with seven rebounds and six assists on 14-21 shooting from the field. Lakers also saw the return of Anthony Davis to the lineup who despite not scoring much was good at the defensive end. This gives a boost to the Lakers' defense, especially the rim protection. The Brow was at it as he blocked four shots in the game.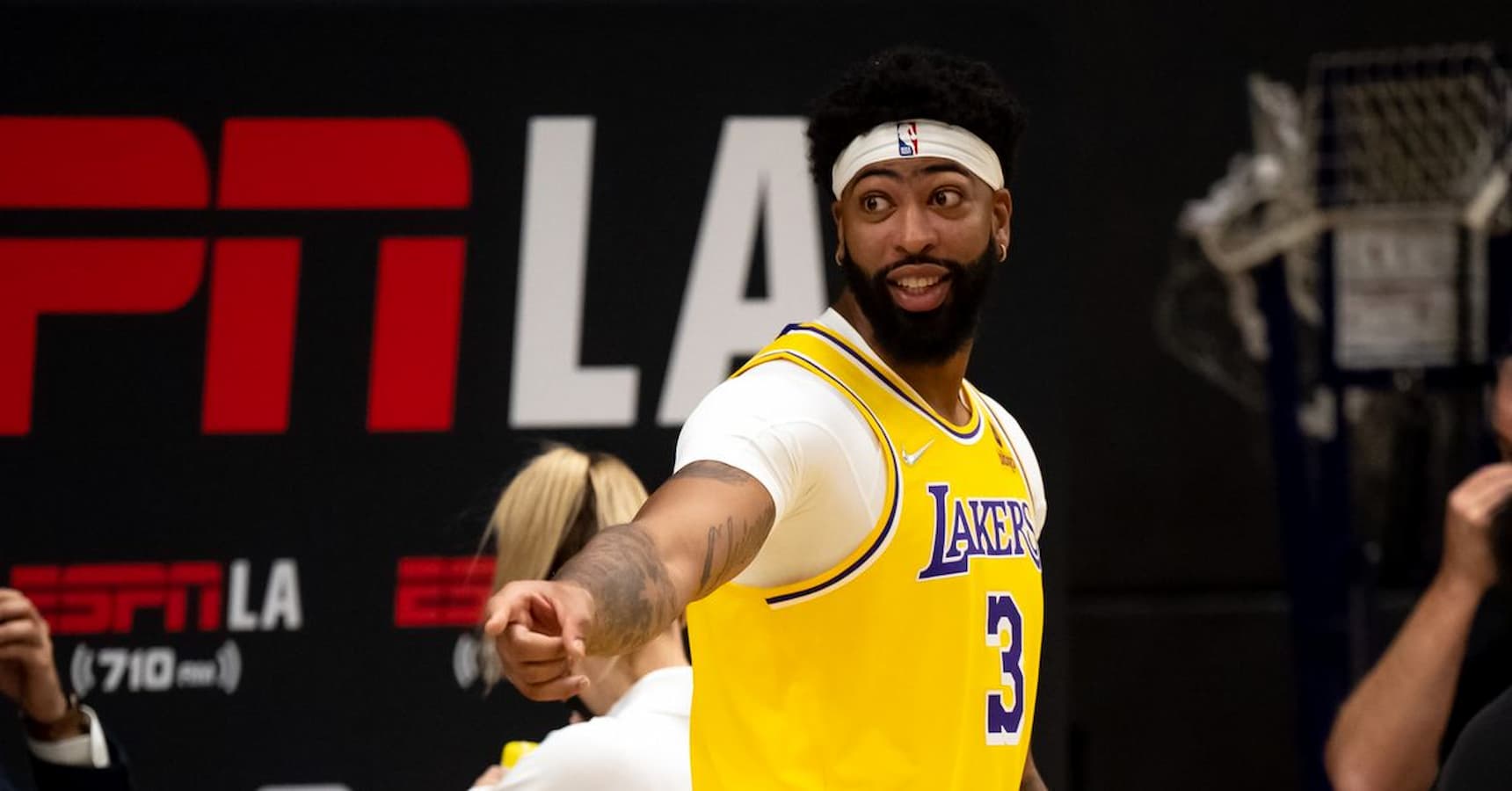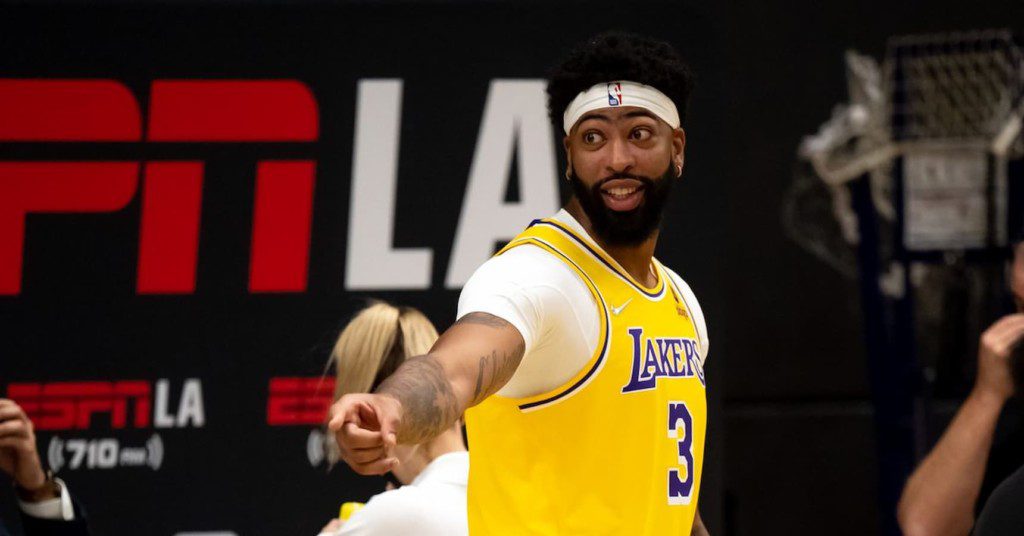 Also read: "Continue the greatness brother" It's been 2 years since the Late…
James Harden denies the 'reports' about leaving the Brooklyn Nets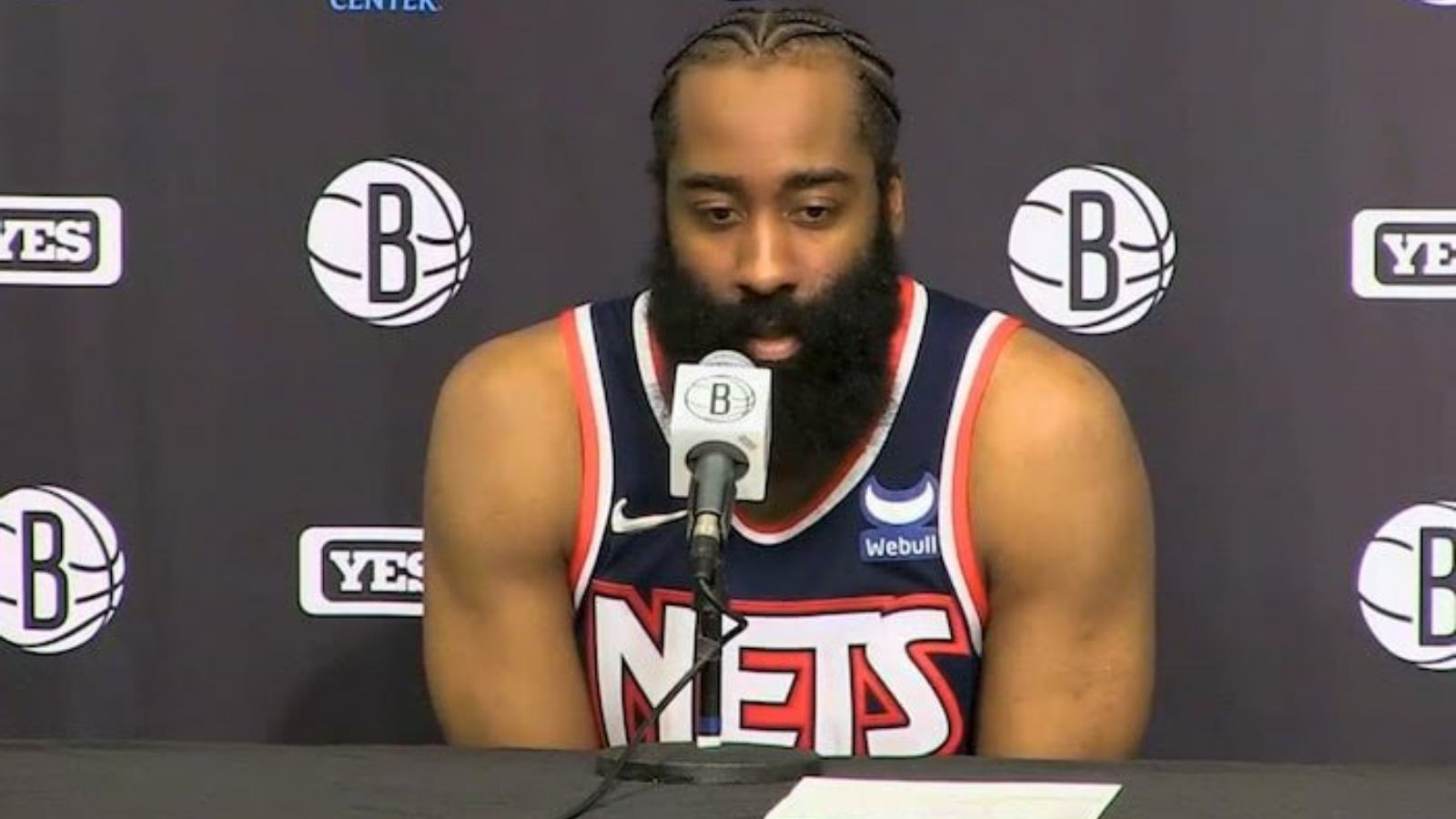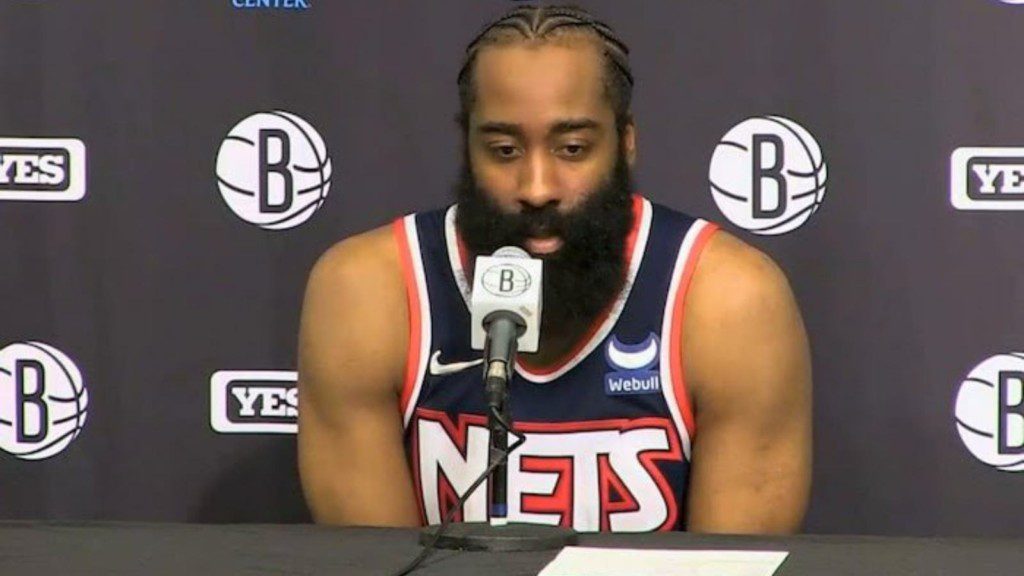 James Harden was asked about the 'reports' that he is not happy in Brooklyn and might be leaving the Nets for the Sixers. Harden replied – "I don't know about any reports of course I'm frustrated because there's a lot of inconsistency for whatever reason: injuries, COVID, or whatever you want to call it.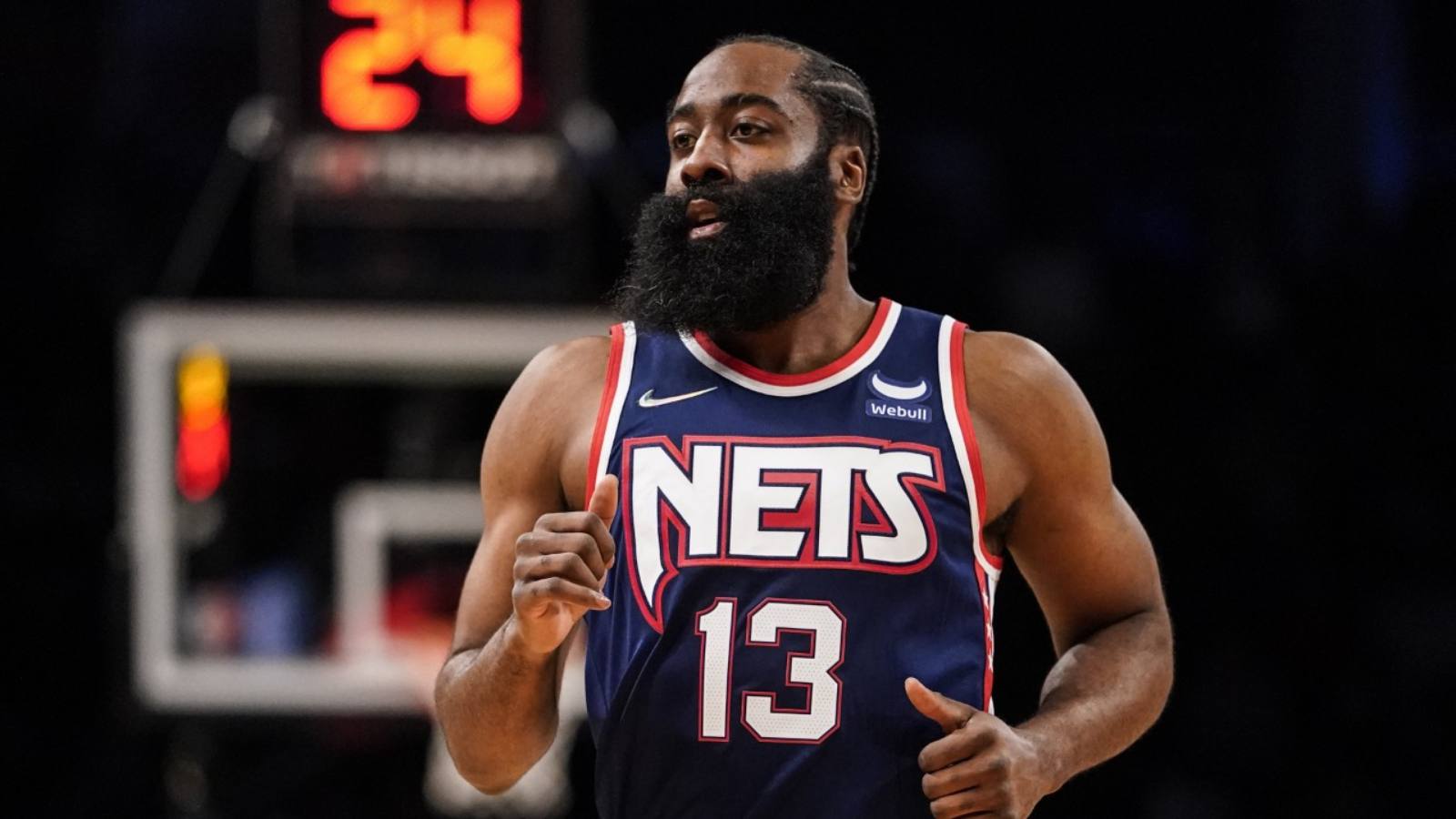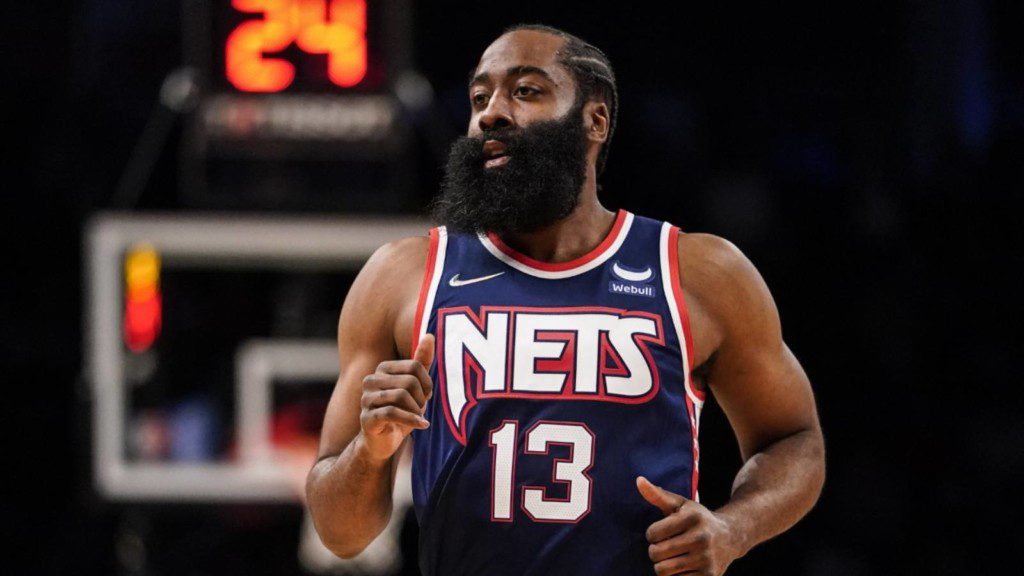 Harden then went on to say that everybody in the organization is feeling the same way, quoting – "Everyone in this organization is frustrated because we are better than what our record is and we should be on the way up. That's all it is. If you didn't hear it from me, then it's reports. I'm frustrated because I want to win and I'm a competitor. It's pretty simple."
Twitter fans, however, caught James Harden frustrated and helpless with the way the Nets turned the ball over carelessly. Two turnovers on two consecutive plays led to two consecutive LeBron James dunks. So, the fans on social media started wild speculations is Harden done with the Nets and as to will he go to Philadelphia or even to the Lakers:
Also read: "Not much can stop him": Unbelievable stats emerge suggesting Devin Booker…