Everyone is aware of the Los Angeles Lakers' struggles in this season, they are not consistent with winning and have won only 5 games out of 10. LeBron James is carrying the team on his back and theirs no one to provide him the support.
Gilbert Arenas discussed the same issue on the "No Chill Podcast with Gilbert Arenas." He talked about his view on the defensive and offensive play of the lakers and why the Purples and Gold management needs more sharpshooters around LeBron James to bring efficiency in their game.
Also read: "Your lineups are horrible" Gilbert Arenas Gilbert Arenas lashes out at…
Gilbert Arenas said, "You got dead players on the court, you got players who can't put the ball in the basket, so you're playing 3 on 5. You're scoring f**king 104 points, that's you problem, 104 in an era where offense is running down your throat."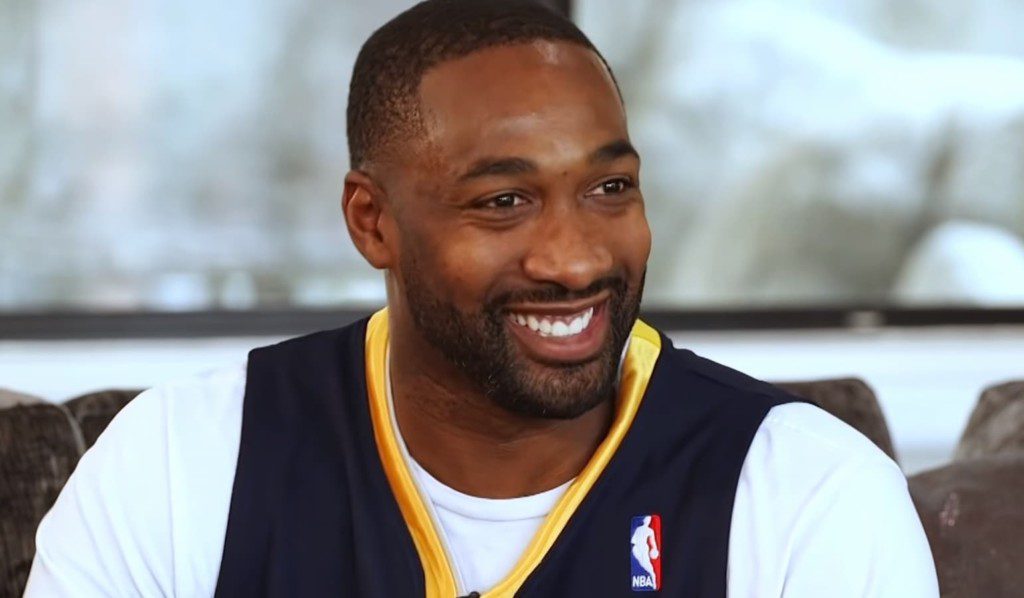 Arenas even discussed about the weak offense of the team and only Lebron James can't pull the game on his own he needs more points scorers around him. Lakers in this season were expected to show some dominance over the game but the tables were totally turned.
Also read: "Sit out from this" Andrew Bogut reignites beef with Amar'e Stoudemire…
Who will become the new pillar for the Lakers besides LeBron James?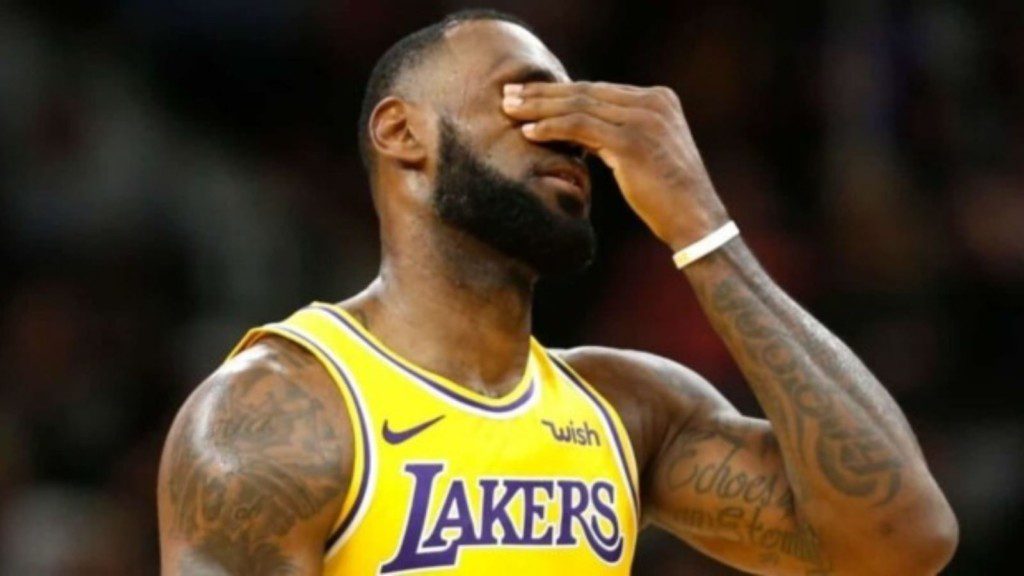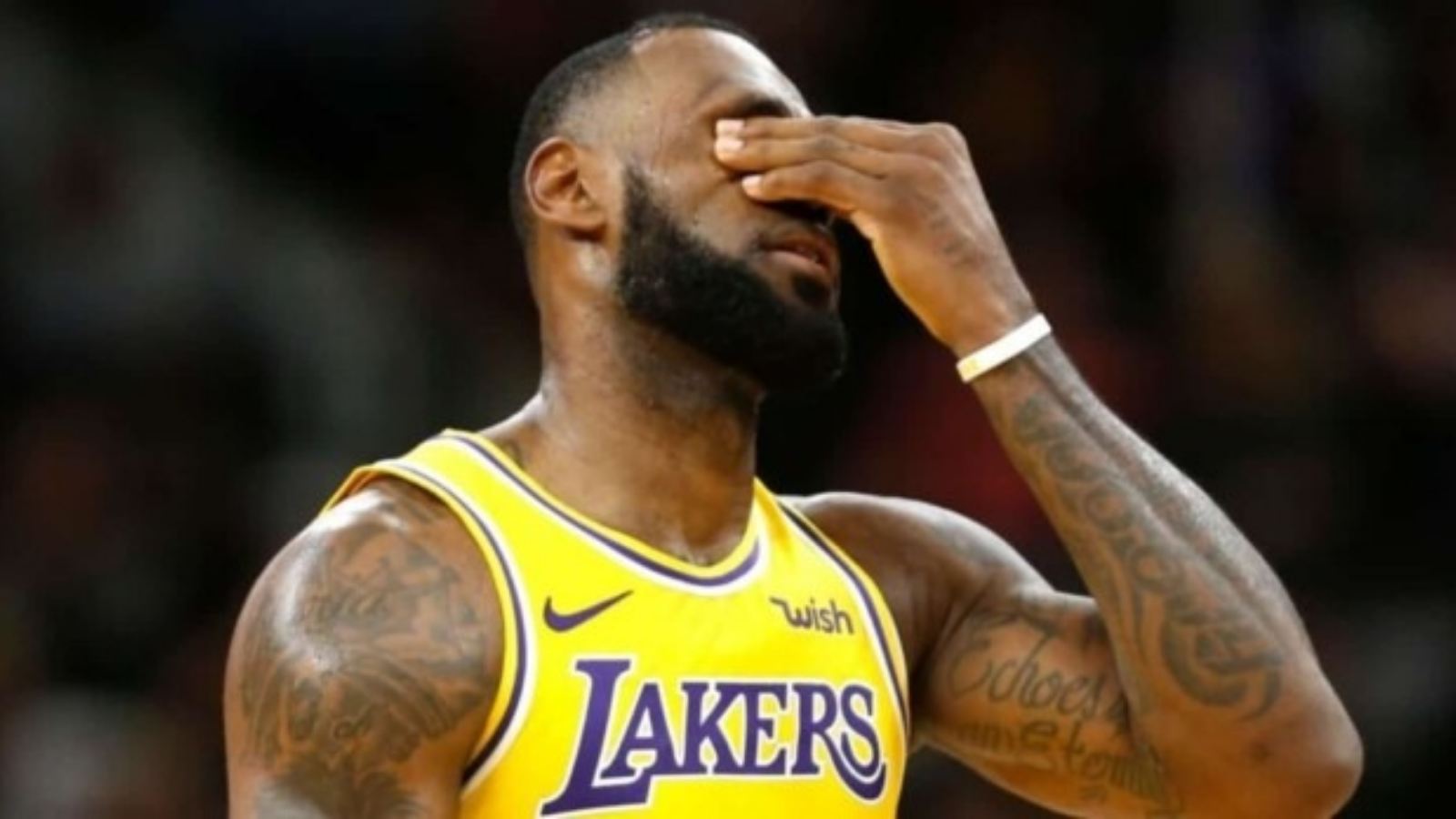 Lakers were not able to put up their performance according to the expectation of the fans despite having a lineup of all-star and best NBA players. Still, LeBron James is showing his one man at the age of 37 he has averaged 31.2 PPG, 8.7 RPG, 5.4 APG, and 1.4 SPG in the last 11 games of the Lakers.
The biggest issue for the Lakers is despite having Star line up they are not able to use them with their full potential. With Anthony Davis out due to a knee injury, the Lakers lost the pillar which was holding them from falling. But now the question arises is who will help them to cross this river of struggles.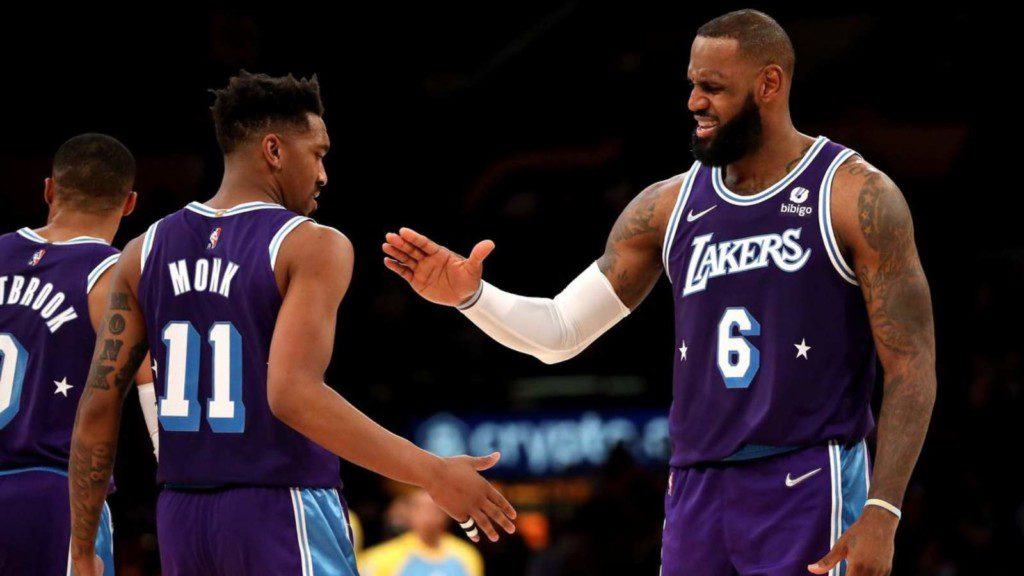 Russell Westbrook is showing some signs of improving but he alone cannot bring pressure off from the LeBron James shoulder. It seems that the Lakers management might put some hope on Carmelo Anthony and Malik Monk for their contribution to the team's game. Let's see what the Lakers management tries to bring the franchise back on the track
Also read: "Star in the Making" Darius Garland joins LeBron James with elite…