Anyone who is aware about the sport of 'basketball' would acknowledge the legend and legacy of Los Angeles Laker's legend Kobe Bryant. A 5-time NBA Champion, 12-time all-defensive team NBA player and 4-time All-Star MVP goes done as one of most promising GOAT candidates of all-time. Kobe, who was better known as 'Black Mamba' might have started his NBA career as just a high school prospect bur certainly left a mark on each and every opponent he has ever played against as well as with, courtesy of his work ethic and game acumen.
The 13th overall pick in the 1996 NBA Draft came off the bench in his debut game against the Kevin Garnett led Minnesota Timberwolves, Kobe played a mere 6 minutes in his mentioned debut, wherein he went without scoring any point but had a rebound, a steal and a block registered in a 91-85 low-scoring win for 'purple and gold.'
No one who saw him playing thought that this kid would be a legend someday. Although Kobe Bryant's contribution was minimal, he gave out several indications of the pace at which he plays. As a result of which, not only did he average 7.6 points, 1.3 assists and 1.9 rebounds per game in his rookie season but even made it into the All-NBA Rookie Team.
Also Read: "I'mma call him f**king Mike" Kobe Bryant REFUSED to label Michael Jordan as 'Black Jesus'
Kobe Bryant's debut: Remembering the Great Black Mamba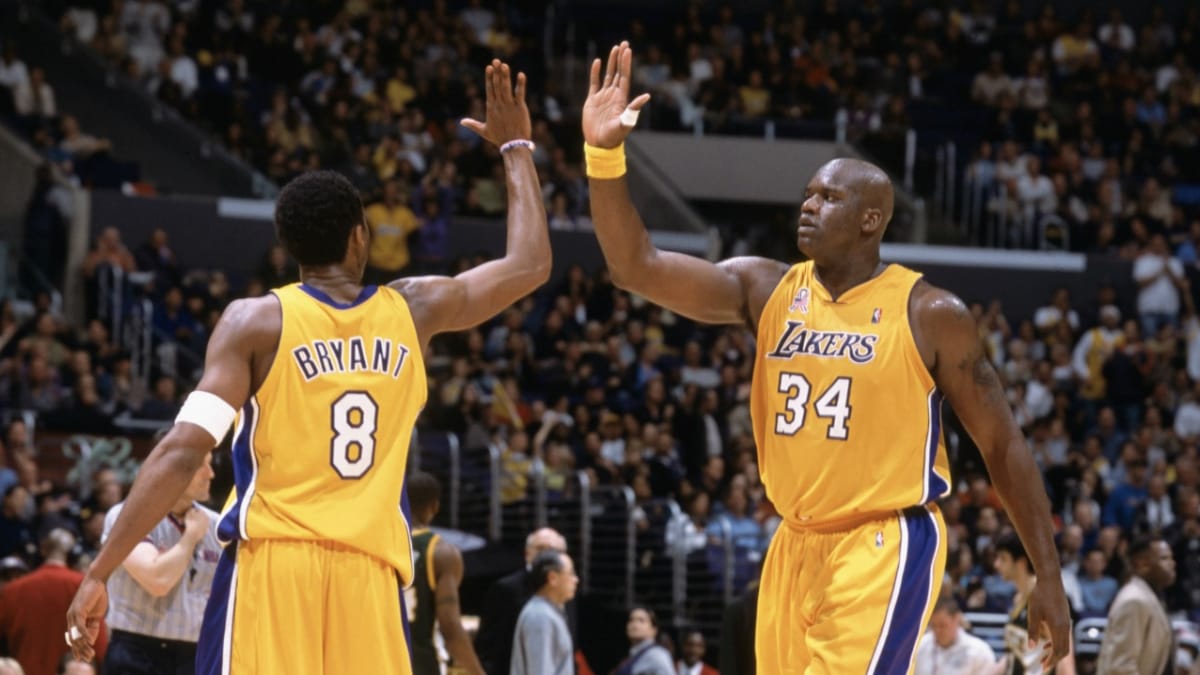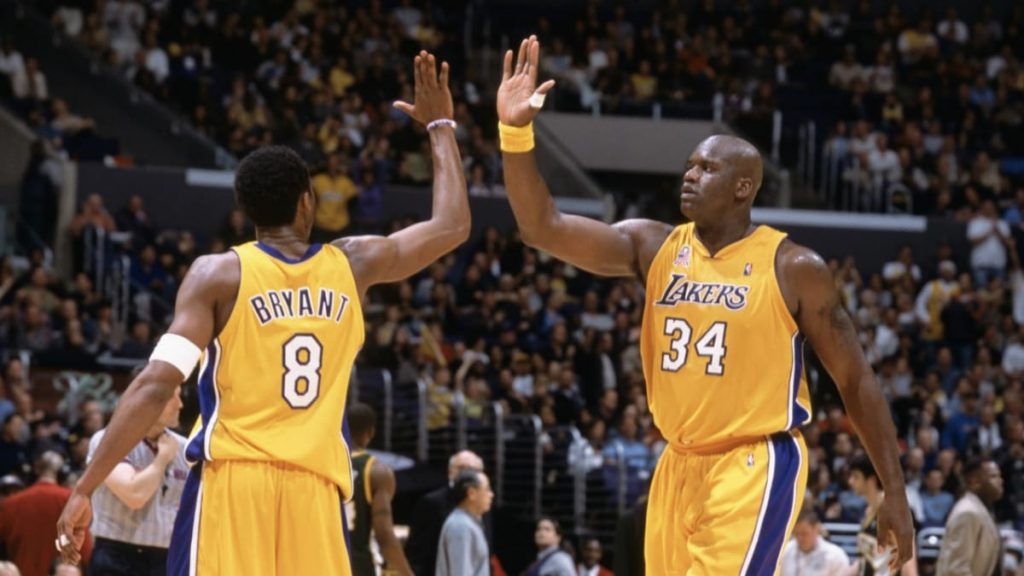 It is significant to acknowledge that although, in Kobe Bryant's debut season, he averaged just 7.6 points in an era where physicality was at its peak. Developing his strength and mentality to contest for longer durations in the game, by his 4th year, Kobe Bryant was already an NBA Champion. The 21-year-old Bryant might've not led the scoring charts but contributed in every single game to help LA Lakers reach further success.
Following this phenomenal championship run, Kobe won two more consecutive rings, completing a three-peat with the Los Angeles Lakers. Moreover, the son of Joe Bryant established himself by winning two consecutive championships in 2009 and then in 2010. These two championships established Kobe as one of the all-time greats in the history of the league. That being said, the 6'6 shooting guard averaged 25.0 point, 5.2 rebounds and 4.7 assists per game, in his 20-year spell in the league.
Many suggest that it was Shaquille O'Neal who helped create and rather fulfil Kobe at his best potential. But even after Shaq was traded, Kobe never left his form even for a single. From buzzer beating shots to clutch points to key blocks, Kobe could be seen doing everything for the Lakers.
During his 20 years in the league, Kobe bagged several individual accolades along with championships. To list all the individual accolades are beloved Black Mamba has won – Kobe won an NBA MVP, two Finals MVPs, and was part of the NBA All-Star team 18 times. Along with this, he featured 15 times on an All-NBA team and 12 times on All-NBA defensive teams.
Also Read: Los Angeles Lakers Assistant Coach recreates 2019-20 championship parade in NBA 2K21
Also Read: How one phone call SPOILED Kobe Bryant's relationship with Karl Malone