John Collins is one of the best dunkers in the NBA right now. Collins is not only one of the most important pieces of the Atlanta Hawks, but also one of the most fun players to watch. Trae Young-to-John Collins lobs are always a delight to watch for the fans around the world, especially in Atlanta.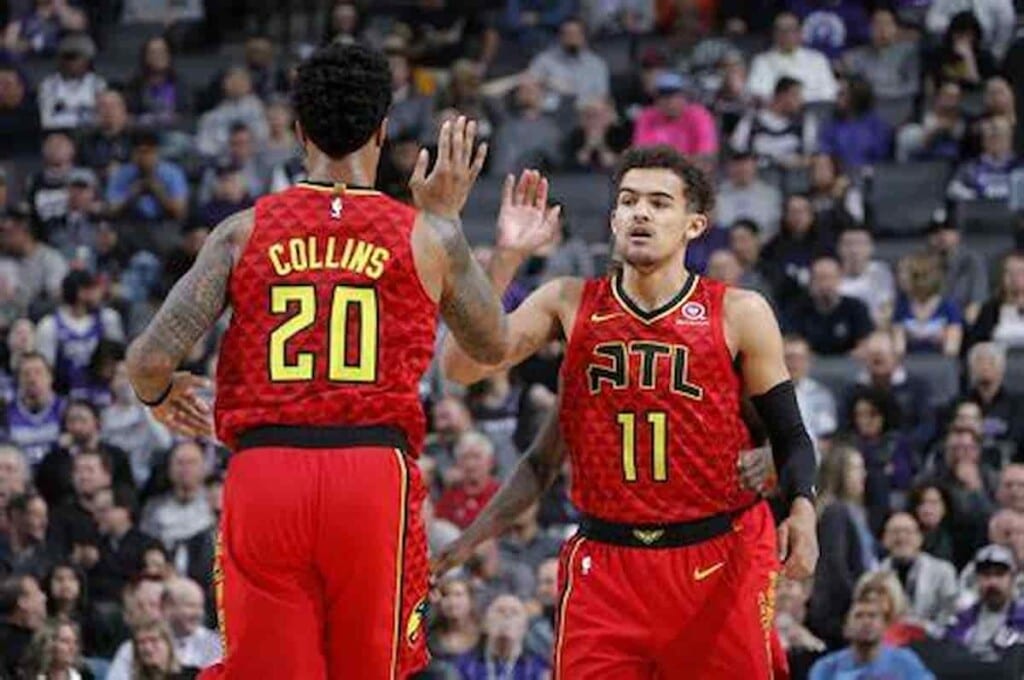 John Collins had one of the best dunks of the last season in the NBA Playoffs 2020. Collins in the Game 6 of the Eastern Conference Semi-Finals caught the body of Joel Embiid as he dunked on him ferociously. Though it was a poster, Collins did not waste any time in actually turning it into a poster and putting it on a shirt, wearing it for a press conference to troll Embiid.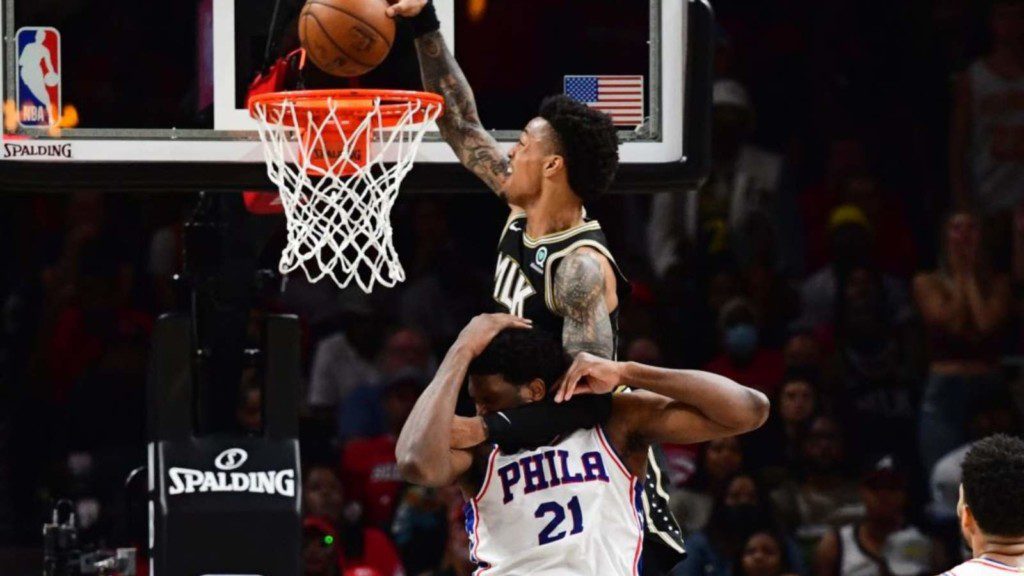 Also read: Sixers' Andre Drummond gets brutally honest after leaving LeBron James and…
When you have abilities like that and you put them on display for the world to watch, definitely you are an expected participant for the AT&T Dunk Contest. So is John Collins this year at the All-Star game to be held on February 20th. However, Collins made sure to not promise anything as he might still be making up his mind.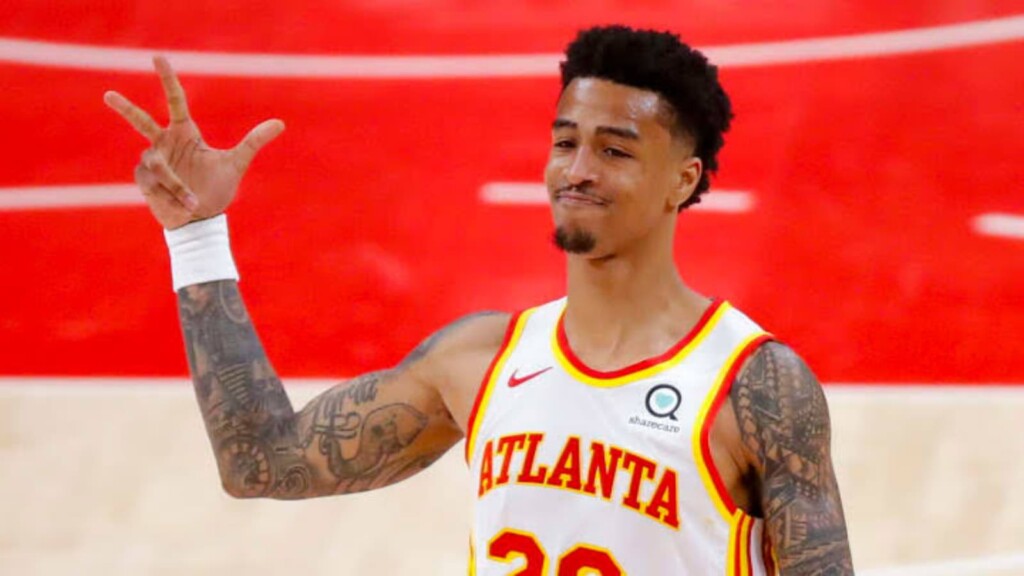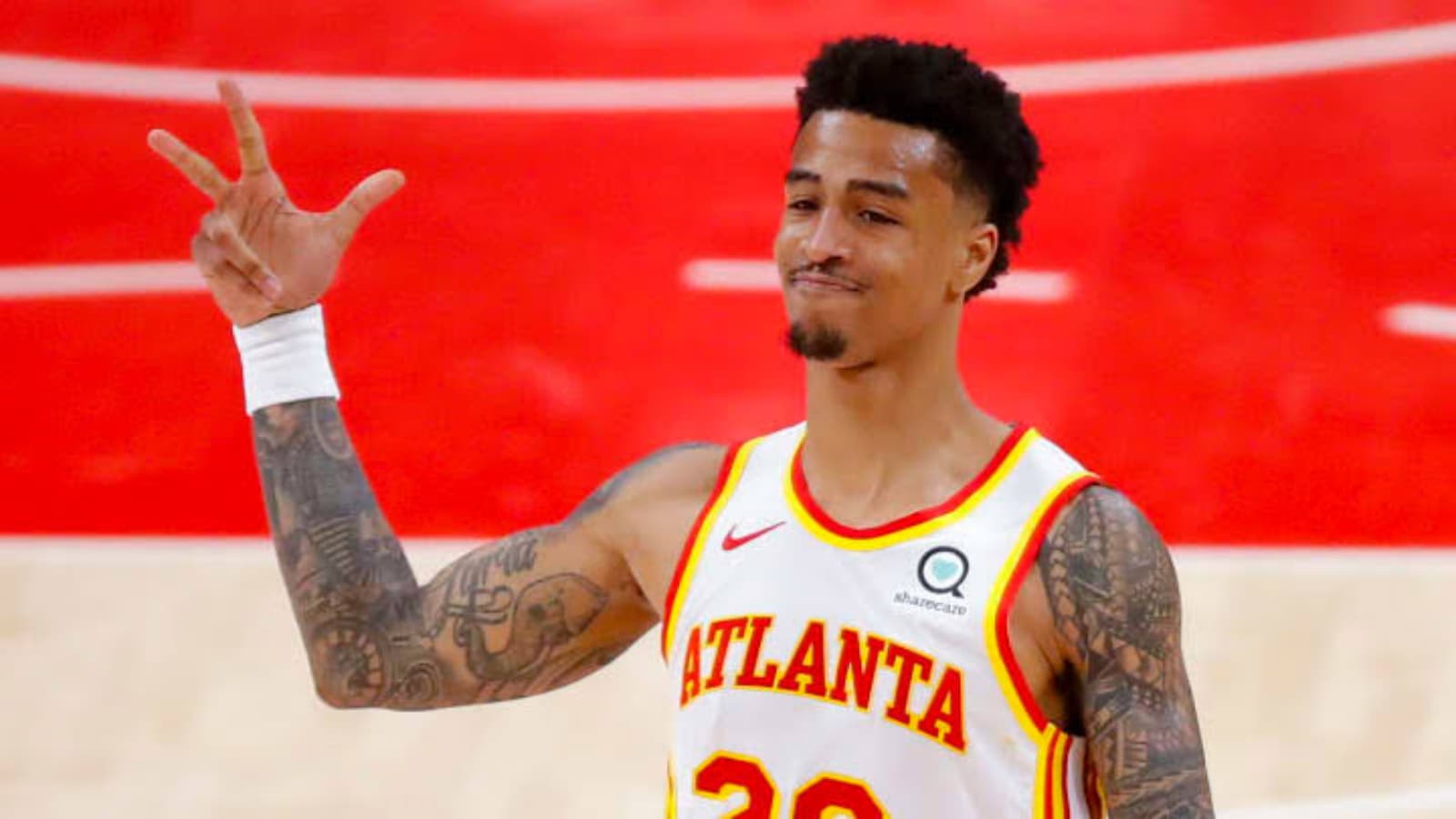 Dunk contest participants' selection is not a transparent procedure as it is not public knowledge. It is believed that the participants are selected on an invite-only basis. The NBA sends the invites to certain players who the office thinks can put on a show for the crowd. However, it may also be a bit of other-way-round, that players can also express their desire to participate which may then be considered by the office.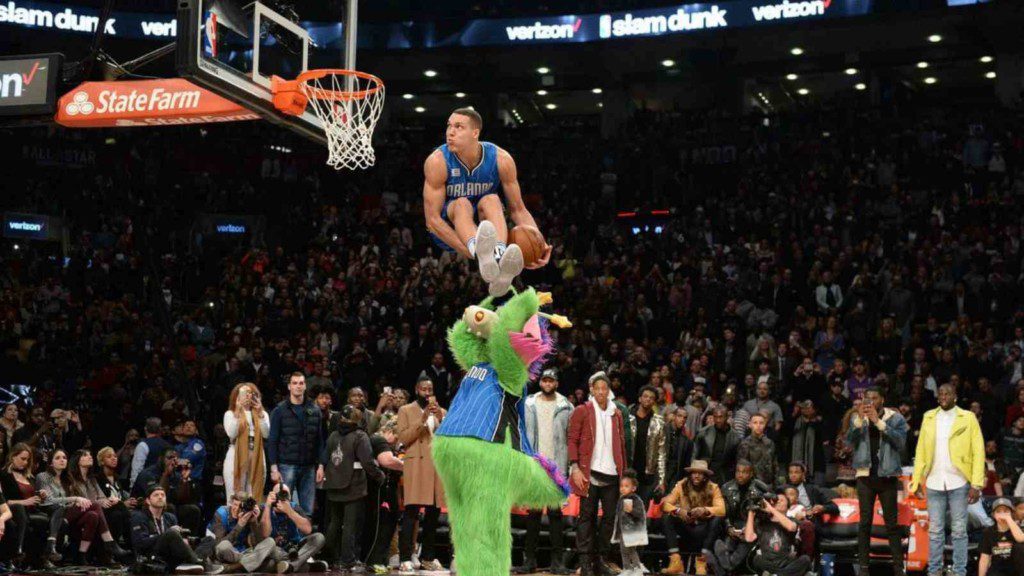 Also read: Dwayne Wade labeled 'disgusting' by Kwame Brown after trans child Zaya…
John Collins' dunk contest participation chances are still alive
John Collins may end up in this year's dunk contest at the All-Star weekend. However, when asked, Collins was in no mood to spill the beans. Collins said – "It's in Cleveland this year? Um, I don't know man." While he did not confirm his participation, he also did not deny it in the least.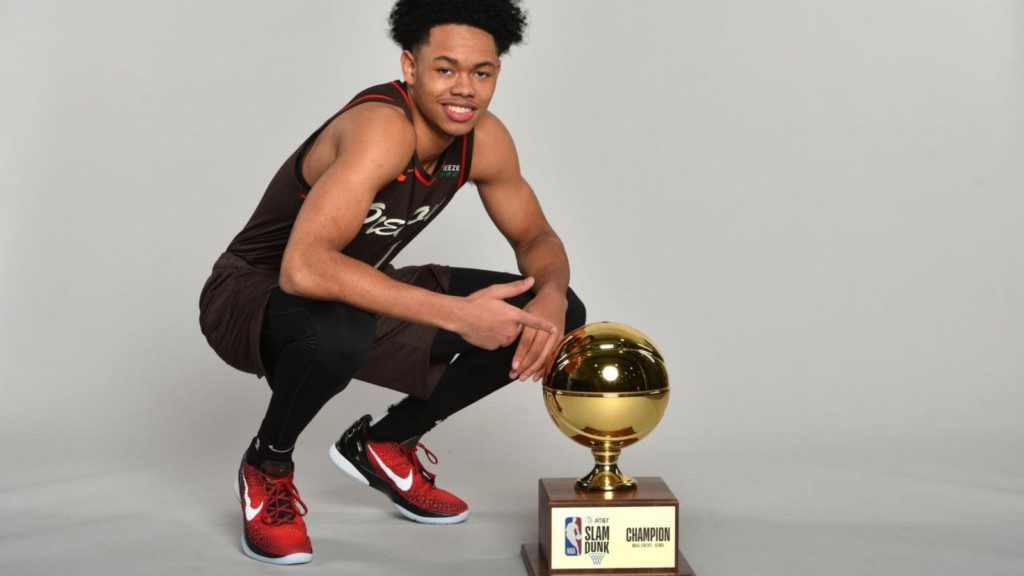 Slam Dunk contest is an annual event that is usually held during the halftime break of the All-Star Game. Anfernee Simons of the Portland Trail Blazers is the reigning champion as he won in 2020. Former NBA player, Nate Robinson has won the most dunk contests in the NBA history (3). 
Also read: "Vinsanity VS Bounce Brother" Zach LaVine picks his dunk contest winner…