Former Dunk-Contest winner Zach LaVine in the Draymond Green Talk show talks about who he would choose from the Contest Legends from the likes of Michael Jordan, Kobe Bryant, Vince Carter, and also who does he think would make it to the final two including him in such a legendary contest.
Zach LaVine and Aaron Gordon have the most legendary battle in Dunk Contest History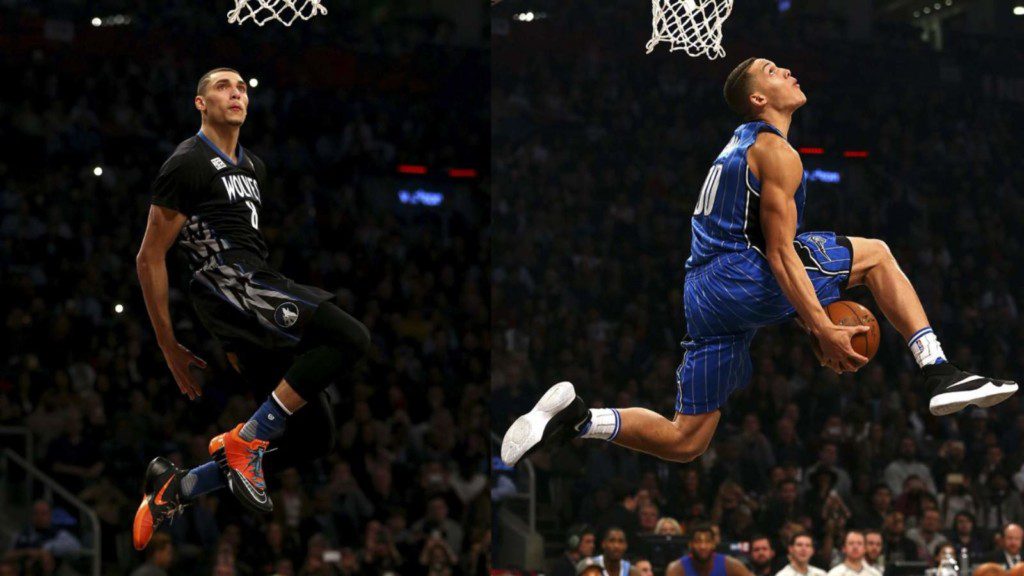 The 2016 Dunk contest is forever etched as the greatest dunk contest to be witnessed in the history of Dunk Contests. The contest had two of the best dunkers be pitted against each other to have played in the NBA, Zach LaVine and Aaron Gordon were fighting the battle of the centuries.
The finals between the two went on for 4 rounds, Gordon started each round and LaVine was next to end the round. In the first round, both scored 50 points each from the judges, the second round is where Aaron Gordon lifted the roof by doing something never done before, which defies the law of Gravity, which LaVine could come back with a perfect Windmill, and both scored 50 points each again. The third round also ended with both players getting 50 each. The fourth round was the decider where Aaron Gordon was unfortunate to get less than 50 and just ended up with 47 points, whereas LaVine took this chance to seal it and dunked away with 50 points to his name.
Also read: "Captain LaVine": Fans react to Zach LaVine announcing DeMar DeRozan's All-Star…
It ended with Zach LaVine winning the contest over Aaron Gordon, the most legendary dual in the history of this contest, Zach LaVine went on to win the next season's Contest as well, doing it twice in succession. Zach LaVine is probably one of the most gifted dunkers in the NBA.
Vinsanity Vs Bounce Brother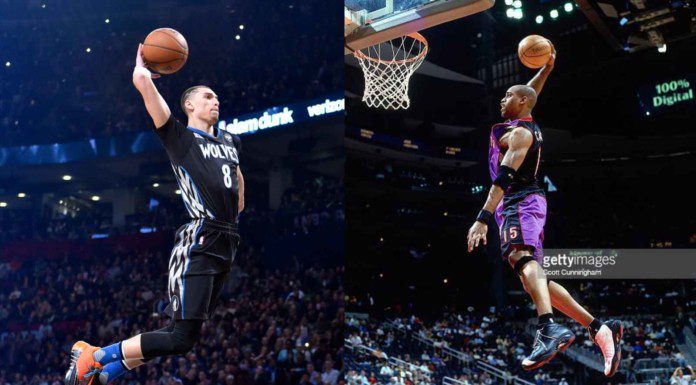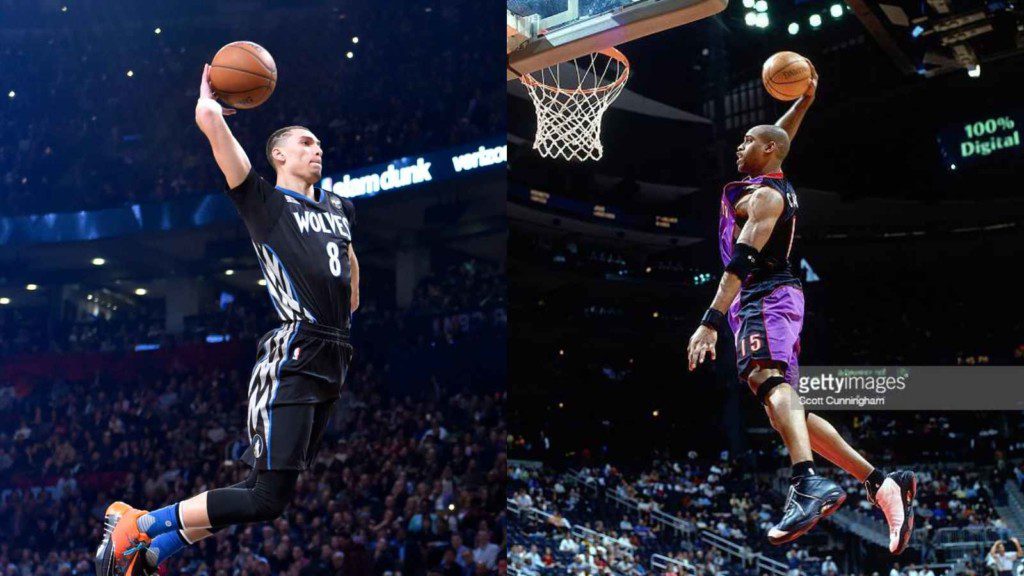 Zach LaVine in the Draymond Green Talkshow is questioned by Green about what would happen if he was pitted up against Michael Jordan, Kobe Bryant, and Vince Carter. All of whom have won the contest doing so in style.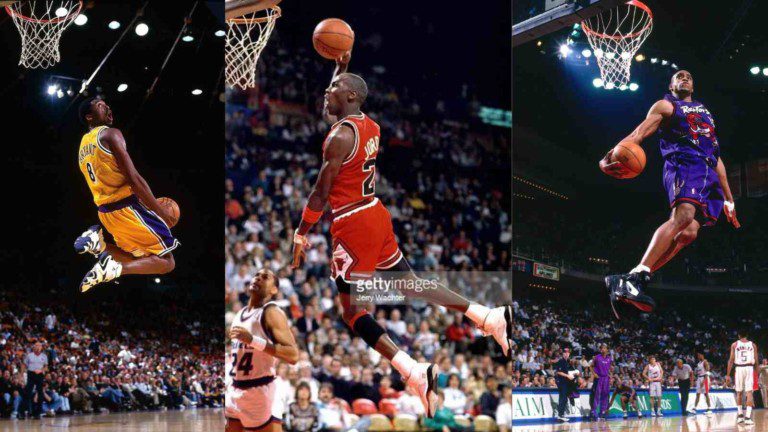 Michael Jordan went up against Dominique Wilkins in the 1998 Contest who had one of the greatest competitions between the two, the most iconic and jaw-dropping Dunk by Jordan, where he dunked, he flew off the free-throw line which got him the award that year.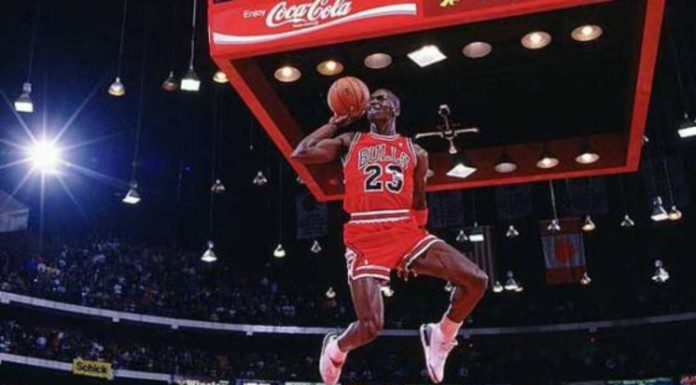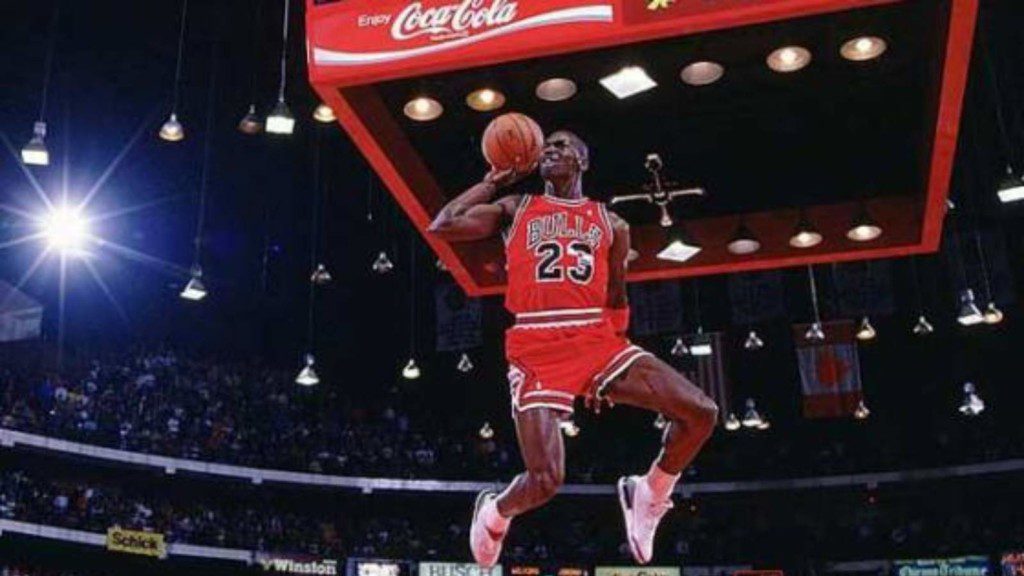 Kobe Bryant won the Dunk Contest in his rookie season, being just 18 years old, it was a statement from the young Kobe Bryant that his future was as bright as it comes, he sealed the win with a jaw-dropping between the legs dunk. Draymond Green reveals in the talk show that it was at this moment when he started following Kobe Bryant in the NBA. Vince Carter was simply dominating the contest in the 2000s, he literally showed his vertical prowess.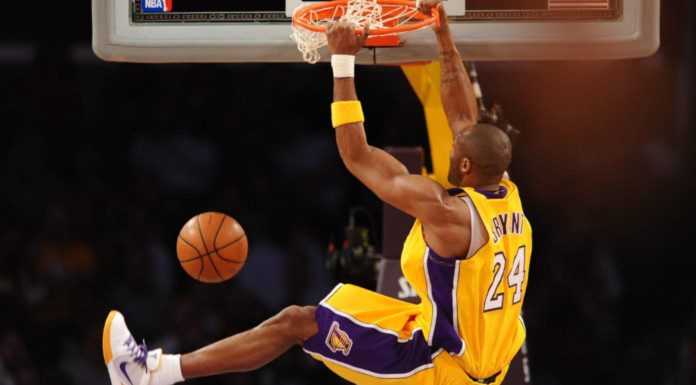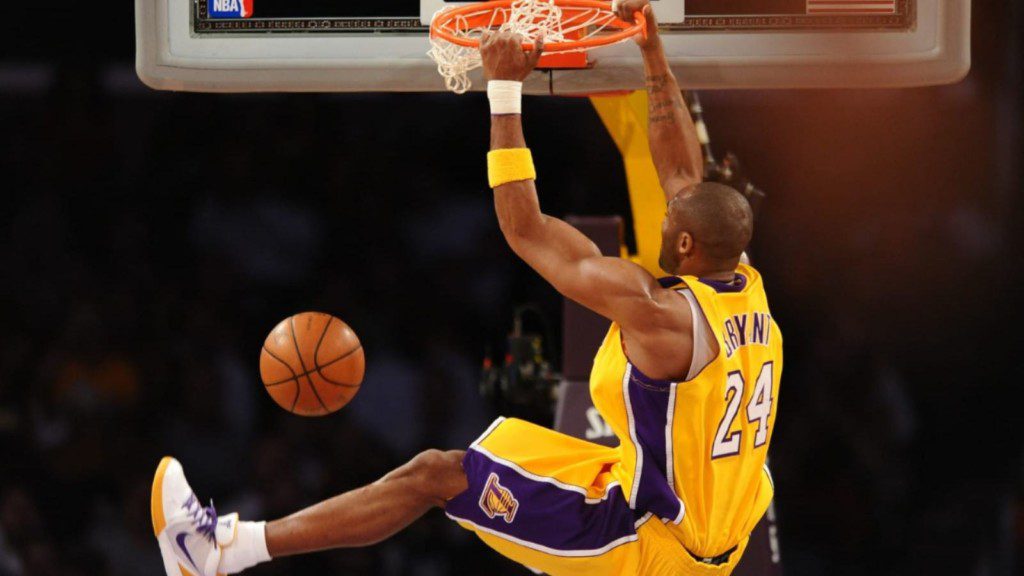 Zach LaVine cut to the chase by eliminating Michael Jordan and Kobe Bryant out of the contest and consider himself and Vince Carter to be the final two players, he said, "MJ is going to get the biggest fan reaction, Vince is gonna come with the most creative. It's going to be a toss up, I don't wanna put myself against them but I think it would be me and Vince in the final. I think Vince might take me."
Also read: Warriors' Draymond Green signs astonishing and unique deal with Turner Sports