Zach LaVine recently broke the news of DeMar DeRozan's All-Star selection as a starter and since then trends. As it was the most unique announcement ever seen in the league. The starters were announced on Thursday night and DeMar DeRozan was named as one for the eastern conference with Zach LaVine coming up just short as he finishes third behind DeRozan and Trae Young.
As the list was out the Chicago Bulls were on their way to play against the San Antonio Spurs as the team took on their private airplane. Zach LaVine took the role of Captain as he announced the big news on the team plane. Revealing it Zach quoted: "Attention, attention, attention. This is your captain speaking from Flight 8, Flight LaVine. We're heading on our way to San Antonio with a big announcement of our boy, DeMar DeRozan, with his fifth All-Star selection this year. All-Star starter. Give it up to our boy, Deebo. Congrats, dog! Congrats! Congrats!"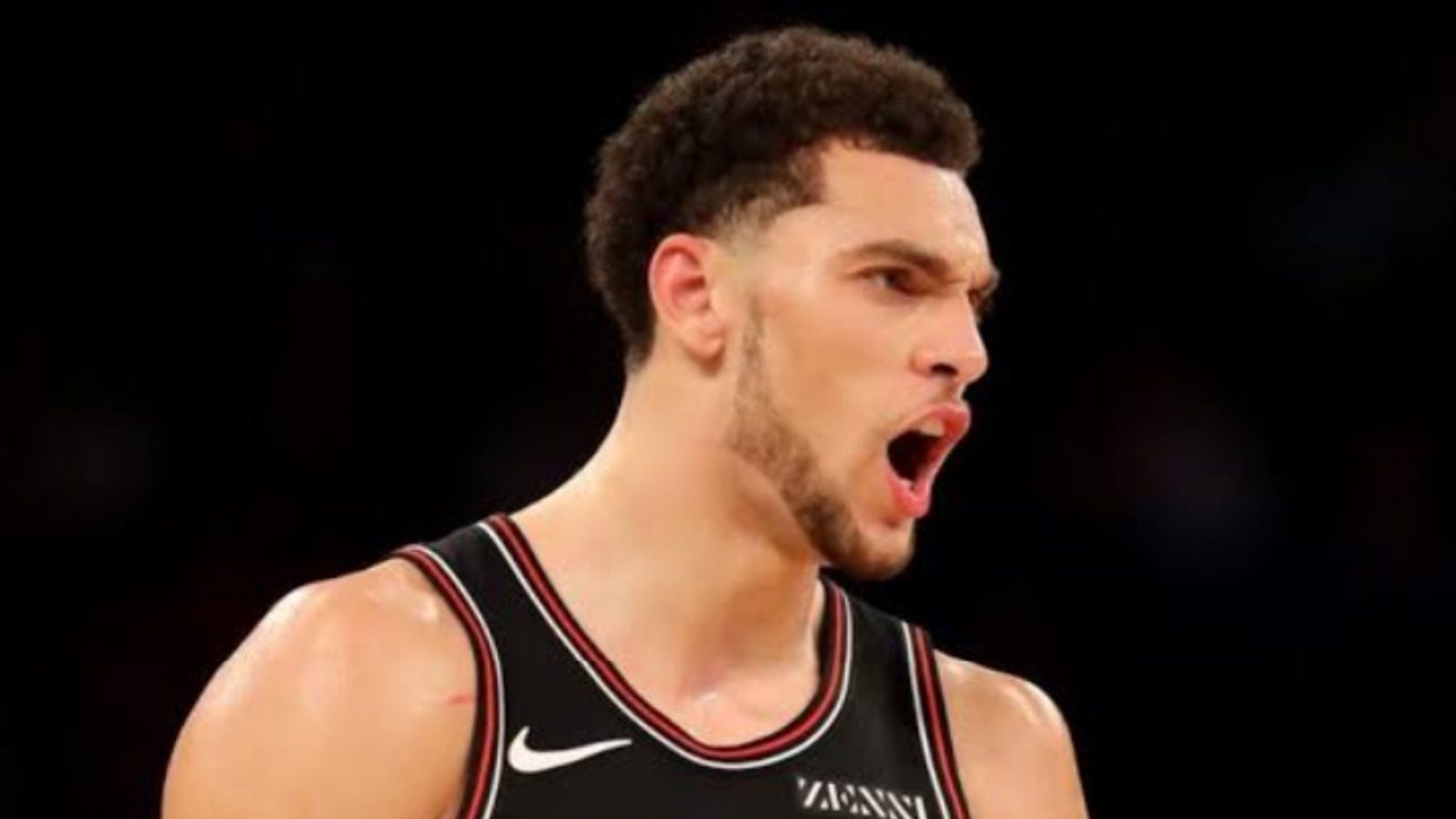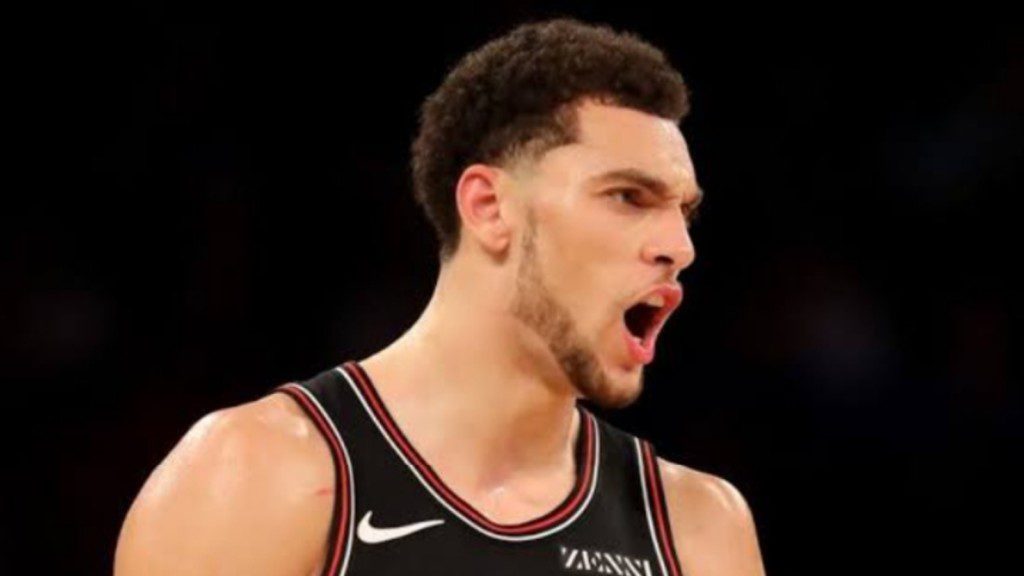 Zach would probably be playing next to DeMar DeRozan at the All-Star game at Cleveland on February 20. Both the players have led the Chicago Bulls to new heights after years of staying near the bottom of the conference table. Currently, the Chicago Bulls are ranked as the second seed in the eastern conference with the record of 30 wins and 17 losses at .638. Zach and DeMar both have been playing MVP level basketball this season so far and stepping up in clutch especially DeRozan since he goes by the name of "Mr. Fourth Quarter".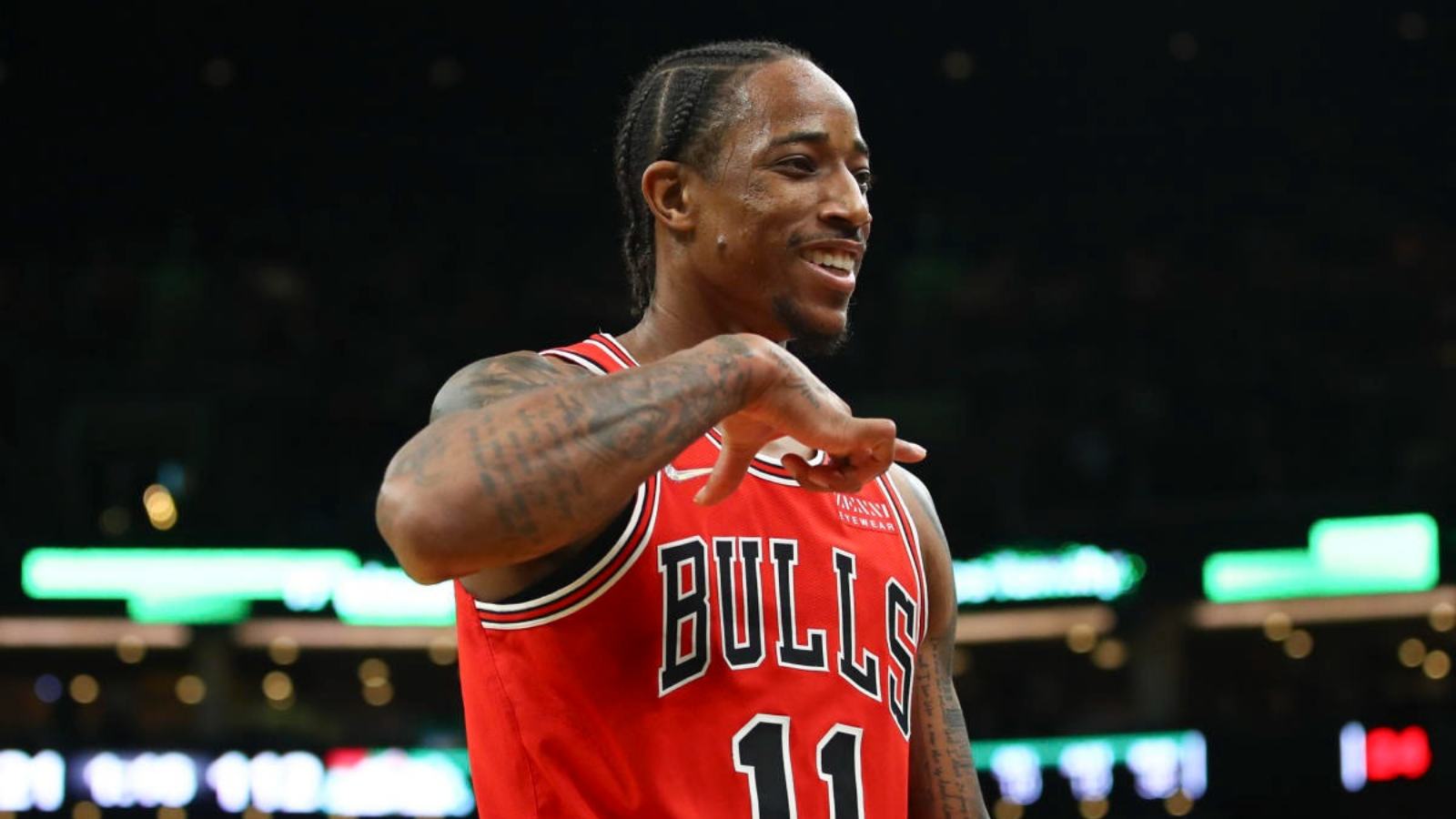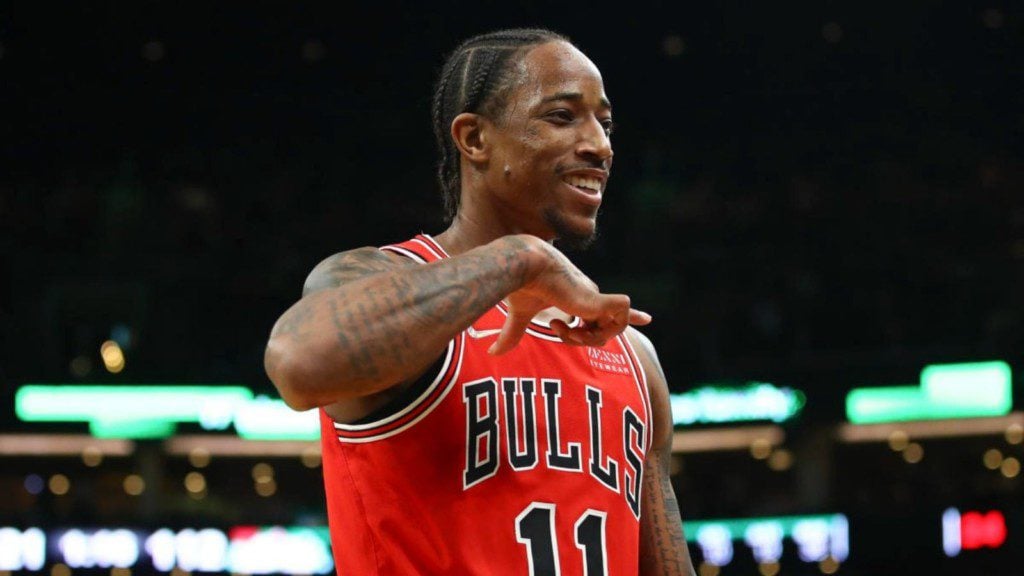 Also Read: Revealed: The biggest K-Pop BOOST given by BamBam to help Andrew…
Twitter reacts to Zach LaVine's announcement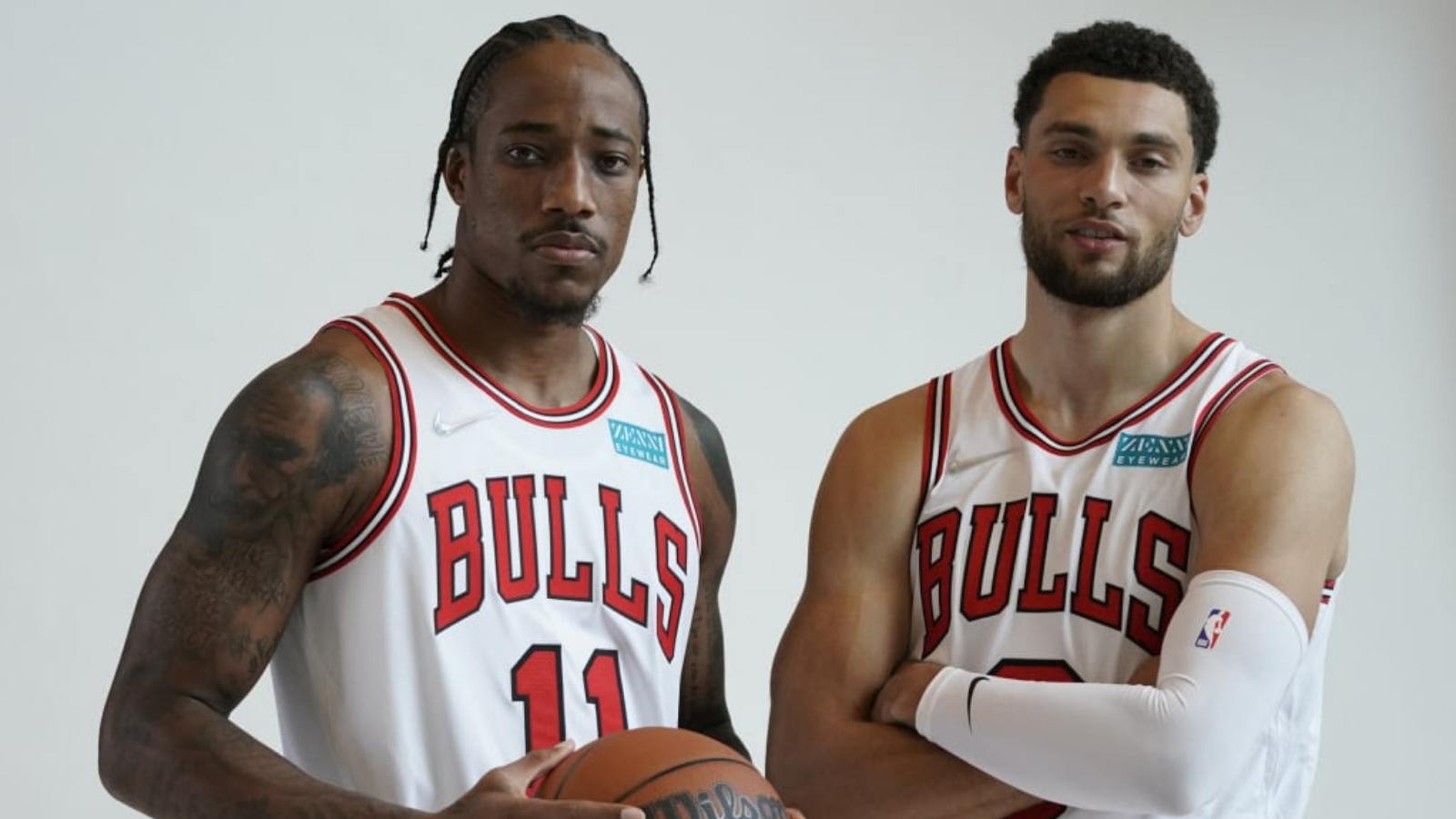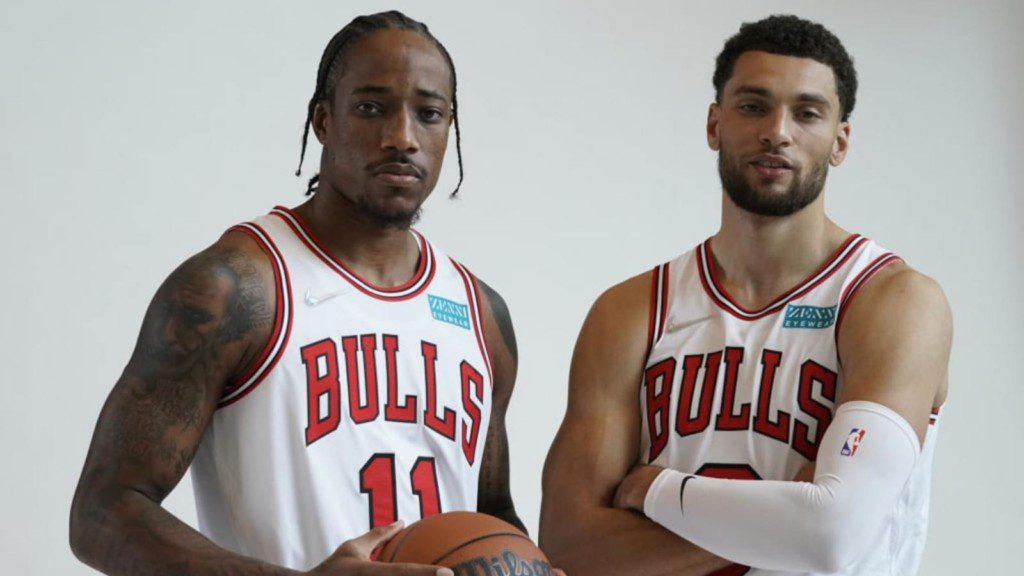 Twitter loved the new role of Zach as a captain as the announcement got clipped and now it is viral all over the internet. Fans liked this brotherly moment a lot between the two as everyone knows the special bond and relationship they are sharing since teaming up at Chicago. DeMar is a totally changed player since his signing this offseason and has played the most important role in turning things around for the franchise.
Twitter has thousands of awesome reactions to the clip. As fans have it all over the internet while trying to get Zach LaVine in the starters list too which isn't possible if he doesn't replace an injured starter. Find some of many such reactions of fans posted at Twitter below:
Also Read: "Magic kicked me in my a** on the way out": Wolves'…