Ever since the 2022 NBA All-Star starter list has been announced, fans have been amazed to witness the name of Golden State Warriors' Andrew Wiggins making way. Although the 26-years-old has truly deserved his place after performing game after game for the Dubs, it seems like along with his teammates, he received a huge boost from K-Pop sensation BamBam during the start of the year to get heaps of votes.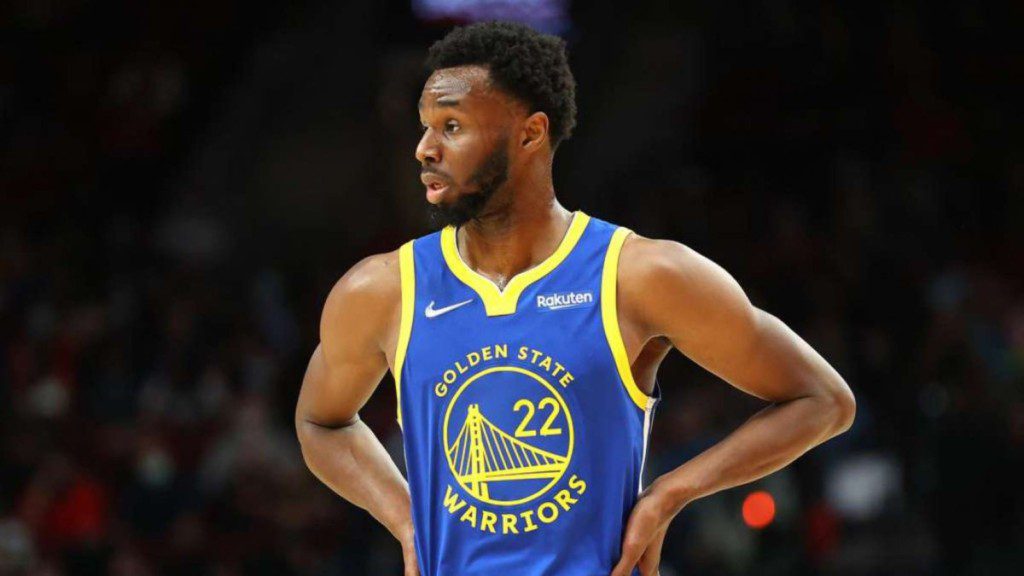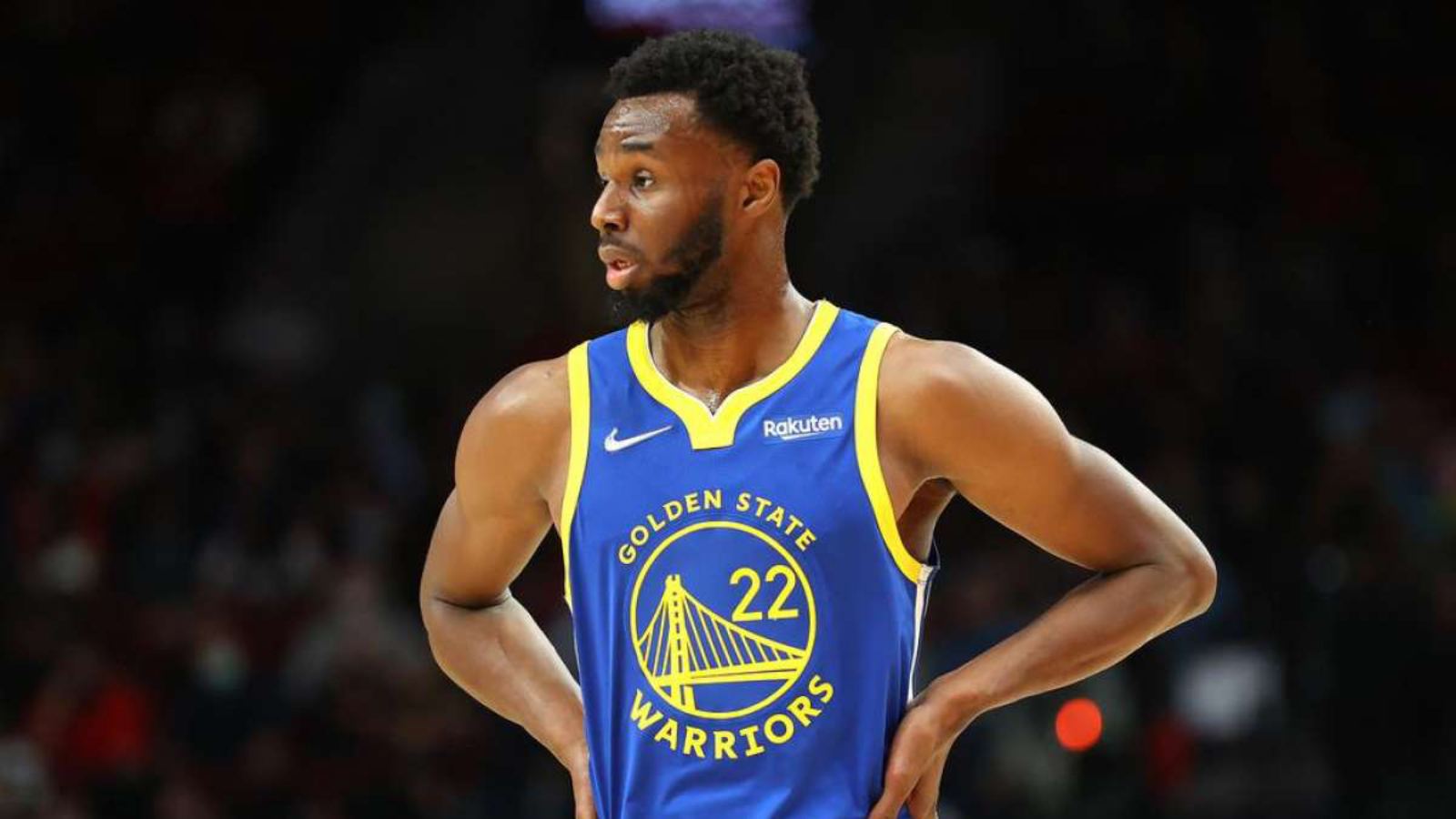 Given that Andrew Wiggins is the least statically equipped guy on the starter list, he is not the only first-time All-Star in the list. Memphis Grizzlies' JA Morant, who has been among the MVP contenders has also made his way in the Western Conference top-five candidates. Apart from these two, LeBron James, Stephen Curry and Nikola Jokic are the remaining players.
BamBam gave Andrew Wiggin's All-Star hopes a huge boost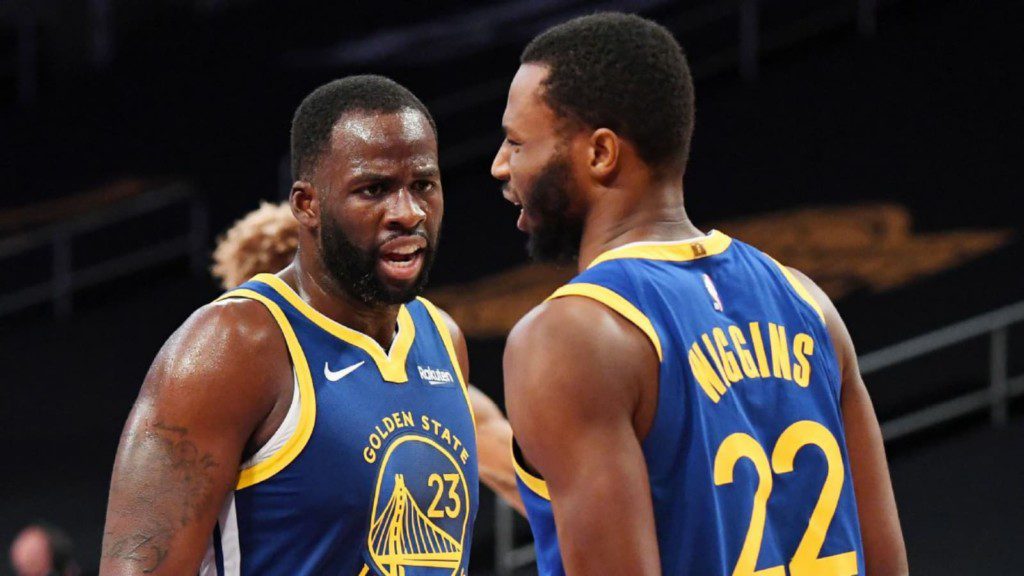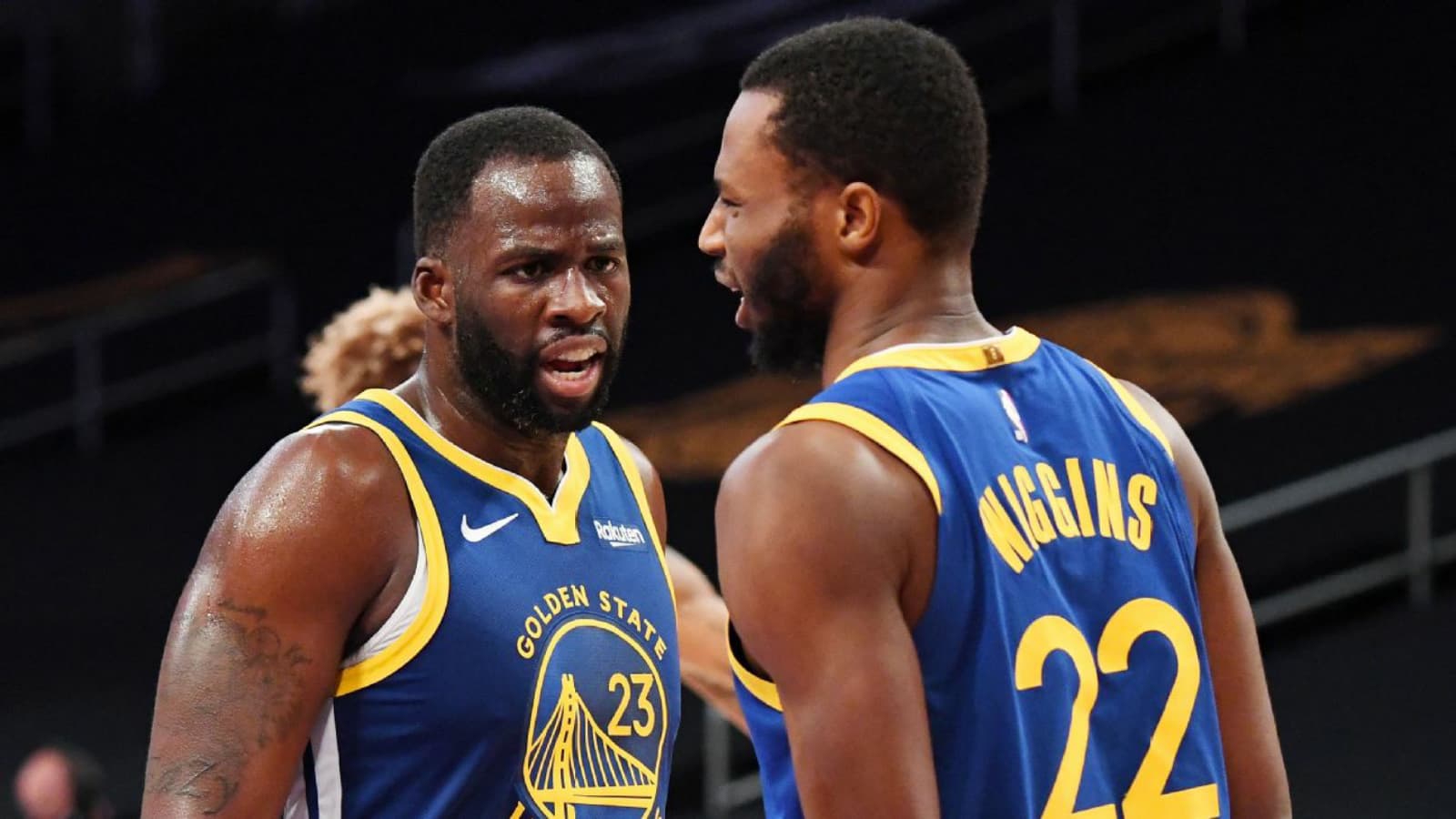 Now to those who are not aware of BamBam's contribution in Andrew Wiggin's All-Star journey, based on a report from Alex Shultz from SFGate, the Warriors made the shrewd move to bring onboard K-Pop star BamBam earlier this year. He made a post on Instagram announcing his partnership with the team as a "Global Ambassador" and quickly got to work.
The very same day, he made a post in support of Andrew Wiggins' All-Star campaign that quickly went viral. The tweet garnered 68.1 thousand likes, 36.8k retweets and nearly three thousand quote tweets as of time of writing, which according to SFGate is the most traction any single tweet has received in support of an NBA player's All-Star candidacy.
Also Read: Warriors' Draymond Green signs astonishing and unique deal with Turner Sports
That being said, seeing artists support their favorite NBA star is not a new phenomenon. Be it in anyway, Wiggins surely had the buzz behind him to be an All-Star at all costs in this season. What better way than to be an All-Star starter? Moreover, with Stephen Curry also being the only Warriors' player in top 10 starters, it is great to see fans acknowledge the worthy effort of the 26-years-old Dub.
Also Read: Kevin Durant named his Top 5 NBA Players; Missed Warriors' Stephen…