Skip Bayless the biggest LeBron James Hater is back in the headlines. But unexpectedly this time it isn't because of him being critical of LeBron James. As a take of his on the rookie class, this season stands viral on the internet. Skip Bayless compared the two top contenders for the Rookie of the Year Award those are Cade Cunningham and Jalen Green the top draft picks this year. He was very appreciative for Jalen Green after the young guns went off for a career-high against the LeBron James led Los Angeles Lakers.
Recently, the Houston Rockets hosted the Los Angeles Lakers at the Toyota Center. After a closely contested and head-to-head match-up between the two, the Rockets got the last laugh in the overtime getting the dub against the Lakers. The final box score stands at 139-130 favoring the Houston Rockets. Currently, the Houston Rockets are ranked as the 15th seed in the western conference with the record of 17 wins and 49 losses at .258 since they have initiated a rebuild with the stars like James Harden and Russell Westbrook leaving the franchise.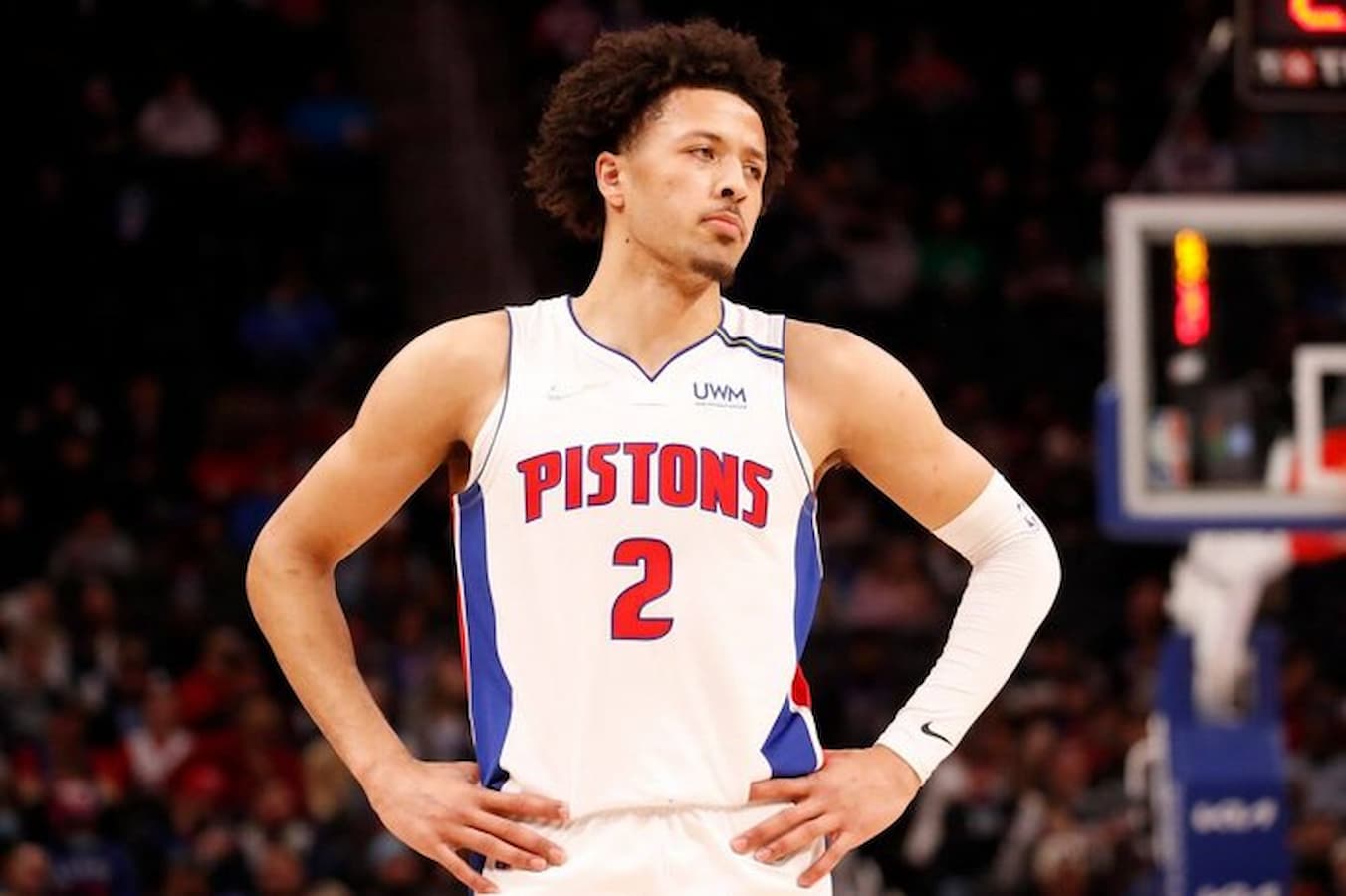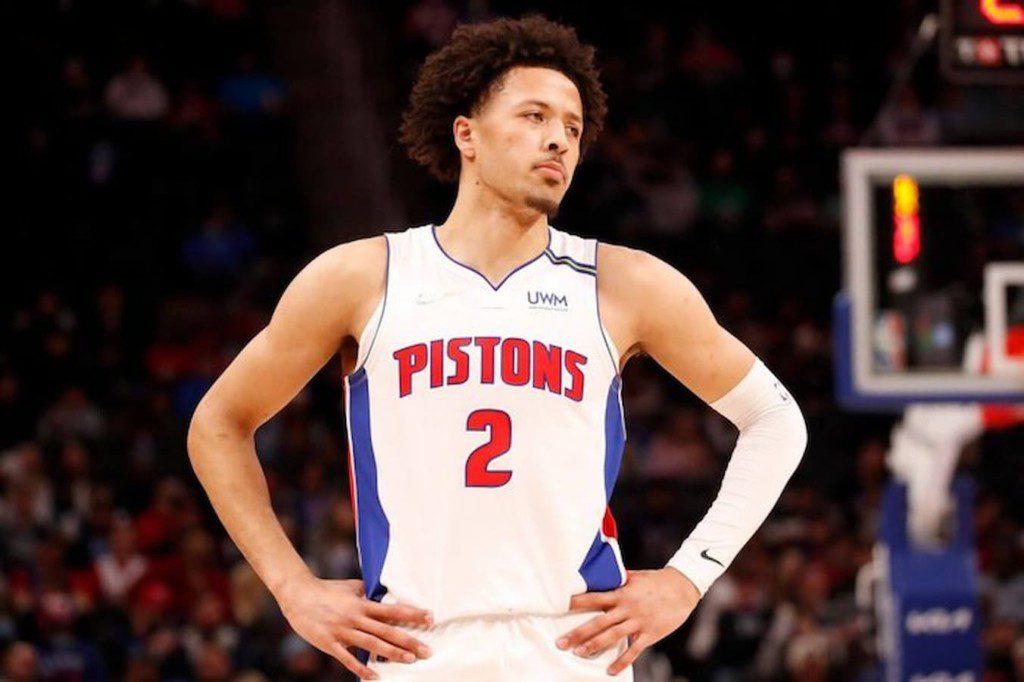 Most of the credit for the victory goes to Jalen Green. As the young gun went off and had himself a career night. As he scored his career-high of 32 points with 3 assists and 3 rebounds. Jalen Green has been a completely changed player since the criticism he got after the dunk contest at the NBA All-Star game. Now he has also made it to the list of Skip Bayless where not many players are appreciated and praised.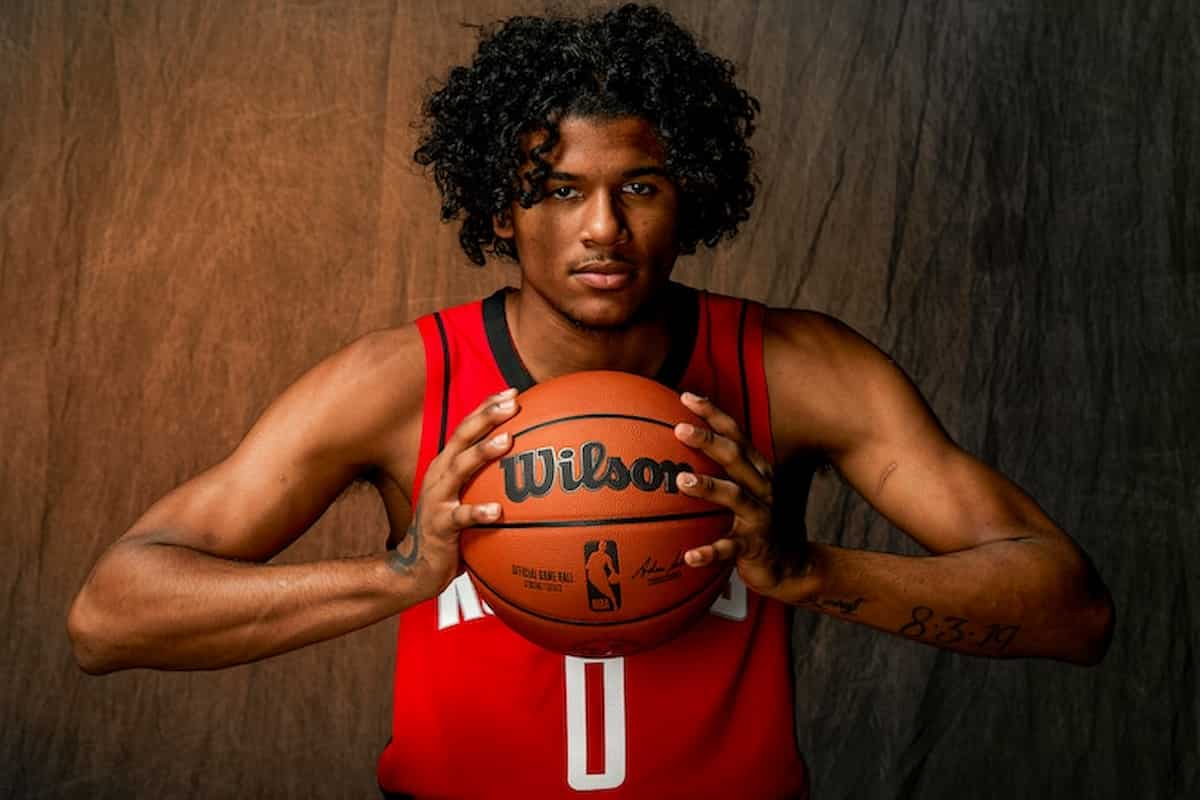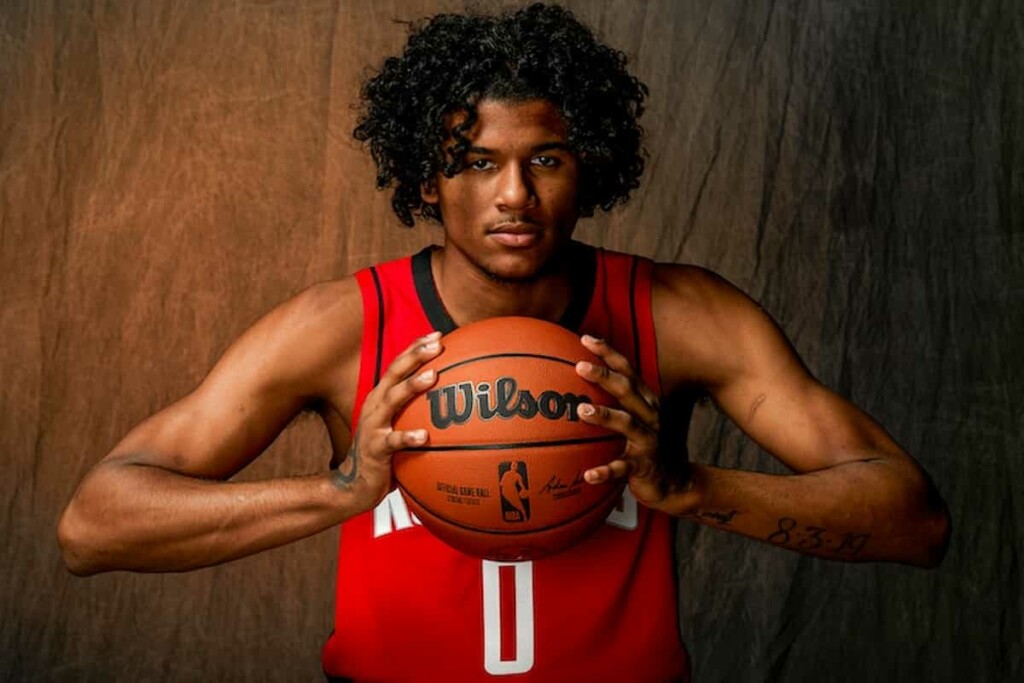 Also Read: "World's Best Big-Man Dancer" Shaquille O'Neal shows off series of crazy…
Skip Bayless on Jalen Green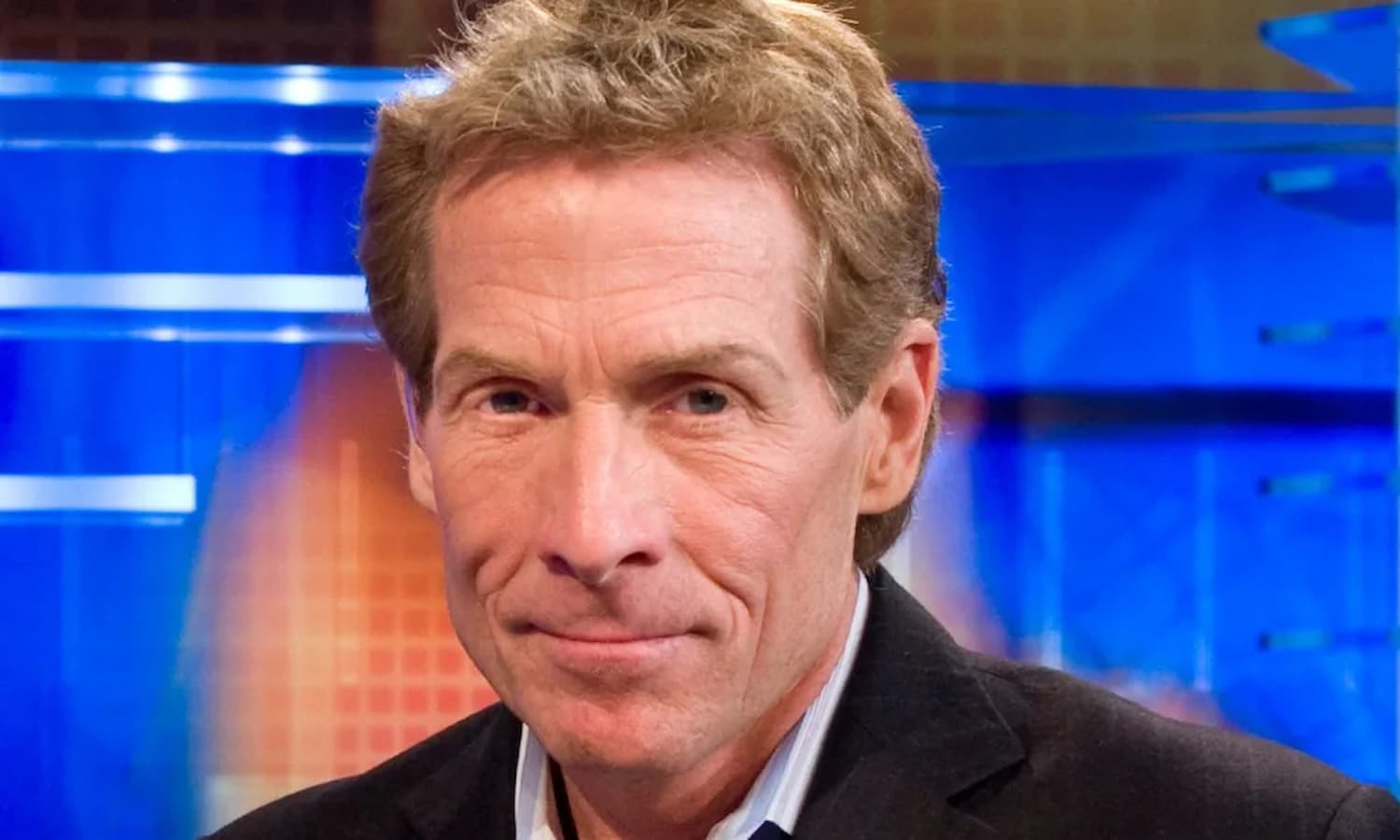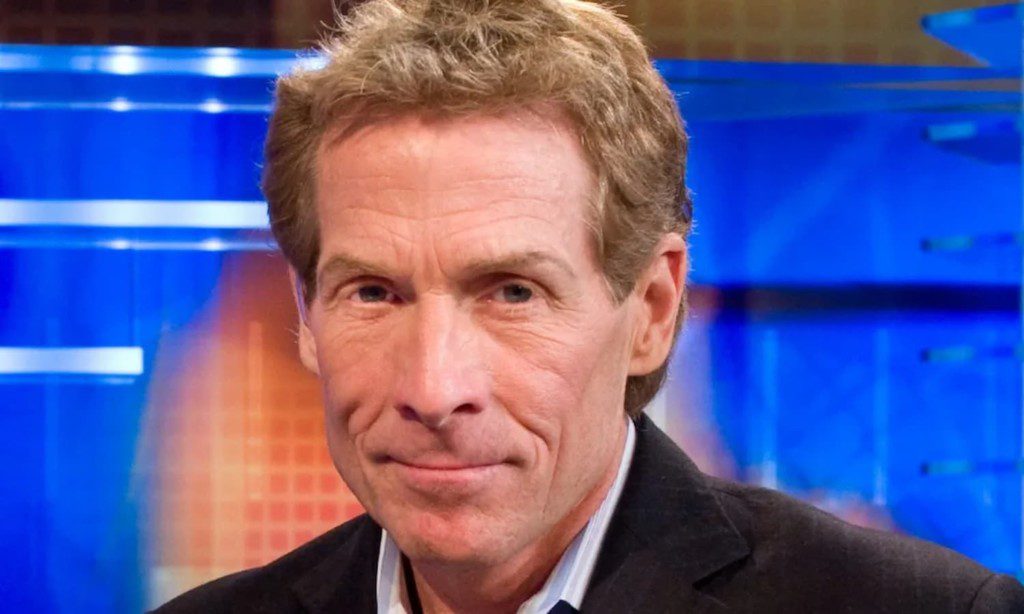 Skip Bayless appreciating and praising Jalen Green postgame after he registered a win against the LeBron James led Los Angeles Lakers in a Tweet via his personal Twitter handle quoted: "I said before the draft I'd take Jalen Green over Cade Cunningham and tonight he sure backed that up by scoring 32 and completely outplaying LeBron James."
Skip Bayless was appreciative for Jalen as his take will also bring him one up over Cade Cunningham in the conversation for the Rookie of the Year Award. Jalen Green this season is averaging 15.7 points, 3.2 rebounds and 2.5 assists per game. He already has a strong case for him winning the ROTY award made up all by himself. As his fearlessness with godlike bounce and shooting and ball-handling greats are loud enough to get him listed. Find some of the reactions of fans on this take here below:
Also Read: LeBron James takes major step towards highly lucrative NFT world