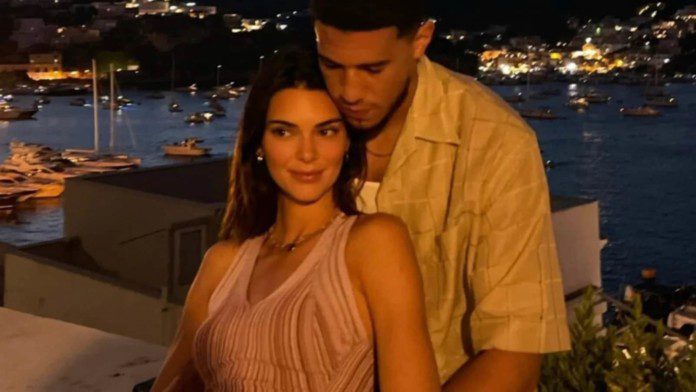 We have seen many NBA athletes and celebrities date each other but when things come to Kardashian's NBA fans become more active, want to share, and make more fun of it. A famous couple who always drags the attention of such fans are Kendall Jenner and her NBA boyfriend Devin Booker
The NBA fans have always mocked Kendall Jenner's relationship and her choice of partners because the people she has dated are mostly NBA basketball players. As Kendall is a celebrity and always surrounded by media she has to deal with such jokes on her relationship, but at this time it feels she is finally fed up with all the mockeries and decided to give a reply.
Also read: Devin booker to be on Shaqtin' a Fool after this hilarious…
Kendall Jenner gives a stunning reply to the mockers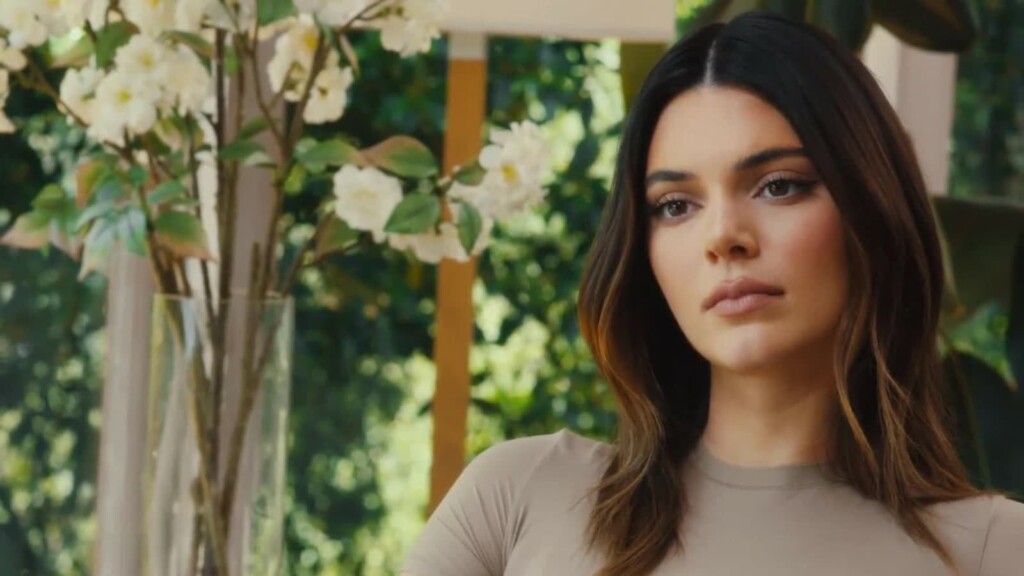 In the final episode of Keeping up with the Kardashians, Kendall Jenner said, "No I don't actually only date basketball players if anyone's ever done their research."
Jenner also added, "I'm not ashamed that I have a type, and I'm also a genuine basketball fan." in these whole conversations she tried to clarify that she has a particular type and even has dated many other celebs from different fields.
Despite all jokes, Kendall and Devin are still in a healthy relationship, she still goes to support her boyfriend Devin Booker in the NBA games and even urged the fans to vote Booker for 2022 NBA all-star.
Devin Booker this season has averaged 25 points and 5 assists a pretty much all-star performance, but there's a big question mark whether he will be selected or not because in the western conference he is at the 5th position in the guards' section behind Curry, Doncic, Morant, and Thompson.
Also read: Stephen Curry draws a parallel between him and "Creative Genius" Lionel…
Will Devin Booker feature in KUWTK with Kendall Jenner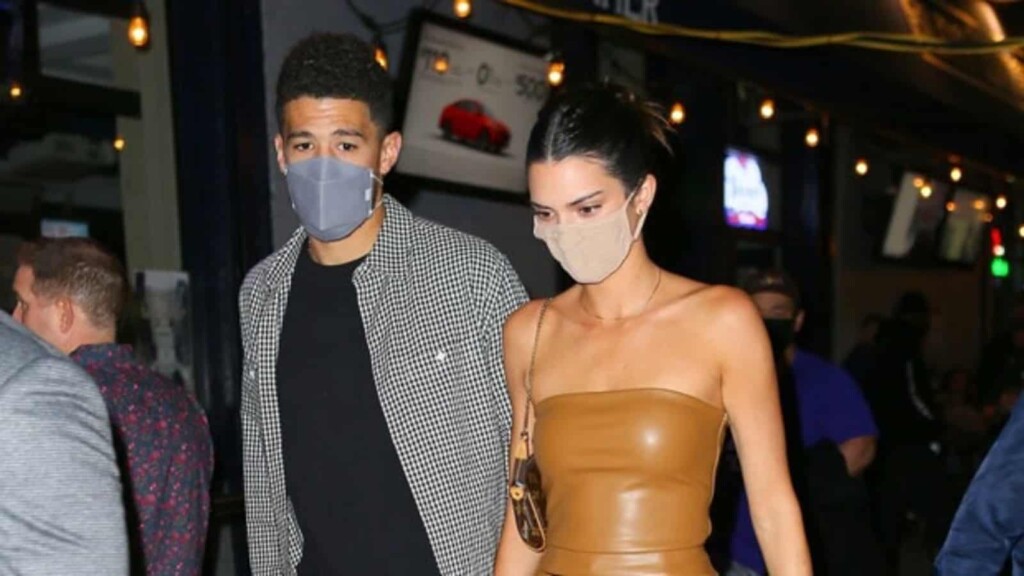 According to a recent statement by the executive producer of KUWTK Farnaz Farjam, Kendall Jenner follows a rule for letting her boyfriend in the show where she waits one year until any of her boyfriends appear on the show.
Although the final season was out in June last year, Devin booker never featured on the show with Kendall Jenner and it raises a question if the show was currently running would Booker have appeared on the show?
Also read: Bulls News: Alex Caruso to miss 6-8 weeks, suffers Fractured wrist…