Bam Adebayo and the Miami Heat advanced to the NBA Finals after a 7 game series against the Boston Celtics. Adebayo made headlines for his improved performance in this year's postseason compared to 2023. He also made headlines earlier in 2022 for rumors that he had secretly tied the knot which prompted fans to come up with theories on the star's relationship status.
Bam Adebayo has a very open relationship with his fans on Instagram, frequently posting pictures of his family which makes it unlikely that he did get married or has a girlfriend without anyone's knowledge. Adebayo is still a young player in the league at just 25 years of age and is currently building a reputation in the NBA as a premier rim protector and has not shown that much focus on his dating life.
The media however has covered Adebayo for a while and spotted him with multiple women while attending games or public events but none of them seem to be his partner. Adebayo was spotted with three women attending a Florida Marlins game when rumors sparked that he was dating one of them but Bam has never addressed any of those topics publicly.
Also Read: "Biggest bank robber of this century" – John Wall get BRUTALLY ROASTED by NBA Twitter as teams in Australia eye former Wizards star
Is Bam Adebayo married?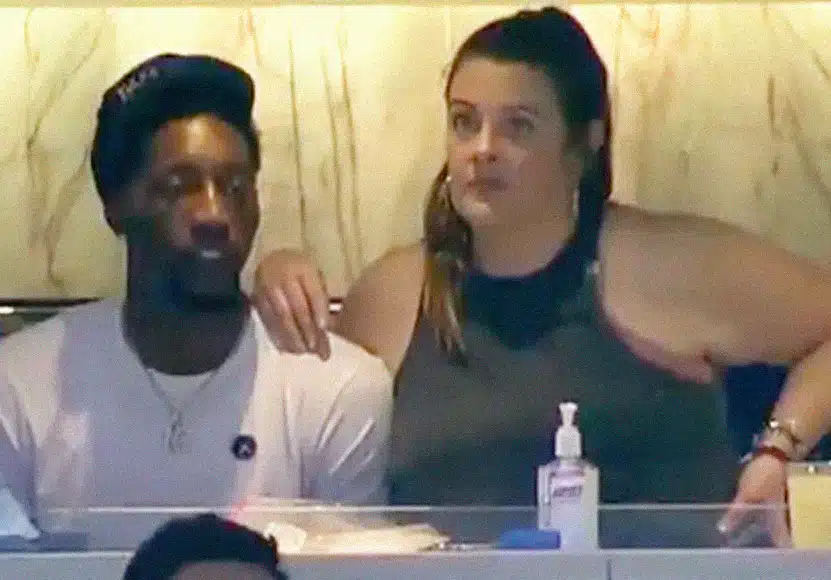 Bam Adebayo is not married to anyone currently and there are no reports of him tying the knot anywhere. There have been some rumors that he married an unidentified woman in secret. They acquired popularity. Fans speculated about the possibility of him being secretly married for a time in the middle of 2022 in his Instagram comment area. The rumors, it turned out, were absolutely untrue. Given his degree of fame, it is expected that the basketball star would make a public announcement if he gets married even if he has never mentioned being married anywhere.
Is Bam Adebayo dating anyone?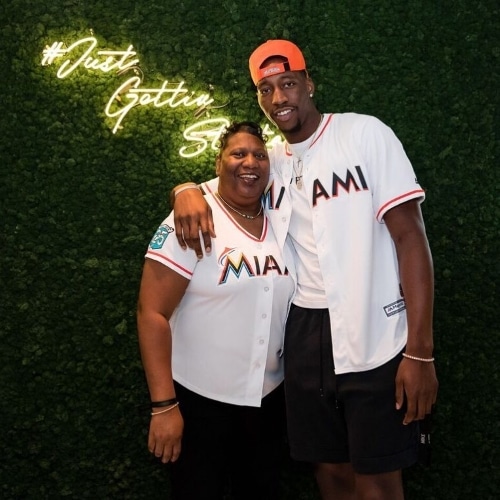 Bam Adebayo is not currently dating anyone. The 25-year-old basketball player doesn't seem to have any imminent intentions involving love or romance as the majority of the topics he discusses revolve around his career and his mother, whom he adores more than anything. A look at his social media accounts reveals no indications that he is romantically involved with any one woman. However, he frequently posts about his mother, to whom he has vowed his eternal devotion. Adebayo has never alluded to being romantically attached to anyone in any of his numerous interviews.
Adebayo has shown himself as the type of athlete who separates his personal life from his social life but is always happy to involve his family in his posts. He has been seen with women in public but has never indulged in those topics in the media as he never considers them important to the image he has as an NBA player. His focus right now is to win his first NBA championship with the Miami Heat as they gear up for Game 1 of the NBA Finals on the 1st of June.
In case you missed it:
Do follow us on Google News | Facebook | Instagram | Twitter