The Los Angeles Lakers are heading into a critical five-game road trip, starting with their matchup against the Chicago Bulls at the United Center. The Lakers are expected to have D'Angelo Russell back in the lineup after he missed the last two games due to right hip soreness. Russell has been listed as probable for the game, and the Lakers will be looking to have him back on the court as they fight for a playoff spot in the Western Conference.
The team's assistant coach, Darvin Ham, stated that Russell's injury is not too serious but needs to be managed. The Lakers will also be facing Russell's former team, the Minnesota Timberwolves, on Friday, in what will be a crucial game for their playoff hopes.
Also Read: WATCH: Incredible display of camaraderie as LeBron James and D'Angelo Russell break out the new "ice in my veins" handshake
Is D'Angelo Russell playing tonight?
If D'Angelo Russell is cleared to play, the Lakers will have one of their key playmakers back in the lineup for the first game of their crucial road trip. Despite missing some games due to injuries, Russell has been putting up impressive numbers this season, averaging 18.6 points and 6.4 assists on .471/.395/.816 shooting splits across 11 games with the Lakers since the trade deadline. His return would undoubtedly be a significant boost to the team's offense, and the Lakers will hope that he can shake off his injury and contribute to their playoff push.
However, if Russell is unable to play, the Lakers will once again have to rely on Dennis Schroder to run the offense. Schroder has been filling in admirably in Russell's absence, but the Lakers' recent form has been mixed, with two losses in their last two games.
If they are to have any chance of making the playoffs, the Lakers will need to improve their form on this road trip and come away with some much-needed wins. Regardless of whether Russell plays or not, the Lakers will need to be at their best to come away with a victory against the Bulls on Wednesday.
Also Read: "They're lucky I sprained my ankle," Lakers' D'Angelo Russell displays GREAT confidence after torching Raptors in return after injury
Where does D'Angelo Russel play?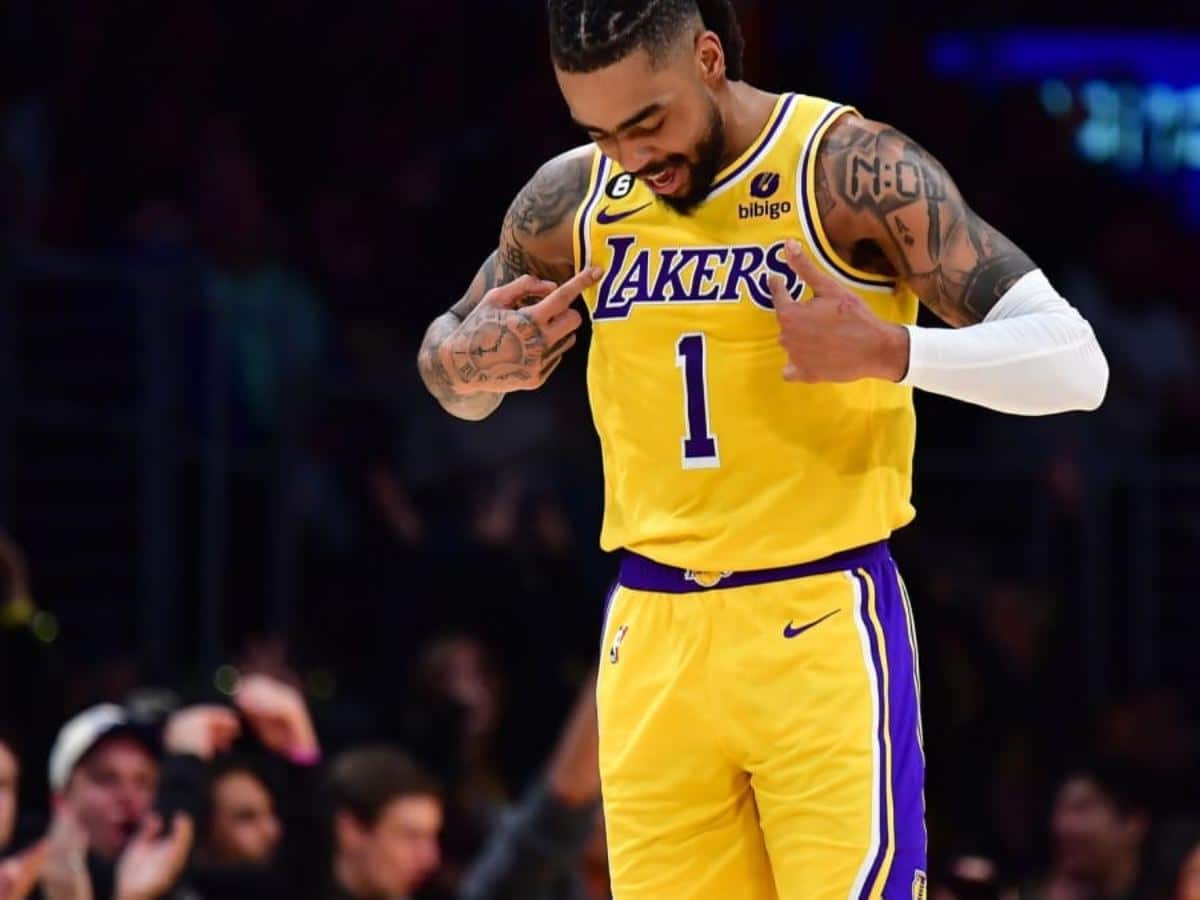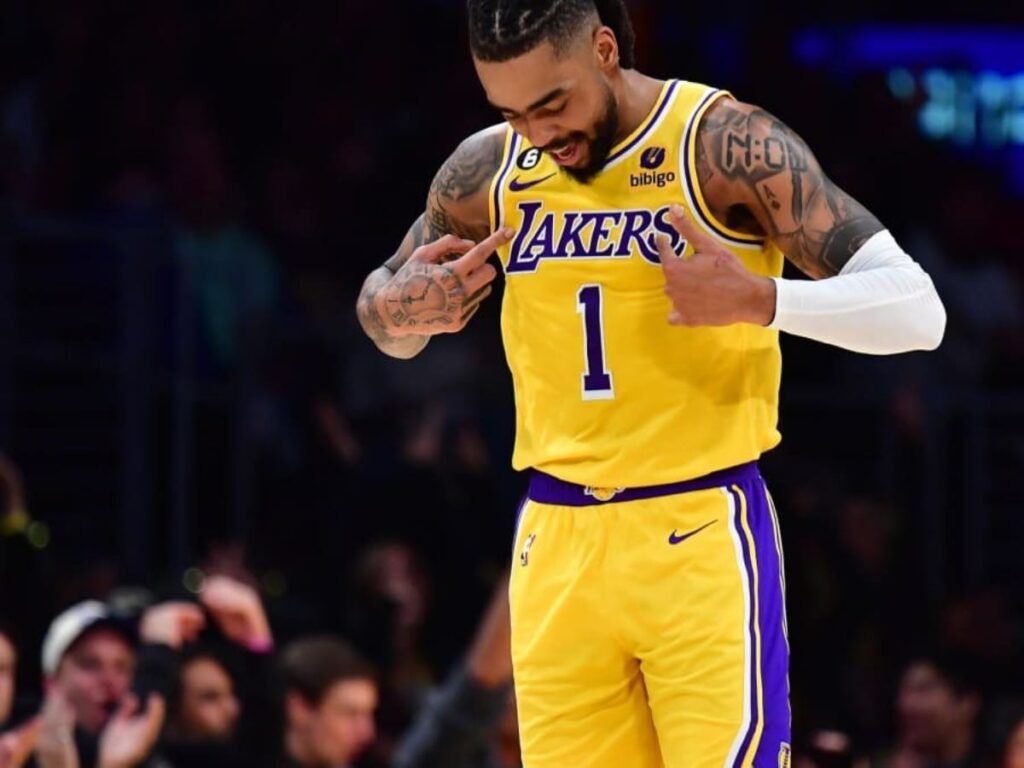 D'Angelo Russell is a 6'4″ point guard known for his scoring ability and playmaking skills. His offensive repertoire includes a deadly mid-range game, impressive handles, and a knack for getting to the basket. Russell's court vision and passing skills make him a valuable playmaker, able to create opportunities for his teammates. He is also a confident and clutch performer, known for hitting game-winning shots and stepping up in crucial moments.
Despite dealing with some injuries this season, Russell has continued to put up impressive numbers and has been a key player for the Los Angeles Lakers since his trade from the Minnesota Timberwolves. His talent and potential have earned him a bright future in the league and make him a formidable opponent on the court.
Also Read: LeBron James' son Bronny follows father and creates HISTORY with unbelievable performance in All-American Game