Stephen Curry is a name which often sends shivers down the opposition's spine as the playoffs are approaching. The defending Finals MVP was out of action due to an injury he occurred in late January, but returned a week ago and has taken off right from where he left off.
Curry since his return has put up 25+ points in all the games, including a 40 piece in a loss to the Oklahoma City Thunder which also included 10 threes. However, his most impressive performance since his return has been against the Milwaukee Bucks on March 10.
Curry notched up 36 points, along with the game-tying three-pointer and a clutch block as the Warriors edged past the Bucks 125-116 in an OT thriller. The Warriors will host the Phoenix Suns tonight.
Also Read: Stephen A. Smith accepts things aren't 'good' between him and Kyrie Irving on a personal level
Is Steph Curry playing tonight against the Suns?
The Phoenix Suns will be visiting San Francisco tonight. Steph Curry has not been listed on the Warriors' injury report and will be playing tonight. However, the Warriors will be without forward Andrew Wiggins , who will be missing his 12th straight game due to personal reasons. Jonathan Kuminga remains questionable for the warriors.
The Suns recently acquired Former MVP Kevin Durant at the trade deadline and dealt away Wings Mikal Bridges and Cameron Johnson. Durant recently injured himself at a pregame warm-up session and has been sidelined indefinitely. The Suns will look to get back to winning ways after a 9-point loss to the Sacramento Kings last game.
Also Read: Darvin Hams reveals how the Lakers are suddenly winning despite LeBron James' absence
Where does Steph Curry play?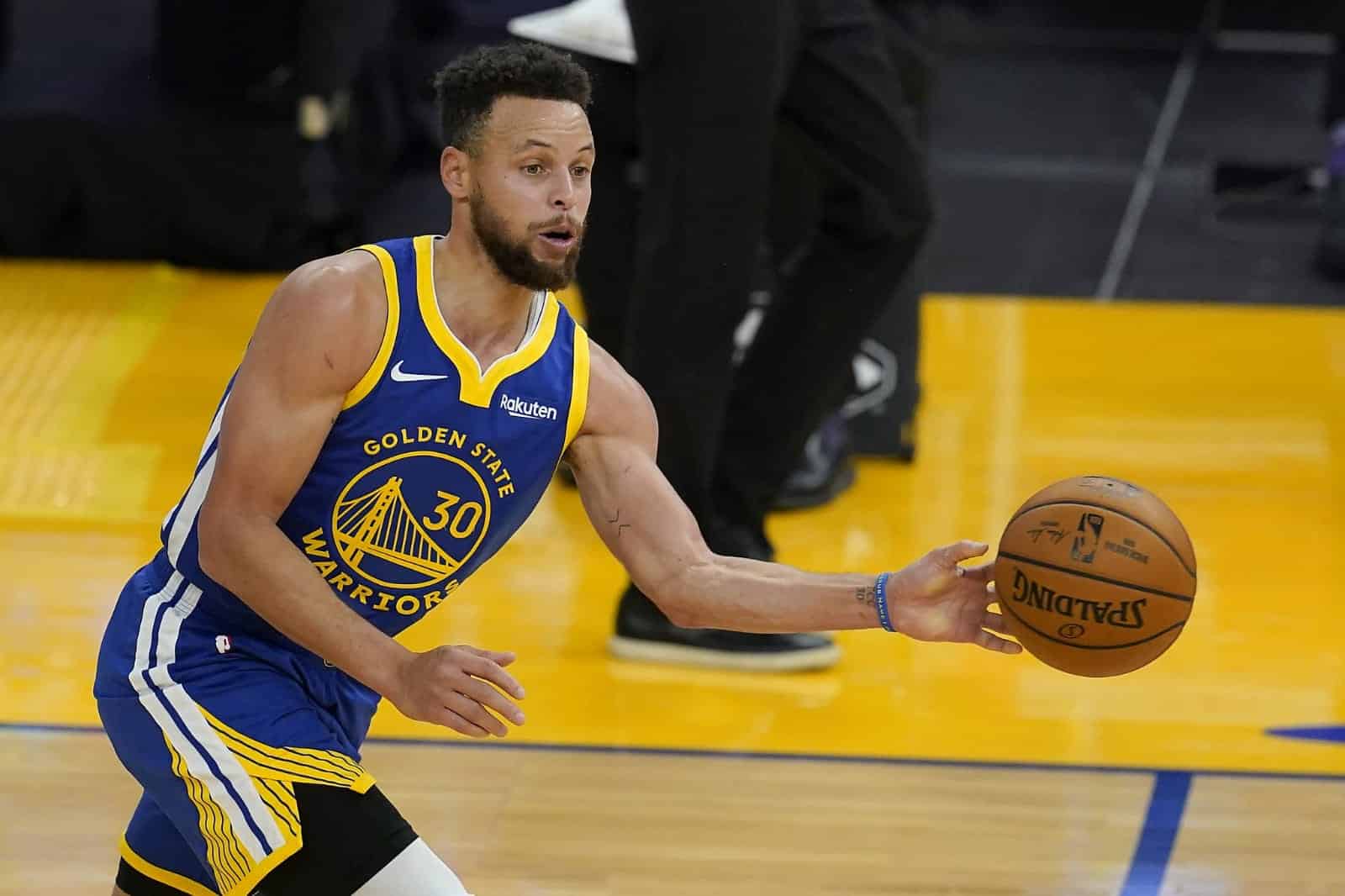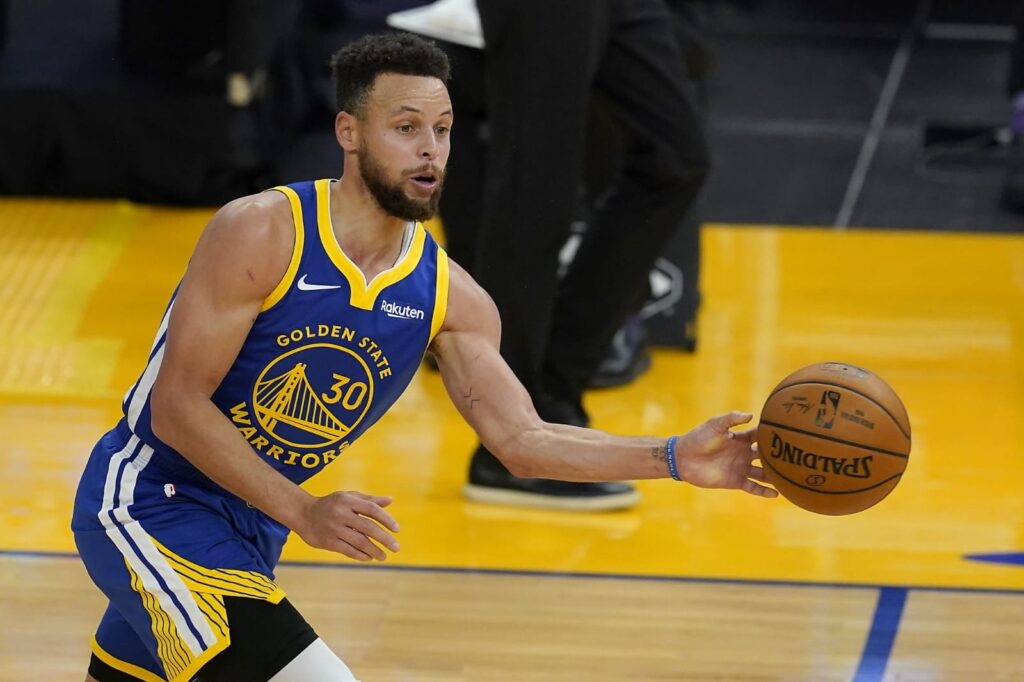 Stephen Curry is a 6'2 guard and like any player of that size, he plays the point guard. Point guards are usually the primary ball handlers of a team and are expected to initiate the offense, make plays and run the floor. Curry is a lights-out shooter with good ball-handling abilities and is considered to be one of the greatest point guards of all time. Notable point guards include Magic Johnson, Oscar Robertson, John Stockton, Chris Paul etc.
Also Read: Where does Stephen Curry live? All houses owned by Stephen Curry
Steph Curry fantasy impact
Curry has been dominant all over the floor of late for the Warriors, grabbing at least two rebounds, dishing out at least four assists, and scoring at least 21 points in each of his last five games for the club. The veteran guard continues to offer elite production in multiple category formats for fantasy owners, averaging 6.2 rebounds, 6.3 assists, and 29.8 points per game while posting a usage rate of 29.7% so far this season.
In Case you missed it:
Strip club owner DISCLOSES Ja Morant's generosity by saying he spent over $50k on tips