Stephen Curry is undoubtedly one of the greatest shooters ever to have graced this beautiful game. With his unparalleled shooting prowess, Steph's iconic three-pointers have revolutionized the sport. A 4-time NBA Champion, he has already earned himself a seat among the all-time greats, and his 2022-23 contract is the most valuable in the league.
Drafted in 2009, Stephen Curry has played for the Golden State Warriors throughout the entirety of his NBA career up until now. The man who drove the Warriors to their first title in 40 years in 2015 went on to establish a dynasty with his team. Stephen Curry dragged the Warriors to 5 consecutive NBA finals, winning 3 in the same time frame. His rookie extension of $44 million signed by the Golden State Warriors in 2012 could as well be the greatest signing in their near history.
With Curry's $215,353,664 / 4yrs extension signed in 2021, his contract is the most valuable in the NBA for two consecutive seasons now. So how much is the legendary shooting guard earning? Here's Stephen Curry's contract and salary breakdown for you.
Also Read: Austin Reaves' Contracts and Salary Breakdown: How Much is the NBA Sensation Earning?
Current Contract Breakdown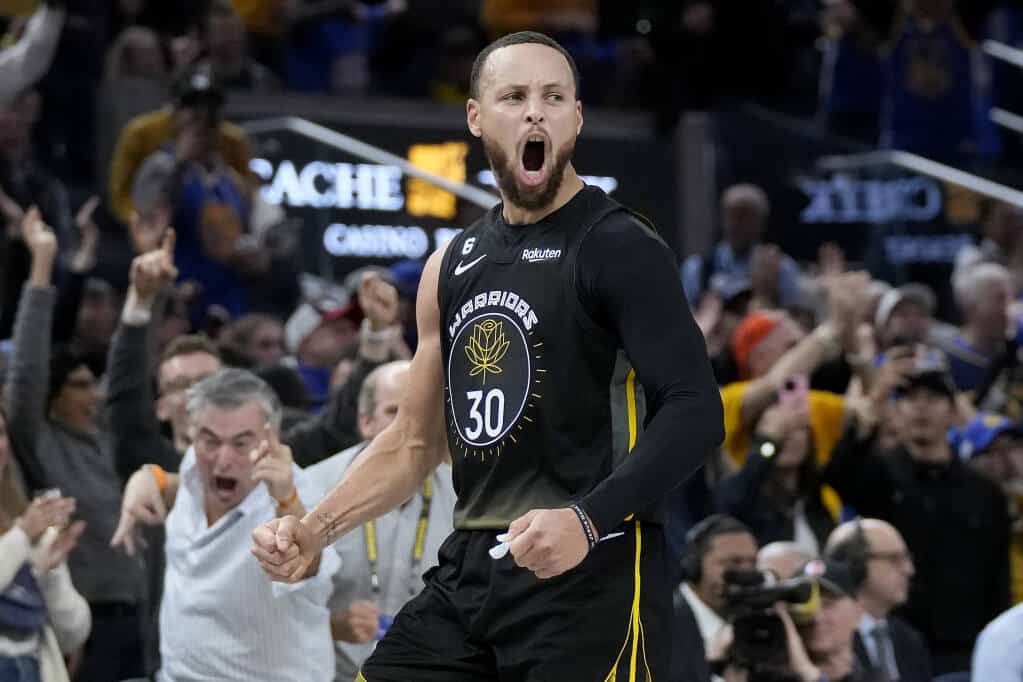 Stephen Curry signed a massive $215 million extension for four years with the Golden State Warriors in 2021. The contract would see Curry earn a guaranteed $215,353,664 and an average salary of $53,838,416 per annum.
In the current 2022-23 season, Curry will be earning a base salary of $48,070,014, which carries a cap hit of $48,070,014 and a total dead cap value of $48,070,014. Stephen Curry's contract is the most valuable in the NBA running season.
| | | | | |
| --- | --- | --- | --- | --- |
| CONTRACT | AVG. SALARY | GTD AT SIGN | SIGNED USING | FREE AGENT |
| 4 yr(s) / $215,353,664 | $53,838,416 | $215,353,664 | Maximum Extension/Bird | 2026 / UFA |
Salary Breakdown
Current Salary: $48,070,014
Salary Per Month: $4,005,835
Salary Per Week: $1,001,459
Salary Per Game: $586,220
Salary Per Quarter: $146,555
Salary Per Minute: $12,213
Previous Contracts and Salaries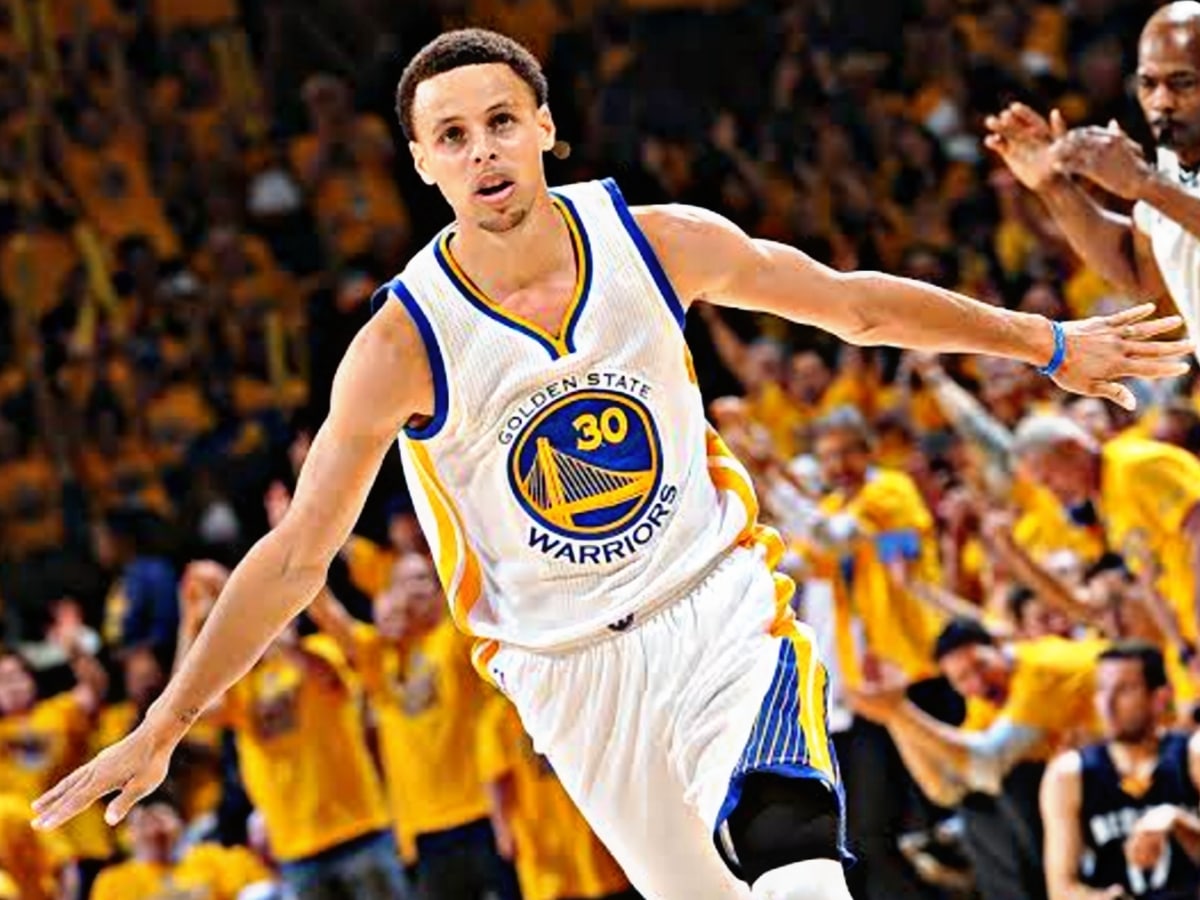 Curry had signed two more extensions with the Golden State Warriors since being drafted in 2019. His rookie extension contract of $44,000,000 is considered one of the best deals aced by the Warriors as Stephen Curry went on to lead them to 4 NBA championships in less than a decade. He had then signed his max extension in 2017 to continue for five years with the Warriors until 2021.
2017 – 2021
| | | | | |
| --- | --- | --- | --- | --- |
| CONTRACT | AVG. SALARY | GTD AT SIGN | SIGNED USING | FREE AGENT |
| 5 yr(s) / $201,158,790 | $40,231,758 | $201,158,790 | Maximum/Bird | 2022 / UFA |
2013 – 2016
| | | | |
| --- | --- | --- | --- |
| CONTRACT | AVG. SALARY | SIGNED USING | FREE AGENT |
| 4 yr(s) / $44,000,000 | $11,000,000 | Rookie Extension/Bird | 2017 / UFA |
2009 – 2012
| | | |
| --- | --- | --- |
| CONTRACT | AVG. SALARY | SIGNED USING |
| 4 yr(s) / $12,700,262 | $3,175,066 | Entry Level/Rookie |
In case you missed:
Stephen Curry Net Worth, Salary, NBA Career, Wife, Contract, and more
James Harden's Contracts and Salary Breakdown