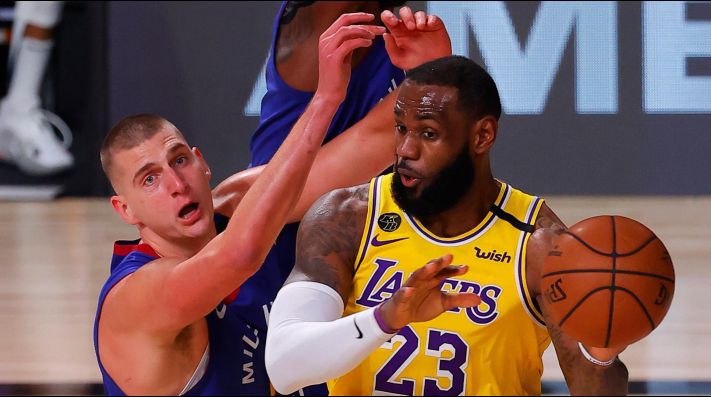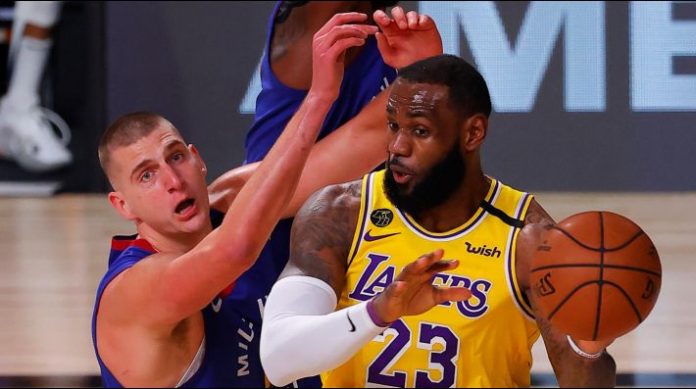 Before the Lakers vs Nuggets showdown began, many expected it to be a close contest as the 7th and 6th seeded teams in the NBA had all to play for. With Denver playing at home, they won their previous game and were expected to be in fine form. But for the purple and gold army, they lost their previous 2 games and in embarrassing fashion, so fans were expectation them to make their way with red-hot form. But as the game turned out, the table shave significantly turned upon the 2020 NBA Champions.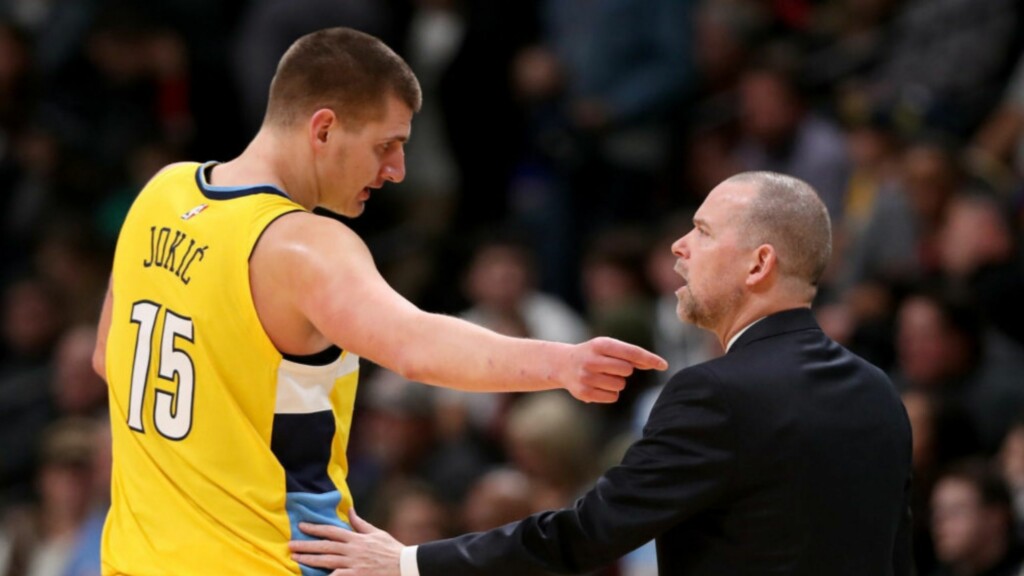 After trailing the home team by 5 points in the first quarter, the Denver Nuggets displayed all the tricks in the books to conquer and dominate each Laker in the remaining quarters. The situation got to a point, that the Nuggets led by more than 25 points by the end of the third quarter. With the fourth quarter starting, marquee players like Russell Westbrook and LeBron James found themselves placed on the bench only after a couple of minutes.
Fans reveals frustration with Lakers after 37-points blowout against the Nuggets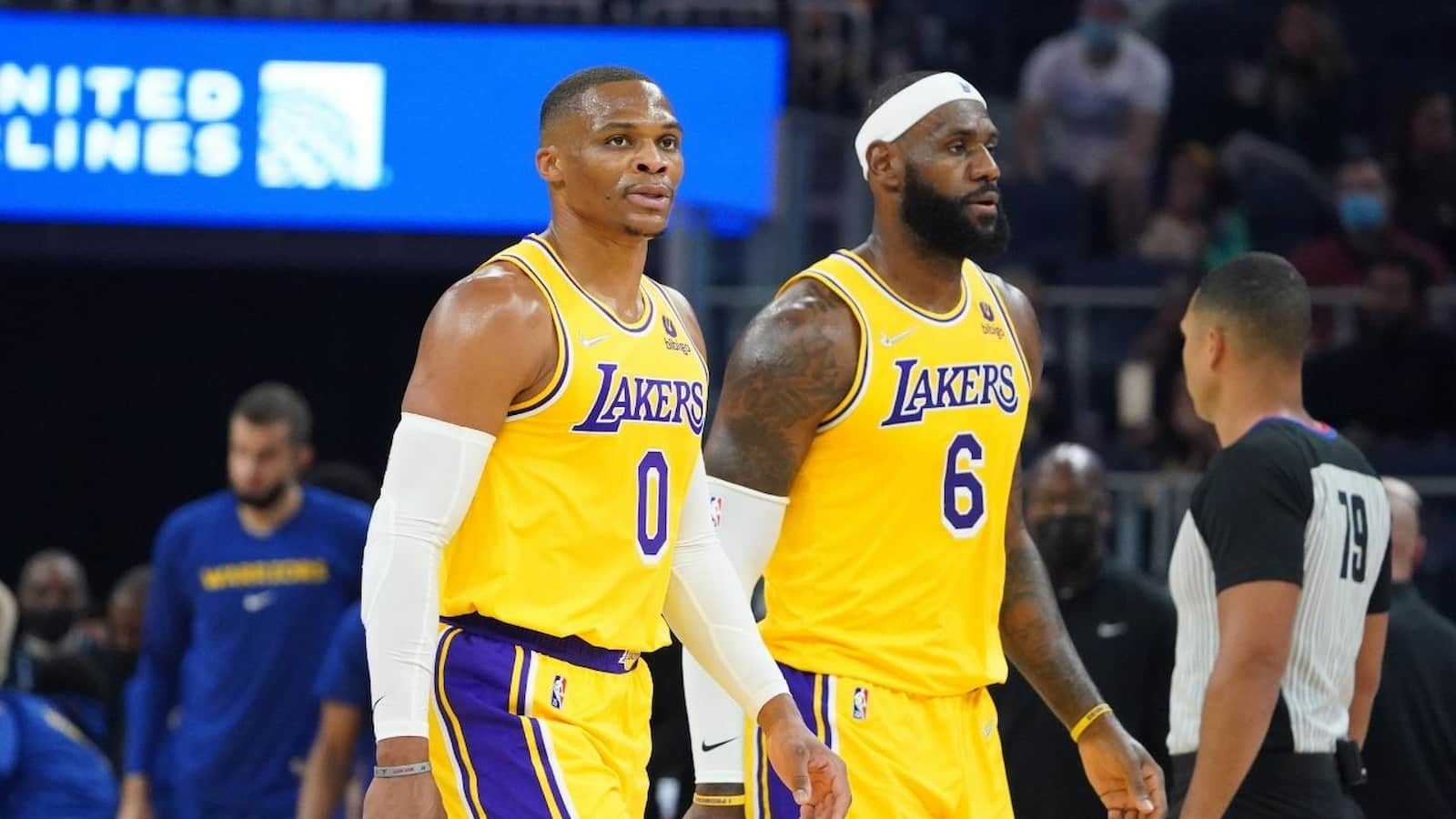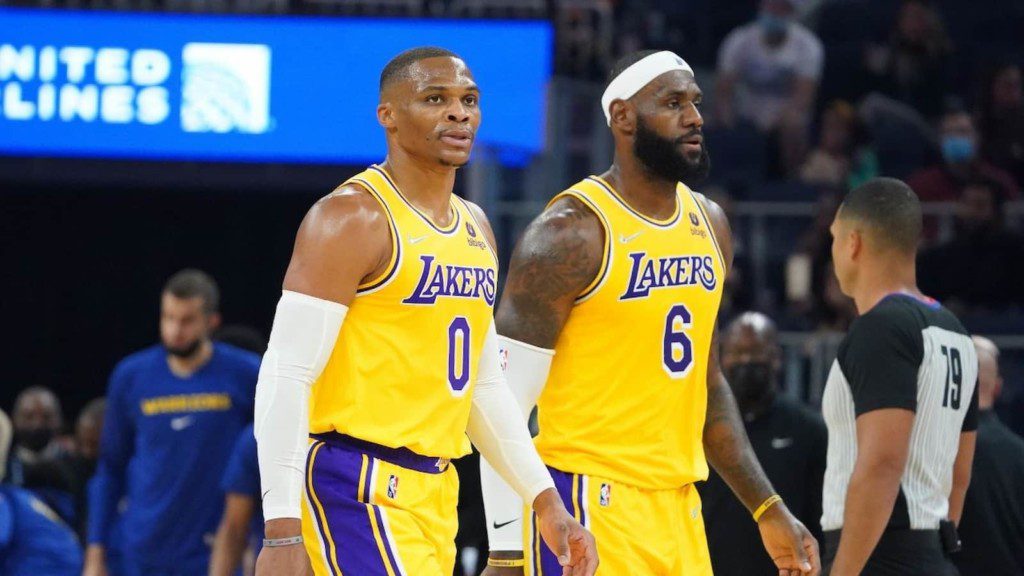 Denver Nuggets were led by Nikola Jokic who seemed to have got no game-time action in the fourth quarter. After already managing to score 17 points, 12 rebounds and 13 assists in over 28 minutes. Jokic allowed the youngsters to have their fun against the depleted Los Angeles Lakers in the fourth quarter.
The situation got even worse for Frank Vogel's team when they were outscored 31-17 by the youngsters of the Denver Nuggets. Furthermore, this was the biggest win for the Nuggets against the purple and gold army of all time.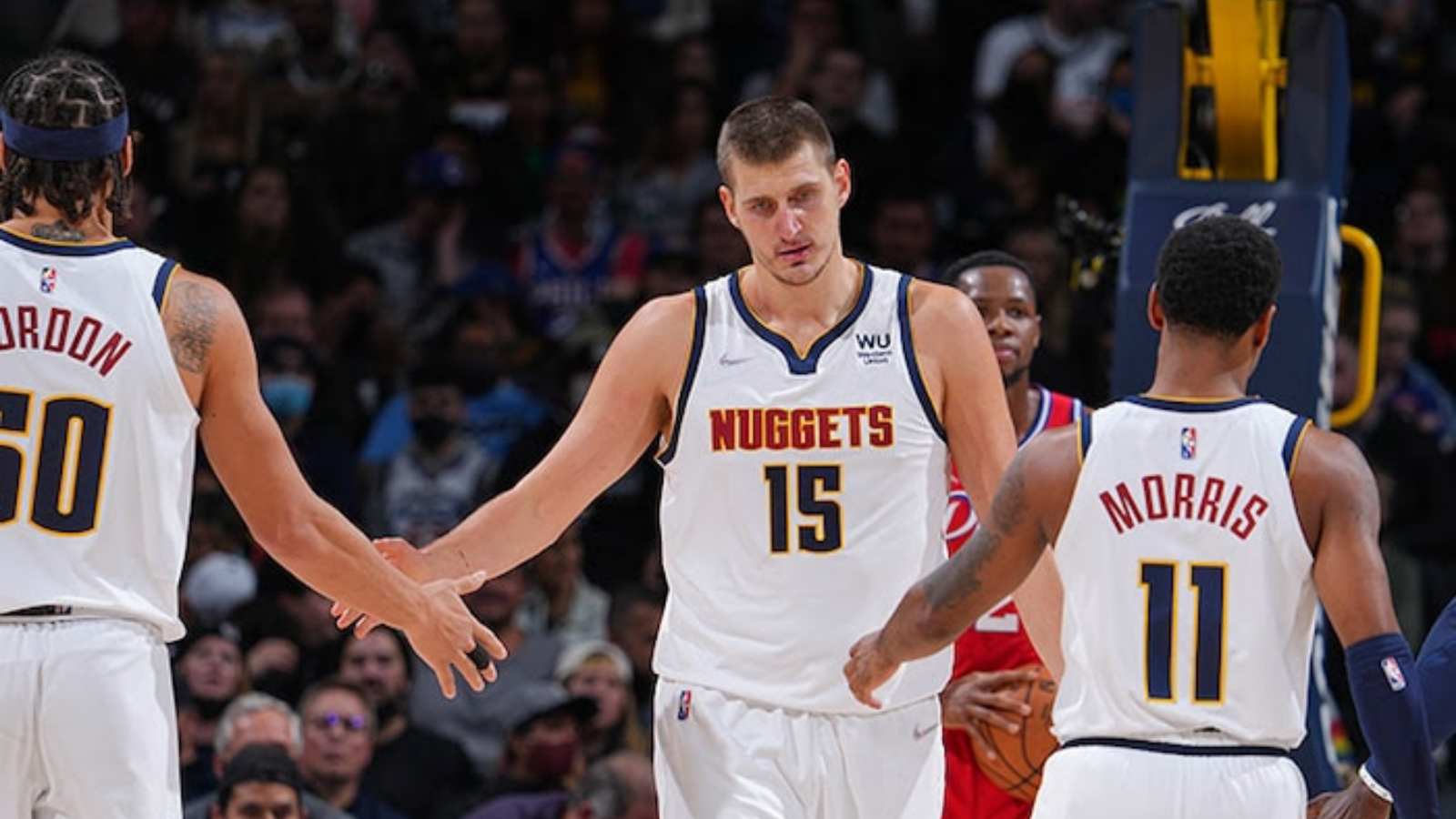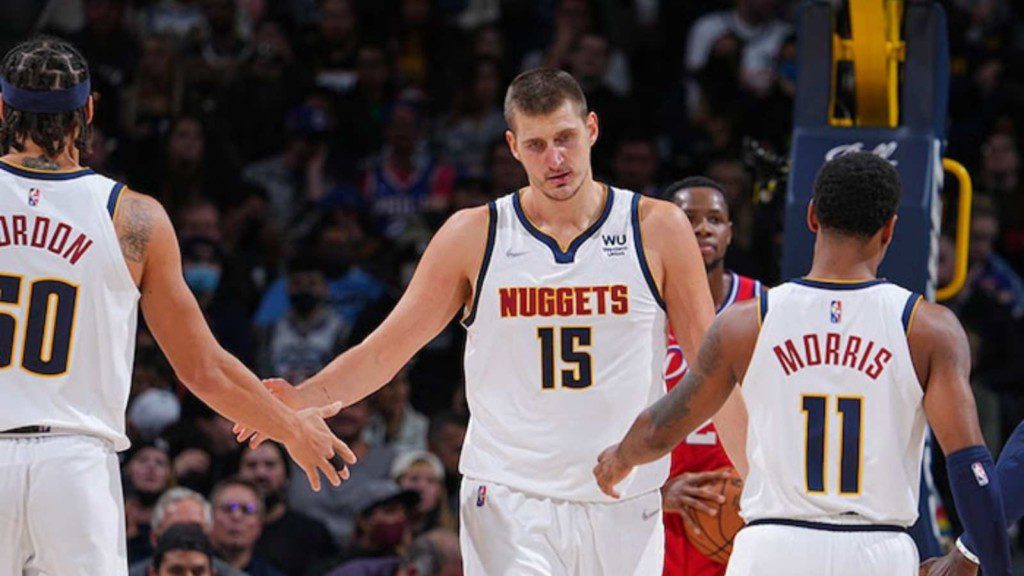 The Lakers were led by LeBron James by 25 points and Russell Westbrook by 19 points. On the other hand, Bones Hyland, the thunderous Denver Nuggets youngster managed to produce the performance of his NBA career, after he scored game-high 27 points. Jeff Green also was an important point, in the Nuggets' domination over the Lakers with 26 points. All the home starters managed to score in double digits as well.
Take a look at how fans reacted upon the insane 37-points blowout loss against the Lakers-
Also Read: "They have unfinished business" Kendrick Perkins picks Phoenix Suns as his…
Also Read: "Built a company into an empire" $200 Million Worth Rapper Master…