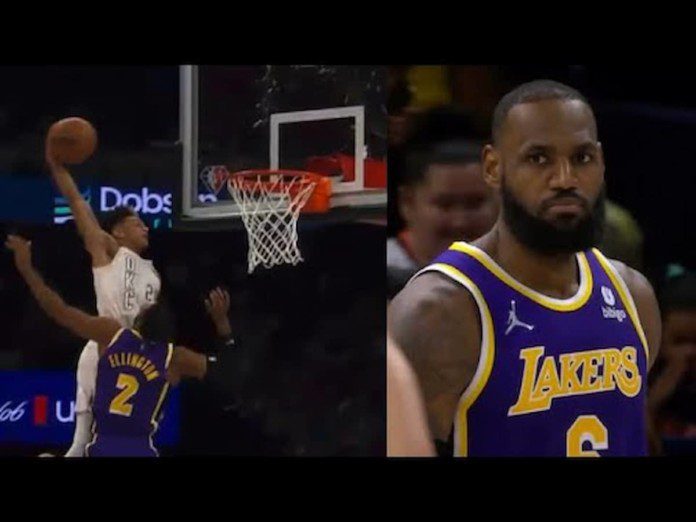 The Lakers vs OKC showdown was expected to be a mouth-watering encounter for the neutral fans as the home team had made two of the most remarkable comebacks against the purple and gold army in the 2021-22 season previously. However, with LeBron James taking center stage, it wasn't the King who had the last word in one-on-one battle against 20-years-old Tre Mann.
To talking about the incident, LeBron James, known to be a detonating player around the rim, embarrassed Tre Mann with a massive dunk which got the Lakers' bench on the court as well. After which the King symbolized Mann by gesturing, "He's too small." Little did the veteran know how Tre Mann was going to take out his frustration on another player from the purple and gold army.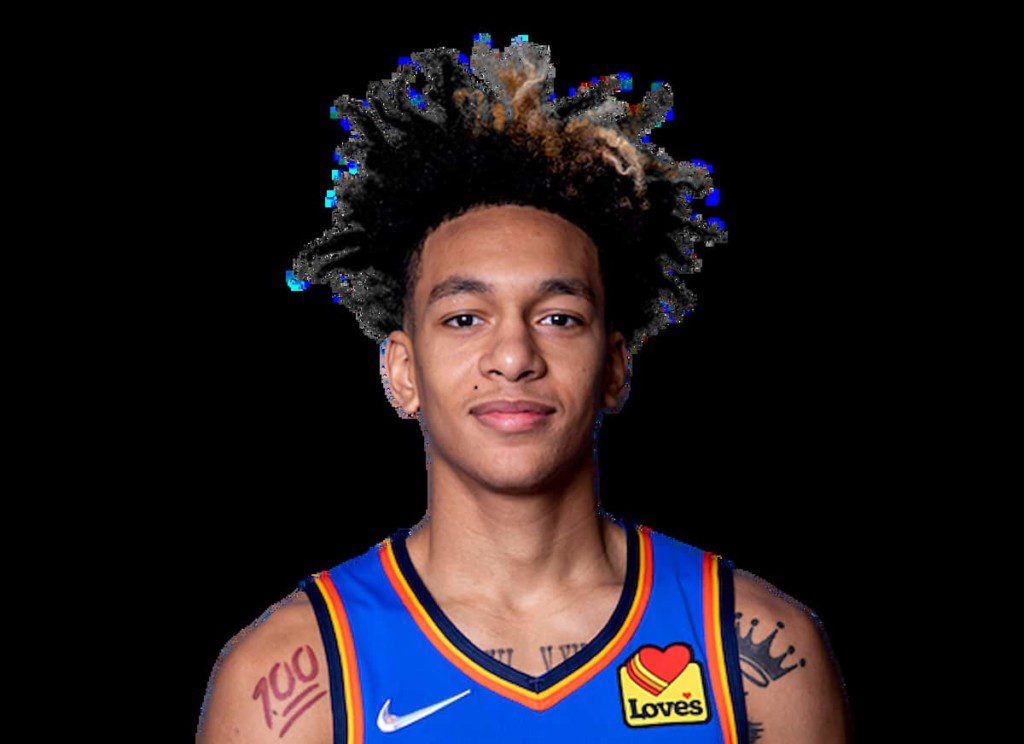 Tre Mann hangs Wayne Ellington mid-air during Lakers vs OKC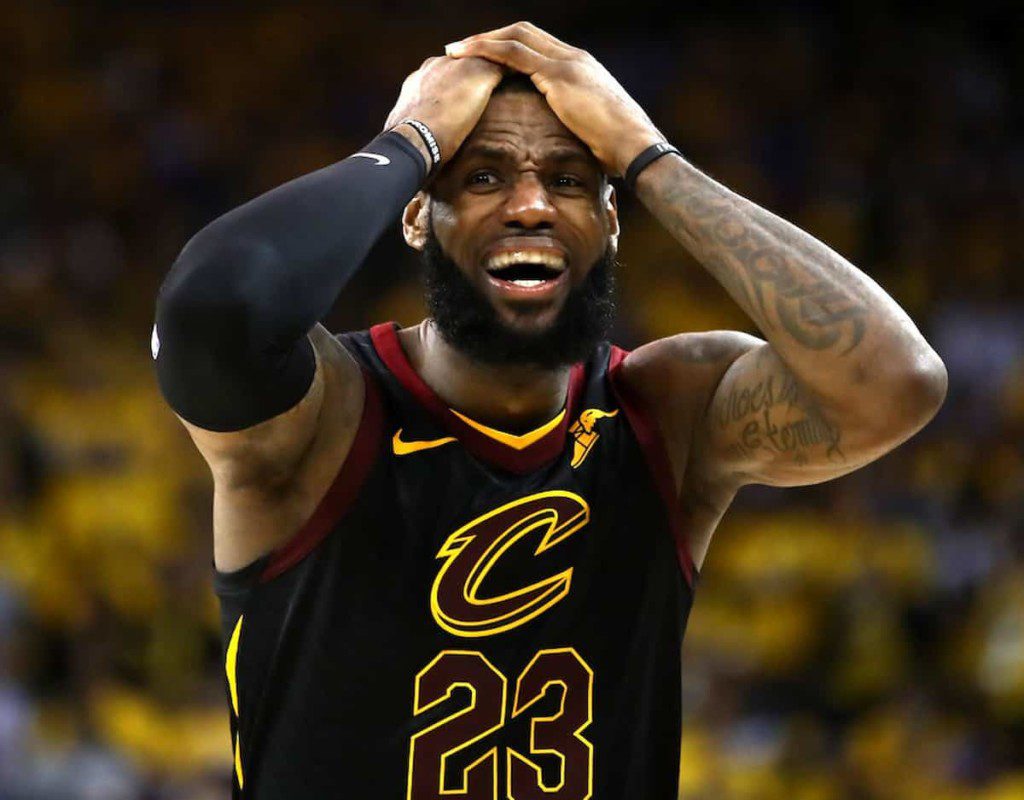 When it seemed like LeBron James got a good highlight from the Lakers vs OKC game, Tre Mann was in no mood to surrender as he took matter in his own hand, to take the revenge of his being posturized. On the very next play, Mann came raging into the opposition paint with Wayne Ellington in front of him and knocked a massive poster dunk., leaving many fans and team players in awe of the moment.
Safe to say, little did anyone except Tre Mann to take his frustration upon Wayne Ellington in such fine fashion. That particular highlight wasn't the only positive from Tre Mann's game, as he went onto score 19 points and 3 rebounds against a red-hot Lakers, who outscored the home team in all of the three quarters and went into the fourth quarter with more than 24 points lead.
Talking about LeBron James, he went onto score game-high 33 points in an Anthony Davis less side, and ensured that the purple and gold win their 14th game of the season after losing yesterday via the hands of Memphis Grizzlies. Lastly, let us take a look upon how hoop fans on Twitter reacted upon Tre Mann's massive poster dunk upon Wayne Ellington.
Also Read: Knicks News: 3 Kemba Walker's replacements on Tom Thibodeau's roaster.
Also Read: Nets News: This is how 'depleted' James Harden can help Brooklyn…