Ja Morant is clearly putting the court to flames with his amazing offense and defense. Morant was born in Dalzell, South Carolina, and was drafted by the Memphis Grizzlies in Round-1 pick:2 and went on to become the NBA Rookie of the Year in 2020.
Even after becoming eligible for a rookie extension this season, Morant decided to stay with the Grizzlies as the 22-year-old thinks that the Grizzlies are full of potential and can become the best in the Western Conference this year only if they know where to fit the right piece to complete the puzzle. He joined the elite group of Rookies who receive an extension of $207 Million for 5 years along with Mavericks Luka Doncic and Hawks Tare Young.
He has been proving himself to be a great asset for the Grizzlies as the young blood averaged 17.8 points in his rookie year and since then it has only increased. He is averaging 24.4 points, 5.8 rebounds, and 6.8 assists per game this season.
Read Next: Where does Nikola Jokic live? All houses owned by Nikola Jokic
Meet Ja Morant's ex-girlfriend KK Dixon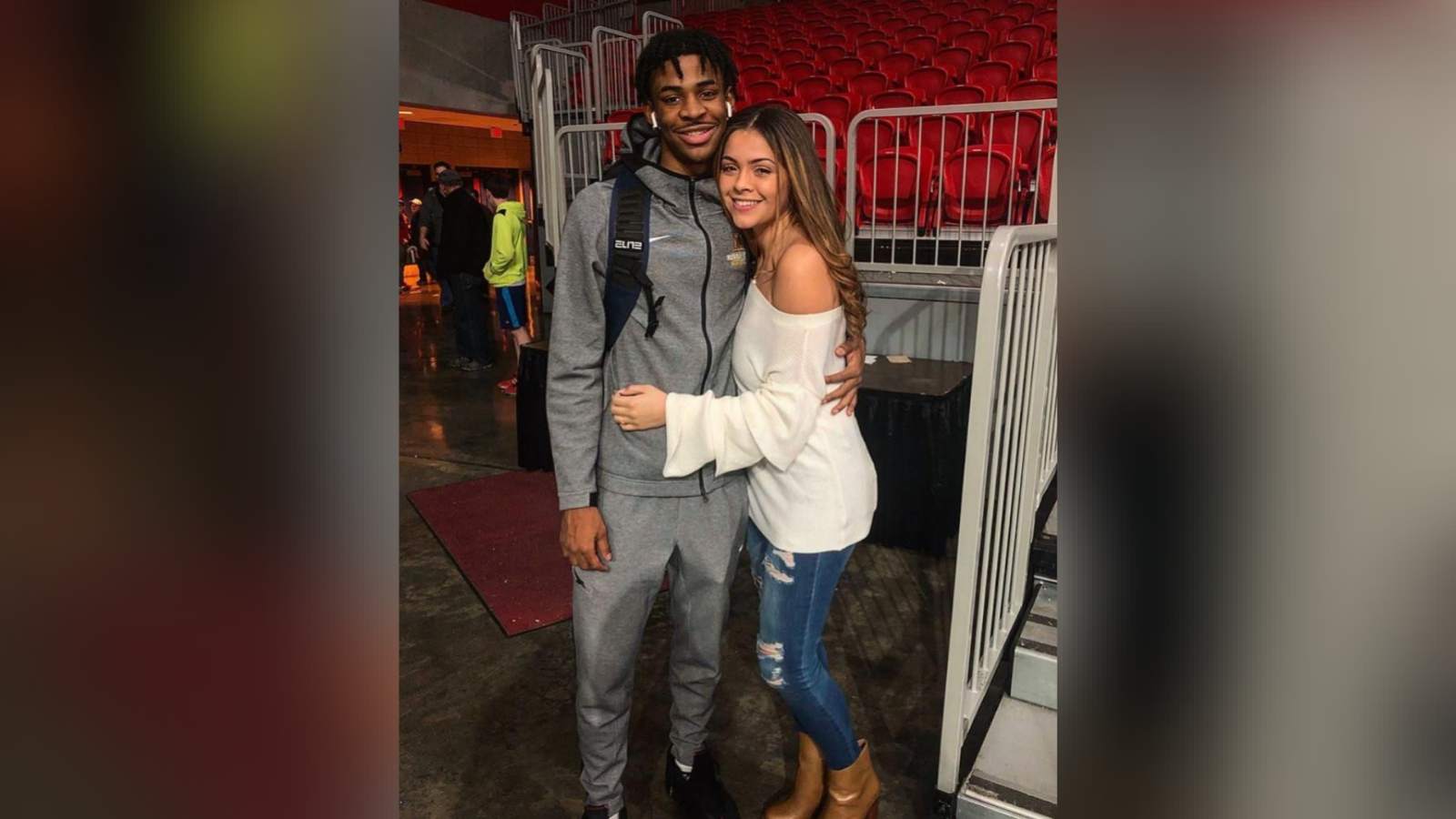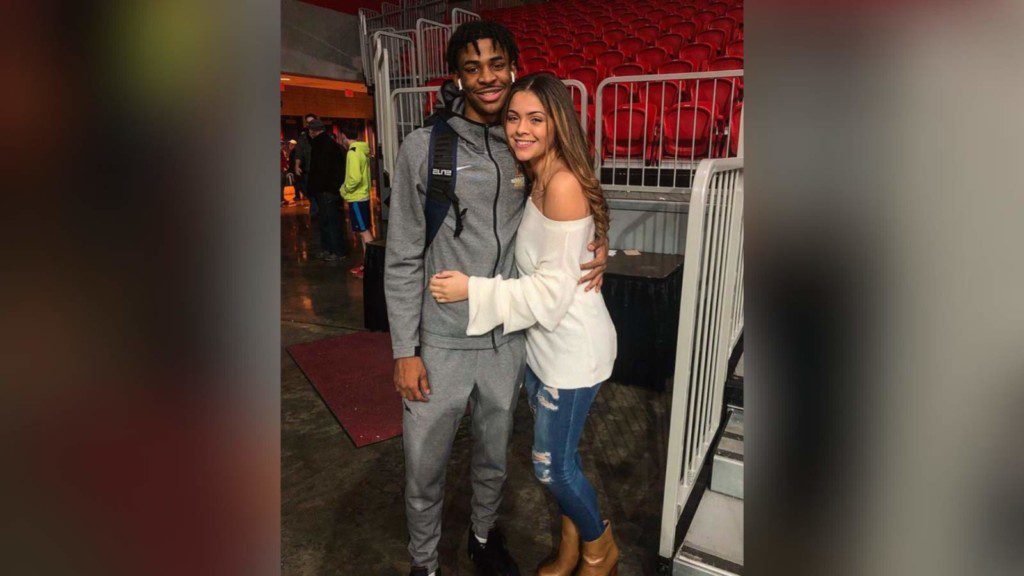 But unlike his career which is often in the headliners, Morant's personal life has been a little private. The star was in a relationship with Kadre Dixon or KK Dixon and the relationship was alleged until his girlfriend posted a picture of them in the latter part of 2018.
KK Dixon is a 21-year-old girl who attends Fisk University. As reported, Dixon seems to play volleyball and Basketball at the university. The couple welcomed a baby girl in 2019 named Kaari Jaidyn Morant. Kaari was born premature and had to stay for weeks in the hospital after her birth. The time period of Morant and Dixon's dating is still not clear but the fans assumed that the couple has separated their way as they un-followed each other on Instagram.
Well, this is the modern way of knowing whether a love relationship has begun or is needed: just check their following or followed list, simple. Still, the couple has kept their break-up low key and the reasons are unknown.
Ja Morant posted the picture of his daughter on his Instagram and captioned it with, "Daddy can't wait for you to come home & @kkdixonn I don't think I can say thank you enough. I'm blessed to have you all in my life. Y'all push me to go even harder. I love y'all."
Ja Morant was later rumored to be dating Abigail Russo who is Andre Drummond's baby's momma. But he denied all the rumors and wrote on his stories: "Y'all mfs love my name dawg. I'm chilling single and cool on females."
Whatever his relationship status but Ja Morant is surely enjoying being a dad as the young father was seen having a blast with his 2-year-old daughter on the court after the Grizzlies defeated the Timberwolves during the 2022 season.
Also read: DeMar DeRozan reveals harsh reality check faced by Bulls after Zach…