20-years old rookie Jalen Green scored career-high 41 points against Atlanta Hawks but misses the record franchise by just 1 point. The Dunk Contest participant flourished at the Houston Rockets, as the rookie is very consistent with his performances with the team. He is averaging 17.3 points this season, with 3 rebounds and 3 assists per game.
After the departure of James Harden, the Houston Rockets have always considered re-building their team around the talented guard. Jalen had a terrific run in the last few games of the regular season as he averaged above 29 points, 4 rebounds, and 3 assists per game in the last 7 games.
Still, the "rebuilding" team has the worst record in NBA and is set for the top-5 picks in the upcoming draft. They will be hoping to receive high caliber player to partner Jalen on the floor.
Jalen Green's embracing same trajectory as legendary Hakeem Olajuwon
Like Jalen Green, Hakeem Olajuwon was 1st choice of the Rockets, and he did prove them correct in the very 1st game of the season. He scored 24 points and 9 rebounds against the Mavs. But Hakeem declared himself to the league with a dominant performance against Golden State Warriors at the mid-season. Hakeem dropped massive 42 points and 13 rebounds and 5 blocks in 45 minutes of play.
Sadly though, Michael Jordan was also drafted in the same year and won the Rookie of the Year Award. Similarly, Jalen Green also burst onto the Atlanta team, scoring 41 points in just 40 minutes of play.
Also Read: "Frank Vogel is a champion, didn't deserve this mess" Stephen A. Smith lashes out to blame LeBron James for Lakers' consistent struggles in 2021-22 season
Jalen Green's chances in the Rookie of the year award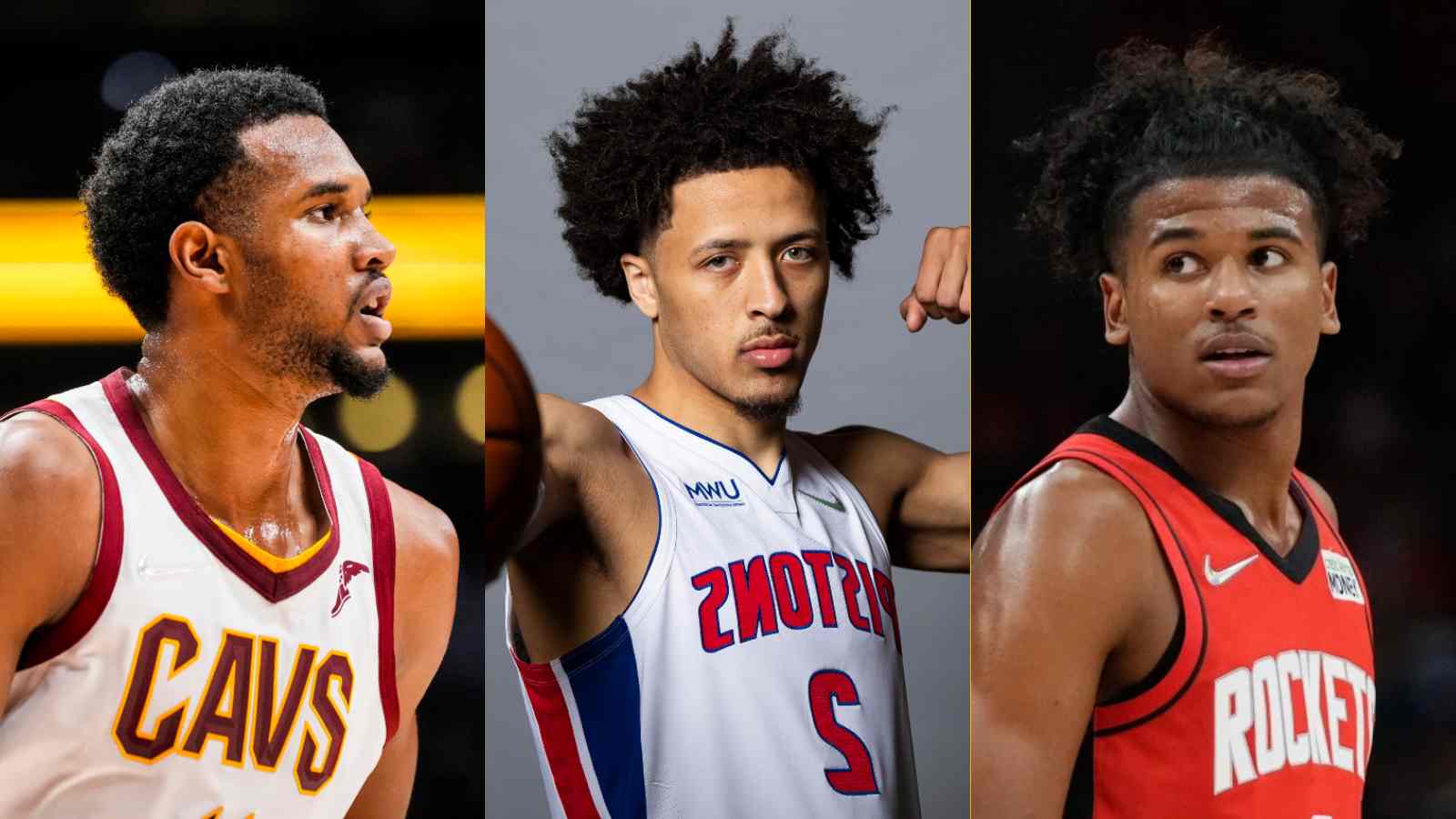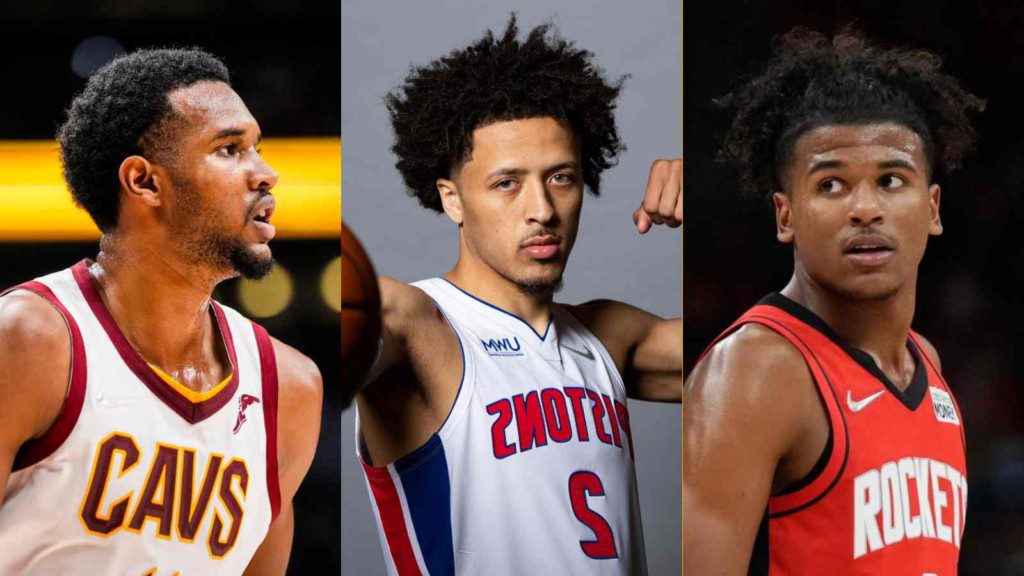 Houston Rockets' rookie Jalen Green was the second overall pick, just behind Cade Cunningham. Rockets were looking for a talented ball-handler to fill in for the void after the departure of James Harden. Jalen fit in the role perfectly, while acting more of a shooting guard than a Point Guard.
But the league had many high performing youngsters thus season also, keeping fans guessing for the possible winner of "Rookie of the Year award". With Detroit Pistons' Cunningham and Cleveland Cavaliers Evan Mobley putting up high numbers, Jalen might just miss out on the decorated award. The Kia Rookie Ladder also suggests the same picture.
Also Read: Bucks star Jrue Holiday fetches $306,000 bonus by playing just 8 seconds vs Cavaliers