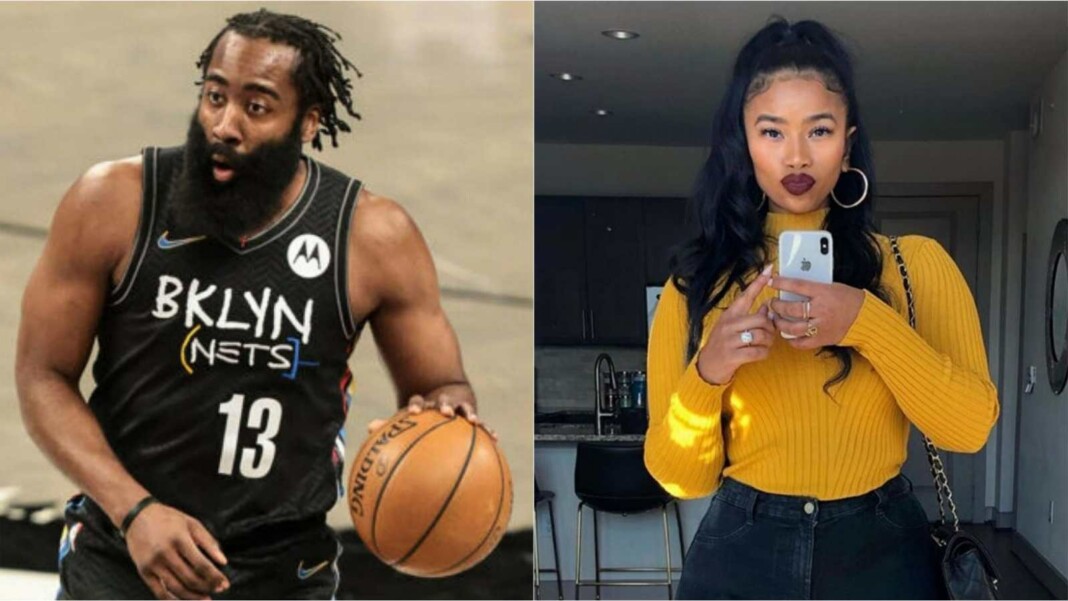 Making his mark in the NBA with Oklahoma City Thunder, James harden was a spot-on player. He eventually won the NBA Sixth Man of the Year Award after the 2011-2012 season. That season, he helped the Thunder reach the NBA Finals, although they lost to the Miami Heat. Harden was then offered a lucrative contract extension, but he declined and signed with the Houston Rockets instead.
Harden is getting all attention after his successful tenure with the Houston Rockets. Houston made it clear that they saw Harden as a "foundational player," and he did not play a reserve role as he had done with the Thunder. Over the next few seasons, James was in close contention for the MVP Award – an award that he eventually wins in 2018. Now he has joined the Brooklyn nets and is getting much more exposure to be a formidable player.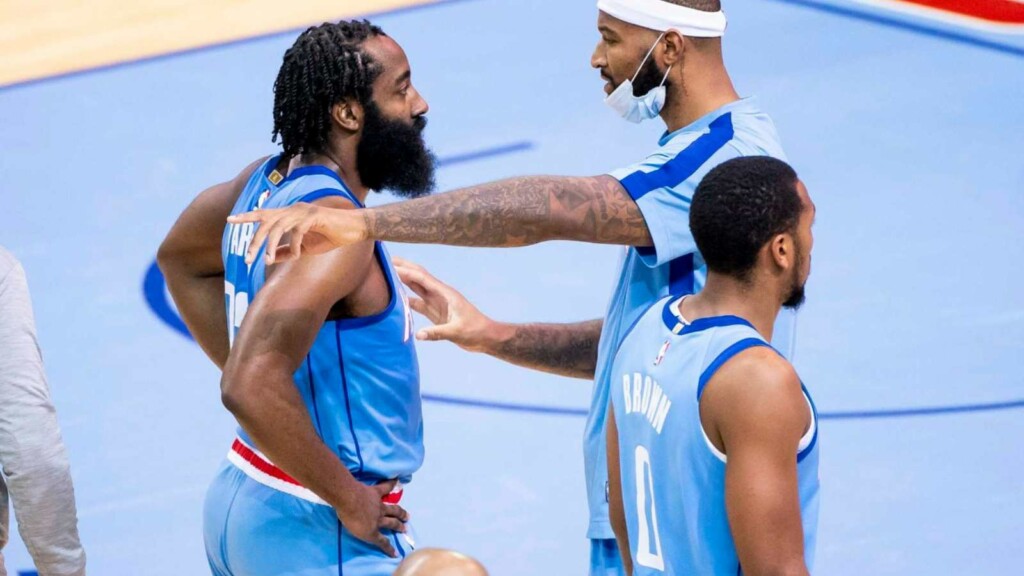 He hasn't had much success in dating. He has had a long history of failed relations and is rumored to be dating Jessyka Jansel right now.
Who is Jessyka Jansel? James Harden girlfriend and their secret relationship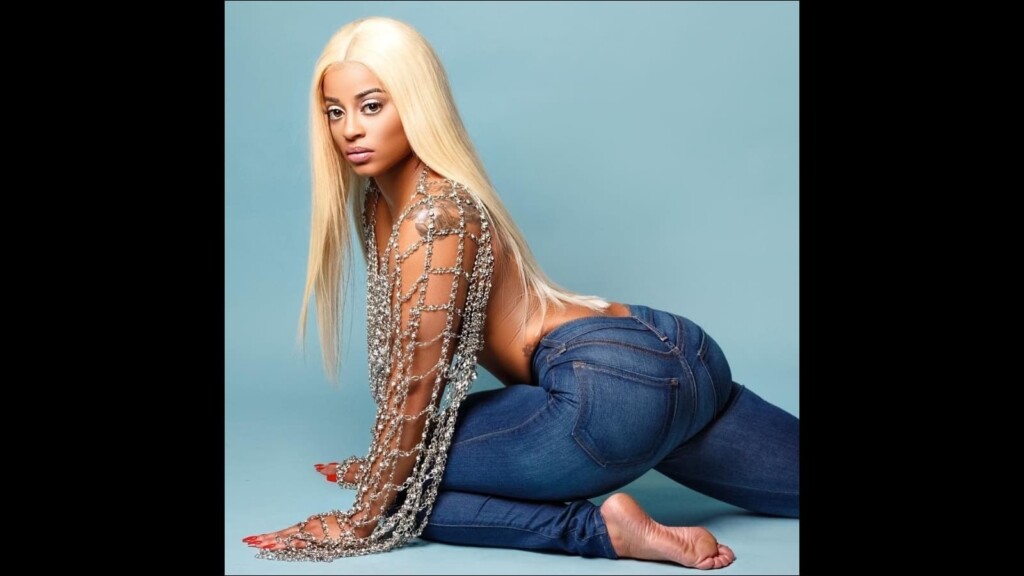 The Brooklyn Nets star is rumored to be dating Jessyka Jansel. The 29-yo model has been one of the most influential figure in this generation. Jessyka Janshel was born and raised in Texas. She attended Chavez High School and then James Madison Senior High in 2009. She enrolled at Prairie View A&M University but did not complete her degree because of her modeling stint.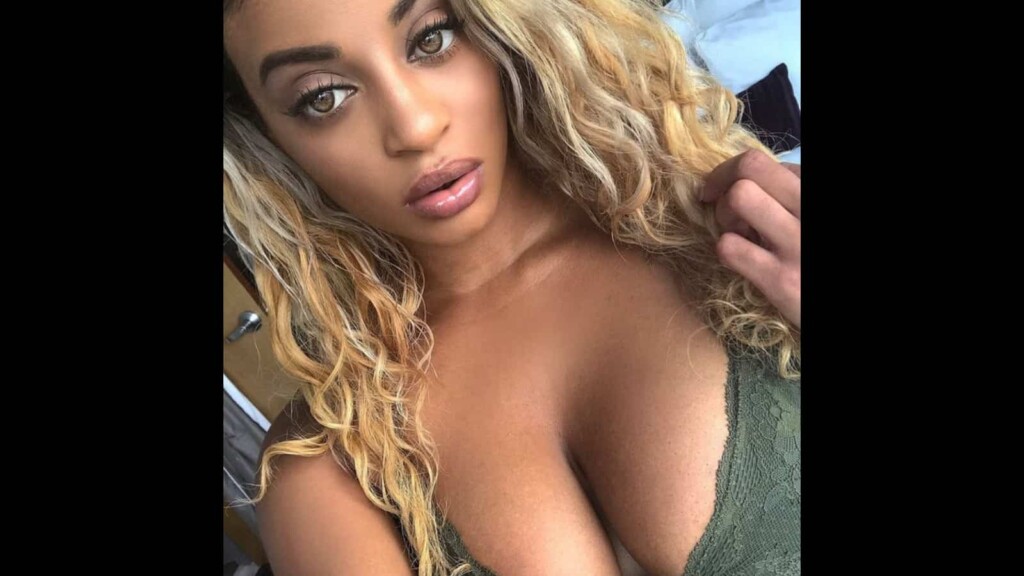 Jessyka has been featured in various magazines, music videos and is also well known for her IG handle Jessyka Janshel where she has almost 600K followers. Recently both Jessyka and James Harden were spotted together and are rumoured to be in a relationship.
Jessyka has an estimated net worth of $300k, which she has earned with her various modeling stints and her music video collaborations. James Harden has been involved in relationships with various celebrities, including Brittany Renner, Ashanti, Malaysia Pargo, Lesanik, Khloe Kardashian, Amber Rose, Tahiry Jose, Sarah Bellew, Kyra Chaos, and Trina but none of them have been successful. Probably the rumoured couple can keep their stint together.
Also Read: "I'll Miss You": Alex Caruso Reveals True Feeling After Leaving LeBron James and the LA Lakers
Also Read: LaMelo Ball Girlfriend: Who is the 2021 Rookie of the Year Dating?