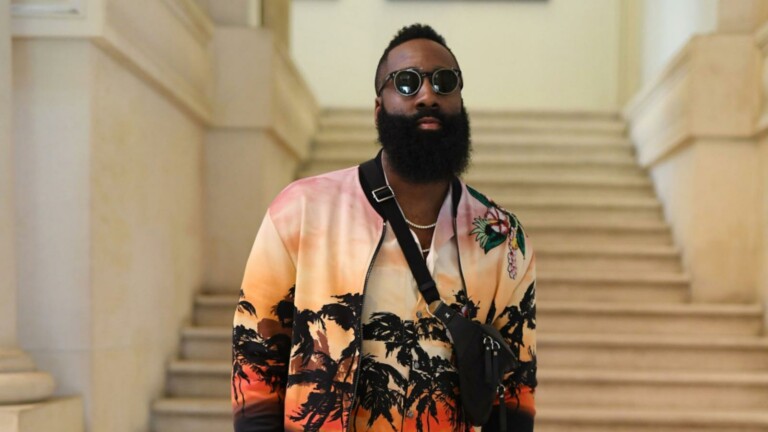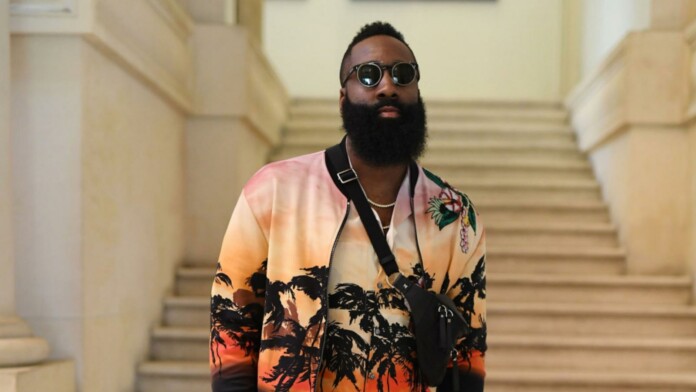 Many former players have acknowledged that there is no greater feeling that to be remembered by your former team. Similar was the case today, with Patty Mills and LaMarcus Aldridge who returned back to San Antonio Spurs with their Brooklyn Nets squad. While the tribute video upon these two was an emotional ride for many, it perceived James Harden too look back at his Golden-Houston Rockets days.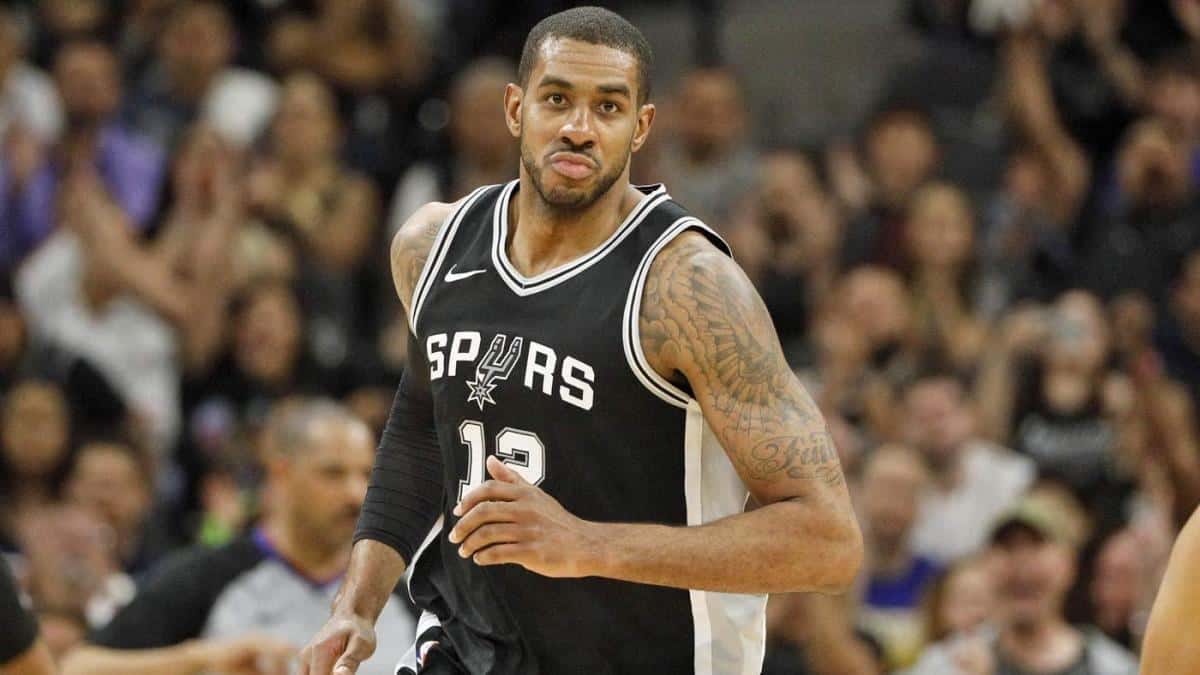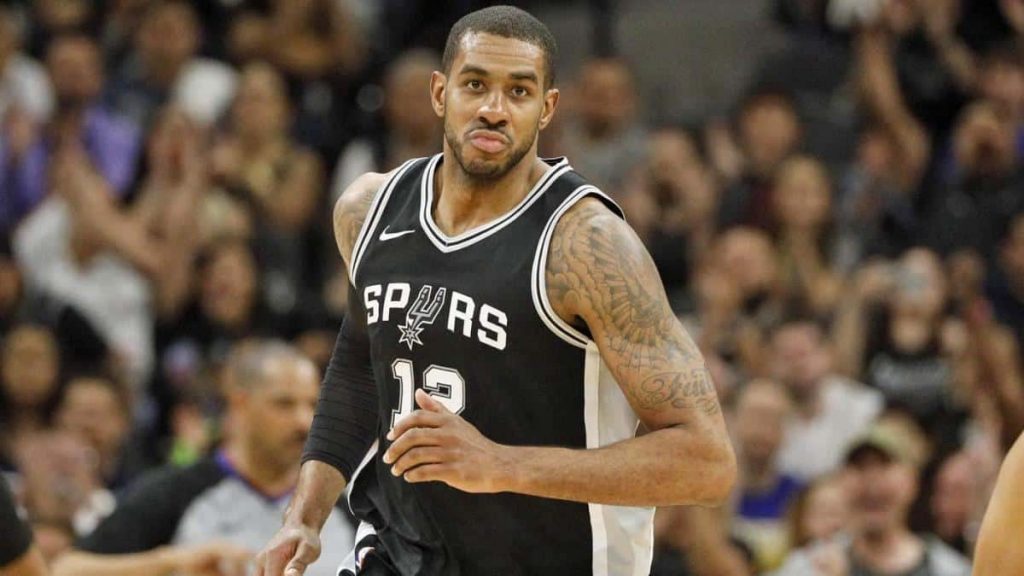 James Harden and Houston Rockets seemed to be a match made in heaven, with the Beard earning all the name for himself in the veteran red jersey pf Toyota Center, the end brought tears in the hearts of majority of fans. Safe to say, it destroyed many relations, including James Harden's bond with the Rockets' fanbase. 
Also Read: "How is he leading the voting charts?" Skip Bayless questions Lakers'…
James Harden gets emotional after Spurs tribute Patty Mills and LaMarcus Aldridge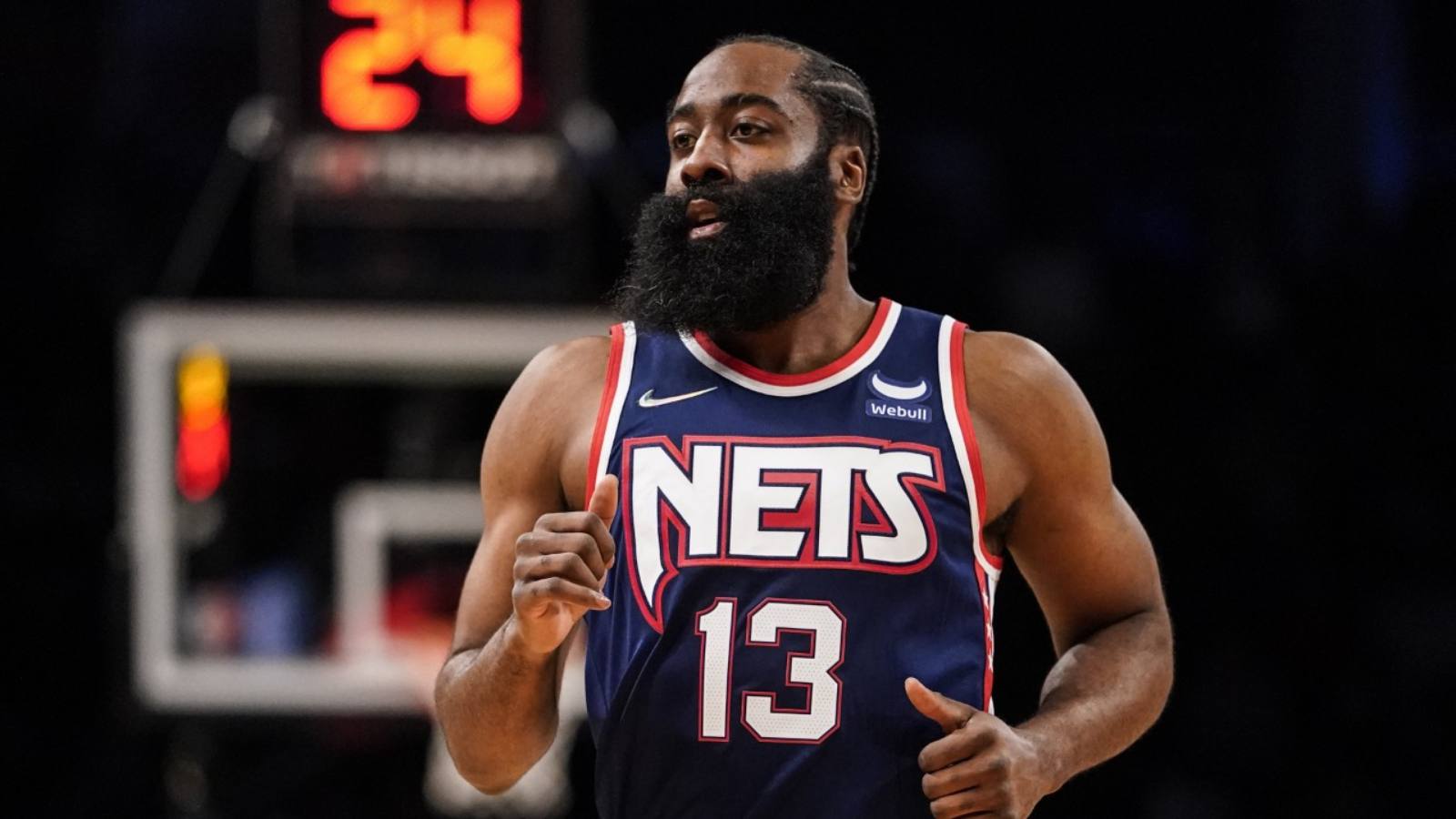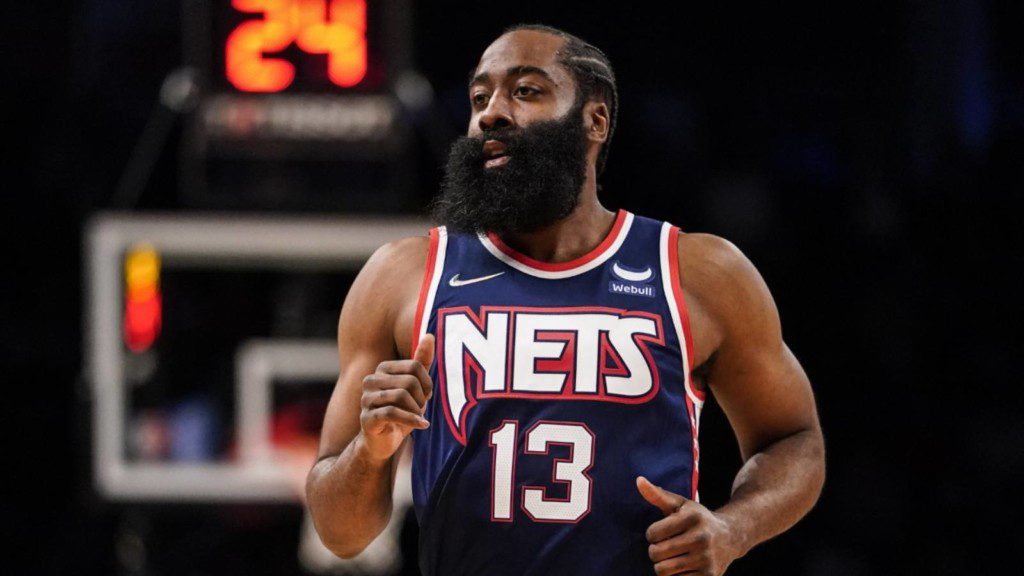 When asked about the Spurs tribute video to James Harden, he replied by stating, "It was surely better than my tribute video. I can surely tell you that."
James Harden was vocal on his Nets teammates fully deserving the tribute that they received for their time served with the Spurs.
"I almost wanted to cry with them. It was special, man. These San Antonio fans, obviously [coach Gregg] Pop and the San Antonio organization is great. They deserved it."
That being said, it seemed like the Spurs tribute video motivated James Harden more than Patty Mills and LaMarcus Aldridge. The Beard seemed to have returned back to his veteran best as he knocked an insane triple-double with 37 points, 10 rebounds and 11 assists.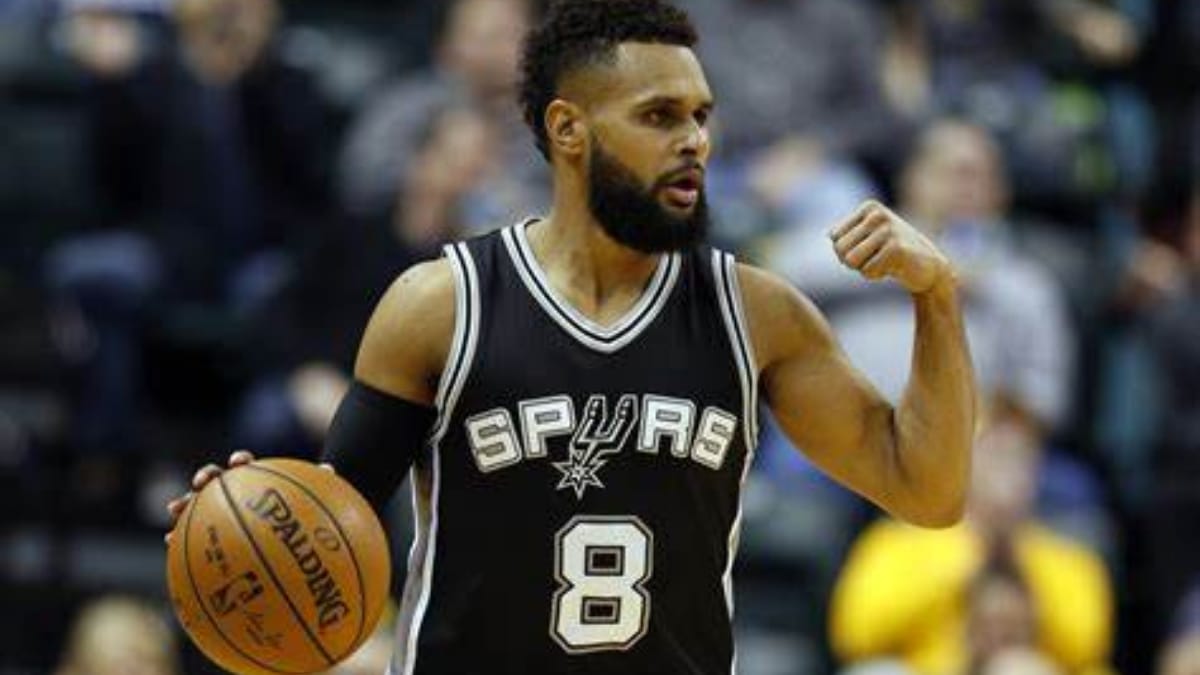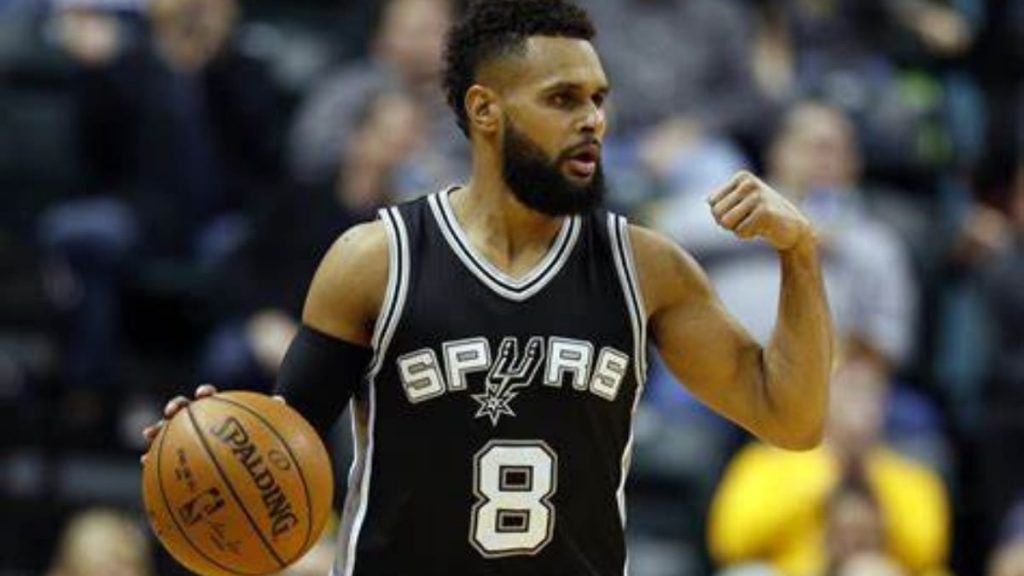 Lastly, if the Houston Rockets do reach-in to the reply of James Harden on the tribute video of his teammates, they surely would be looking to get some work-put in to make their arguable best player lash out in tears when he returns to the Toyota Center next.
However, the Nets registered an emphatic win over the home team, and have managed to improve their record past Chicago Bulls, securing the top spot in the Eastern Conference Standings 29-16, after this win.
Also Read: "No one is forcing you to watch" Shannon Sharpe blasts Eddie…