Jaylen Brown has been one of the most versatile players of the Boston Celtics' squad, and his on-court chemistry with fellow teammates has become a force to reckon with in the NBA. Beloved among fans for his exceptional athletic prowess on the courts, Brown has cemented his status as a superstar in the league. Already a two-time All-Star, it is no wonder Jaylen Brown has earned a significant amount of fortune from his contracts and NBA salaries.
Since being drafted in 2016, Brown has proved to be an integral part of the team as a guard and small forward. His consistent performances have been lauded widely by fans and critics alike. On top of it all, Brown was also named a 2023 All-Star for his performances throughout the season.
Over time, Jaylen Brown has amassed an impressive net worth in spite of being a young professional. With fans speculating over the NBA star's player fortune, here's what we know about Jaylen Brown's current net worth.
Also Read: Derrick Rose Net Worth in 2023: How Much Is He Worth?
Jaylen Brown Net Worth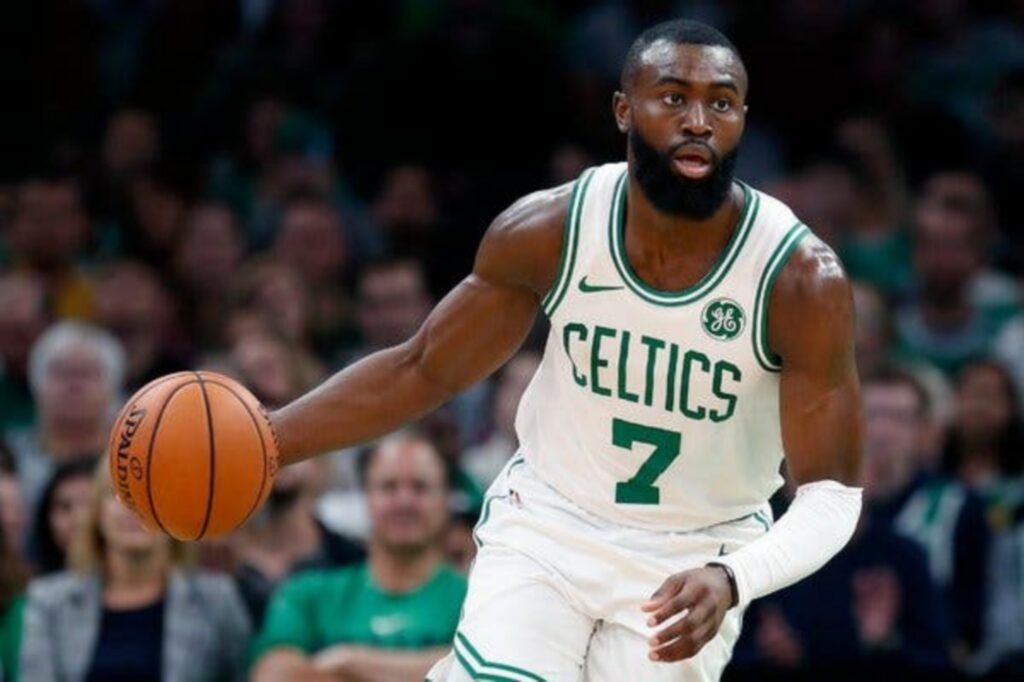 Jaylen Brown has earned the majority of his net worth from his player contracts and salaries. As of 2022, Brown has an estimated net worth of $10 million. Jaylen Brown has earned about a hundred million from career salaries only.
Besides, Jaylen Brown has also signed a few endorsement deals that eventually add to his overall net worth. Brown has partnered with brands like Adidas, Red Bull, and Donda Sports, among others. Owing to his vast popularity, the NBA all-star enjoys a large fan following across social media platforms and also hosts his own YouTube channel. 
Contracts & Salary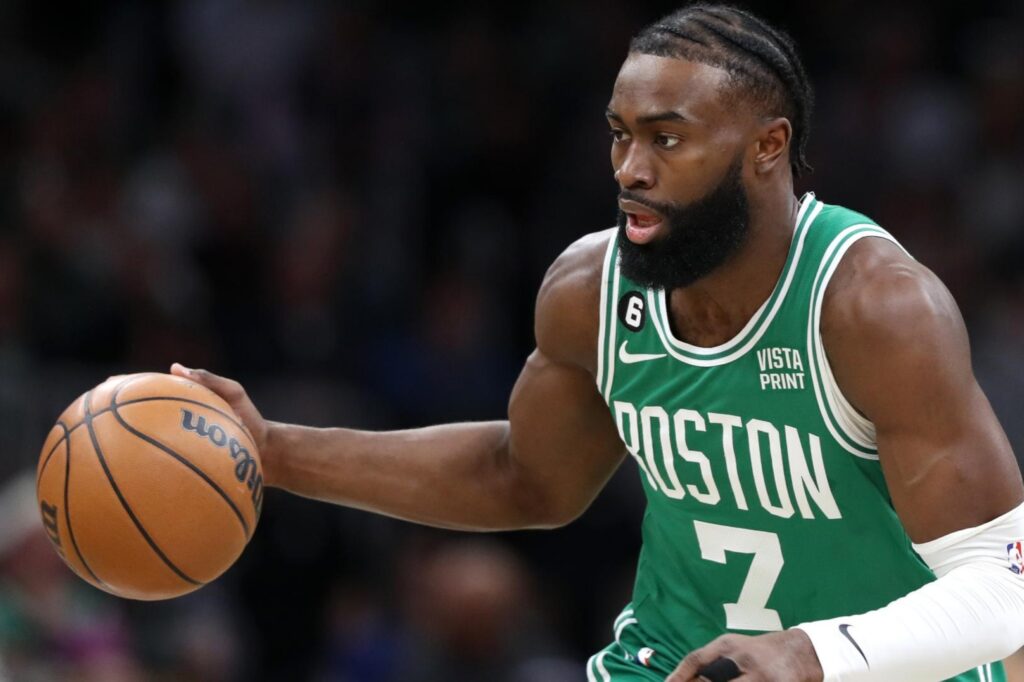 Jaylen Brown has agreed to sign the richest deal in NBA history worth $304 million for five years with the Boston Celtics. The NBA All-Star was on his rookie extension contract worth $106,333,334, which he signed in October 2019. The four-year deal came with an average salary of $26,583,334 per annum until the 2023-24 season.
The contract kicks in at the start of the 2023-24 season. And, under the extension next season Jaylen Brown would be making $52.3 million. In the final year of the deal, he'll be getting almost $70 million as an annual salary.
Endorsements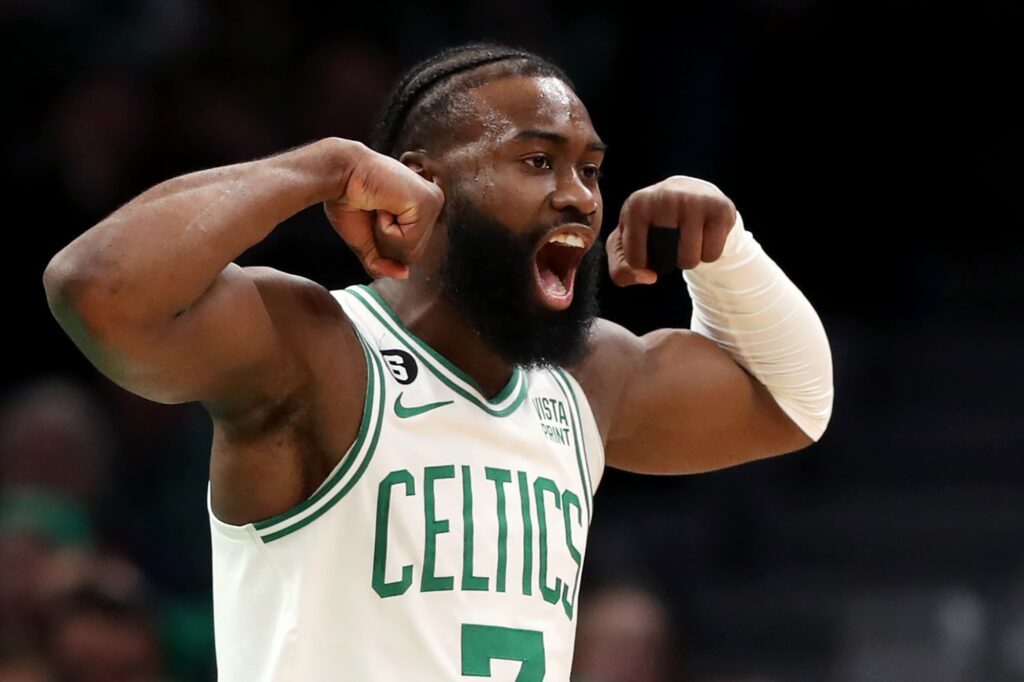 The two-time All-star has also signed a few endorsement deals with renowned brands. He previously signed with Adidas and sported different shoes of the Adidas Dame, Adidas Explosive, and Adidas Harden series. As per reports, his contract with the brand was over in 2021.
Jaylen has also signed an endorsement deal with Donda Sports, an apparel brand of American rapper Kanye West. However, Brown called it quits in the latter part of 2022 and is no longer associated with the brand. Jaylen has also signed an endorsement deal with Red Bull, among others.
As an advocate of children's education and social justice, Jaylen Brown is also involved in various philanthropic projects. Elected vice-president of the National Basketball Players Association (NBPA), Brown was the youngest personality to hold the position at only 22.
In case you missed: