Jimmy Butler, also known as Jimmy Buckets, has been Miami Heat's face ever since he arrived. He has shown his true worth as a player, as he established his name as one of the best leaders of the league. As popular as he is, Butler is a wealthy athlete off the court. He was once a role player, following which he improved to be one of the best players in the league. Butler has cemented his status as a superstar in the league, so it is no surprise that he has amassed a sizable wealth through his contracts and NBA salaries, substantially boosting his net worth.
The Chicago Bulls drafted Butler as the 30th pick in the 2011 draft. His first few seasons weren't as great, though Jimmy improved significantly. By the time Butler turned 26, he was at the peak of his career. Just then, he went on to play for a few different teams before he was traded to the Miami Heat in 2019.
Over time, Jimmy Butler has amassed an impressive net worth. With fans speculating over the NBA star's player fortune, here's what we know about Jimmy Butler's current net worth.
Related: After Lewis Hamilton and Tom Cruise, Shakira linked up with Heat superstar Jimmy Butler
Jimmy Butler Net Worth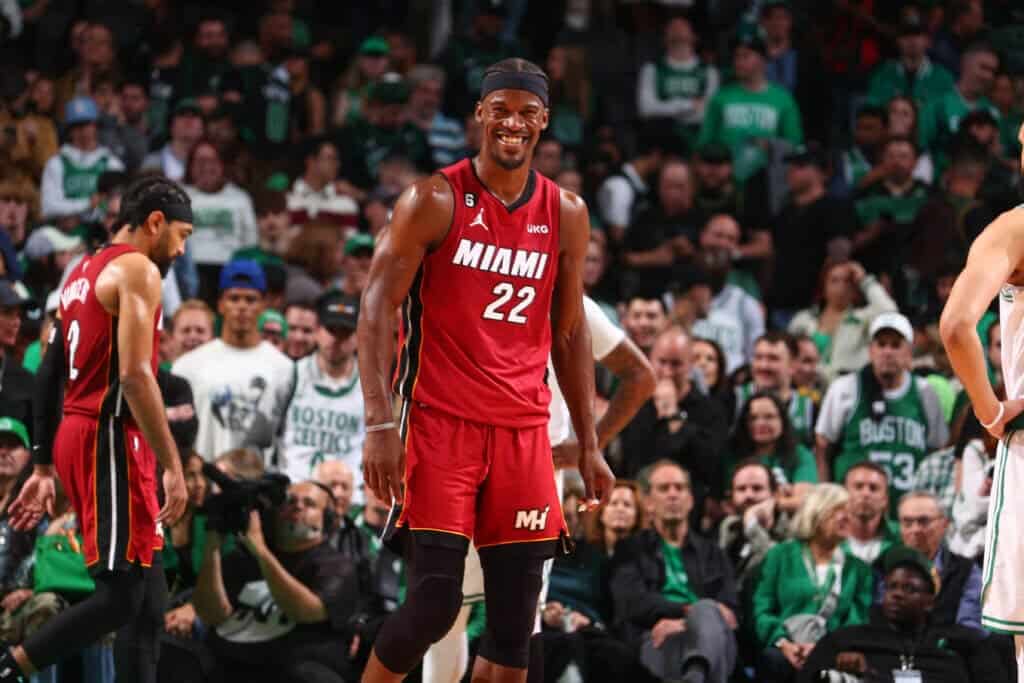 Jimmy Butler's estimated net worth as of 2023 is around $80 million. This substantial fortune is a result of his extraordinarily successful basketball career and other lucrative enterprises.
As one of the NBA's top players, Butler has earned enormous income through contracts and endorsements, cementing his financial position.
Contracts and Salary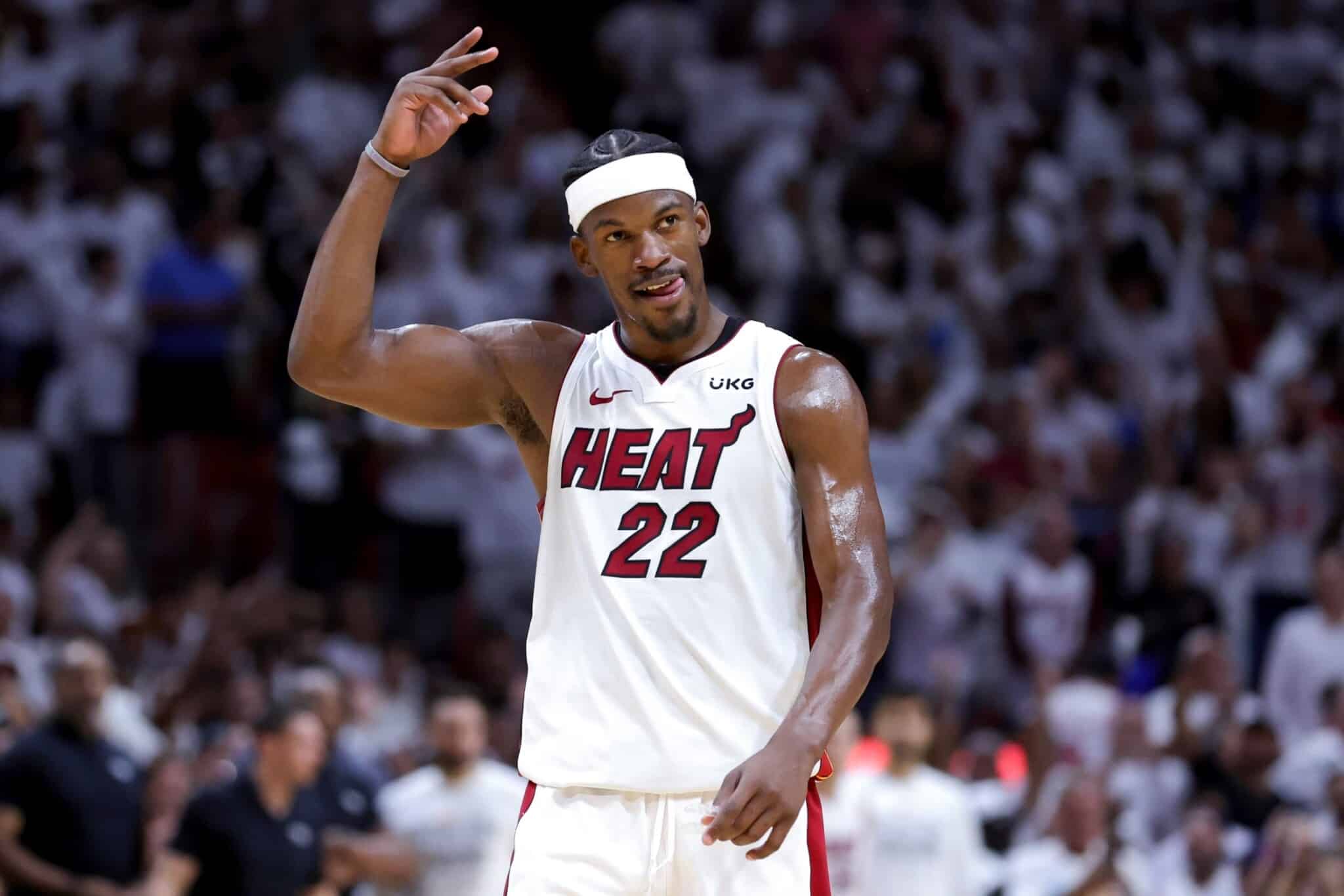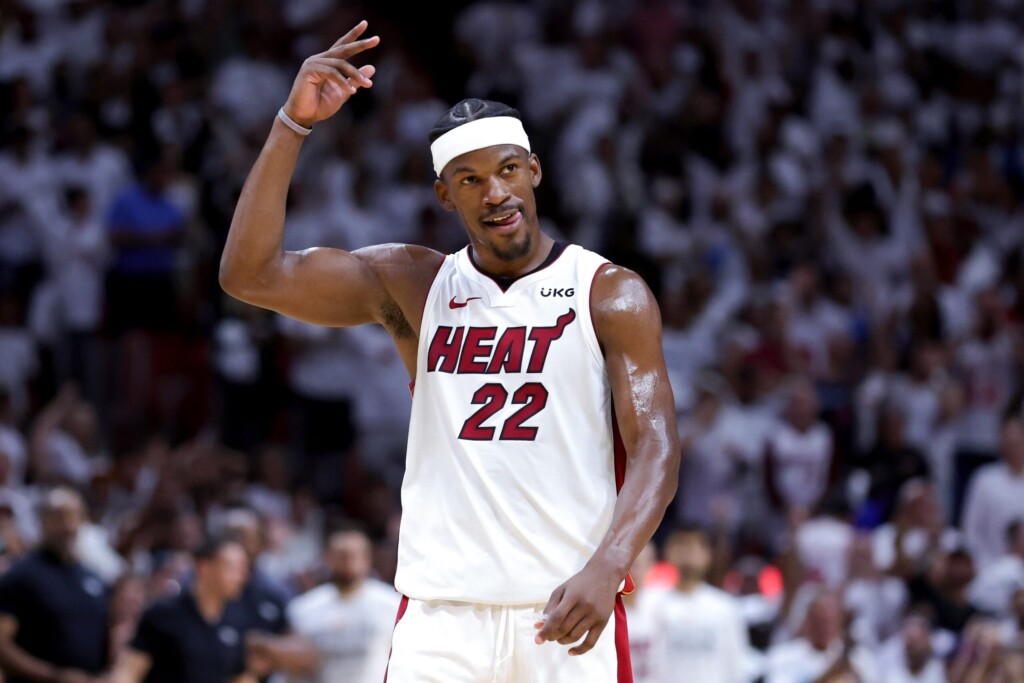 Jimmy first signed his rookie contract with the Chicago Bulls, which was a 4-year, $5.2 million contract. However, this was nothing compared to his current contract.
He signed a four-year contract extension for $184 million in 2021 with the Miami Heat. He exercised his player option for the current 2022-23 season in that contract and is currently on a three-year deal worth $146,396,031 guaranteed. That equates to an annual compensation of $48,798,677. He'll make $37 million in 2023-24, and the agreement includes a player option for the 2025-26 season, when he'll earn $52 million.
Endorsements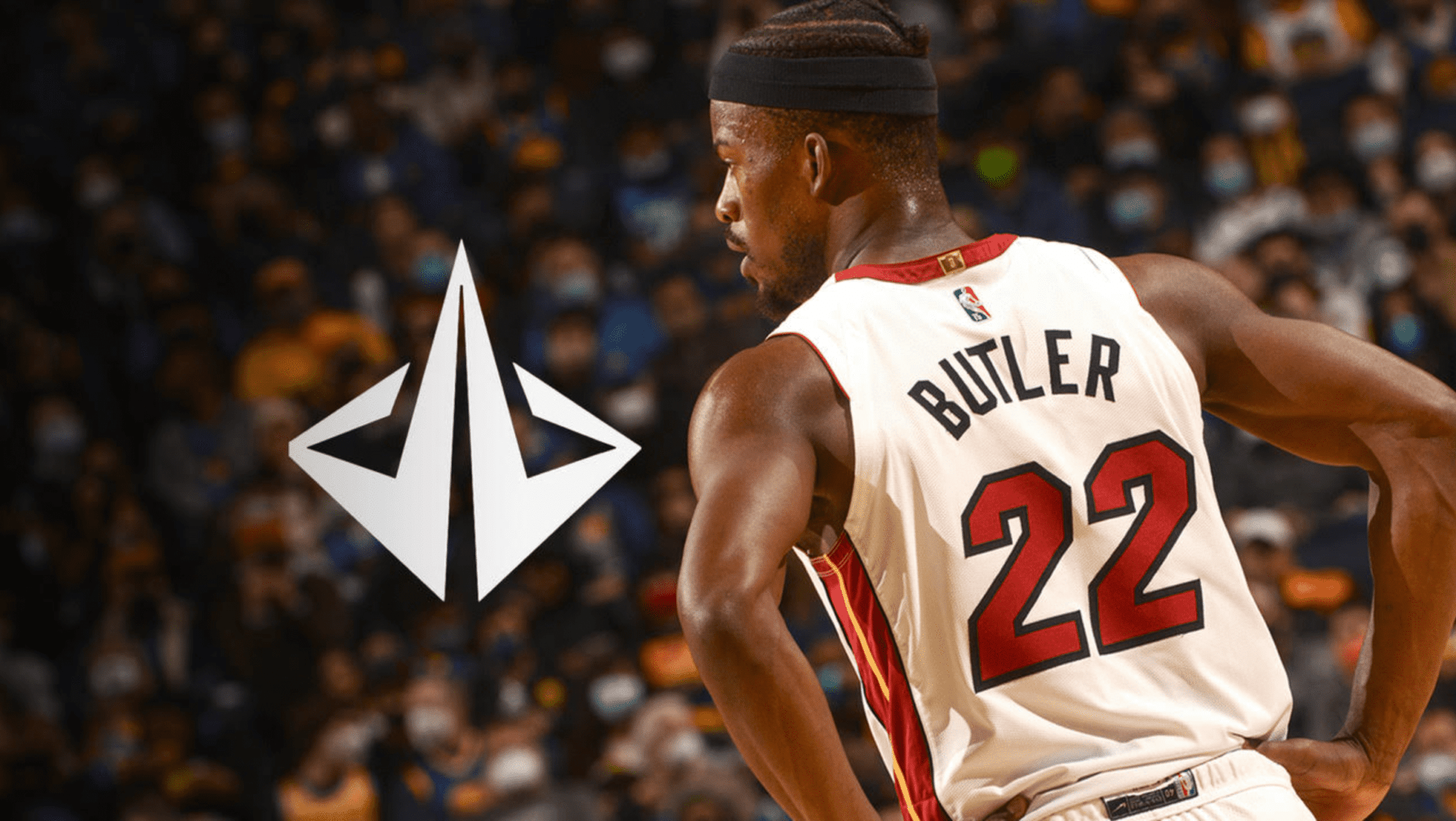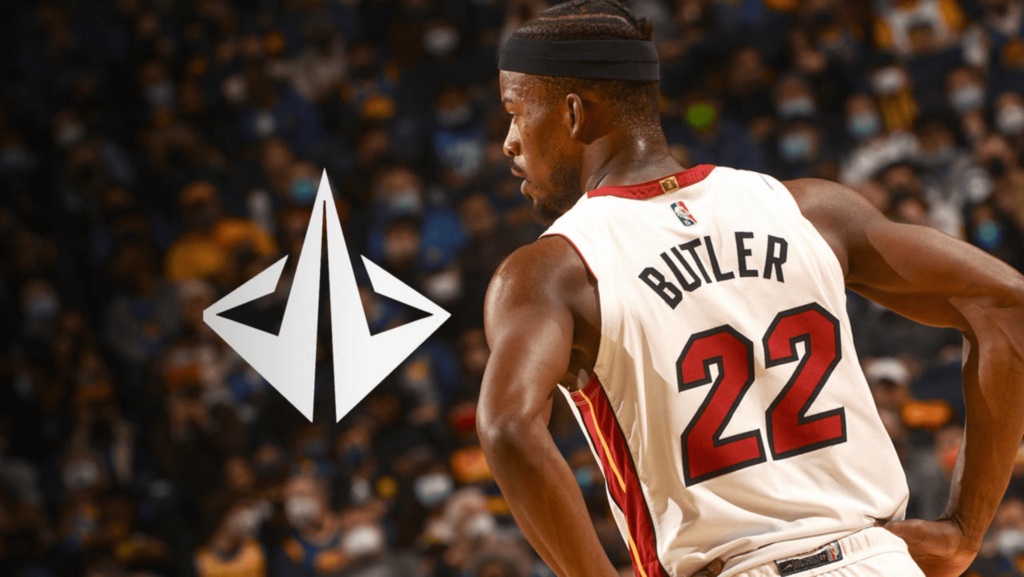 Butler has various endorsement deals under his name. Jimmy signed a deal with Jordan Brand in 2014, from which he earned about $5 million a year. After cutting ties ten months before his Jordan deal expired, Butler signed with Li-Ning in November 2020.
This deal is set to add $3 million a year to Jimmy's net worth. Apart from these endorsements, Butler also has deals with Body Armour and Beats by Dre. Following the 2020 Finals run, Butler had plans to become the best barista. He then launched his brand, Big Face Coffee, which has turned out to be pretty successful.
Investment in Real Estate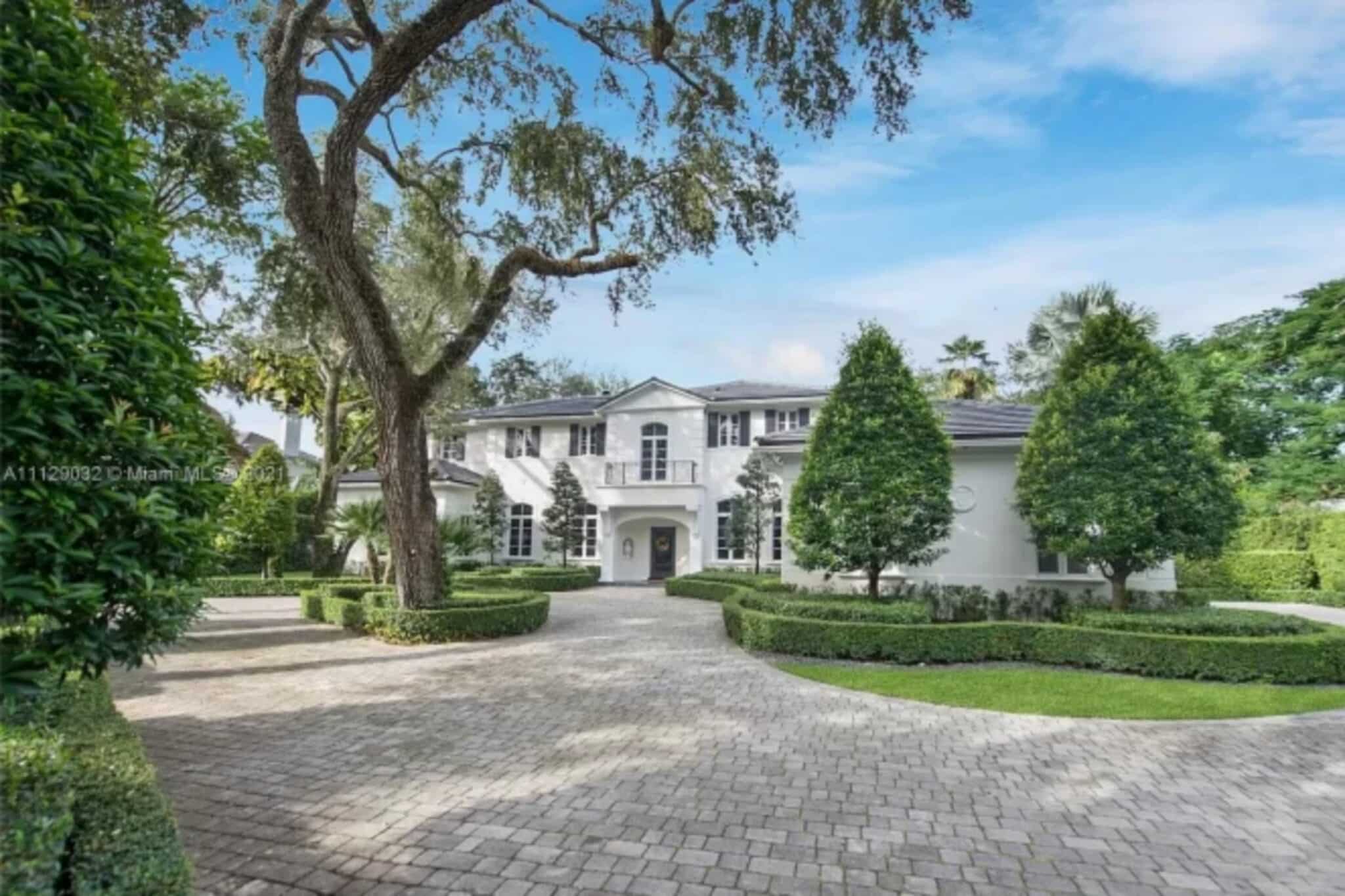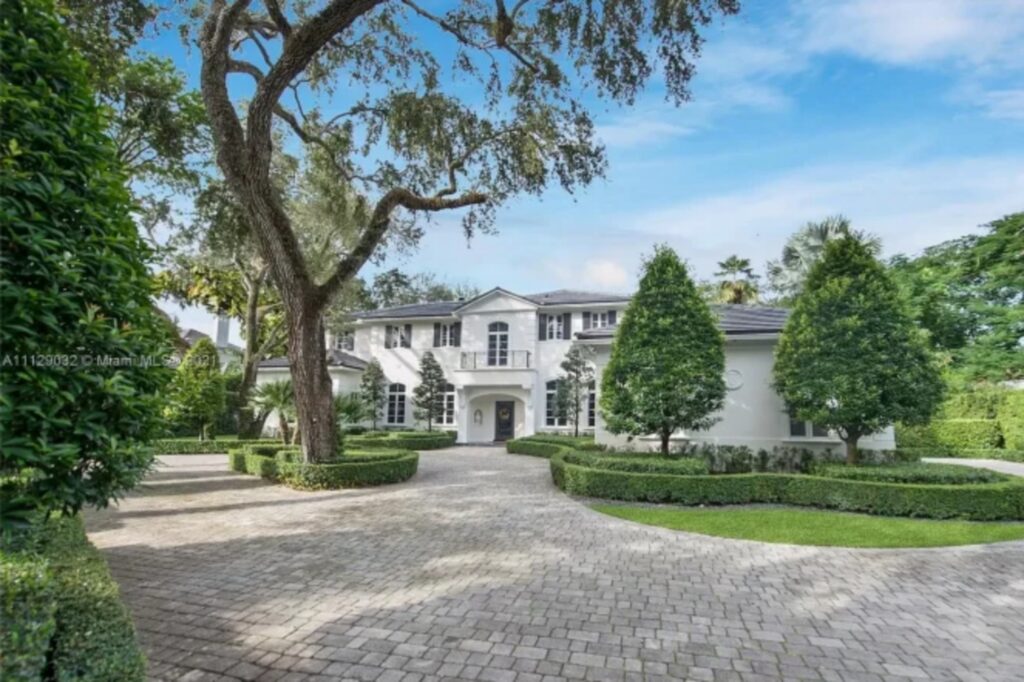 Jimmy Butler has bought a six-bedroom and six-bath in the South of Miami. The luxurious property at 7416 Southwest 49th Place in the gated community of Stonegate cost Butler $7.4 million in 2022. The mansion is one statement of luxury with a three-car garage, swimming pool, and broad open spaces.
Car Collection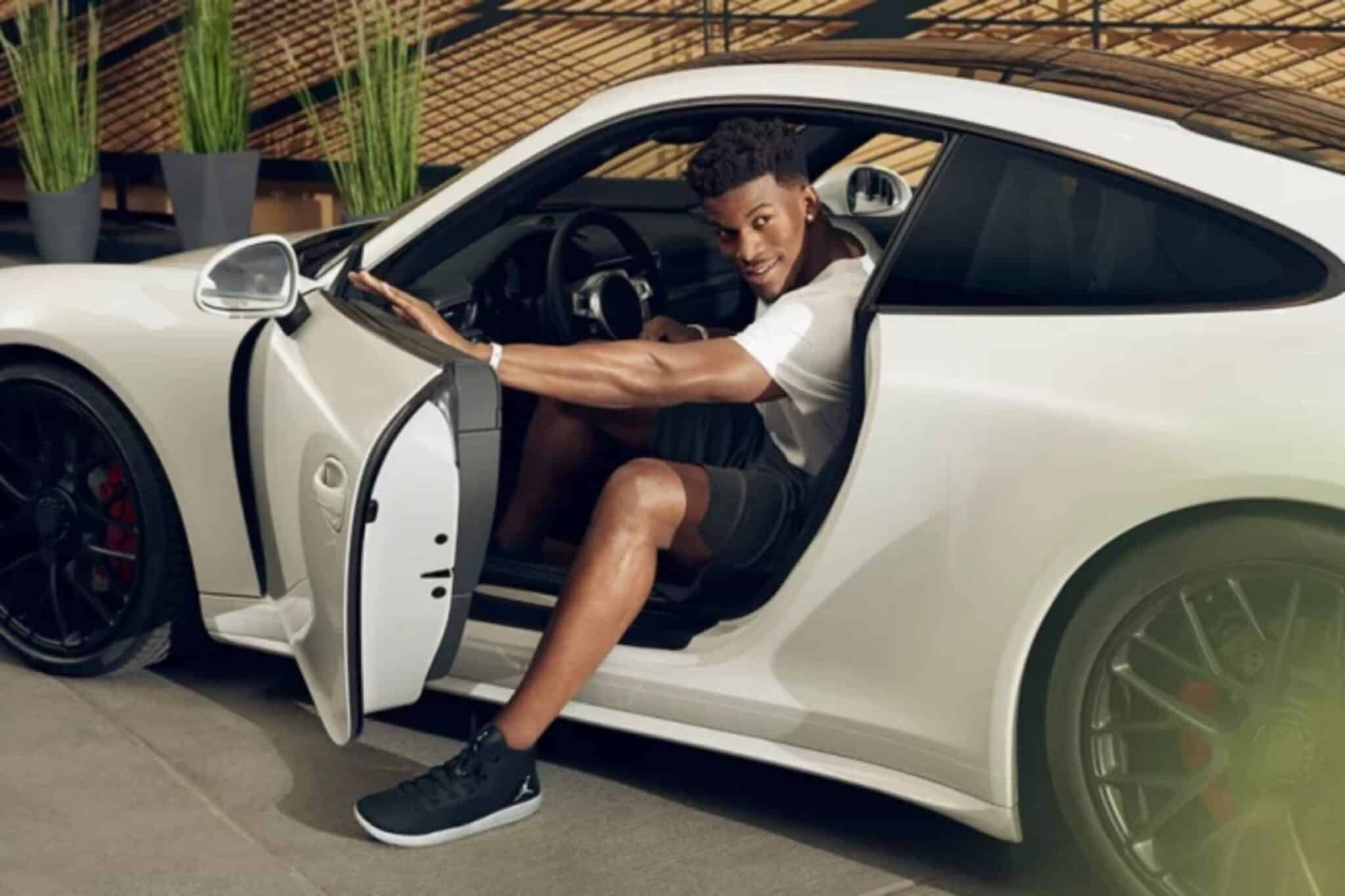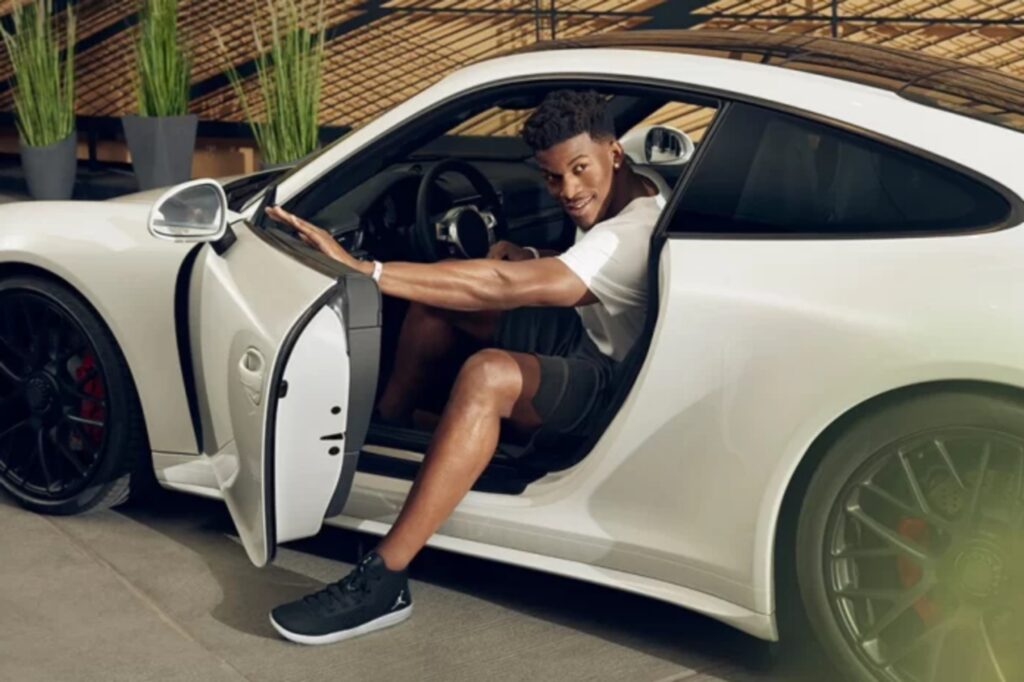 Jimmy Butler has acquired an impressive car collection over the years that expresses the NBA star's sauve taste for automobiles. His car collection includes a 911 Carerra S, a Toyota Sienna, and a Mercedes-Maybach GLS 600. Given his interest in acquiring luxury cars, the Bulls star will add more to the collection.
In case you missed:
Do follow us on Google News | Facebook | Instagram | Twitter