Luka Doncic has been spectacular this season, the star guard for Dallas Mavericks is just playing his fourth NBA season but his game shows him at the level of the legendary players like Dirk Nowitzki and Larry Bird. No matter how good Doncic is playing while his team is still not playing as the contender for the NBA championship.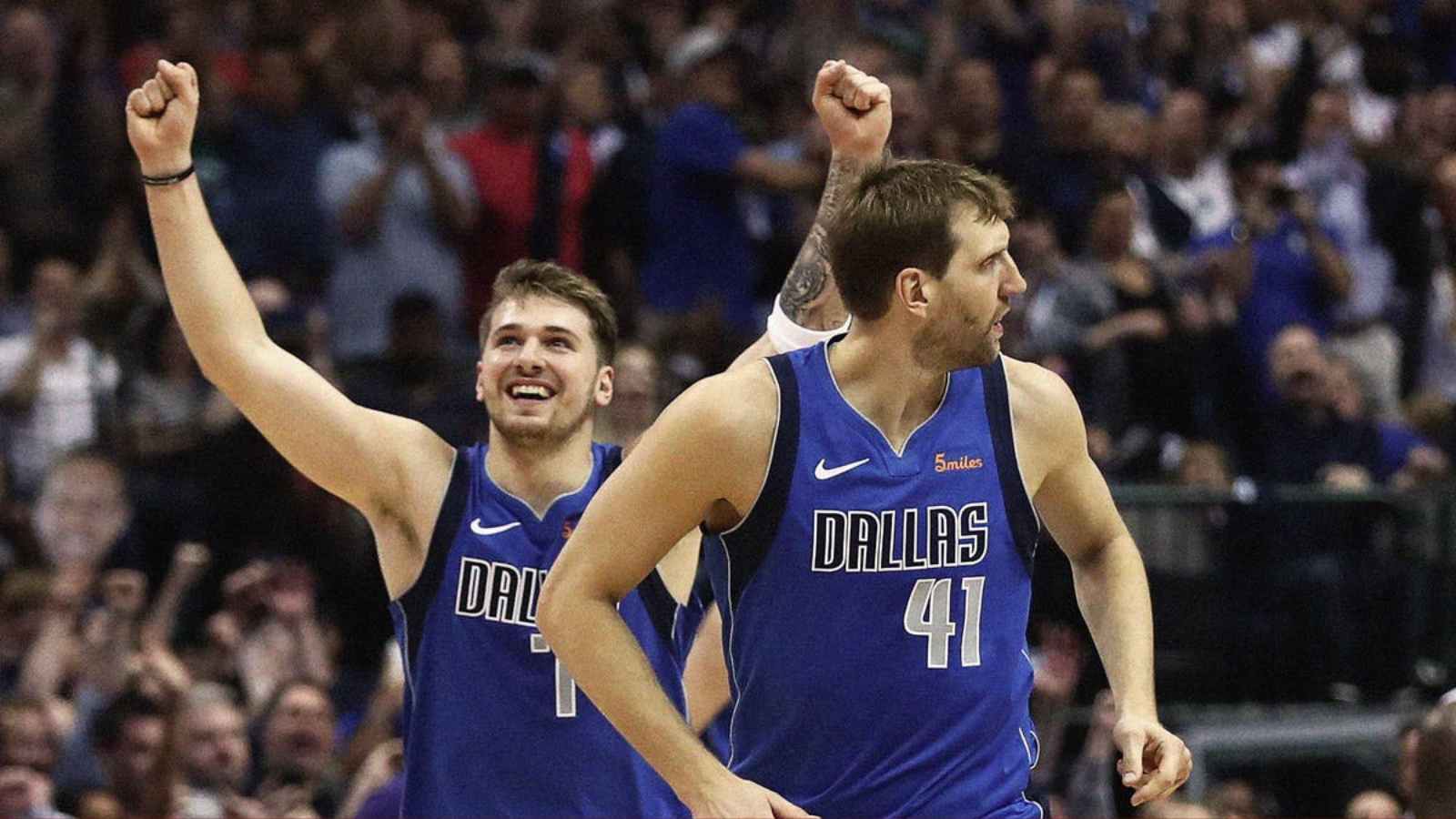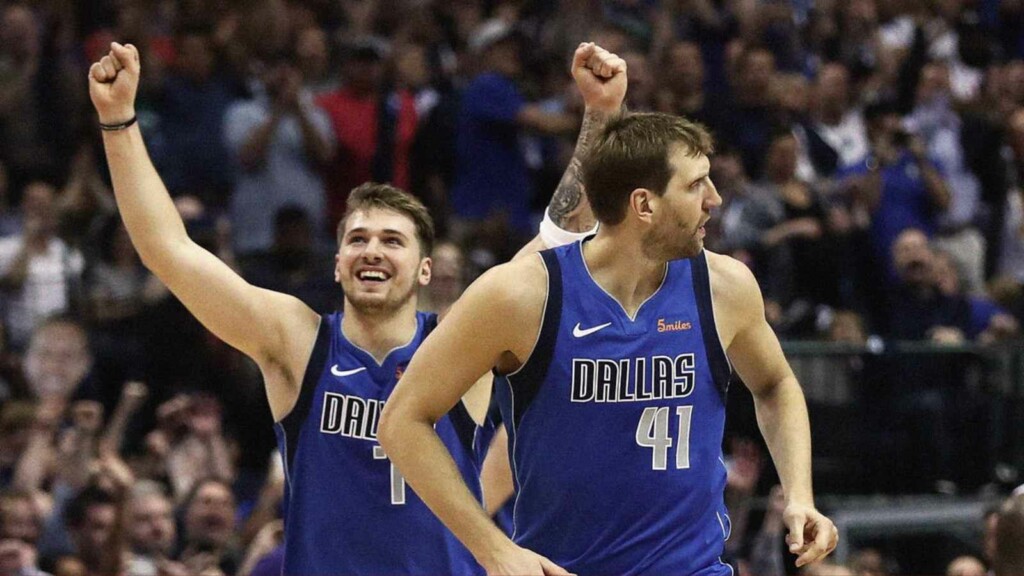 Former All-star Doncic showed a great game against the Phoenix Suns where he scored 28 points, 8 rebounds, and 8 assists which helped the Mavericks to take 16 points lead over the Suns, but still, something was missing from the Mavericks side. However, the duo of Chris Paul and Devin Booker snatched the victory from the hands of Luka Doncic at the crucial moment.
Also read: LeBron James compares himself to MJ and Tom Brady in an…
Jason Kidd explains why Luka Doncic is on the same path as Michael Jordan was.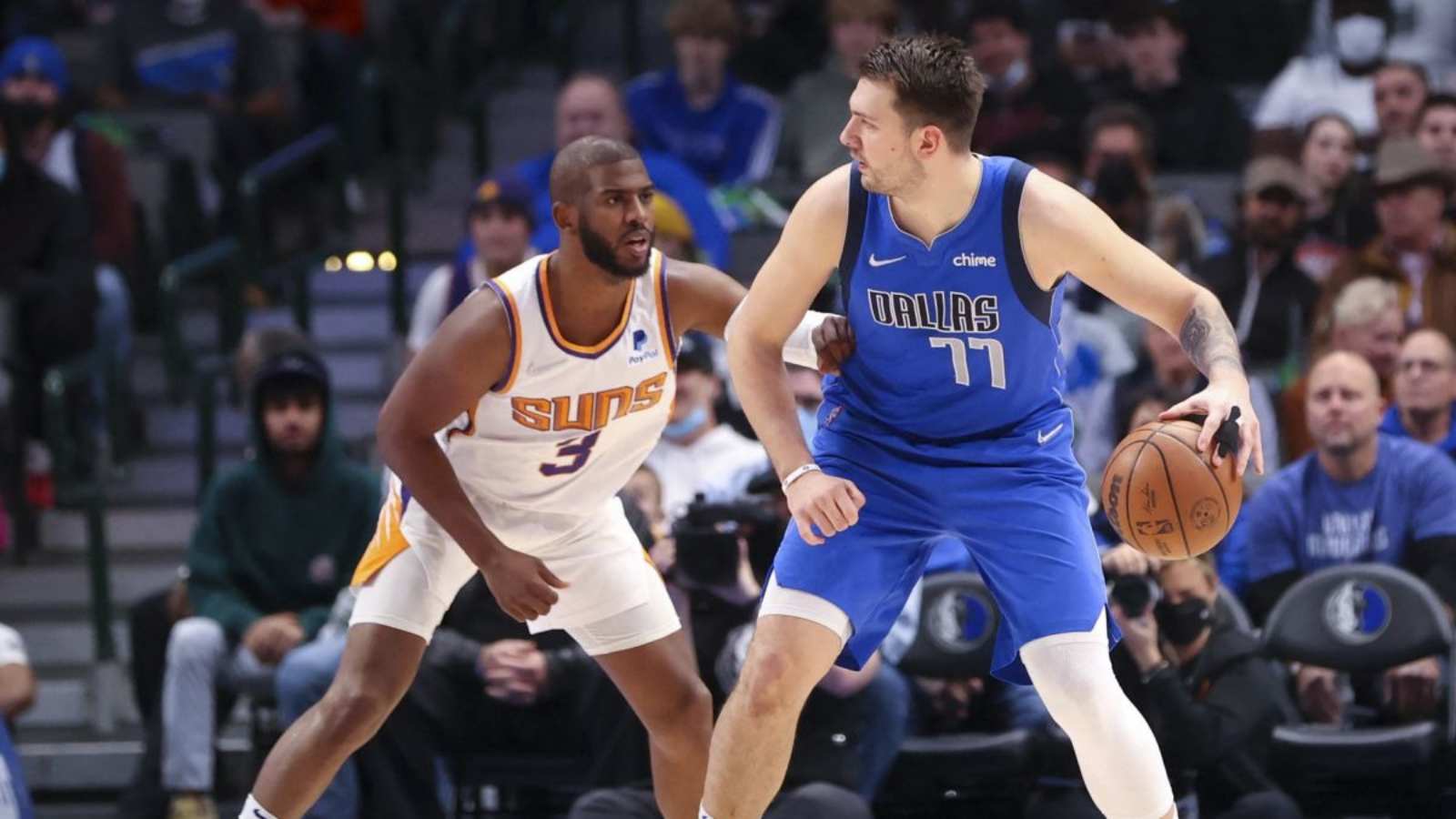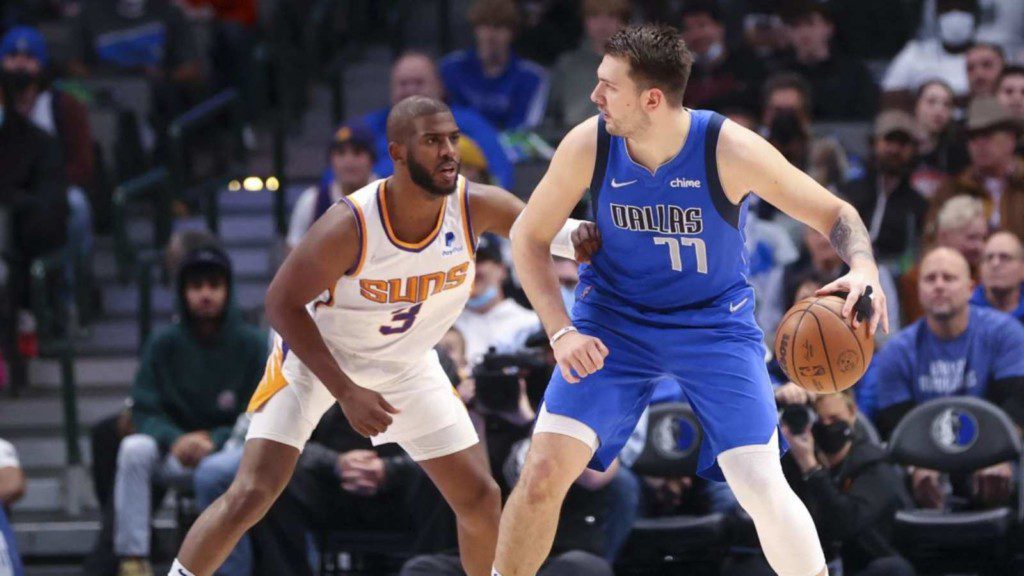 The Mavericks lost despite Luka Doncic's incredible performance. In the match, Jason Kidd the head coach of the Mavericks spotted the missing angle for the team which is not helping them to win the games. He explained in the postgame conference that Luka needs a star player beside him to win the championship just Michael Jordan got Scottie Pippen.
Jason Kidd said, "You look at Michael Jordan when he was young, tried to beat Detroit Pistons by himself and couldn't do it. Then he a running mate and made it simple. When the great ones make it easy and simple, it becomes fun. You can see that with Luka."
When Jason talked about Jordan getting a helping hand from Pippen, he didn't mean to deny the supremacy of MJ. But he shared a fair point that MJ might have faced difficulties in winning the championship against the Bad boys' Pistons in his early championship streaks if Pippen was not on his side.
Also read: Isiah Thomas triggers Michael Jordan via Kareem Abdul Jabbar's reference; Retweets.
Does Luka Doncic need a sidekick to win Championship just like Michael Jordan?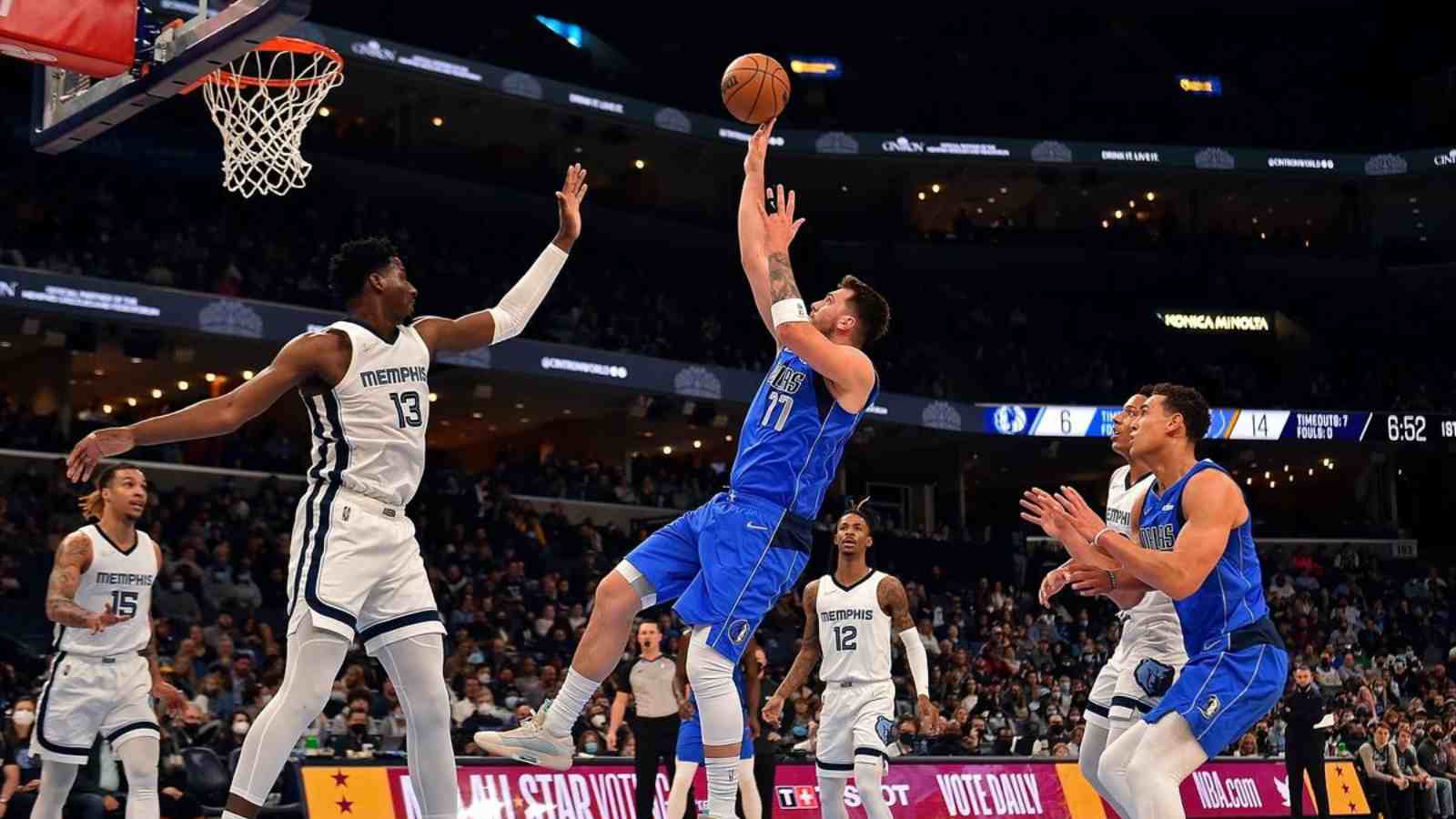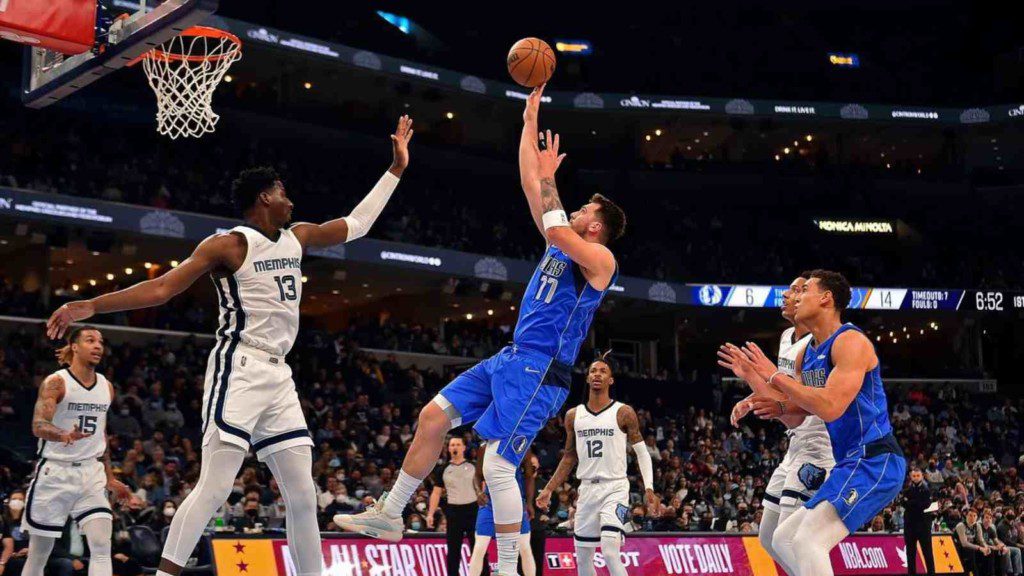 Jason also explains that Luka Doncic is on the same path as Jordan, and he also needs a helping hand to win the championship. Every Legendary player in NBA indeed got a sidekick who helped them to win the Championship as Magic Johnson got Kareem Abdul- Jabbar, Kobe Bryant was accompanied by Shaq O'Neal and Bill Russell was with Bob Cousy.
We hope that even Luka Doncic gets a sidekick who helps him to win the Championships in the Mavericks as this might add one more legendary duo in the history of NBA
Also read: "The Bald Eagle Down", Bulls Coach Billy Donovan hits out at…