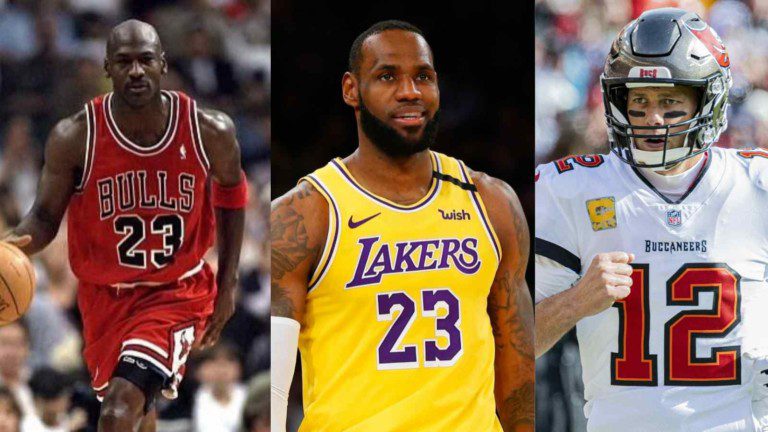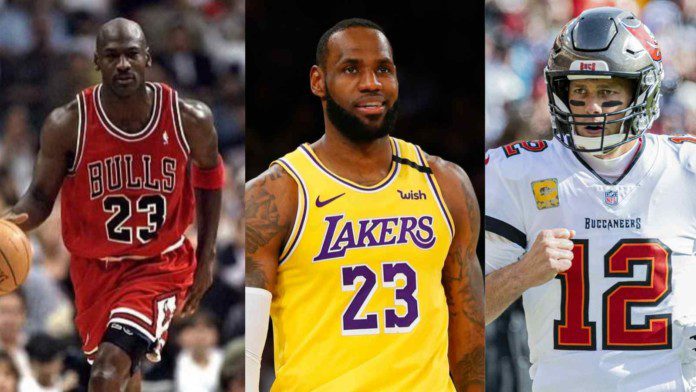 LeBron James is carrying the whole LA Lakers team and their hope to win the 2022 NBA championship on his own this season. In a recent match against the Orlando Magic, LeBron again showed his one-man show by scoring 29 points in just 34 minutes, but he also got some late support from Russell Westbrook in 2nd half which helped them to defeat magic by 116-105.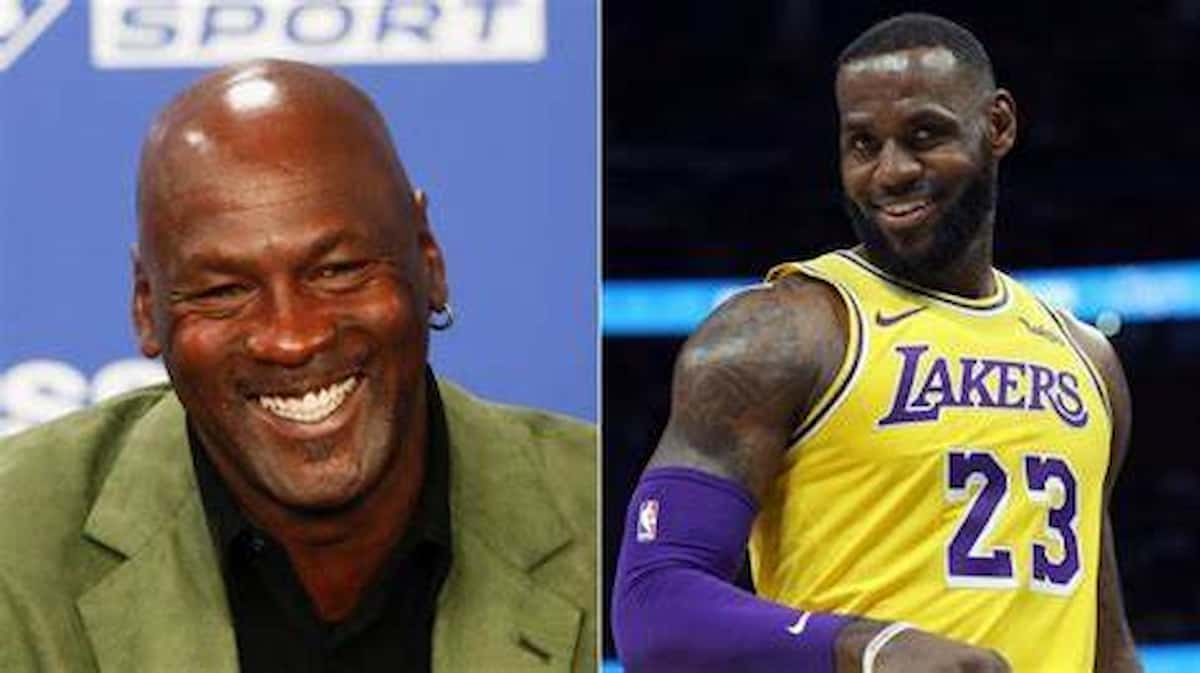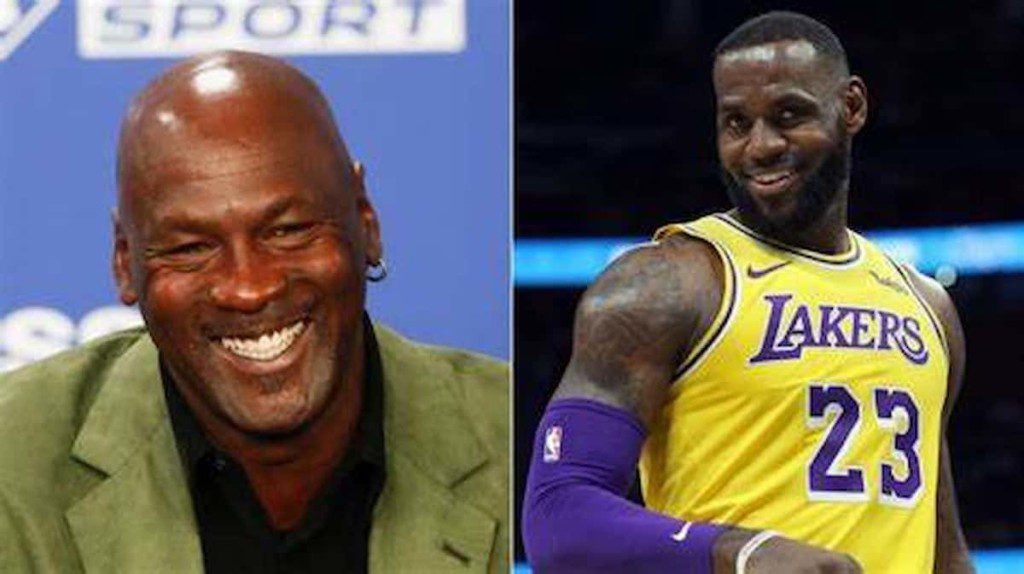 In this season LeBron's contribution to the team is incredible, whenever the team needed him the most he delivered without any hesitation. Even at the age of 37-year NBA star is averaging 28.9 PPG, 7.6 RBG, 6.4 APG this season which shows his commitment to the game. Whenever this stat circulates among the fans, they start comparing him to Michael Jordan to find, who is the 'greatest of all time'?
Also read: 3 Best Trade Destinations for Jerami Grant ahead of 2022 Trade…
LeBron James wants everyone to mention him with Michael Jordan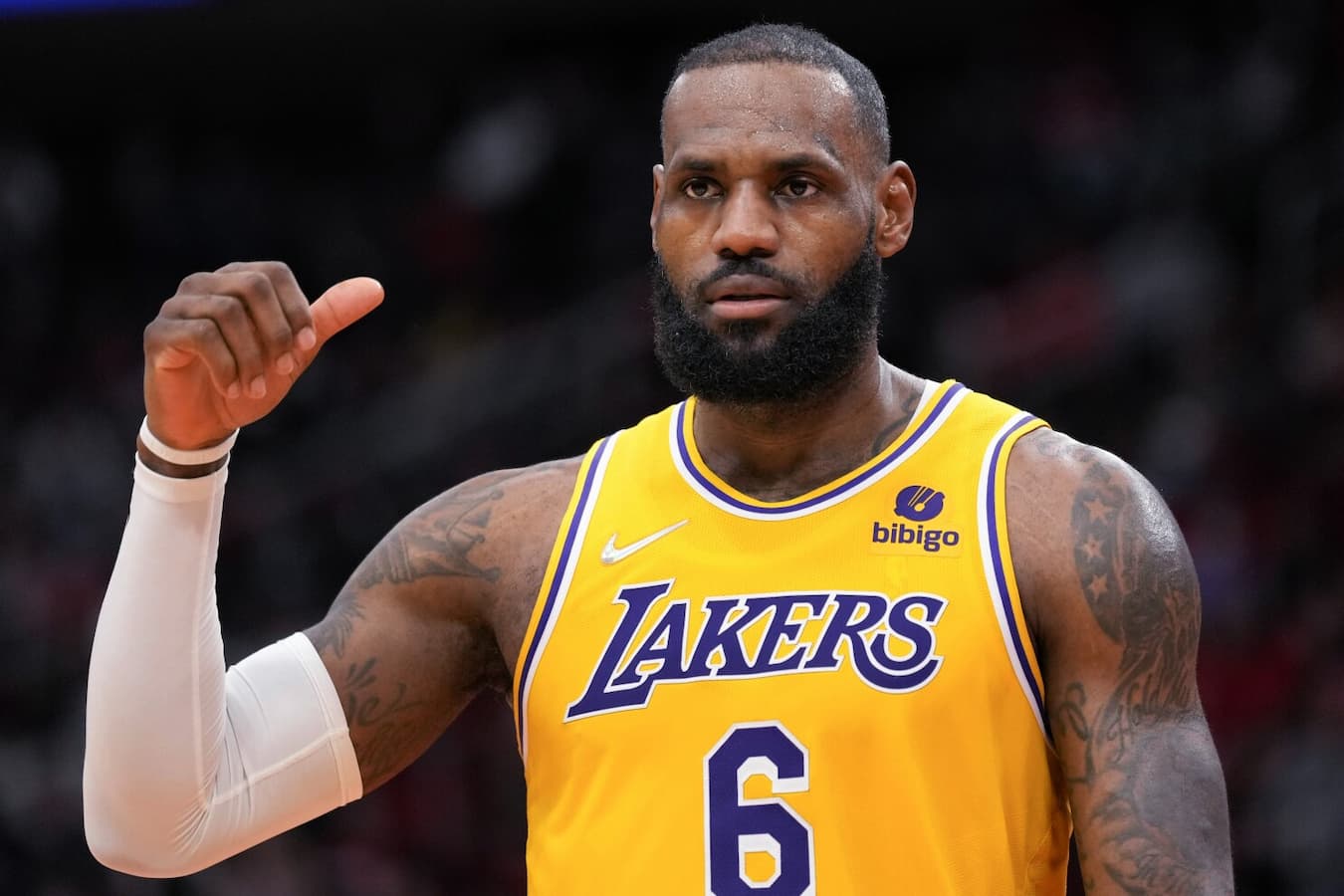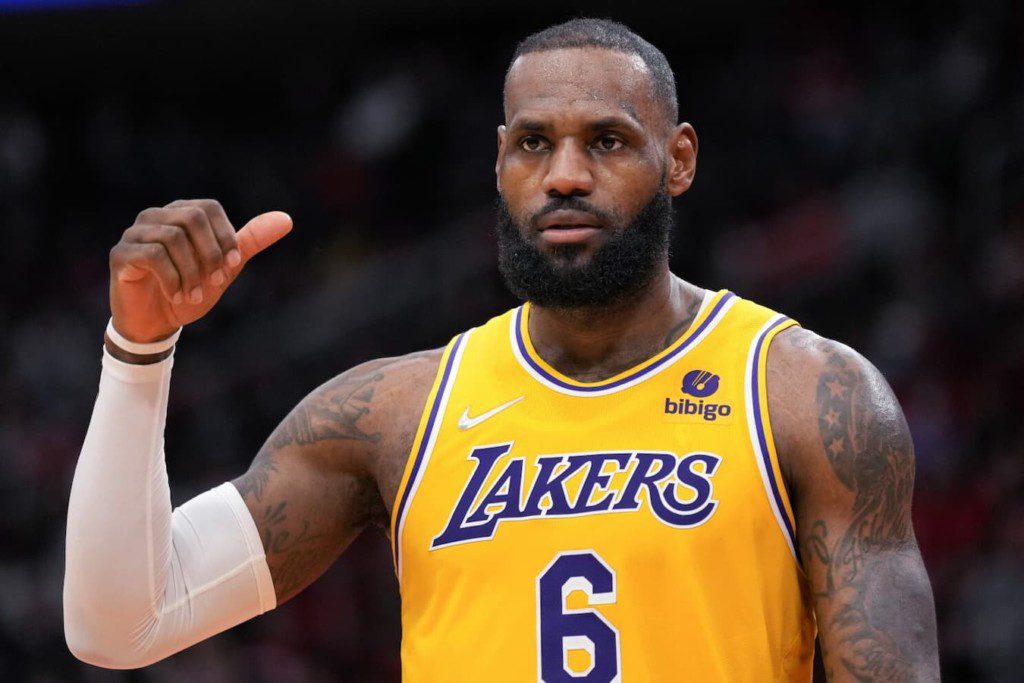 Recently, LeBron James on Instagram shared a post in which he compared himself to Michael Jordan and NFL star Tom Brady.
King captioned it, "Shifting the culture
Mention me with MJ and Brady like you're 'posed to
I'm standing next to rookies, somehow they looking older
The altitude of matter so cold, it'll make your nose run
How you expect to get love if you don't show none? 👑"
LeBron James through this post made a comparison of the situation the former NBA champion Jordan and current NFL star Brady faced in their game. He wants everyone to mention him next to MJ as they both carried their respective team. Just like Tom Brady in NFL, Lebron is suffering the same struggle to carry the rookie team without any support.
Also read: "Pure Comedy"-Skip Bayless not impressed by Russell Westbrook after showboating in…
Celebrities reacts to King James Instagram post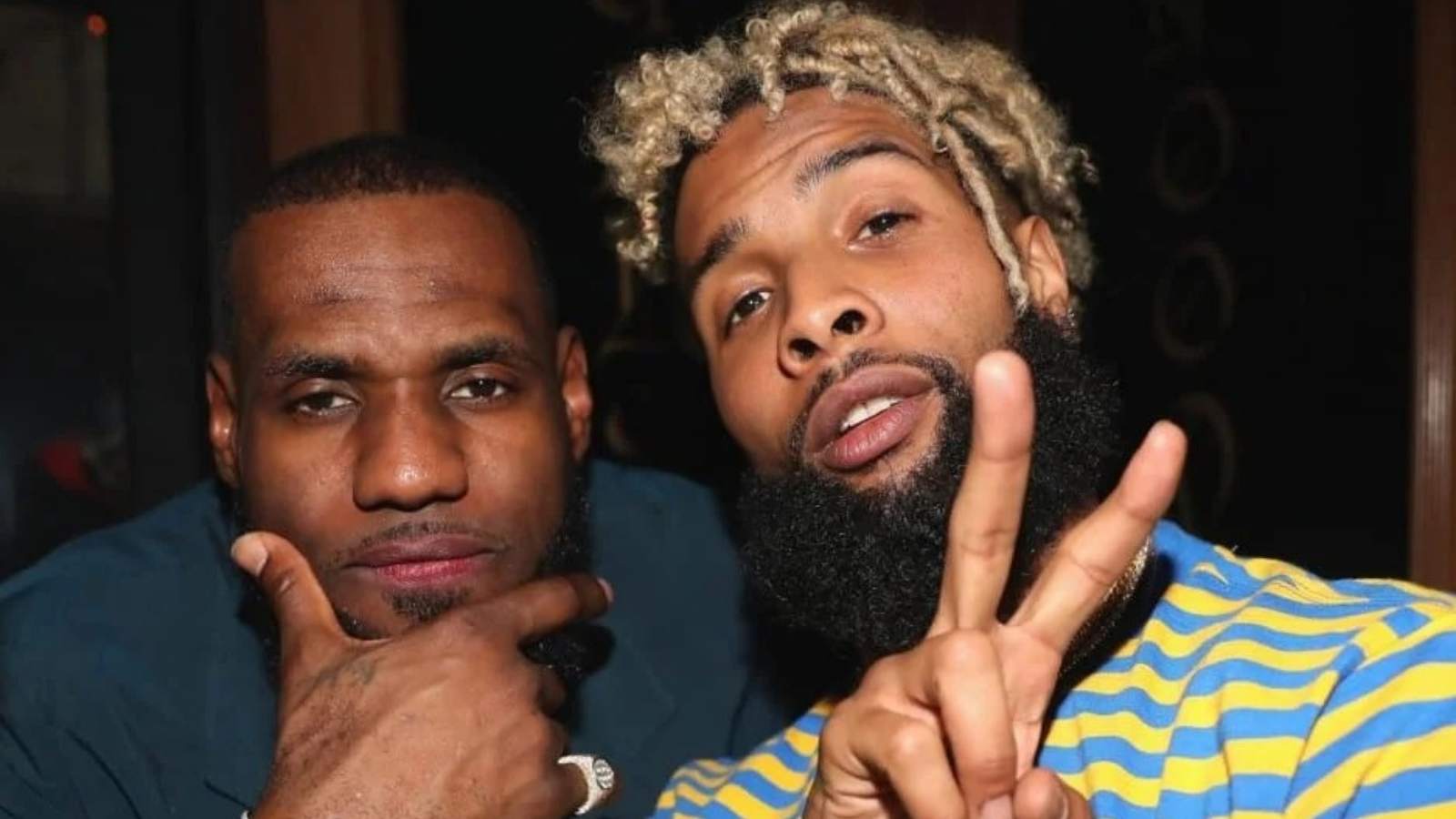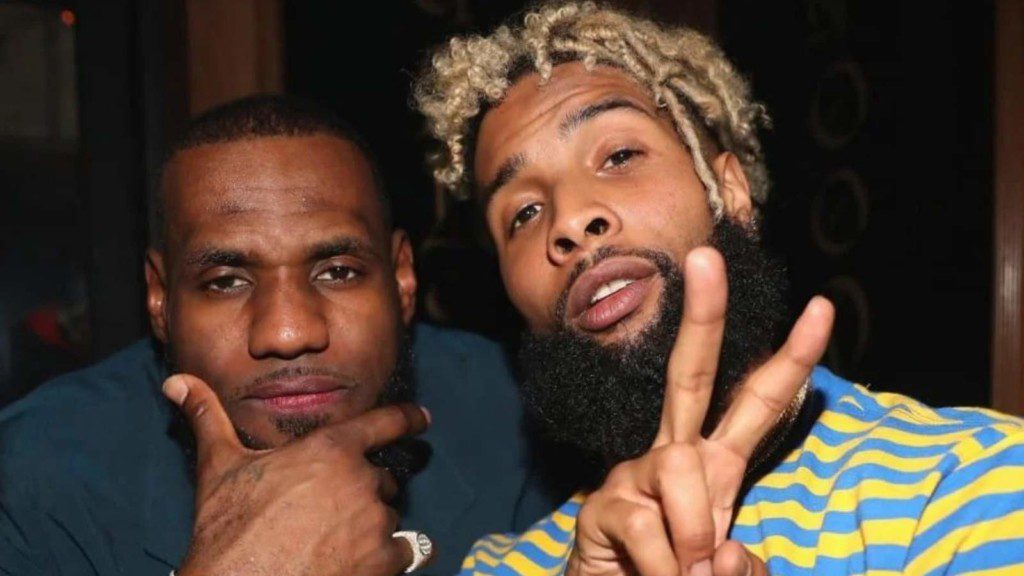 This post caught a lot of attention from NBA fame, many celebrities reacted to LeBron's post: Richard Jefferson commented, "Travel 🙄" and NFL star Odell Beckham Jr commented, "Noooo kizzzyyy!!!!." Even Tom Brady reached out to James' post and commented, "💯💯 LFG‼️‼️‼️."
It seems that LeBron has made up his mind to win the championship with a lot of positive attitudes in his bag. Currently, he was playing the role of defense and offense in the center but when Anthony Davis the star center for the Lakers will return to the squad it will release some pressure from him and their morale will also be boosted
Also read: MVP Contender JA Morant gets appealing endorsement from rising MMA star…