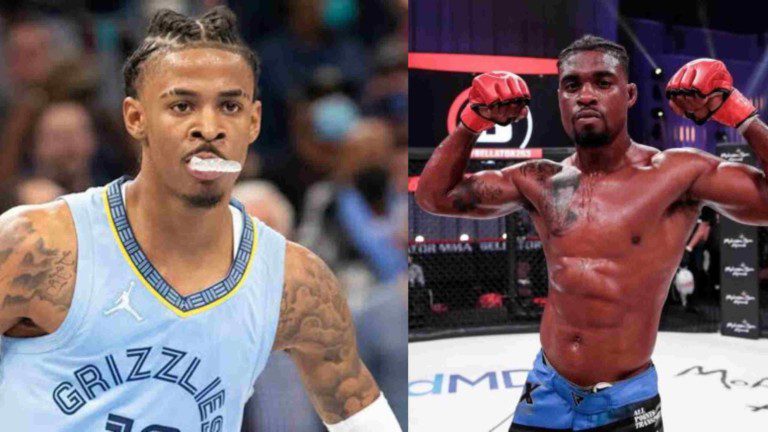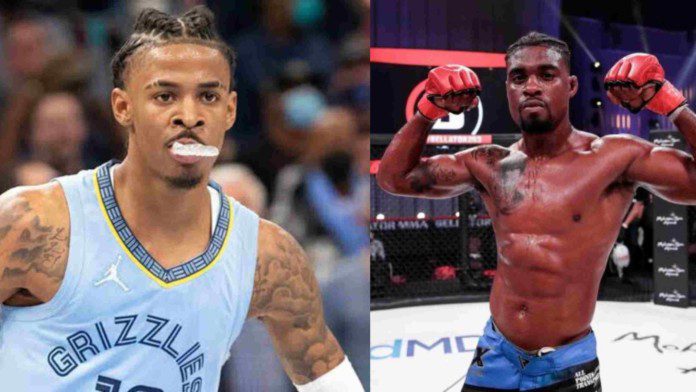 Memphis Grizzlies star JA Morant has been the talk of the town with his explicit performance in the 2021-22 season. Game after game, the young point guard has led his team to a extend where they can challenge the likes of Golden State Warriors and Phoenix Suns for the top rank in the Western Conference Standings. Surely, which has causes rising MMA Memphis star Jaleel Willis being awestruck in all senses.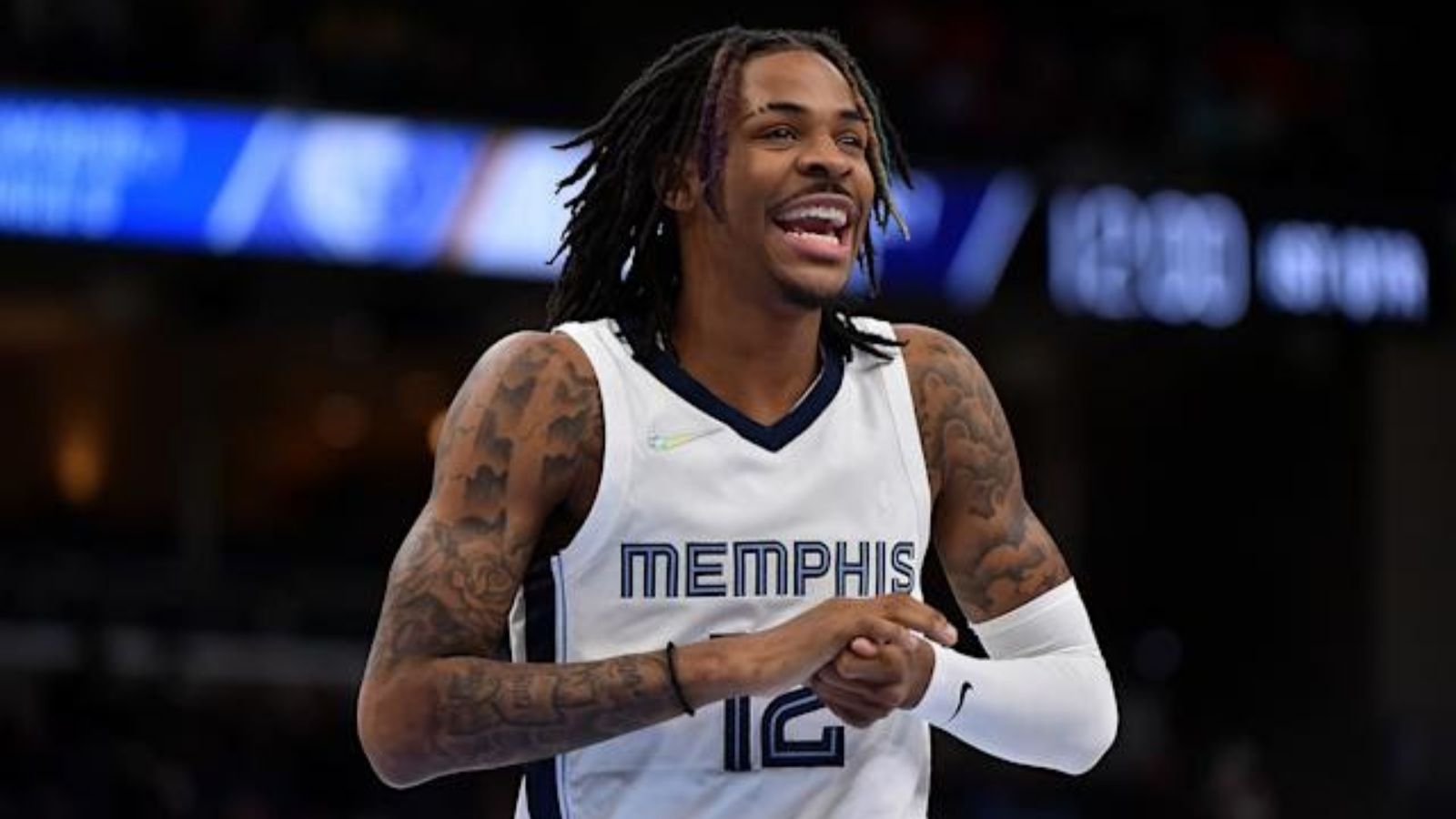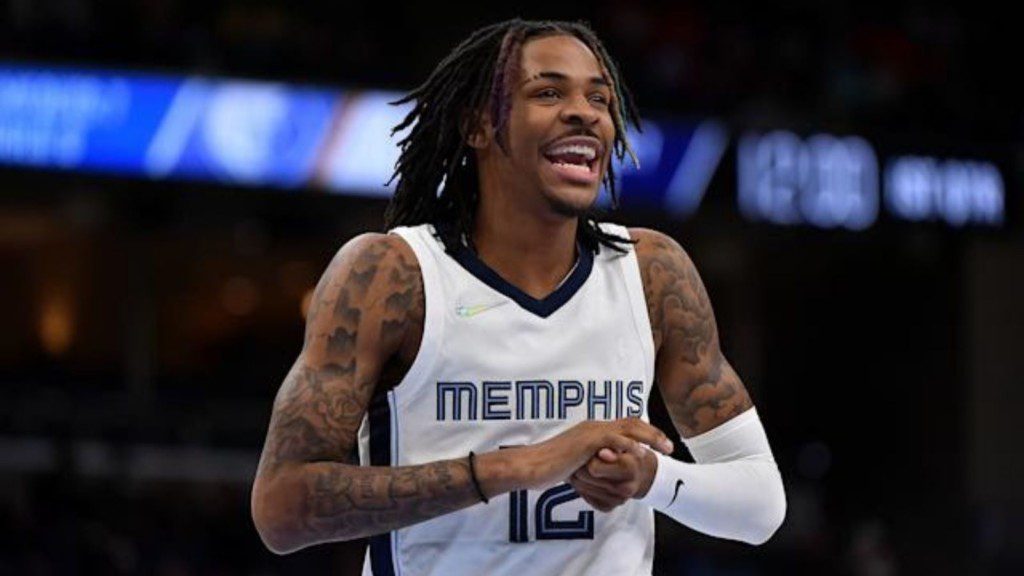 Known as the Realest, Jaleel Willis is one of the most emerging athletes in the world of MMA and to acknowledge another potential star breaking out, via the hard-route possible, the former was all praise for JA Morant. Moreover, Willis went ahead of talk about the 'Memphis Mentality' which surely is something to be aware about. 
Also Read: Watch: Stephen Curry knocks career's first buzzer beater to save Warriors…
What was opinionated by Jaleel Willis on JA Morant?
The Memphis Mentality suggests to grind your way through in anything of the toughest way as long as your mind is fully focused upon the goal. The Grizzlies have had the second-best record in the month of January. If it wasn't for the hot-headed and raging Phoenix Suns, the Grizzlies would have surely put a label against their name.
Furthermore, with Grizzlies beating top-rated team, it is their marquee player, JA Morant who has been able to challenge the opposition defense from all angles. Surely, something because of which his teammates have been able to score more efficiently.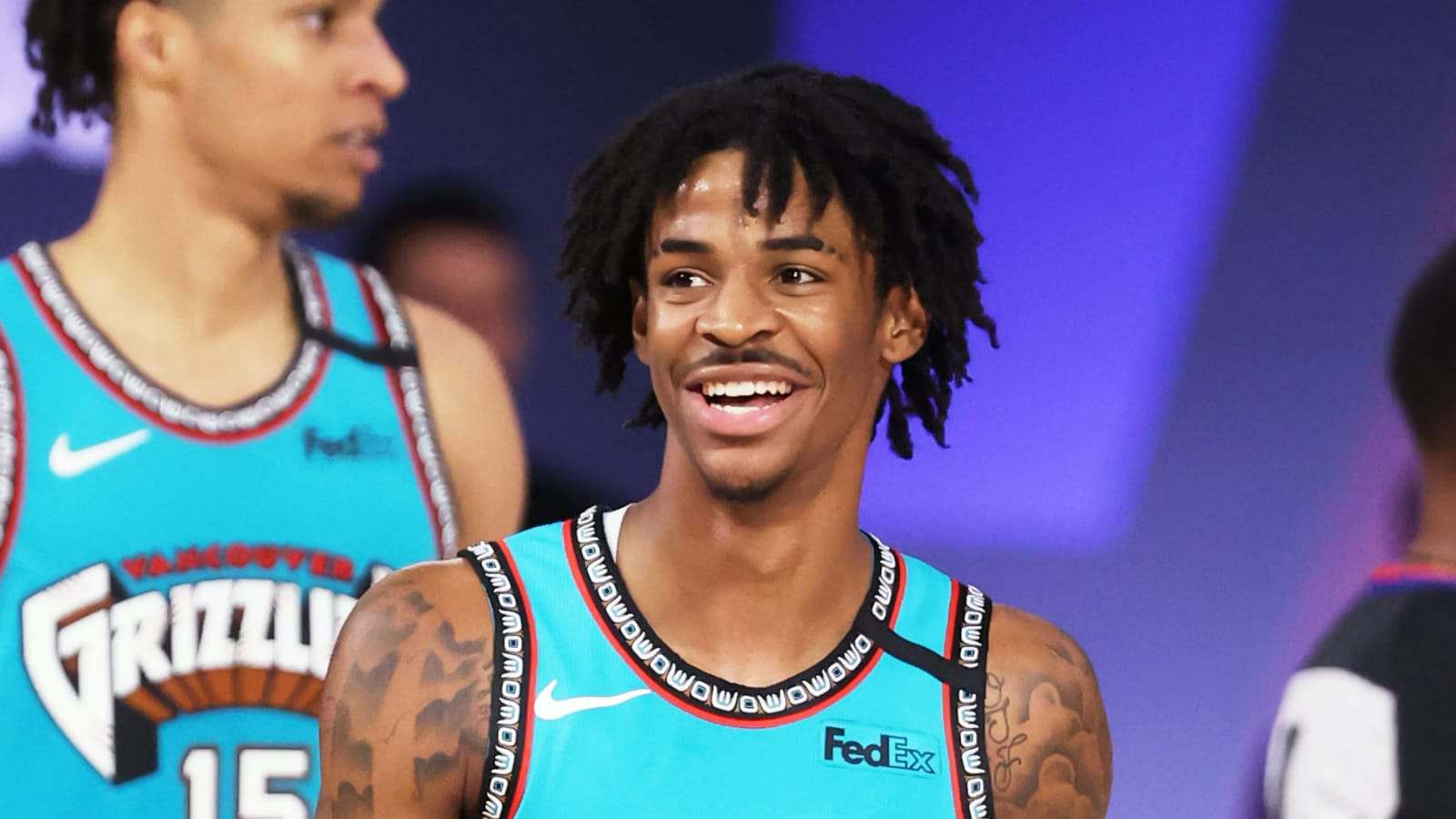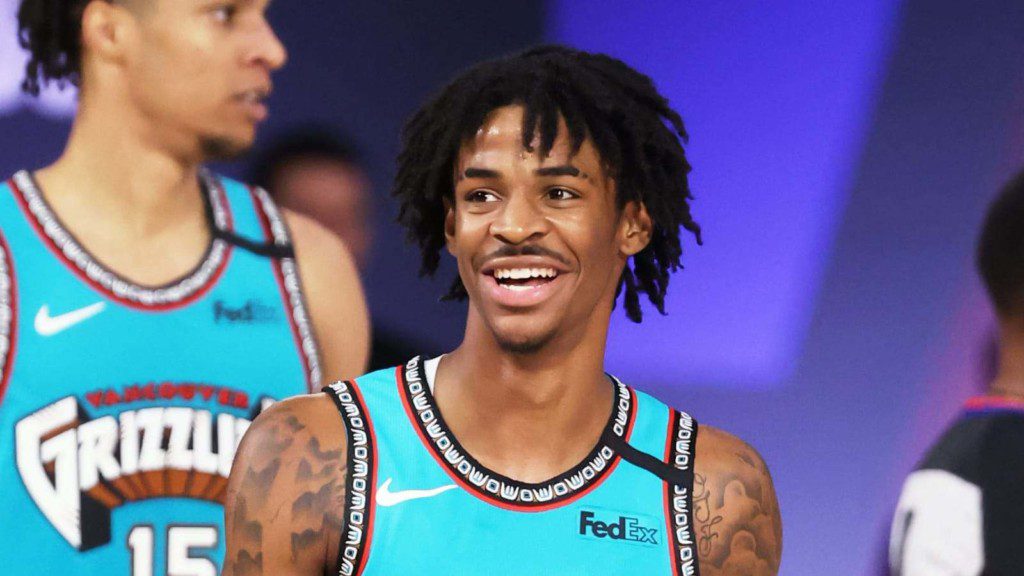 Jaleel Willis is surely one of the many admirers of JA Morant, whose athleticism has spoken volumes about his form and caliber in the league. That being said, will the Memphis Grizzlies be able to fulfil their destiny by being the ultimate underdog of the 2021-22 season? Who knows.
Lastly, JA Morant has already being among the best players in this season and surely has made a case for himself to be in the MVP contenders. Will the league approve of such a young star breaking out and receiving the highest accolade? Remains to be seen.
Also Read: "Your purpose is bigger than basketball?": Skip Bayless goes beyond boundaries…