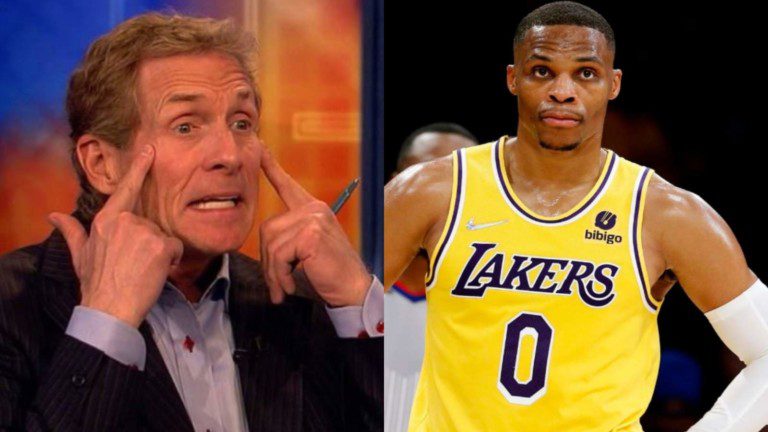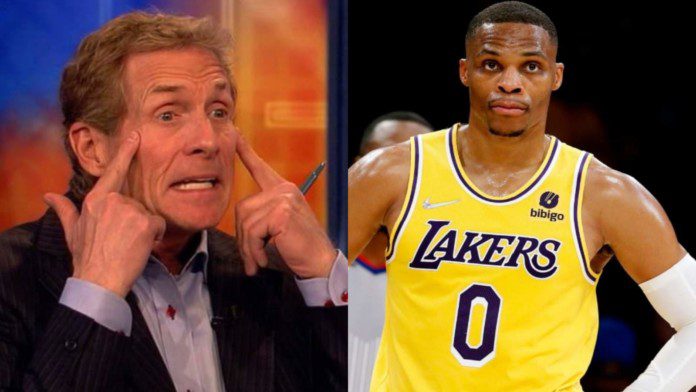 Skip Bayless the biggest LeBron James hater and a player critic who is also a sports columnist and host at Fox Sports Media Group's Undisputed has lately turned himself into a Brodie hater as well. As for days he has been targeting the Los Angeles Lakers' guard Russell Westbrook. In the recent episode of Undisputed, Skip with Shannon Sharpe discussed Westbrook and his role amid Lakers inconsistent run while doing something he is the best at. That being criticizing and pointing out things which fans forget.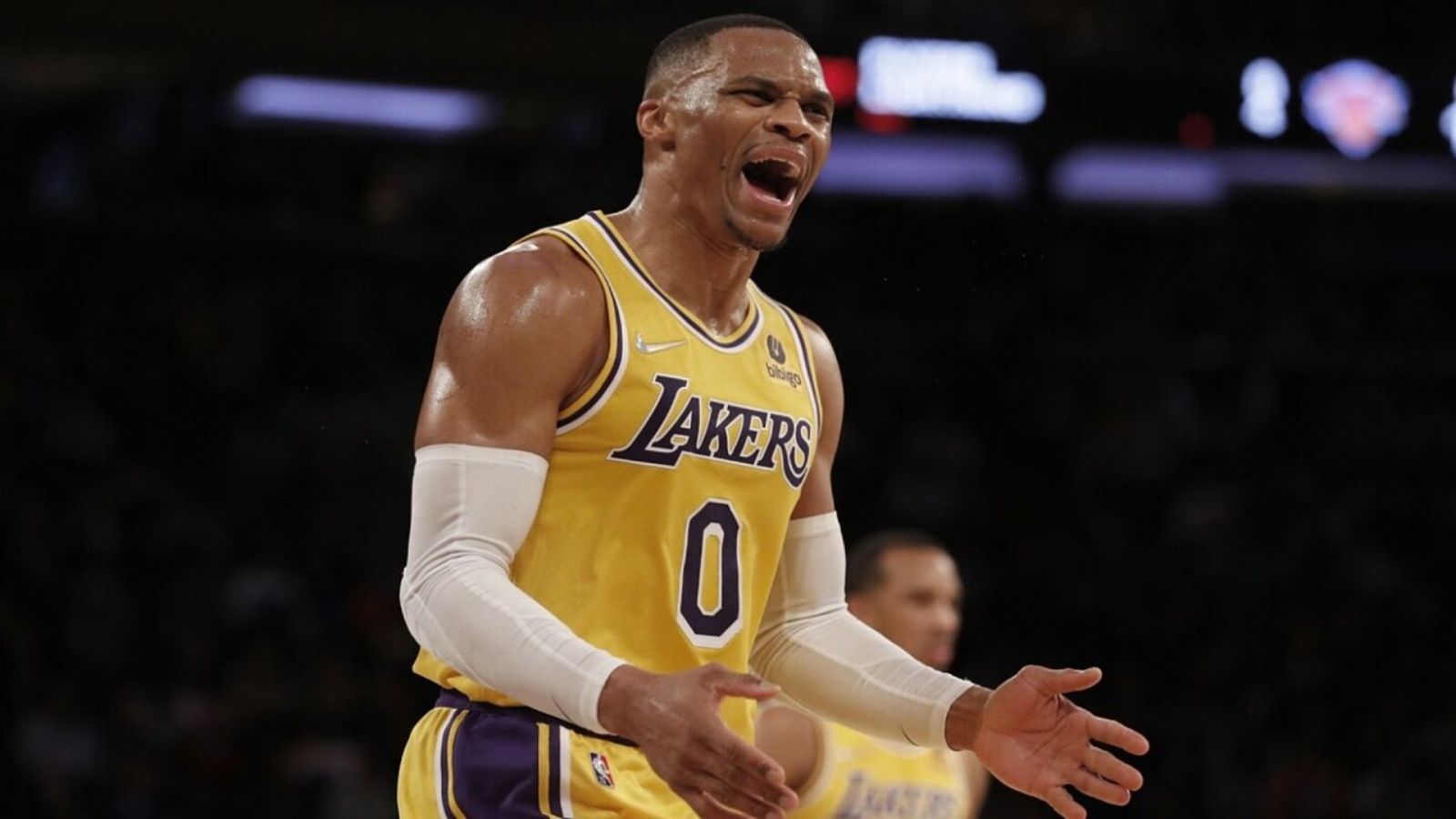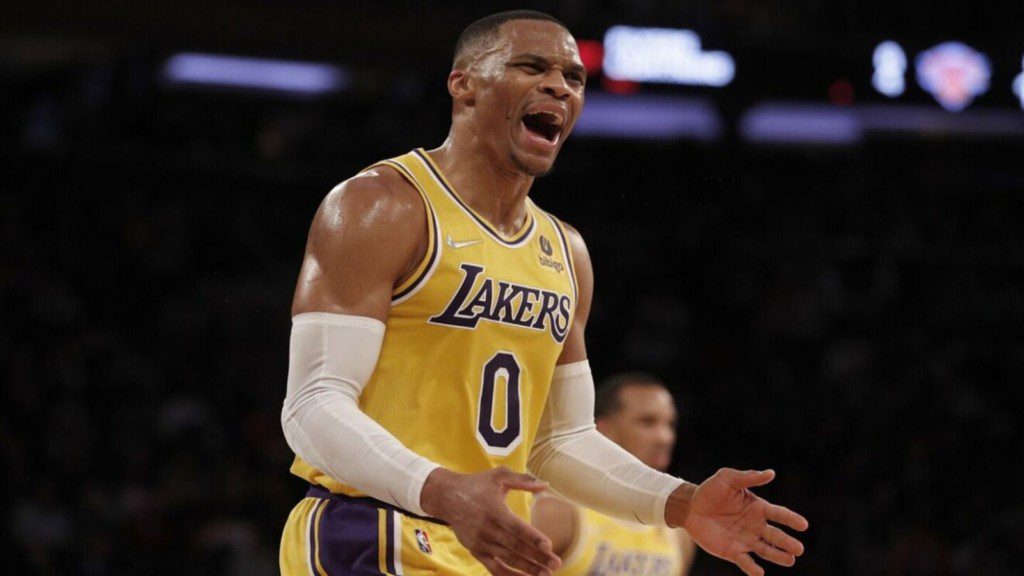 The Los Angeles Lakers being the most criticized team this season, Russell Westbrook isn't far behind as he is one of the most criticized player in the league right now. Since getting his new purple and yellow uniform Brodie hasn't really been playing the MVP and dominating level of Basketball he is know for. He isn't really averaging the numbers he is supposed to while holding himself back in rebounding, playmaking and assisting too. This season Russell is averaging 18.5 points, 8.0 rebounds and 7.8 assists overall a good stat line but not something one would expect from a former MVP who is a top-10 player too.
Skip Bayless in his latest hot take keeping in view the recent poor performances of Russell attacked him while blaming him for most of the part the Los Angeles Lakers have lost. He was also seen digging the former MVP's personal life as also talked on the purpose Westbrook holds. Skip began the debate with Shannon Sharpe on appreciative notes for the former NFL player while comparing him to Russell Westbrook so he keeps quiet during his critic rant and agrees most of the time.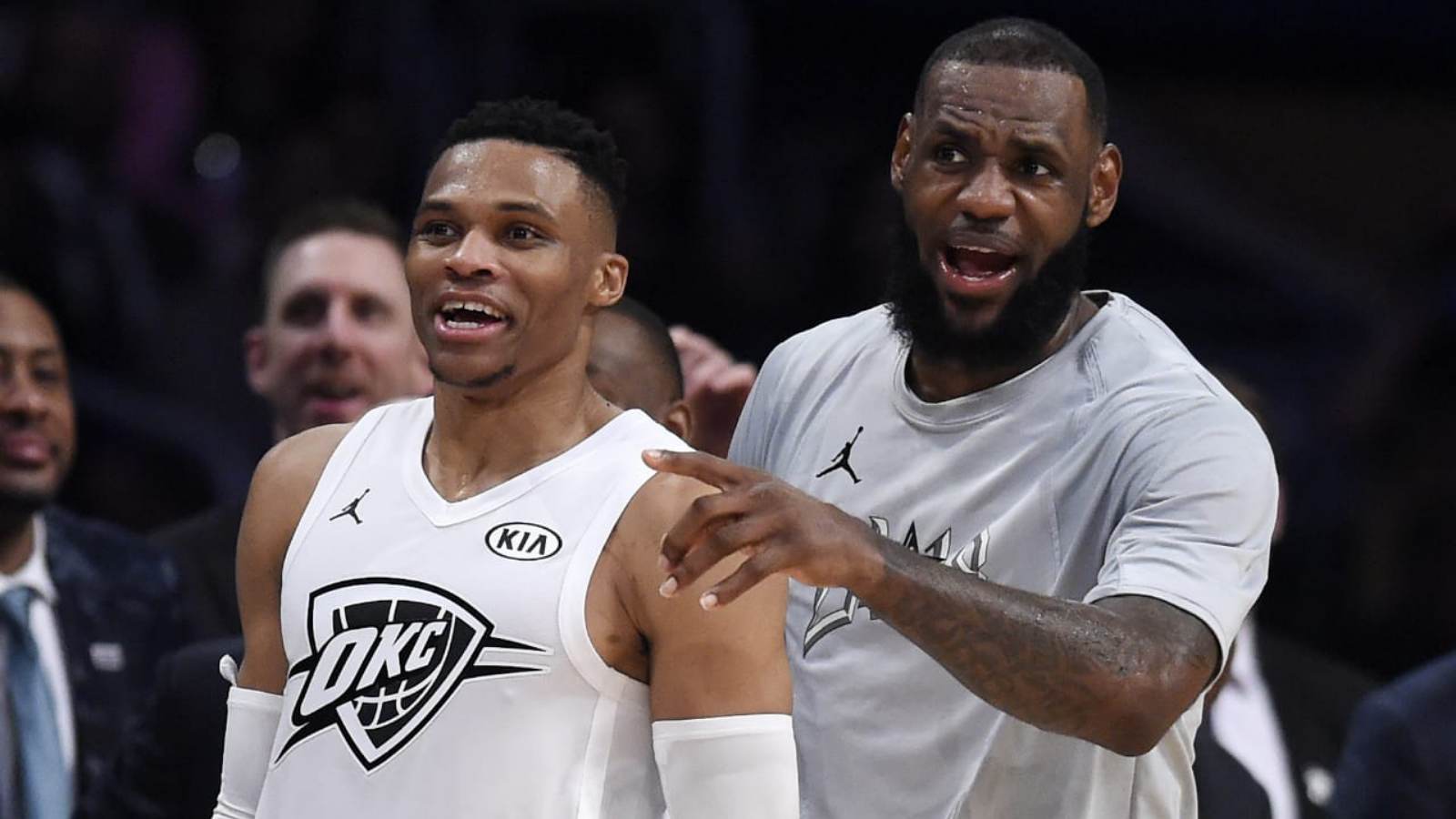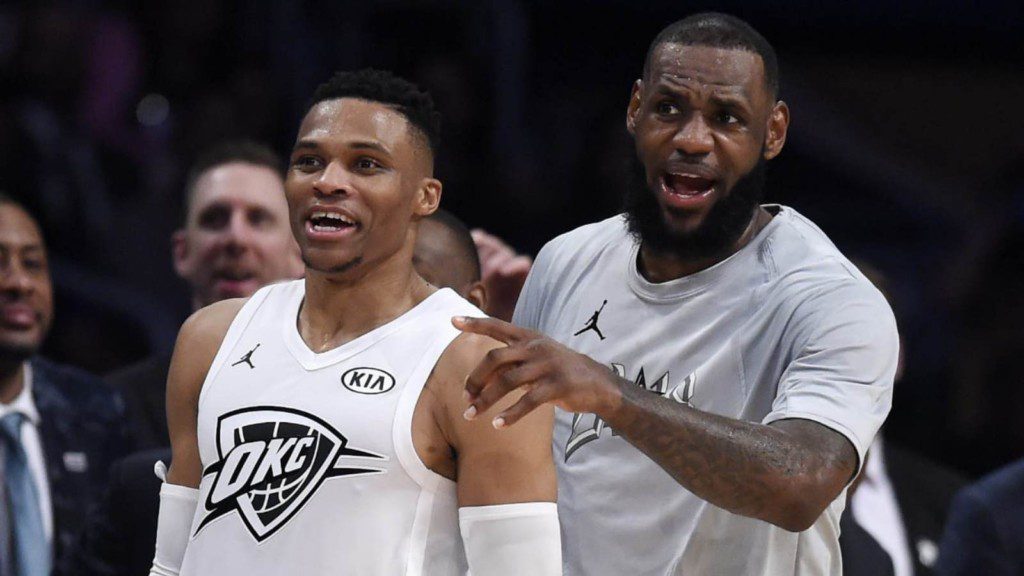 Also Read: "It's just an amazing feeling" Jose Alvarado appreciates Brandon Ingram and…
Skip Bayless on Russell Westbrook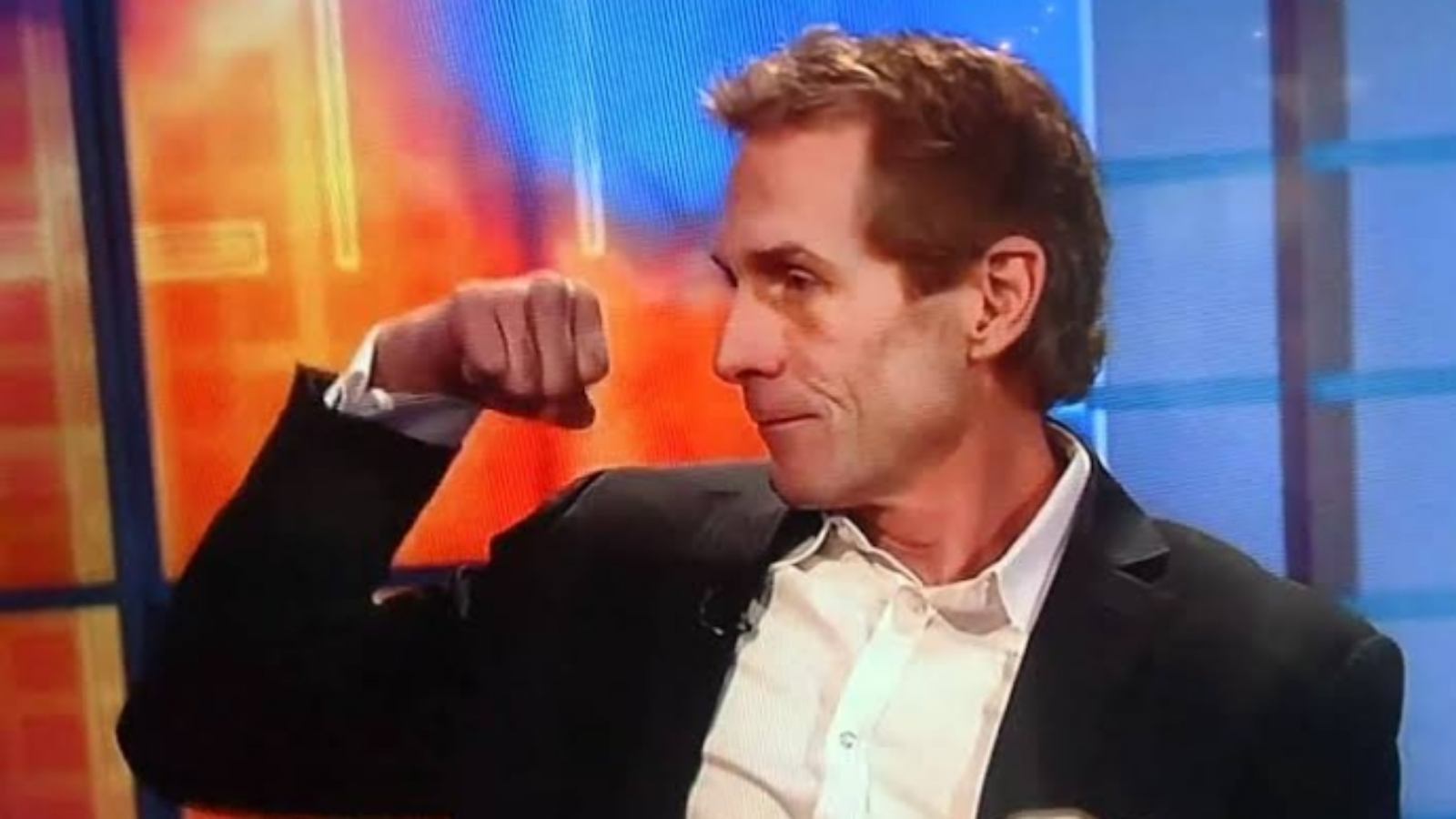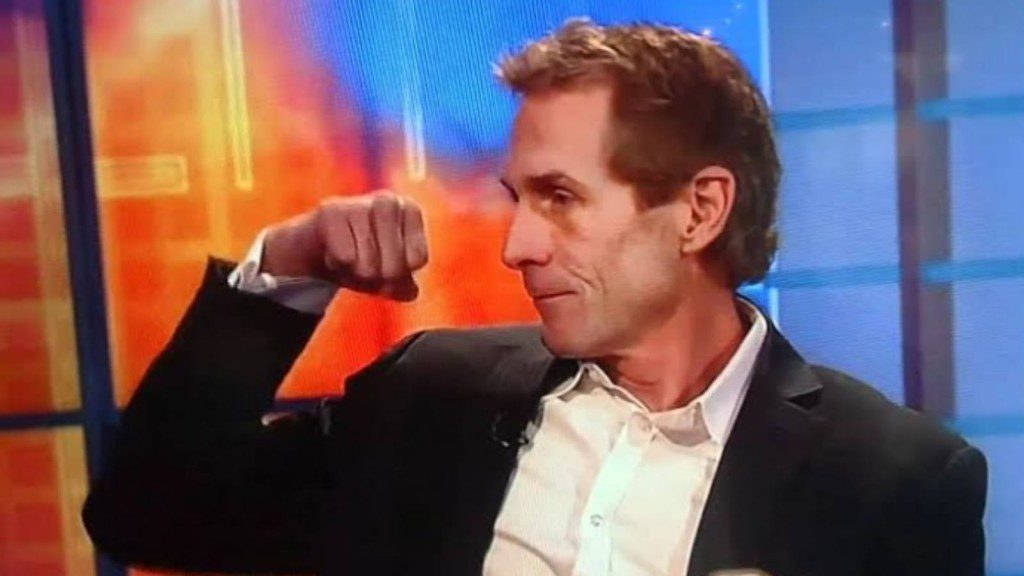 In his critic Skip started with calling Shannon better than Russ as he is a winning player and further quoted: "I get all the talent, I get the greatest 6 ft. 3 inch rebounder we have ever seen it doesn't contribute to winning championship and under cuts the ability for team to win. He is the opposite of Shannon Sharpe as leader because he is a complete solo act it's all about russ all the time. He's defiantly delusional. And he really said 'We have a legitimate chance to win it all.' I'm sorry, Russ not with you in the middle of this. And what Frank Vogel did might have saved his job…..Down the stretch fourth quarter (against Utah) Russ was only allowed to play 3 minutes and 24 seconds and Austin Reaves undrafted rookie out of Oklahoma played 9 minutes and they win the game."
Then Skip jumped to the purpose with some criticism as he quotes: "Russ told the Athletic about four days ago after the loss at Denver…he told 'my purpose is bigger than basketball' and I am thinking what is it? Your community work, wait god bless you. Your clothing line that you are so invested in. I get it but this is everything to Laker Nation."
Further Skip went on criticizing him and blaming him on how the Lakers who were title favourite even before the season started have now ended up amid a inconsistent run. Not limiting himself there Skip adding to it again took a shot relating to what Russell said months ago regarding the Sun's run and quoted: "I don't think Russ loses any sleep over losing basketball games or stinking up games." Further Skip also discussed the contract of Russell Westbrook for this and the next season which as per his perspective is undeserved but ended on a appreciative note while frustratingly calling Russell Westbrook a slam dunk first ballot Hall of Famer who looses nothing even if the team doesn't wins a championship.
Also Read: Revealed: ANTHONY DAVIS' 2022 ALL-STAR jersey LEAKED at a local store