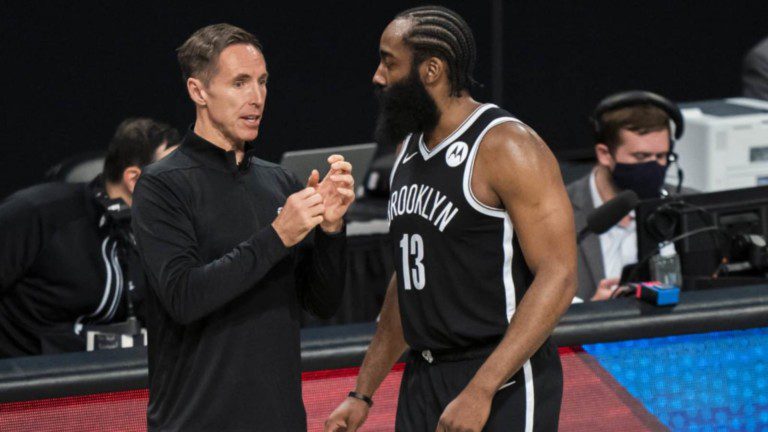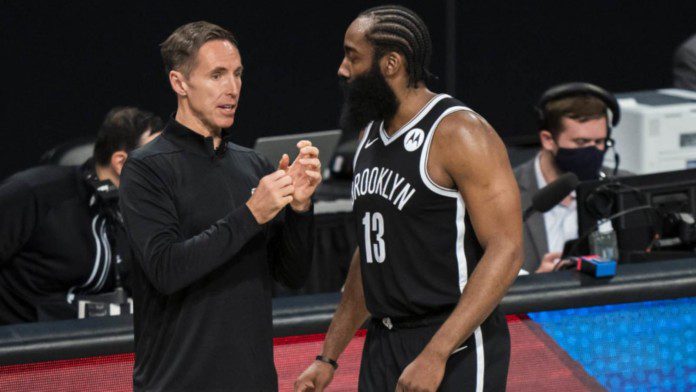 With Kevin Durant out due to knee sprain, James Harden is expected to lead the team in every game. Given that Kyrie Irving's services are only available during road games, the Beard is expected to return back to his veteran Rockets form in order to help the Barclays Center team amongst the top ranks in the Eastern Conference. During the Nets most recent against the raging and in-form Cleveland Cavaliers, Harden surely poured water on those expectations.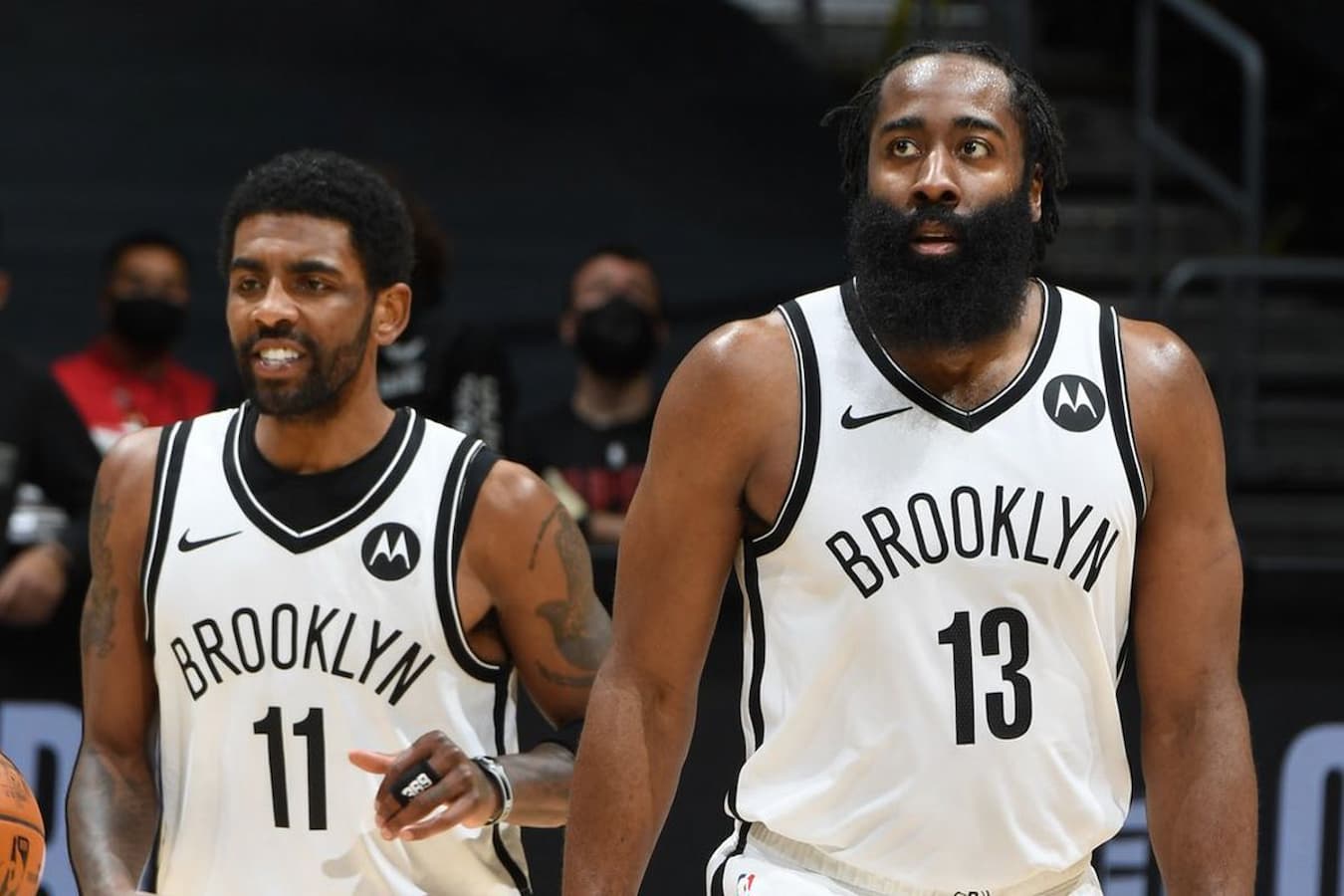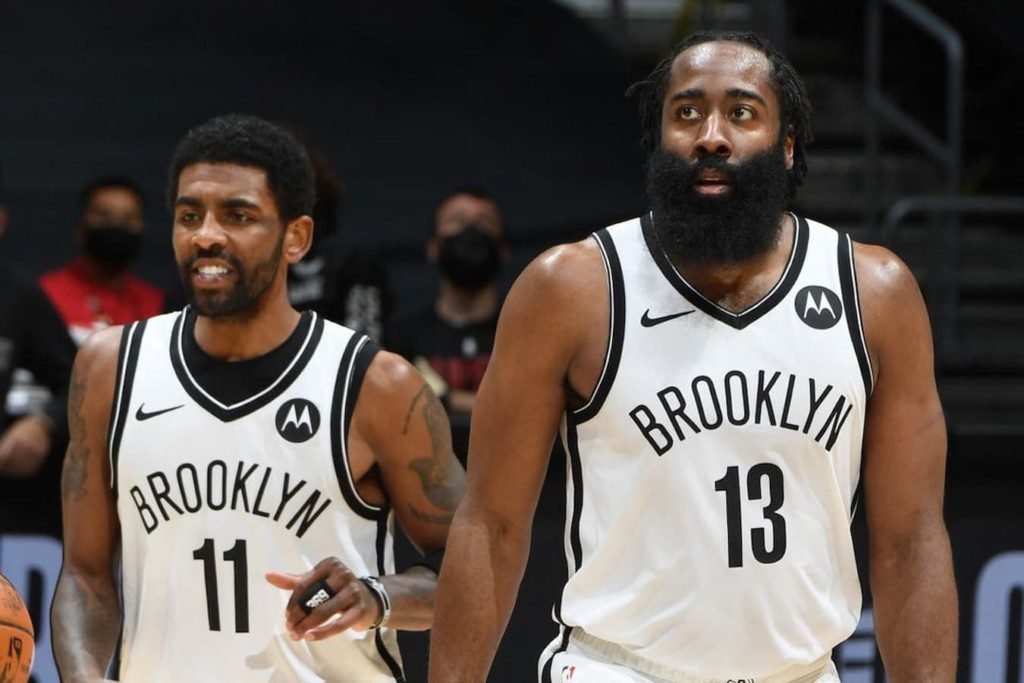 Despite putting a strong double-double performance with 22 points and 10 assists. Harden ran the play during the potential game-tying sequence in the last seconds of the fourth quarter. But to surprise many away fans, the former managed to cause a turnover, resulting in the loss for Steve Nash's team, who could have potentially pushed the game to OT. Surely, fans after which fanatics had enough content to their disposal to mock the Beard. 
Also Read: Klay Thompson suggested Lakers' Anthony Davis-LeBron James frontcourt is 'one of…
James Harden manages clutch turnovers against Cavaliers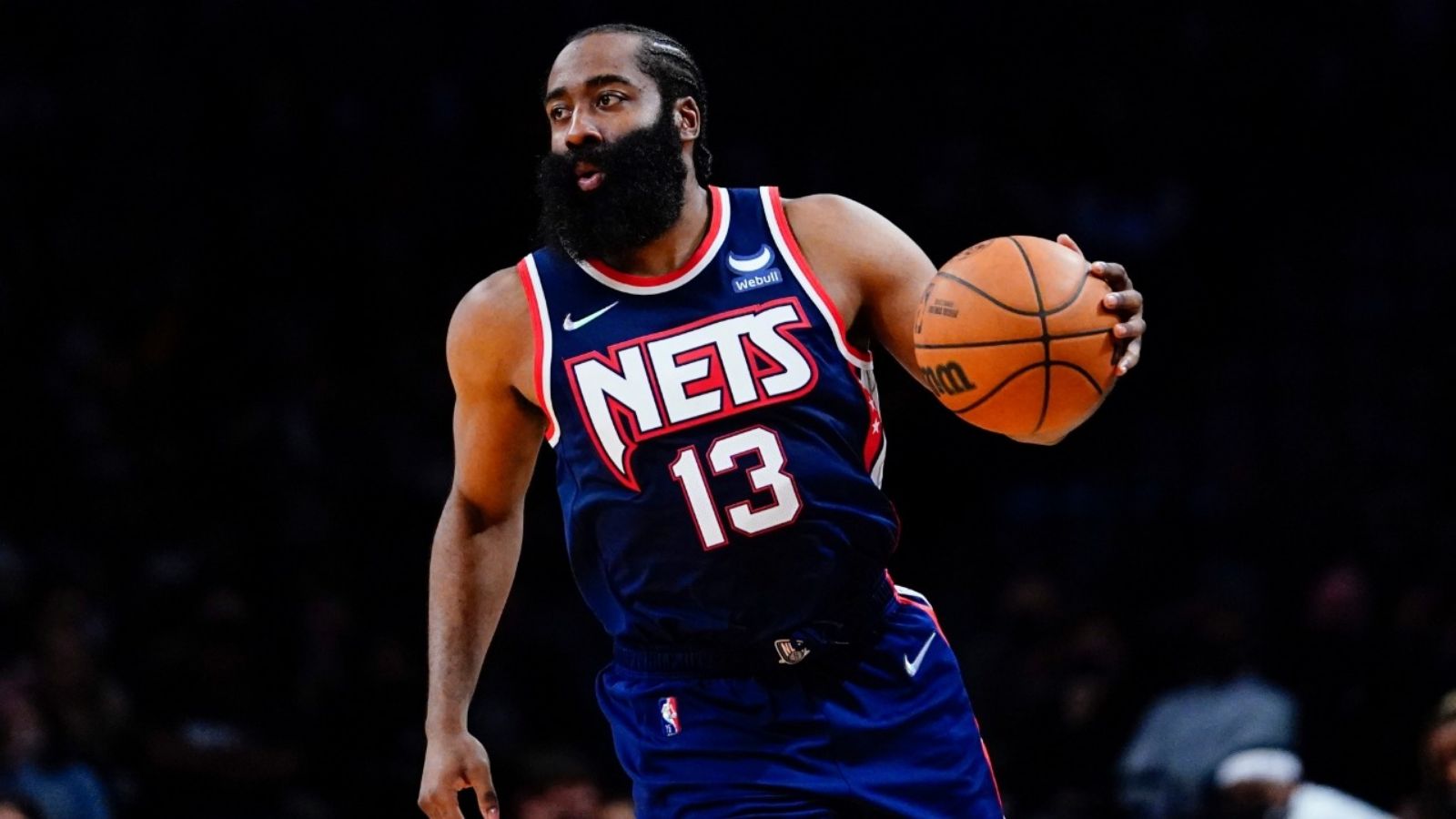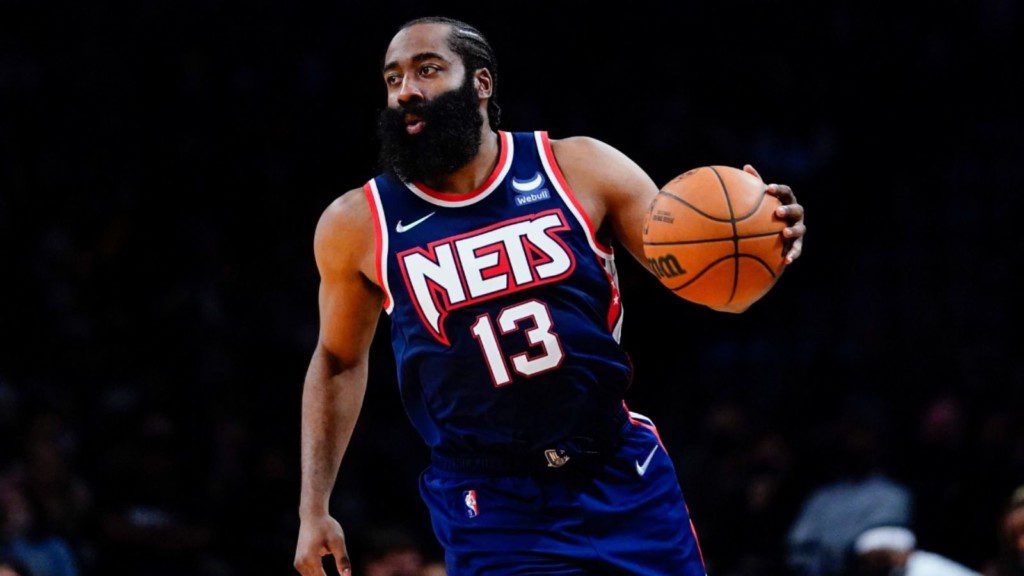 With shot clock separating game clock by just over 5 seconds, Harden was gorgeously defended, causing him to look back Kyrie Irving. But to add to the misery of the former MVP, his pass resulted in the most unfortunate turnover which killed the expectations of the away team to make a comeback as Isaac Okoro made the most of it, and dunked the easiest bucked of the game.
Having already trailed by 3-points, the Nets saw their disadvantage being stretched to a further distance, which made fans angry at James Harden once again. With the responsibility of leading the team in Kevin Durant's absence, fans were frustrated with the Beard to not being able to lead the team in clutch moments.
Take a look at how fans reacted upon the same-
That being said after this loss, the Brooklyn Nets have slipped in the Eastern Conference Standings behind Miami heat, are now currently in the 3rd position. The Cleveland Cavaliers, on the other hand, are in top-form and are one position behind the Nets in fourth, courtesy to their five-game winning streak.
Also Read: "Seems like Undertaker": Kings' DeAaron Fox gets ejected after manhandling Garrison…