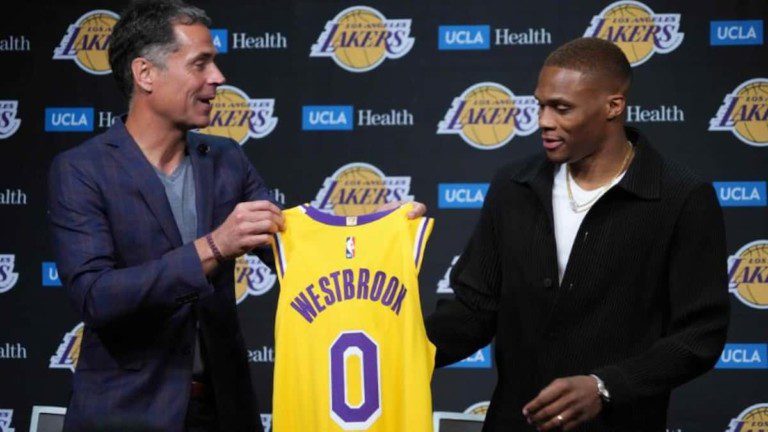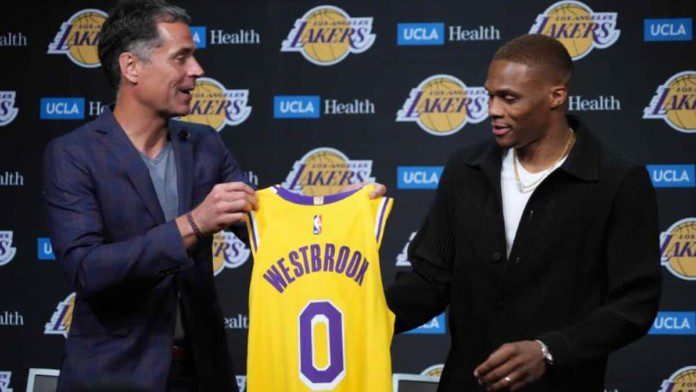 Russell Westbrook has experienced a roller coaster rider ever since he has joined Rob Pelinka's Los Angeles Lakers ahead of the 2021-22 season. However, when the purple and gold army lost their match on January 19th against the Indiana Pacers, many questioned Frank Vogel's decision to bench Russell Westbrook during the last five minutes of the last quarter. Which eventually caused a surprise move by team's GM Rob Pelinka as per latest rumor mill.
Now, to those who are not aware, according to Ramona Shelburne of ESPN, Rob Pelinka went out of the way to fix his meeting with Russell Westbrook as soon as he got a chance to discuss what had just transpired in the Lakers vs Pacers dying moments. The Pacers game was an on-road showdown, Pelinka made his trip all the way to Orlando to oly discuss things with Brodie.
Also Read: Former Timberwolves Guard Michael Beasley gets brutally honest on his best…
What surprise move was made by GM Rob Pelinka after Russell Westbrook was benched vs Pacers?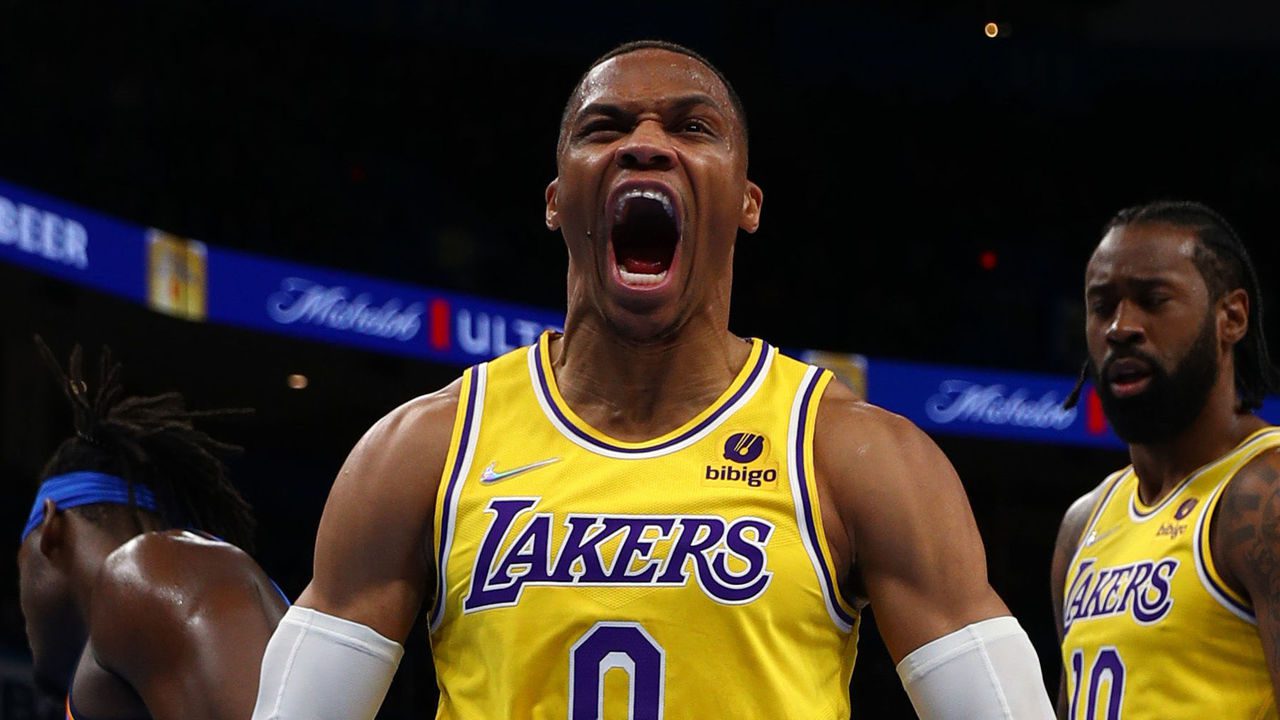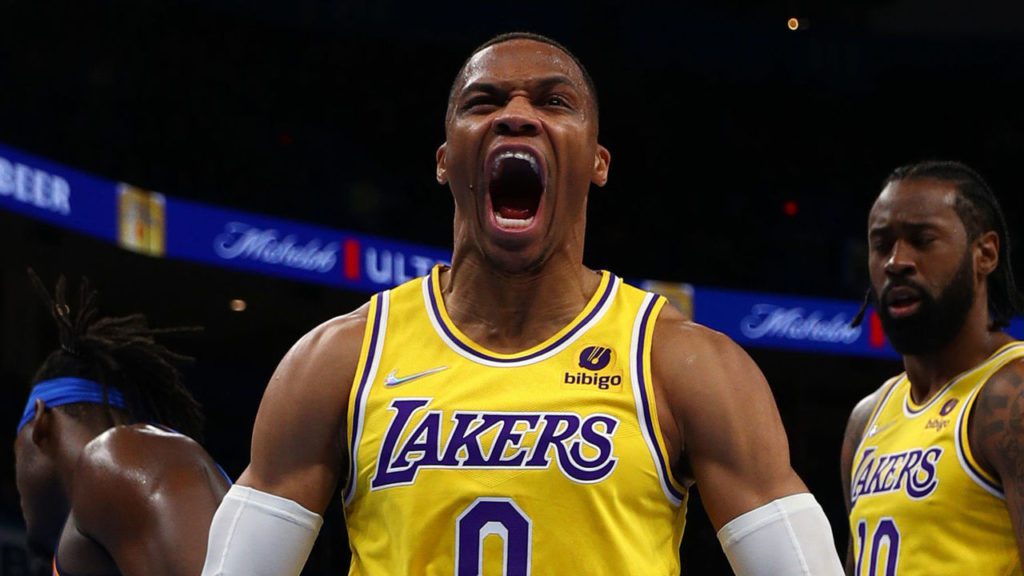 As per the reports, "After Westbrook was benched, Pelinka knew the situation was at a critical juncture, so he met with Westbrook for nearly two hours when the team landed in Orlando on Thursday, according to team sources."
That being said, Westbrook has been linked to the trade mill ever since his first outing with the Lakers. Having not being able to consistently deliver and lead the 2020 NBA Champions, majority of Laker Nation members have forced and urged GM Rob Pelinka to trade their former MVP in every way possible.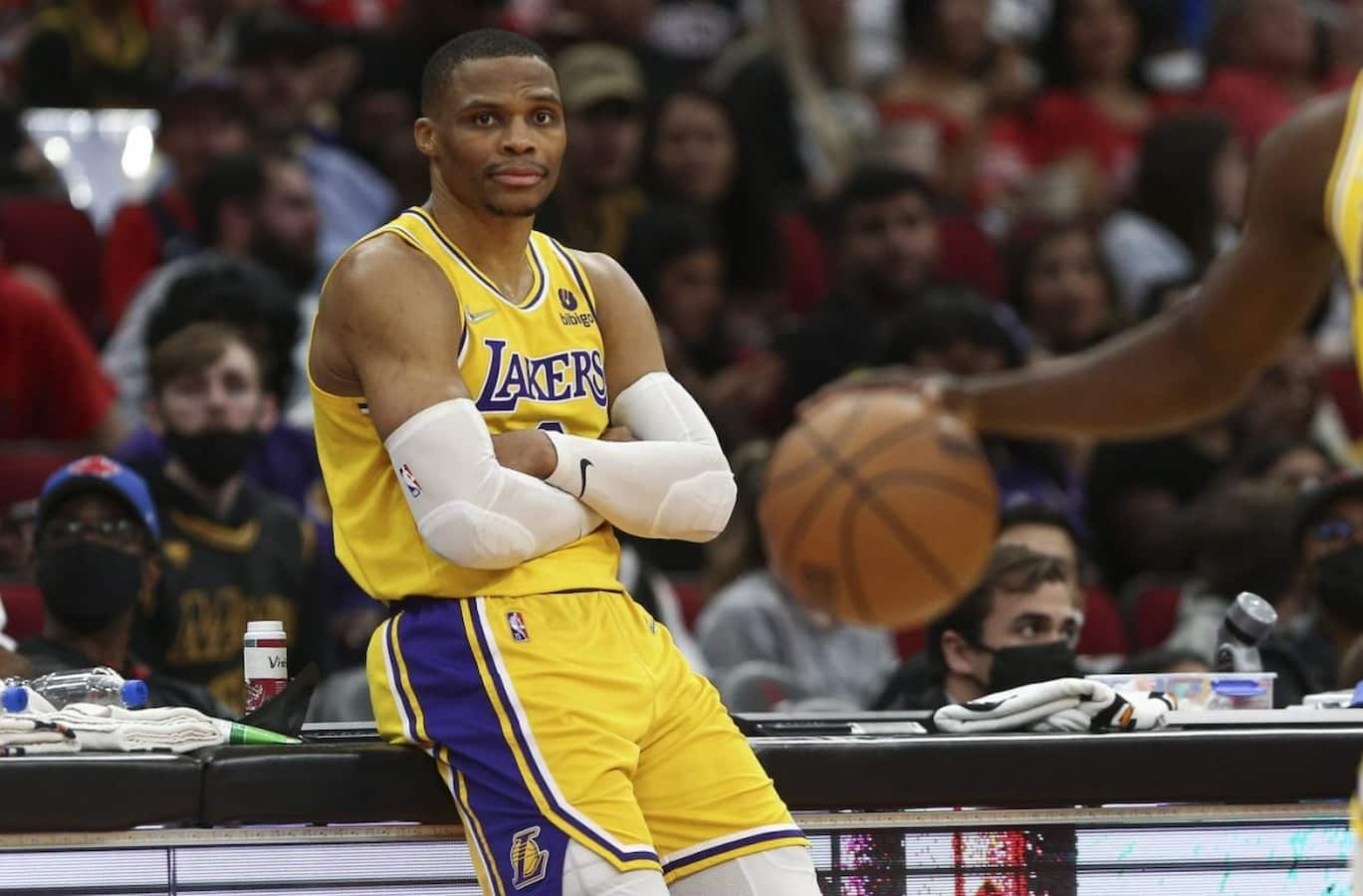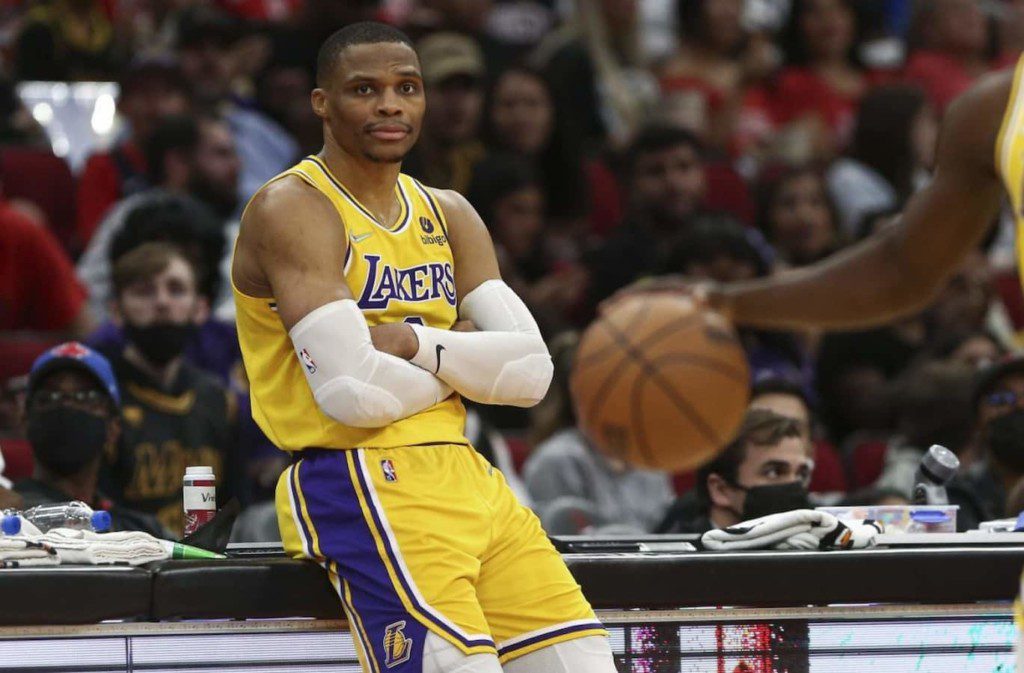 There are no doubts that handling and withstanding criticism game after game might be tough, yet Russell Westbrook has been able to deal with the negativity. Having said that, it remains to be seen whether or not Westbrook can somehow work his way to inspire the Lakers to turn their fortune around in the 2021-22 season? As the purple and gold ship seems to be drastically sinking in the Western Conference at the moment. 
Also Read: "Not much can stop him": Unbelievable stats emerge suggesting Devin Booker…