Ever since James harden has been traded away to the Philadelphia 76ers, both Kevin Durant and Kyrie Irving have been on their best form, giving the Nets a great chance to improve their position in the Eastern Conference. Their latest match against the Orlando Magic was a road game, meaning Irving-Durant can once take the court together. And little did the home fans know, they were in for humiliation as Irving went onto register a franchise record.
By the end of the first half itself, Kyrie Irving had 41 points registered against his name, which indeed was a Nets franchise record. That also led Los Angeles Lakers star LeBron James come out in an attempt to stop Irving from brutally hampering Magic. With all Brooklyn players giving the ball in the hands of their marquee player, he went onto score franchise best 60-points. 
Also Read: "The Real POINT GOD turned 34" NBA Fans suggest Stephen Curry…
LeBron James hails Kyrie Irving for dropping career best 60-points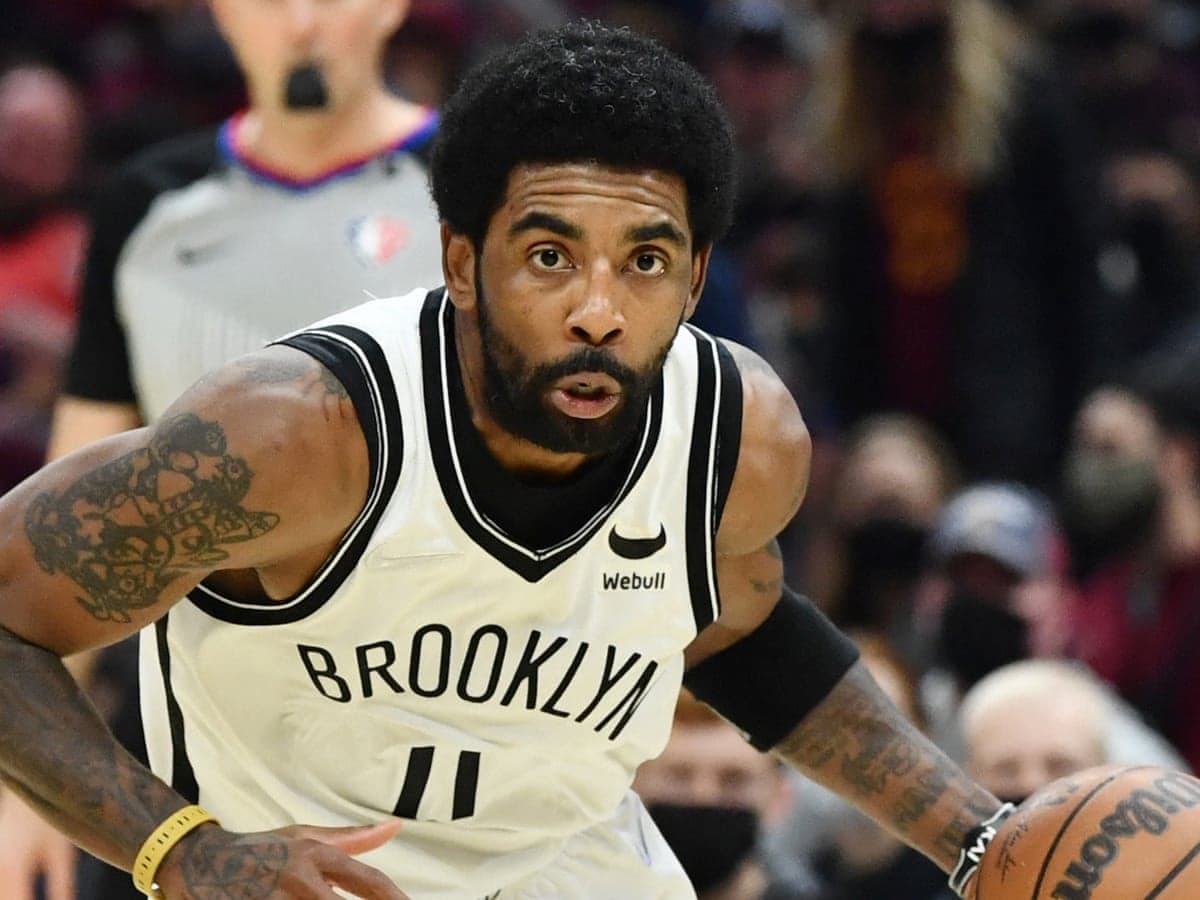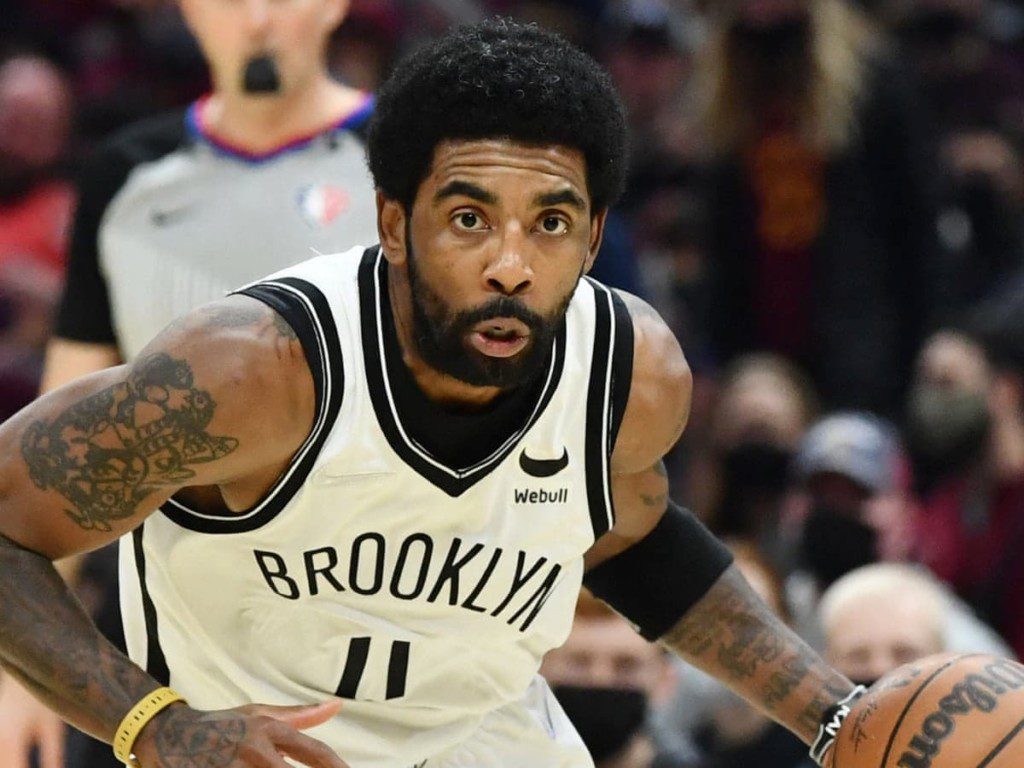 The franchise record for most points for an entire game is held by Deron Williams. The former Nets guard dropped 57 points in 2012 against the Charlotte Bobcats. 
Recent reports and changes to the COVID rules in New York left many people confused and questioning things. Road teams are allowed to have unvaccinated players play in Brooklyn. Unvaccinated fans are allowed to attend the games in Brooklyn.
Irving can even appear, unvaccinated, as a fan in the arena to watch the game, which he did recently. But the Nets superstar still cannot play in home games.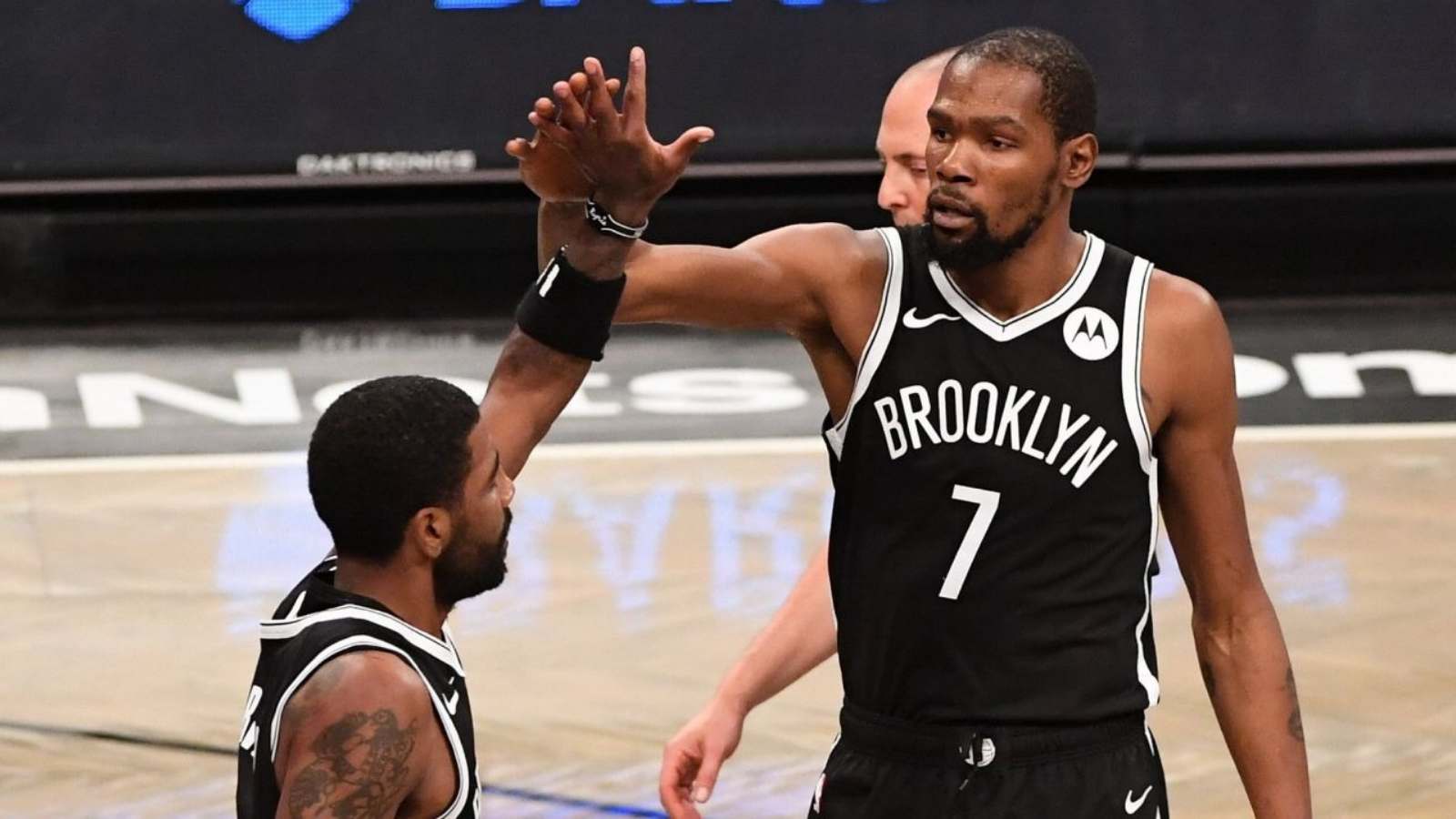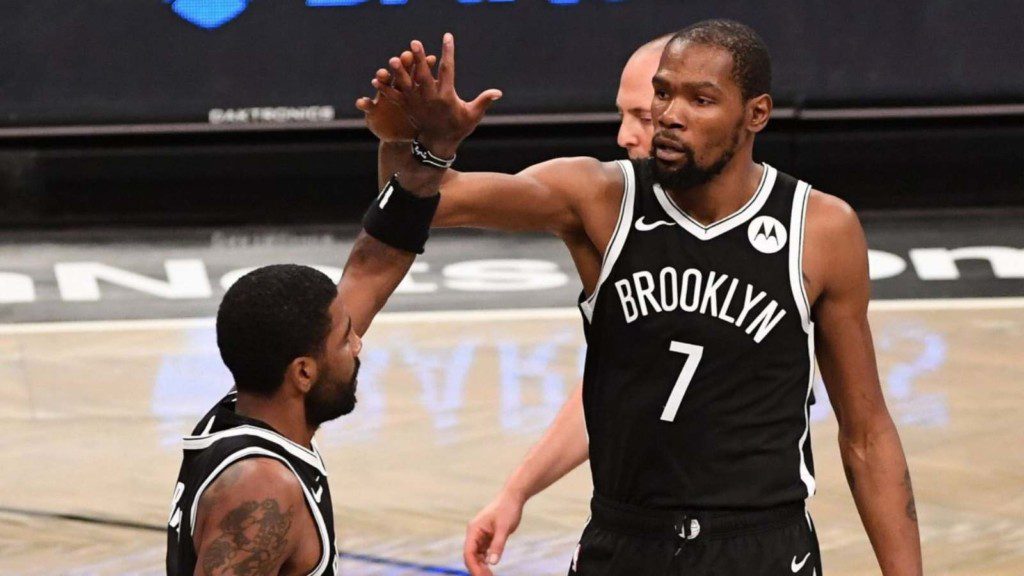 The Brooklyn Nets are currently on a 4-game winning streak. After experiencing a roller-coaster ride in the 2021-22 season, the Nets are couple of wins behind the Raptors and 3-wins short of catching the unpredictable Cleveland Cavaliers. With less than 15 games to go, it will be highly interesting to see whether or not the dynamic duo of Kevin Durant-Kyrie Irving is able to secure a direct playoff berth. For now, at least this gameday has been all about the scoring prowess of 2016 NBA Champ, Irving.
Also Read: "My Lakers account is supposed to be funny, but everything is…
Also Read: "I don't have an answer for you on that one" Russell…