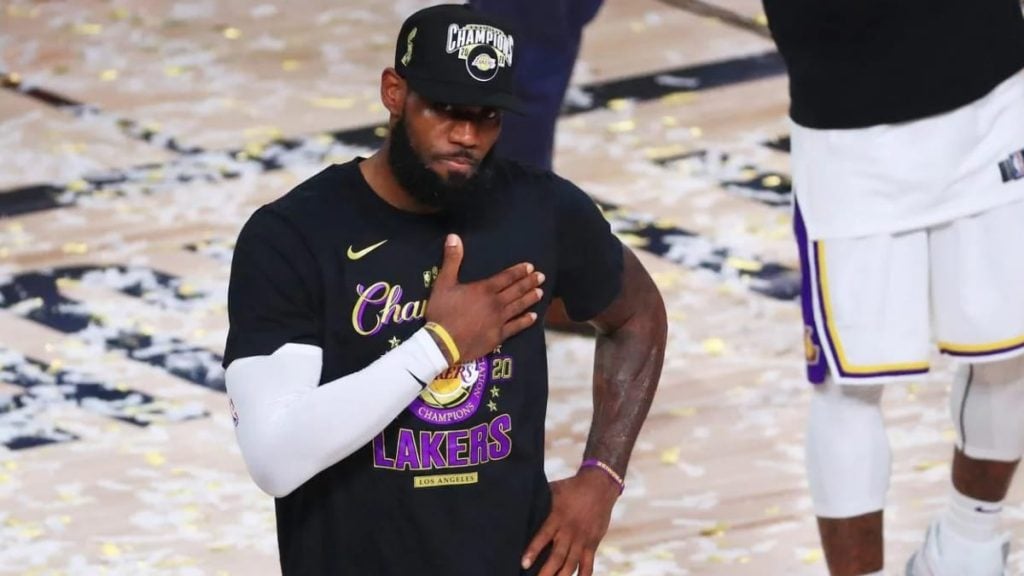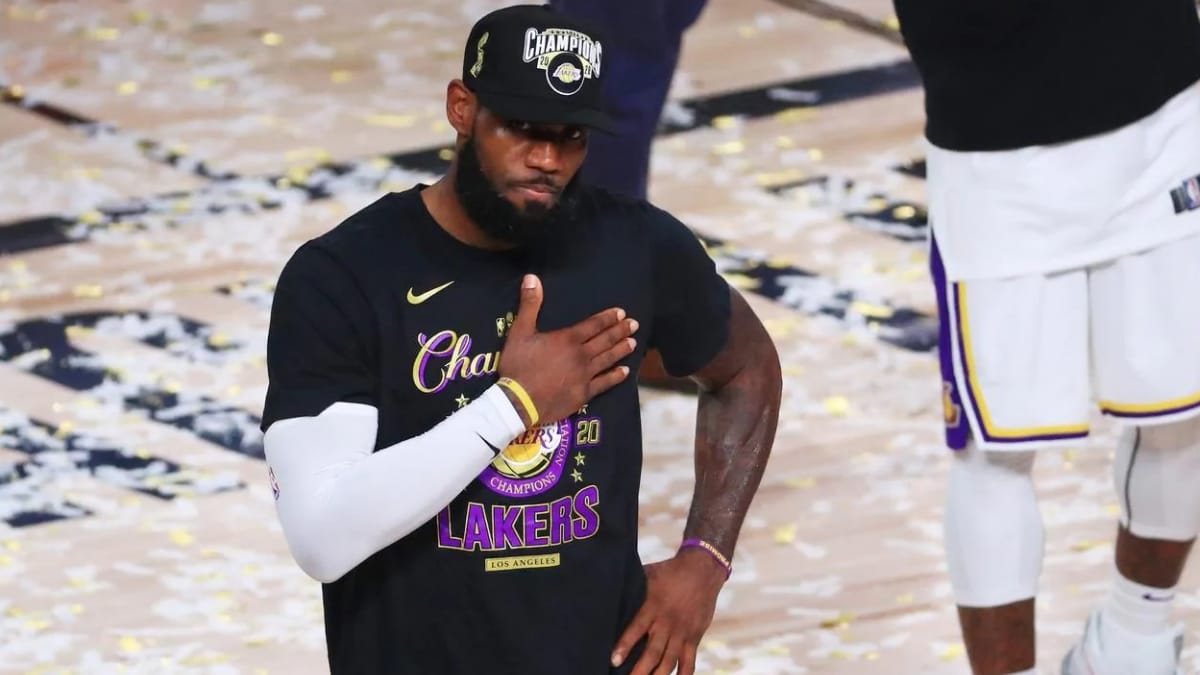 LeBron James of the LA Lakers became the first basketballer to win Finals MVP honors with three different teams on Sunday. The basketball superstar led Lakers to a 106-03 win over the Miami Heat in Game Six of the finals. Heat had beaten Lakers in Game 5 to spark hopes of a remarkable comeback but James ensured there was no possibility of that as he led Lakers to a clinical win.
LA Lakers coach Frank Vogel hailed James as the best player "the basketball universe has ever seen". Following James' fourth finals MVP award, he trails only Chicago Bulls great Michael Jordan who won six MVPs along with his six NBA championships.
'Everything you want in a leader' – Kuzma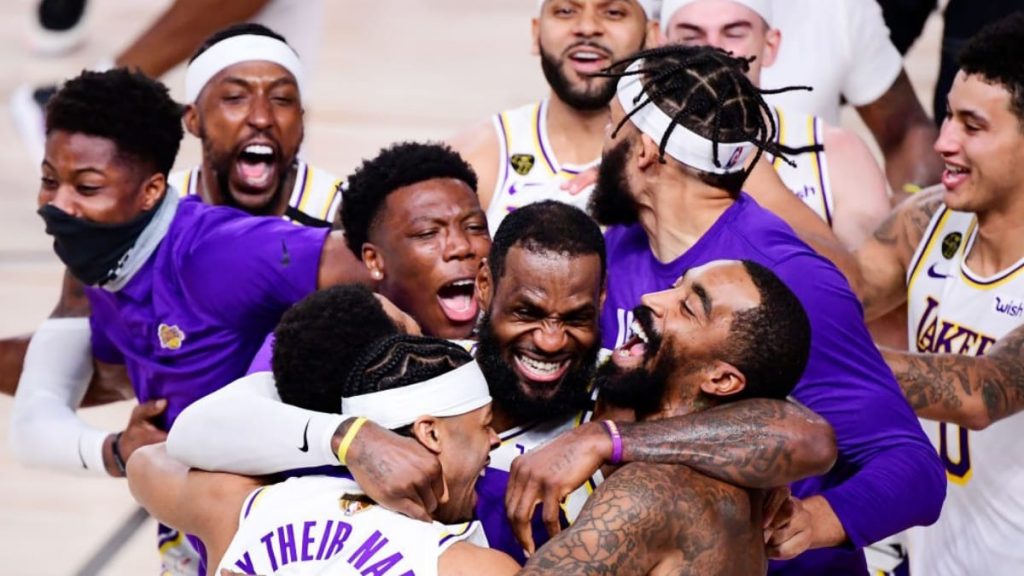 LeBron James averaged 29.8 points per game on 59% shooting in the Finals while also leading the defense throughout the course of the finals to rightfully secure the Finals MVP award. His teammate Kyle Kuzma was all praise for him.
"He's one of the greatest leaders in sports, not just the NBA," said Kuzma. "He's always rallying the troops, talking in group chats and making sure everybody's fine. Holds everybody to a high standard. Makes everybody accountable. Everything you want in a leader".
The now 35-year-old James had said bringing the Larry O'Brien trophy back to Los Angeles was his only focus when he joined in 2018. After realizing his goal, James said, "It means a lot to represent this franchise. I told (Lakers president) Jeanie (Buss) when I came here that I was going to put this franchise back in the position where it belongs."
James then called for respect. He said, "We just want our respect. Rob (Pelinka) wants his respect, coach (Frank) Vogel wants his respect, our organization wants its respect, Lakers nation wants its respect," he said before concluding "And I want my damn respect too."
Also Read: NBA G League sign India's Princepal Singh