LeBron James is one of the highest-paid athletes in NBA history and one of a select group of NBA players to have a lifetime deal with Nike. In 2015 James was at the peak of his powers, having made 5 straight trips to the NBA Finals and winning four MVPs over the last 7 years. Nike signed the King to a lifetime deal worth over $1 Billion.
LeBron James has been a Nike athlete ever since he joined the league straight out of high school in 2003 and today he earns an estimated $32 million annually from Nike after signing his lifetime contract. Nike has also inaugurated a 'LeBron James Innovation Center' at its global headquarters which boasts an NBA size court, soccer field in a 750,000 square feet building.
Michael Jordan was the first ever athlete to get a lifetime deal from Nike and LeBron James joined him in 2015 as two of the greatest NBA players ever and the only two at the time with a lifetime deal. Nike trusted LeBron before he even stepped foot on an NBA court in 2003 as he was the most anticipated draft pick in NBA history and two contract extensions and a lifetime deal later, it all paid off.
Also Read: LeBron James behind Shannon Sharpe's BREAKUP with Skip Bayless? Analyst's relationship with Lakers superstar reportedly one of the reasons for exit from Undisputed
LeBron James' shoe deal with Nike: A historical collaboration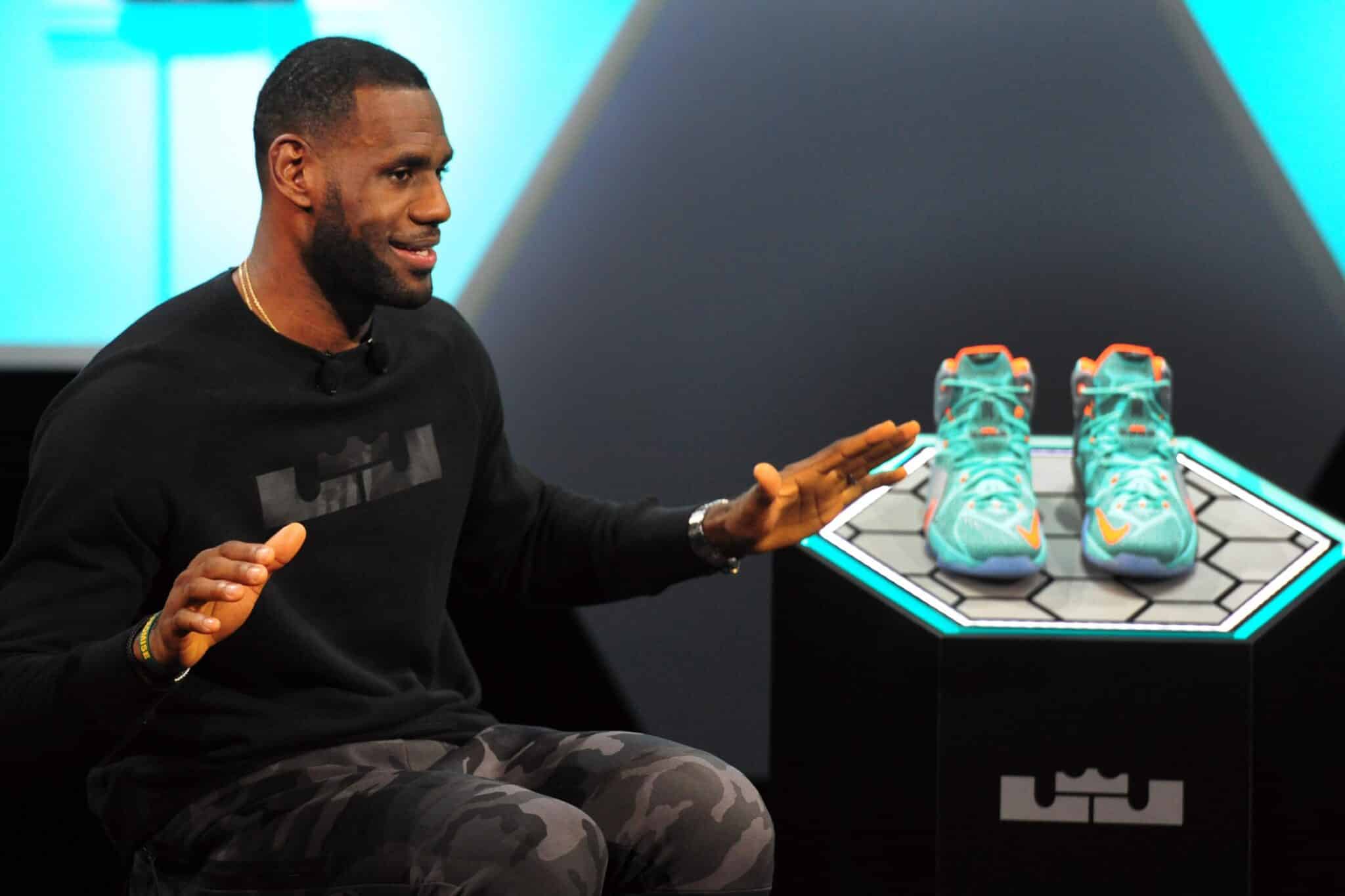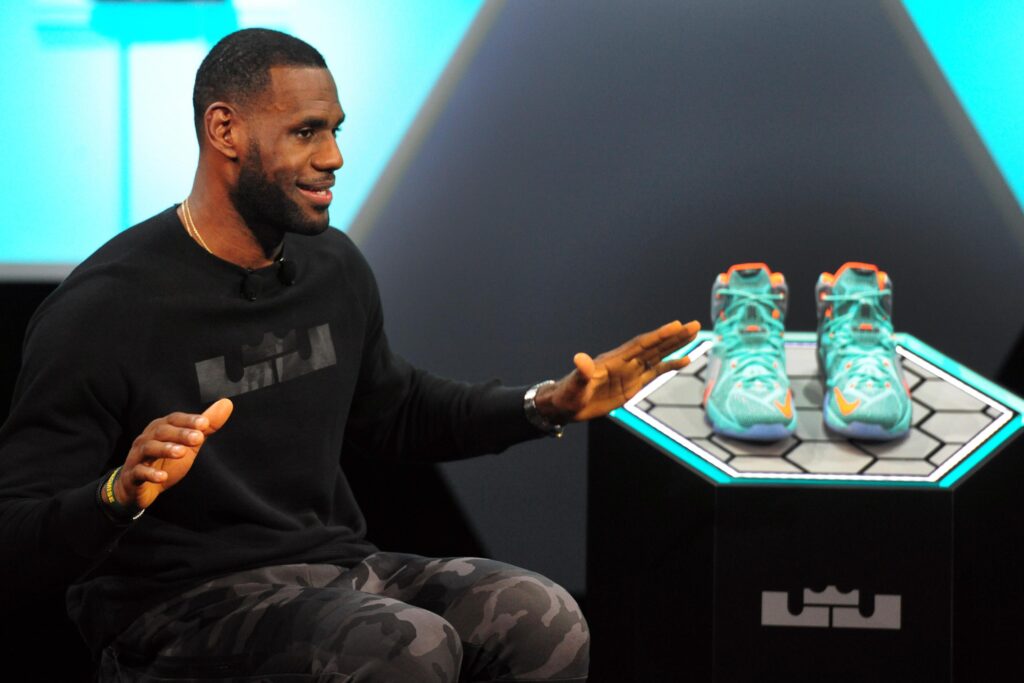 On May 22nd 2003, a high school kid out of Akron, Ohio signed a 7-year 87-million dollar deal with Nike to announce himself as the most coveted athlete in the NBA. 20 years on since the deal and LeBron James is on a lifetime deal with Nike since 2015 and is the all-time leading scorer in the NBA. Reebok and Adidas were amongst the dog fight to sign LeBron James in 2003, but Phil Knight and Nike emerged victorious despite Reebok offering as much as $115 million.
LeBron's "overall signature business, including shoes, apparel, and accessories," generates an estimated $600 million annually, according to The Undefeated. Even though it's not quite like Jordan, it's still stunning. Nike also built the aforementioned LeBron James innovation center which sealed the deal for LeBron as an icon of American sports as he became the first NBA player to receive the honor since Michael Jordan in 1990.
Nike lifetime athletes: Kevin Durant alongside LeBron James and Michael Jordan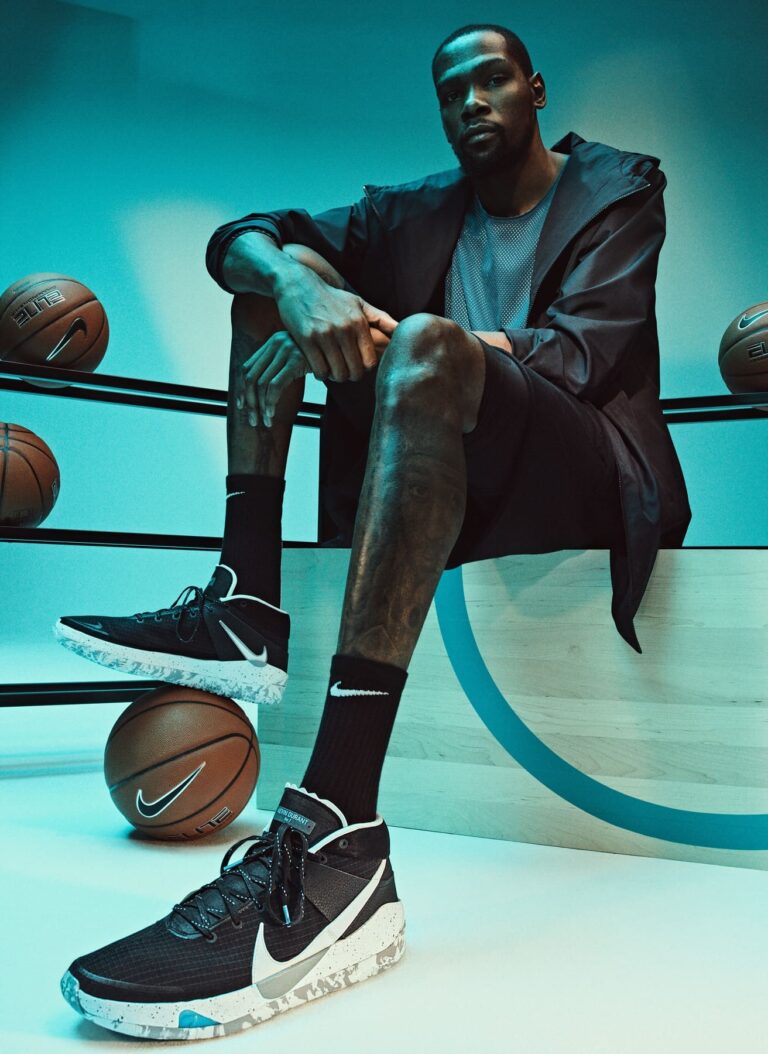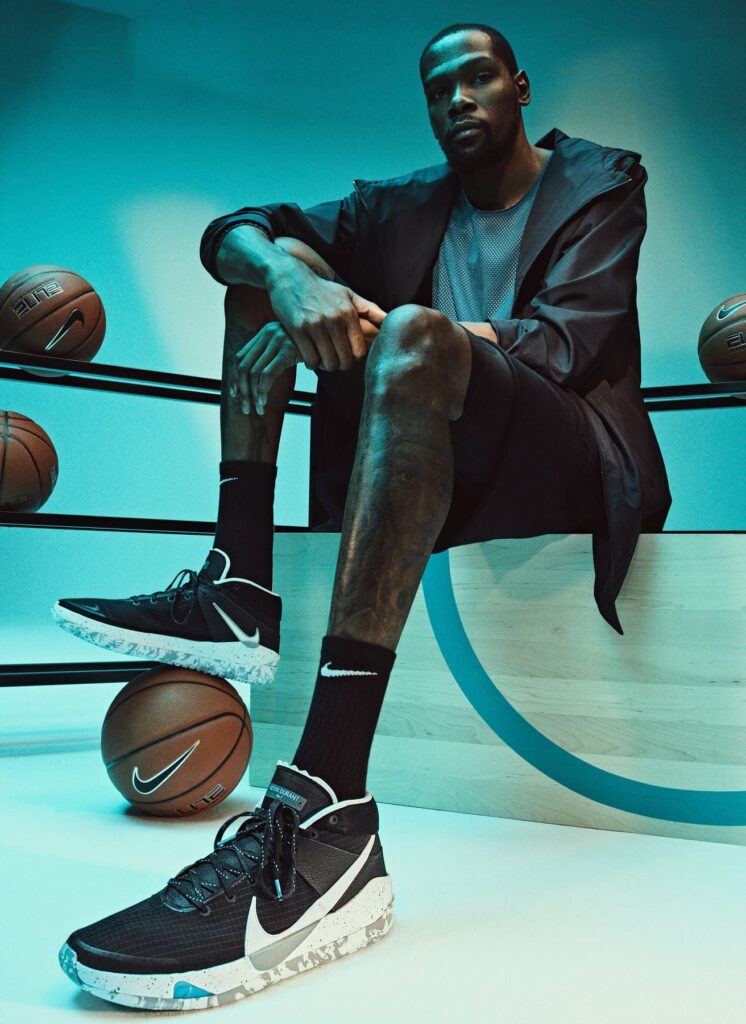 In 2023, Nike added another NBA player to their list of lifetime deals in Kevin Durant. In a similar fashion to LeBron James and Michael Jordan, Durant also signed with Nike as a rookie in 2007 and has stayed with them until 2023 when he was offered a lifetime deal. Durant has had 15 signature shoes since 2007 while winning multiple scoring titles, championships and an MVP award along the way.
Durant was making around $30 million a year from Nike back in 2015, however, the financial details of his current lifetime deal have not been disclosed yet. KD took to his media firms, Boardroom, to express his joy in signing a lifetime deal, saying – "When I first signed with Nike, I couldn't have dreamed of how far we'd go in this partnership. We've done amazing work creatively and philanthropically. We've traveled the world together and built a business that will now last forever. I'm excited for the future and honored to be in rare company with this deal."
Durant still has some of his best years ahead of him as an NBA player and will be looking to win more championships while donning Nike's on his feet. Amongst the three NBA players with lifetime Nike deals, the combined accolades are 12 championships, 10 MVPs and 12 Finals MVPs. Not too shabby for trusting three rookies coming into the league with high expectations.
In case you missed it:
Do follow us on Google News | Facebook | Instagram | Twitter