The Sports media is headed by many reputed journalists, analysts and former players. Out of the many who report games and conduct debate shows, Skip Bayless and Shannon Sharpe have been one of the most popular duos. Their heated disagreements and opinions are often considered entertaining. However, Sharpe recently announced that he was leaving 'Undisputed,' the show he hosts alongside Bayless.
Sharpe has been a part of the show since 2016, ever since the segment was started. Alongside Skip Bayless, he has been the face of sports journalism and reporting across sports in the United States. However, after reaching a buyout agreement with Fox Sports, Sharpe is officially set to part ways after seven years. As the former NFL player's and Bayless' split has fans in shock, many speculate reasons as to why he made the decision.
Ahead of Shannon Sharpe's decision, he and Bayless engaged in multiple extremely heated arguments on live TV. Moreover, these arguments even morphed into personal comments a few times. Although many suspect multiple reasons, Bayless' constant criticism of Los Angeles Lakers star LeBron James is believed to be one.
Skip Bayless is known not to be a huge admirer of LeBron James. In fact, he has been widely critical of the Lakers forward at every chance he could find. Many believe this could be a reason why Sharpe wants to part ways, as he is pretty fond and close to James.
In addition, many believe that Bayless' cold tweets about the athletes were also a triggering factor. This was in reference to Bayless' recent tweet about American Football Safety Damar Hamlin.
Related: "He's got attention deficit disorder going on" – LeBron James getting EATEN UP on hate, claims Skips Bayless
What did Skip Bayless tweet?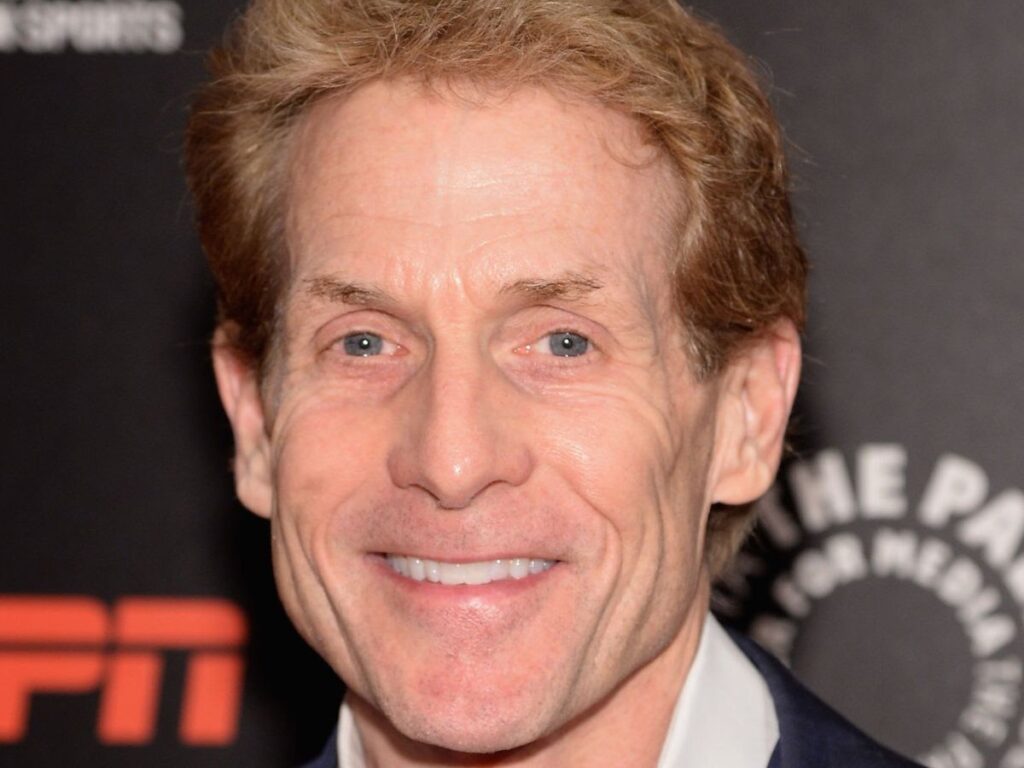 Damar Hamlin plays for the Buffalo Bills in the National Football League. The Bills visited the Cincinnati Bengals for a football matchup with major playoff implications. The game came to an abrupt and terrifying halt when Bills safety Damar Hamlin collapsed on the field due to a cardiac arrest. While many fans, analysts, and reporters flooded social media with thoughtful prayers and wishes, Skip Bayless decided to take the other route.
"No doubt the NFL is considering postponing the rest of this game – but how? This late in the season, a game of this magnitude is crucial to the regular-season outcome … which suddenly seems so irrelevant," tweeted Bayless. Shannon Sharpe then spoke on air that he hoped Bayless took the tweet down, which he denied. Many believe that this was the moment Sharpe went into thought about parting ways from the show due to his empathy for players across leagues.
There's no doubt that the 'Undisputed' show would lose a major personality in Shannon Sharpe. The former NFL player is reported to make his final presence up until the 2023 NBA Finals. Sharpe will officially no longer be a part of the show anymore therafter.
In case you missed: