Los Angeles Lakers star player LeBron James has once again left fans and analysts guessing about his future in the NBA. With the offseason underway, James took to Instagram to share a cryptic story that has sparked a lot of speculation and discussion among basketball enthusiasts. In an Instagram Story, the four-time MVP pulled a lyric from Jay-Z's "What More Can I Say" that seemingly teased the idea of his retiring.
Skip Bayless weighed in on James' Instagram story, expressing his thoughts on the matter. Bayless said, "I'm not condemning LeBron but he's got attention deficit disorder going on where he likes to be in the limelight. It feels like he's reading his comments to a fault because if you let him get in your psyche they'll just eat you alive, and it feels like this post is intended for all those haters out there because you know what he's saying, 'You're gonna miss me when I'm gone.' And guess what, I'll agree with that."
Bayless acknowledged that James enjoys being in the spotlight but added that the post was unnecessary because it is evident that James still possesses exceptional skills on the court. He continued, "I don't think he needs to post that because I think it's obvious, and I hope he's going to have some kind of cleanup surgery in the next couple of weeks here. It's about time, you better do it sooner than later. And if he does, he's going to come back as strong as ever, and I think he'll have the greatest 21st year, he'll have the greatest 39-year-old season because he is still highly capable."
Bayless's comments shed light on the potential motivations behind James' cryptic Instagram story. While he does not condemn James, Bayless suggests that the Lakers star may be influenced by comments and criticism from others, leading him to seek attention and prove his doubters wrong.
Additionally, Bayless expresses hope for James' swift recovery if he undergoes surgery and predicts a stellar performance in his upcoming season if he decides to return.
Related: "Old man always doing some goofy a*s s**t" – LeBron James WARNS everyone of potential retirement, NBA Twitter rolls its eyes
LeBron James's social media speculation continues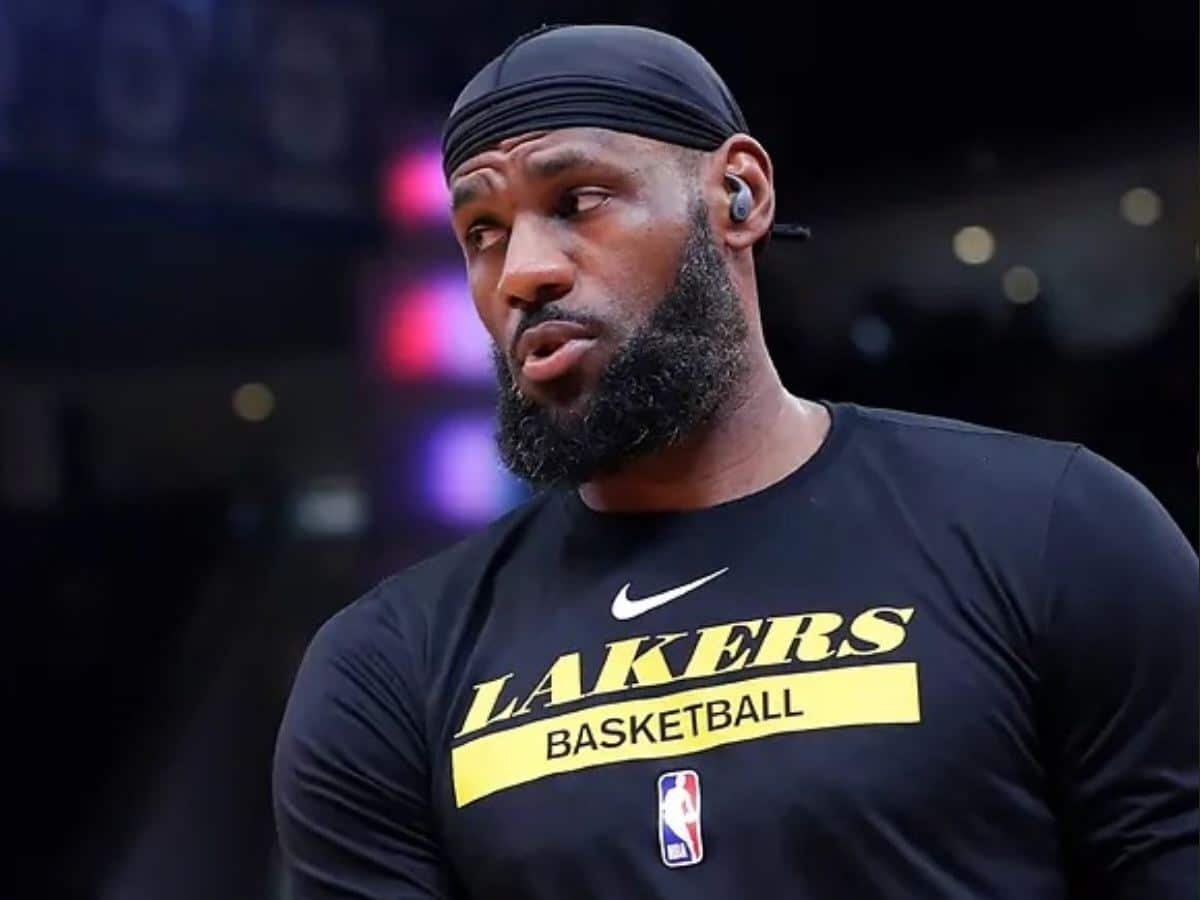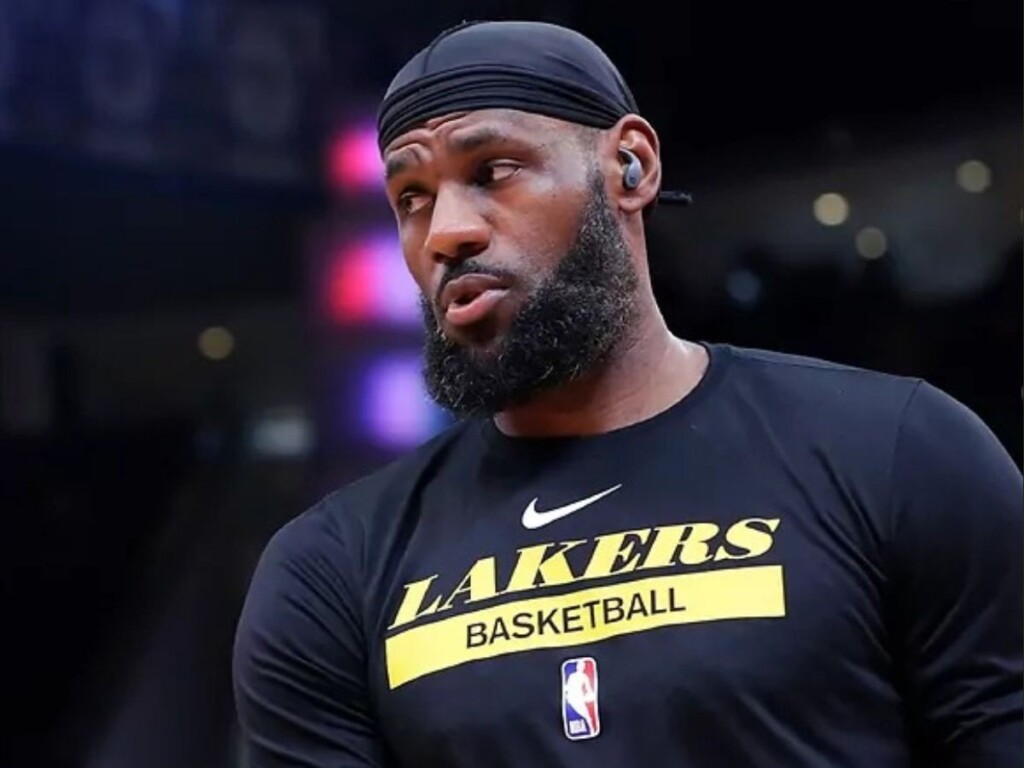 LeBron James has a history of using social media to generate speculation and keep fans guessing. With his future in the NBA uncertain, it is likely that James will continue to use this tactic until he makes a final decision. The basketball community eagerly awaits the announcement, as it will undoubtedly have significant implications for the league and the Lakers.
After the Lakers' elimination from the Western Conference Finals, James admitted to reporters that he was unsure about whether he would return for a 21st season in the NBA. He expressed that he had a lot to think about personally regarding his continued involvement in the game.
However, recent reports have cast doubt on the possibility of James retiring. Jake Fischer of Yahoo Sports highlighted widespread skepticism surrounding James' departure, pointing out that he is signed for two more years with a contract worth $97 million. Similarly, ESPN's Dave McMenamin, stated that he believes the Lakers star will fulfil his contract and return for his 21st season.
The basketball community will closely follow any news involving James' future as the offseason progresses. His choice will have implications not just for the Lakers but for the entire league. James's potential retirement would mark the end of an era, concluding a career that has left an unfading mark on the game of basketball.
In case you missed it: