The Los Angeles Lakers were kicked out of the Western Conference Finals by the Denver Nuggets, who delivered a clean sweep. The Nikola Jokic-led side dominated throughout the series, giving LeBron James and the Lakers almost no chance to survive. In the end, James was left alone with his own performances, backed up by almost none of his teammates. Even in Game 4 where James delivered a record-breaking 31 points in a single half and 40 points in total. His teammates were nowhere to be found.
It seems like LeBron James harps on similar performances and situations to remind the world that he is the GOAT. In a recent story posted on his Instagram account, James shared a post, which asked the question, "What does being 'him' even mean?" To which James wrote, "I'm supposed to be #1 on everybody list. We'll see what happens when I no longer exist."
This is a line from Rapper Jay-Z's song "What more can I say?," that James referred to, seemingly in an attempt to remind people that he is the best. James did deliver several "I'm him" moments throughout this season. Almost single-handedly carried his team through the regular season into the playoffs, and even in the first two rounds of the playoffs.
Nonetheless, fans weren't impressed with James' comments, especially after what happened to the Lakers. They called him various names, "goofy" being the most recurring one, considering James' liking of rap songs.
Related: "Dramatic and living in denial" – LeBron James gets TRASHED for claiming GOAT status on IG story
NBA Twitter ROASTS "goofy" LeBron James for his cryptic story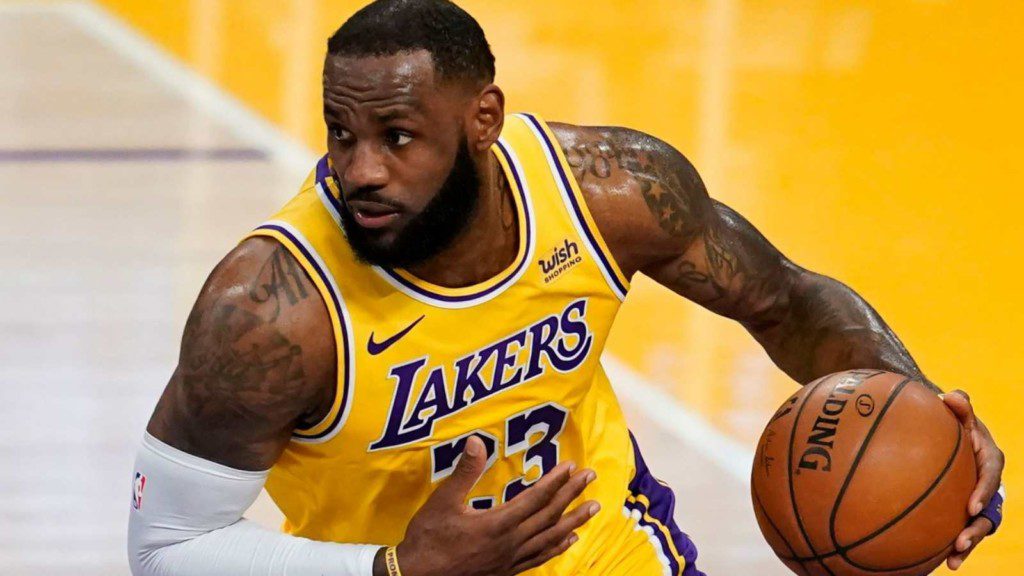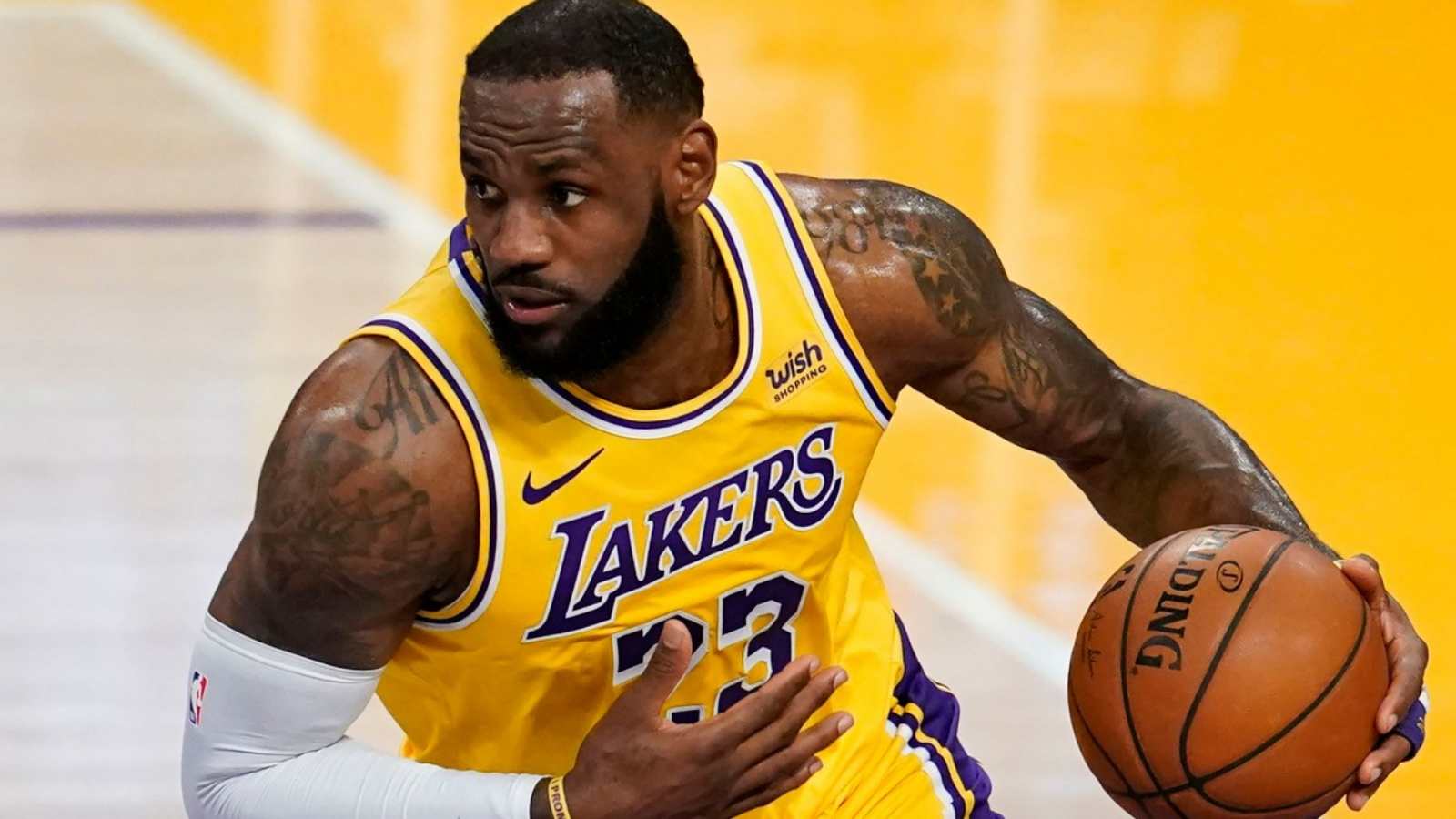 It seems like LeBron James' comments post-game after Game 5 where he spoke about his future basketball career weren't cryptic enough. The statements given to the media which sent the world into a frenzy have now been followed up by an even more cryptic lyric. While James might be reminding the world of his capabilities, NBA Twitter was far from impressed. In fact, it went on a roasting spree with hilarious tweets.
Take a look at some of those reactions below.
It'll be interesting to see what LeBron James plans on doing from now, considering all the available possibilities. Does he retire? Does he move to another team? If he plans on moving to another team, what team will it be? There are several questions to answer, though, it is sure that LeBron James won't stop entertaining his fans.
In case you missed it: