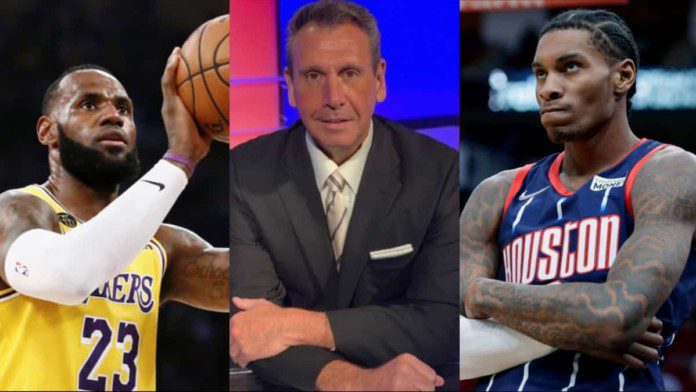 It is safe to say that sports commentary requires one to be highly knowledgeable on one someone's past present and present continuous. But commentators sometimes tend to heat up during highly intense moments and not pay attention to what they say. Can you blame them? Depends.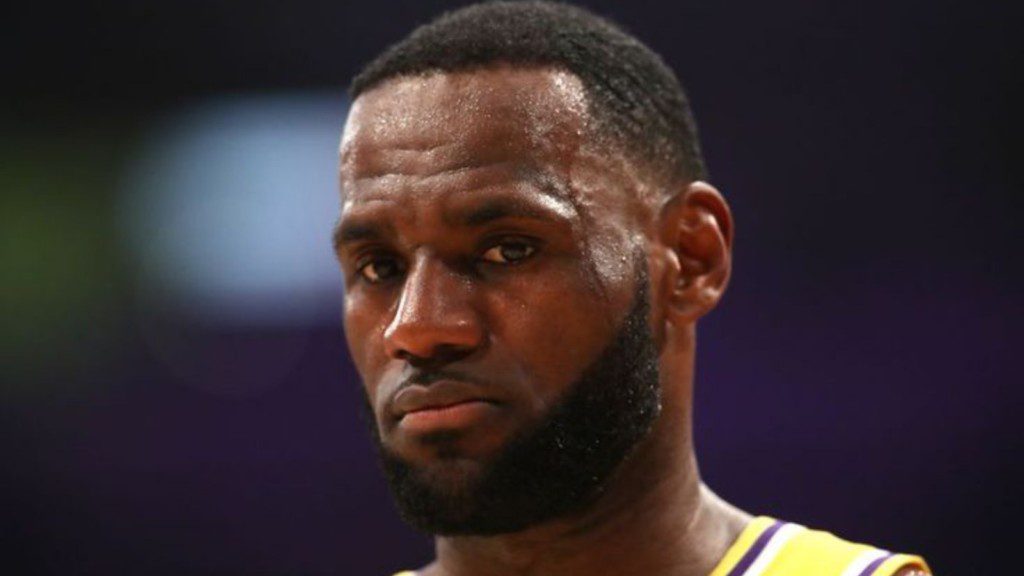 Washington Wizards commentator Glenn Consor had found himself wrapped up a in dilemma after assuming that Houston Rockets Kevin Porter Jr.'s father was former four-time assists leader and Wizards Kevin Porter. Fans were left furious following the incident and even led to the King Los Angeles Lakers' LeBron James sharing a few words.
Glenn Consor tries to settle the matter with Kevin Porter Jr.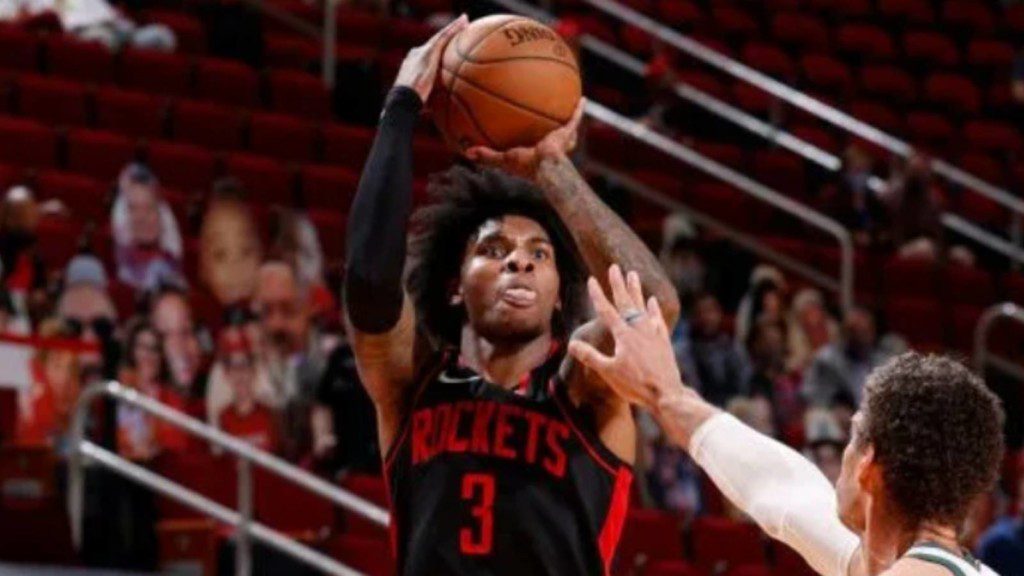 After Kevin Porter Jr. hit the buzzer-beater bagging a win for the Rockets 114-111 against the Wizards, Glenn Consor had said the following words which were broadcasted on national and global television, "Kevin Porter Jr., like his dad, pulled that trigger right at the right time."
Now the biggest reason as to why many were left with their blood boiling is not because Consor had mistaken who KPJ's father was, it was because of his words. To put it into context, the young baller's father was indeed a Kevin Porter but not an NBA player.
Kevin Porter Sr. was sentenced to prison for pulling the trigger on a 14-year old girl in 1993. Porter Sr. had spent more than four years under arrest as a result of his actions. And 11 years later, Porter himself was shot dead after an incident that took place in a bar.
Consor had tried to reach out to his Rockets player to apologize for his confusion and unacceptable remarks. He said,"I was unware that the words I chose to describe the game-winning shot would be in any way hurtful or insensitive."
LeBron James calls out Glenn Consor on insensitive remarks upon Kevin Porter
Even though the comments made were not intentioned as the public had received it, the comments still meant something and Consor received a heavy dose from the fans. LeBron James had also commented on the incident saying,
"Oh he thought it was cool huh!!?? Nah we ain't going for this! Sorry but this ain't going to fly."
He also added on saying,"How insensitive can you be to say something like this. Beat it man! I pray for you but there's no place in our beautiful game for you." Fans were equally against and for Glenn Consor. Here are few a fan reactions from the tweets.
Another former Wizards player and NBA center, Marcin Gortat came in defense of Consor.
Do you think the world may have overacted a bit too much? Would you consider this a case of being mistaken or just being unprofessional? Kevin Porter Jr., and the league have yet to address the situation.
Also read:"This is his team": Skip Bayless impressed with Nets' Kyrie Irving season debut performance against Pacers
Also read:"He's had only one major since 2008"- Shannon Sharpe disses Skip Bayless on him rating Tiger Woods higher than LeBron James