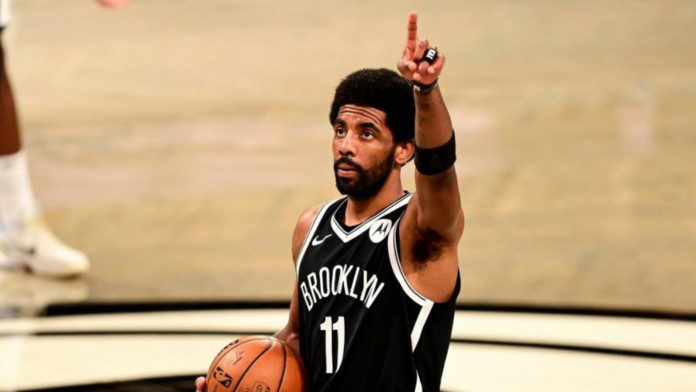 If you have been following the Brooklyn Nets you obviously know that point guard Kyrie Irving had officially made his season debut after having opted to stay out based on his personal stance on the COVID-19 vaccination. The franchise and the state of New York had restricted him from playing games and even attending practice sessions.
The NBA world started to question the chances of the Brooklyn Nets winning the title this season as they were the projected winners this year. Despite losing a valuable player like Kyrie Irving, the Nets were able to stay afloat and on top of the Eastern Conference.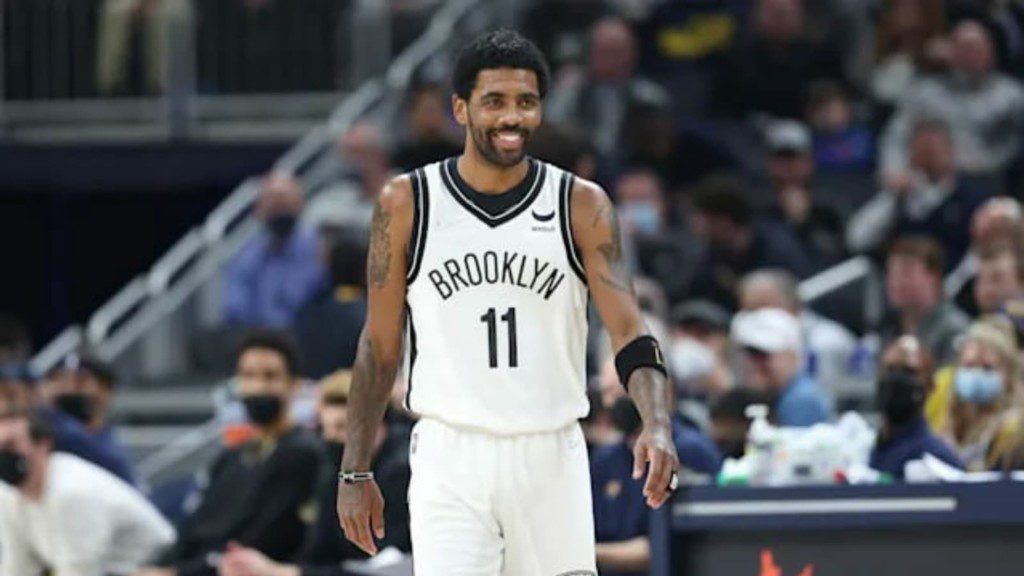 Due to a sudden rise in the cases within the league and excessive quarantining, Kyrie was finally permitted to join his squad during road games. The point guard was able to put on a show of basketball excellence during his return and the Nets might be a serious problem moving forward.
Skip Bayless shocked about Kyrie Irving's excellent season debut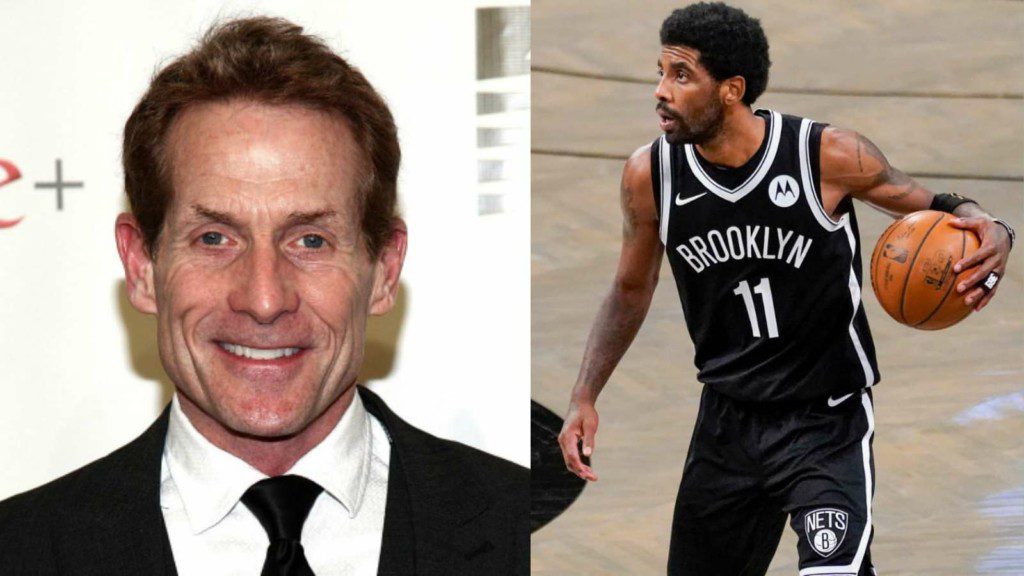 On the Undisputed show, analyst Skip Bayless was in awe of Kyrie Irving's debut. To begin with, he stated that the Nets had released the player before the season due to the ever arising pandemic and it happened to be the same reason why he was brought back. Bayless had pointed it out following the Nets announcement on Kyrie's return.
"I thought he let his team down because he was the reason KD went to Brooklyn." said Bayless explaining the super team was formed with the interests of building around Kyrie but player himself had not been actively taking part in their quest for a title. He further said," And yes COVID became the reason by last night, that they crawled back to him… he stood by his guns and he (Kyrie) won!"
"Last night, you wanna talk about braising confidence? I didn't even know if Steve Nash would start him and Nash was equivocating before the game. And guess what ladies and gentlemen, he started the basketball game… he took the first shot in the game for the Nets." said Bayless praising the all-star for his outstanding performance.
Kyrie was heavily doubted before his return as many assumed he would be rusty and out of shape. Even Skip Bayless mentioned it on an earlier episode saying that Kyrie's form could take a while to come back. Kyrie was able to shut down his doubters by picking up right where he had left off almost.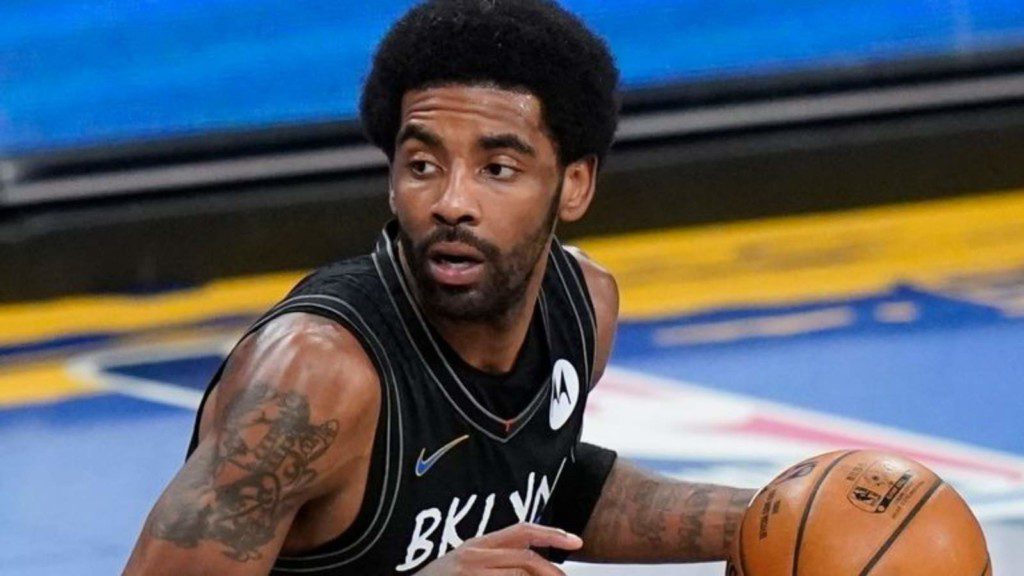 "I was like, what! I know but it is just who he is, this is Kyrie. He just says 'I'm gonna do this, I'm gonna take this shot'… but I was highly impressed with the guts of just saying I'm the guy out here. That team was joyous that he had come back and you know what, he's the man, he's the alpha on this team." said Bayless.
It seemed in a moment of realization that Kevin Durant was also on the roster, the analyst did appreciate his 35+ point game against the Indiana Pacers. Yet, Bayless believes that Durant is just a follower rather than a leader and James Harden is just there "to hoop". Bayless said,"He took over when it was time. In the end, this is Kyrie's team."
Brooklyn Nets vs Indiana Pacers Game Recap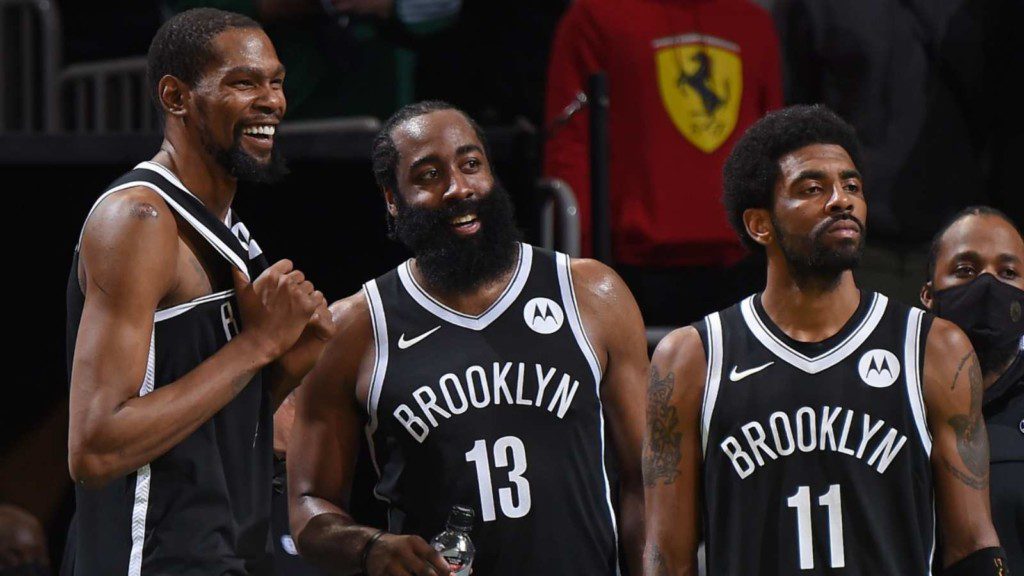 The Brooklyn Nets were down over fifteen at one point during the game but they were able to bounce back due to Kyrie's excellence and Durant's unmatchable scoring ability. They toppled the Pacers 129-121 extending their record of 24 wins and 12 losses. Despite converting the ball poorly the Nets provided solid defense to make up for recording 12 steals and 5 blocks during the game.
Kevin Durant led the team with 39 points, 8 rebounds and 7 assists with 15 of 24 shooting. Kyrie Irving who was the highlight of the game finished with 22 points, 3 rebounds and 4 assists followed by James Harden's 18 points, 5 rebounds and 6 assists. They shot 56.3% from the field and scored 60 points in the paint.
Also read:"I know what the consequences were"- Brooklyn Nets star, Kyrie Irving speaks on if, his vaccine stance has changed
Also read:"It was amazing to have him out there": Kevin Durant shows his happiness to have Kyrie Irving back