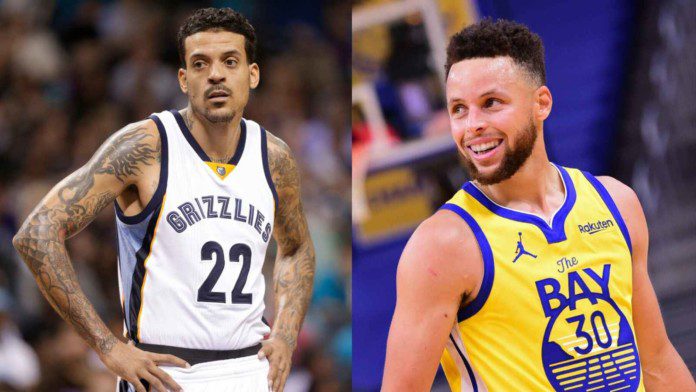 Matt Reeves, the former NBA champion who retired in 2017, has been running his own podcast named All the Smoke with Matt Barnes and Stephen Jackson, in which he talks to several stars in sports. His show has been widely acknowledged and his unapologetic method of hosting it is one of the main reasons why. Recently, while on The Draymond Green Show, he revealed the moment when he noticed that there was something different about Stephen Curry.
Matt Barnes saw Stephen Curry's potential way before anyone else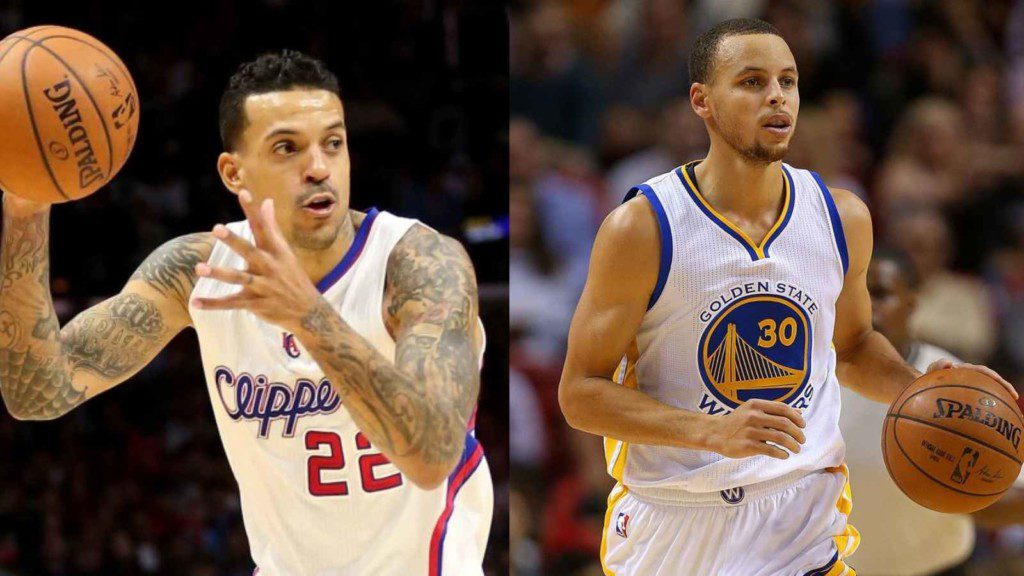 Matt Barnes played for the Los Angeles Clippers from 2012-2015, and during his time there, there was a "mini rivalry" between the Clippers and the Warriors. This was the Clippers' "Lob-City" era, and Barnes believes with all the talent that they had they should have won the championship.
Barnes began noticing Stephen Curry in the matchups between the two teams. The Warriors were a young team then, and they had not yet established themselves in the league. There was rivalry between the players as well, especially between Chris Paul, who was in his prime them, and Curry. It was then that Barnes began noticing Curry's unique ability to make difficult shots look easy.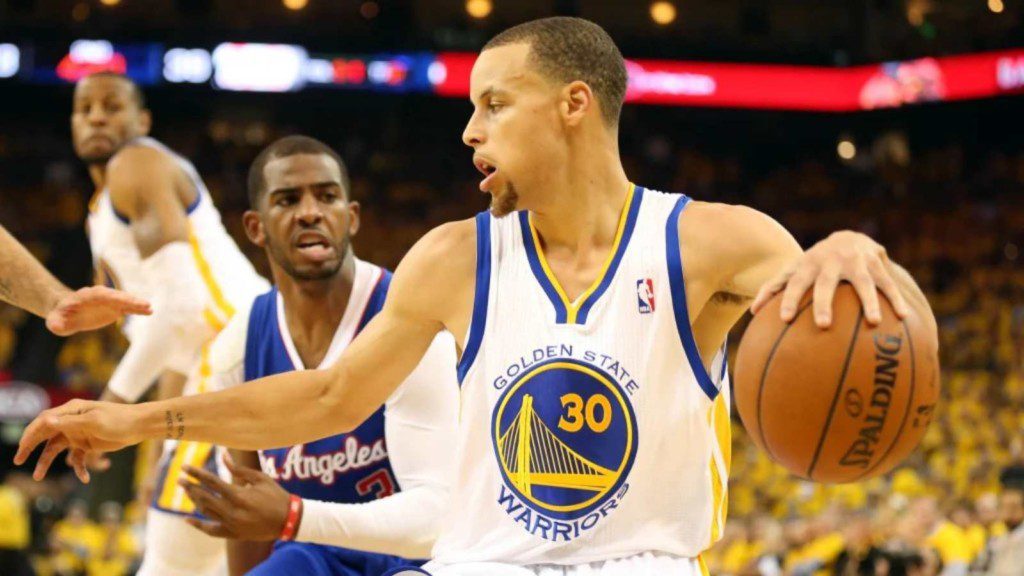 Stephen Curry is one of the toughest players to guard, and his ability to maneuver all kinds of defenses was emphasized by Barnes. But it wasn't just when they were opponents that Barnes noticed Curry being different. Even when they became teammates, he saw all the hard work he did and was surprised to see a player of such high status leave his ego out the door and work with his team. It was not just his on-court personality and game that Barnes thought to be different, but even how Curry carried himself behind the scenes.
Watch the full video here:
This shows the impact Stephen Curry has had on not just the game but also everyone he has played with or against. He has certainly influenced players of this generation, but also players like Matt Barnes who belong to the previous era of the NBA have felt the impact of the two-time MVP.