Stephen Curry recently broke the 3-point record with the 2974th 3-pointer of his career. He surpassed Ray Allen for the most 3-pointers made in NBA all time. This makes '2974' a very special number for Curry. 
To honor this, UnderArmour is dropping 2974 exclusive NFTs [Non-Fungible Tokens]. The NFTs will be in the form of digital sneakers that will be dropping in multiple metaverses. This will be Curry's first NFT drop as he finally hops on to the NFT bandwagon. A lot of other athletes around the world have already dropped their NFTs and received positive reactions.
This was made possible by the crypto exchange FTX, which Curry partnered with back in September. FTX has accumulated a high-profile brand partnerships portfolio this year. From teams to leagues to individual athletes, FTX spent a lot of money. Curry not only entered into a brand endorsement deal with FTX but also holds an equity stake in the company.
Also Read: Bob Rayn defends "Stephen Curry ruined the game of basketball" comment
Where will the Curry NFT's be accessible?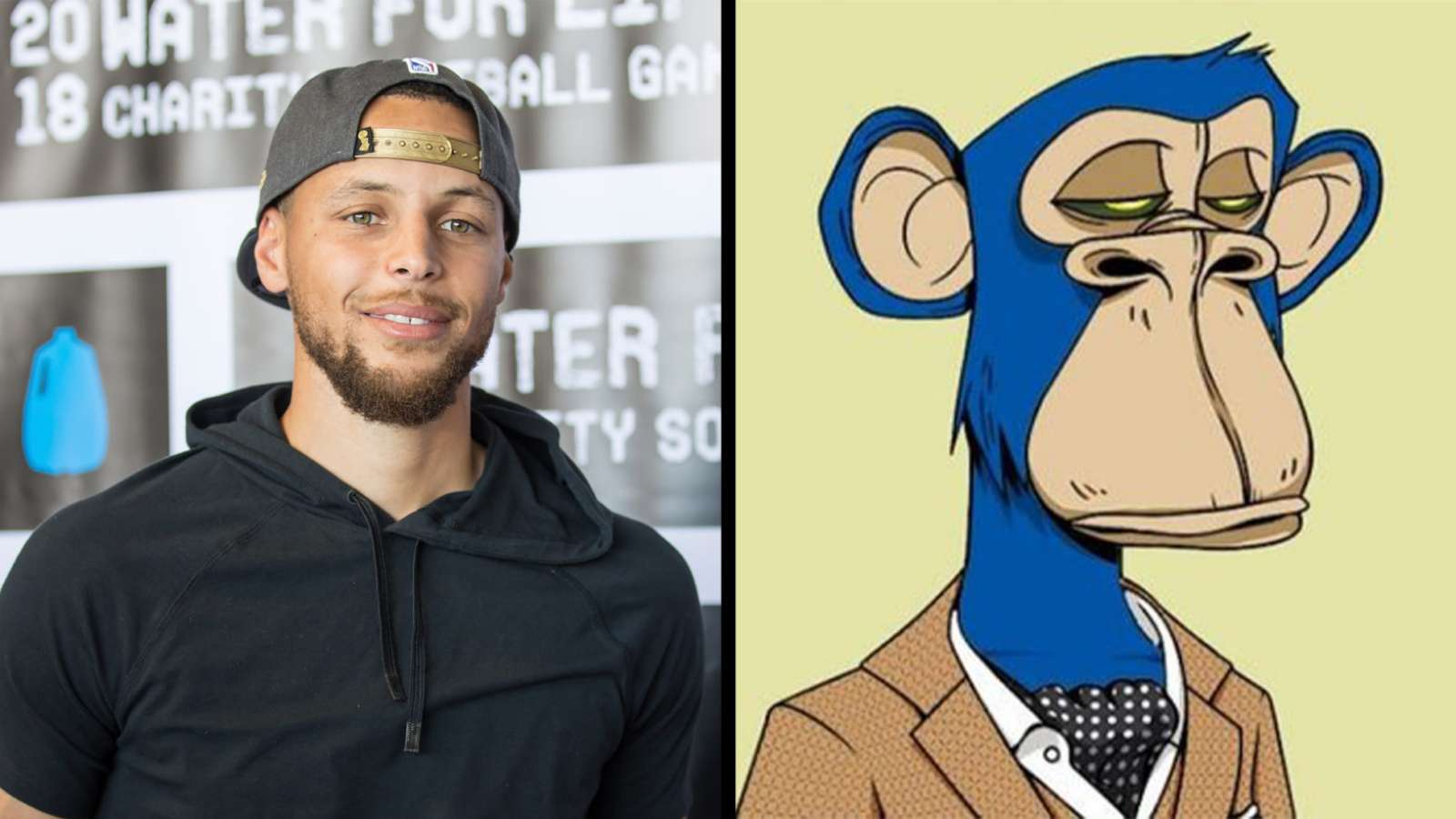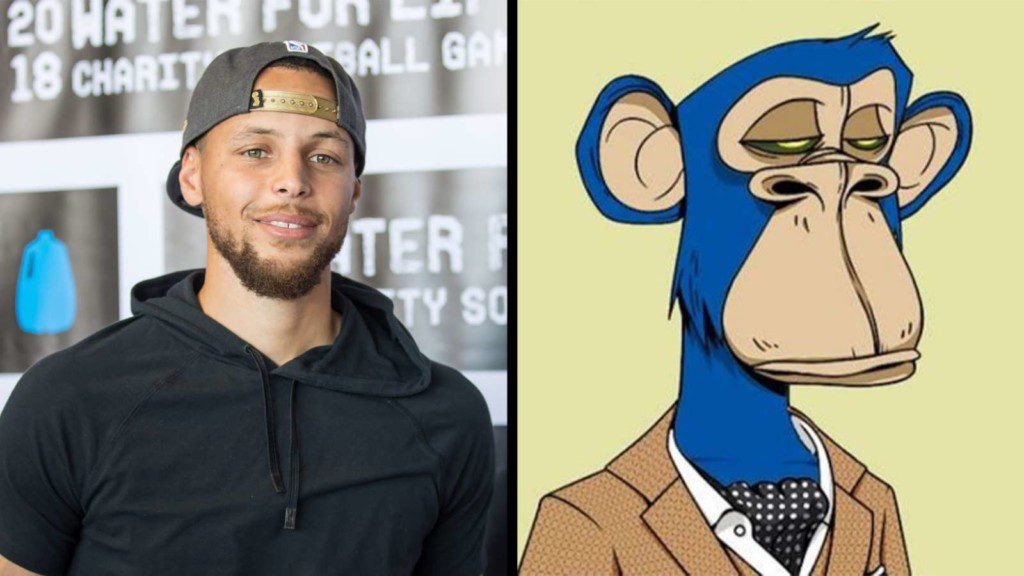 Under Armour will launch digital 2974 digital sneakers – Genesis Curry Flow – priced at $333 each. All the sale proceeds will go to charities for children. This is because Curry was wearing Genesis Curry Flows when he broke the record at Madison Square Garden.
These digital sneakers will be usable in three metaverses – Decentraland, The Sandbox and Gala games. The sneakers will look different in different metaverses. The demand for NFTs has increased exponentially throughout this year. Undoubtedly, NFTs have become the new status symbols
Also Read: "No they ain't wanting no damn championship": Stephen A. Smith on…
Battle of virtual apparel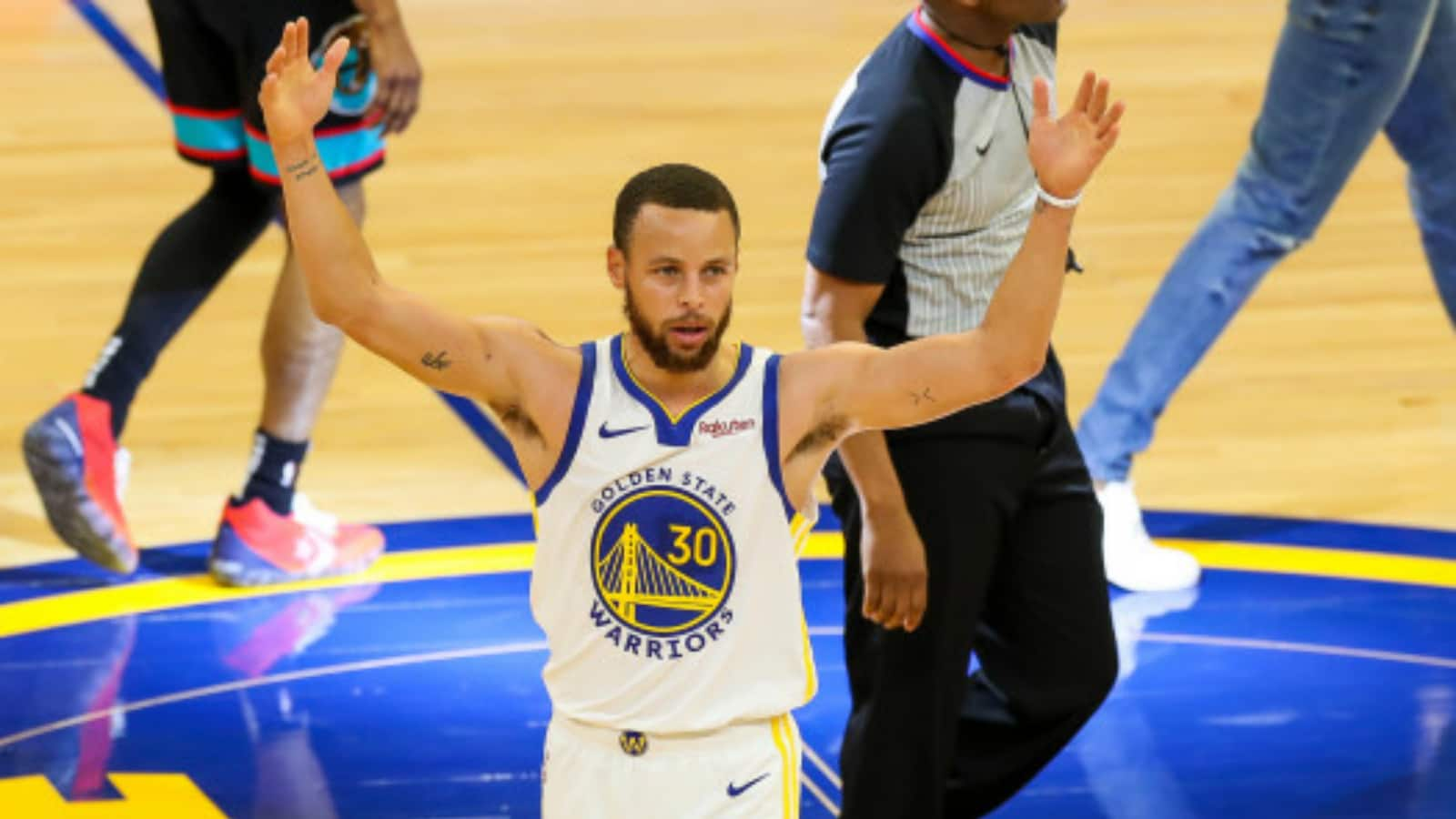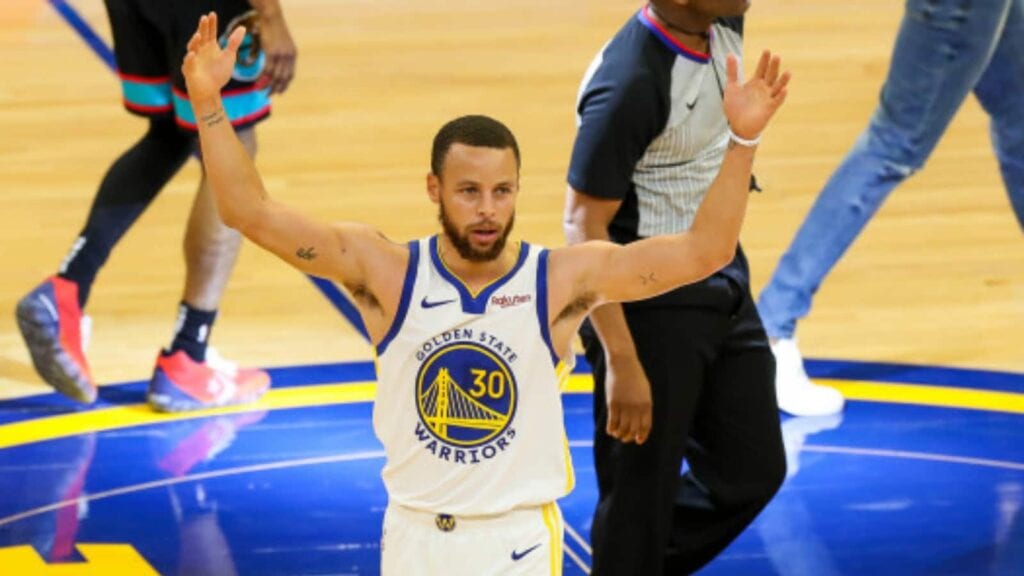 Under Armour is the 5th biggest sneakers player in the USA. Nike and Adidas are number one and two respectively. Both have gone all-in on the metaverses.Nike, in collaboration with Roblox, conceived the NIKELAND, a virtual universe where users can design their own virtual avatars and use them to roam around in NIKELAND, play sports, exercise etc.
Adidas also launched the 'Into the Metaverse' NFTs, which consisted of virtual apparel that could be bought and used in metaverses for the users' digital avatars. Adidas did the buyers one better by also providing them with the physical counterpart of the virtual assets. This resulted in Adidas making $23 million in just one day from the sales of their NFTs. Clearly, this will be a major future source of income for the sneaker giants.
Under Armour is also looking to go in that direction and jump onto this lucrative opportunity. And their job becomes much easier by leveraging the star power of Stephen Curry.
Also Read: "All time record" Twitter goes mad as Boston Celtics bring back…