Although Max Strus did not see the best start to his professional career, he sure is living the dream as Miami Heat makes it to the NBA Finals in a generational campaign. Despite not being drafted in the 2019 draft class, Strus did sign a two-way contract with the Boston Celtics initially. 
Unfortunately for him, the Celtics would have to waive him as they couldn't accommodate Strus for the final spot on the team's opening-day roster. He would then start his career with the Chicago Bulls, signing a two-way contract with the franchise. 
But Strus was sidelined due to injuries for the majority of his first season. It was December 2020 when Max signed a two-way contract with the Miami Heat. Having played an integral role in the Heat's playoffs campaign, Strus has been an important part of the squad. So exactly how much is the shooting guard earning in the NBA? Here's the comprehensive breakdown of Max Strus' contracts and salary breakdown. 
Also Read: Tyler Herro injury update: Jimmy Butler and Heat get MASSIVE NEWS ahead of NBA Finals against Nikola Jokic and Nuggets
Current Contract Breakdown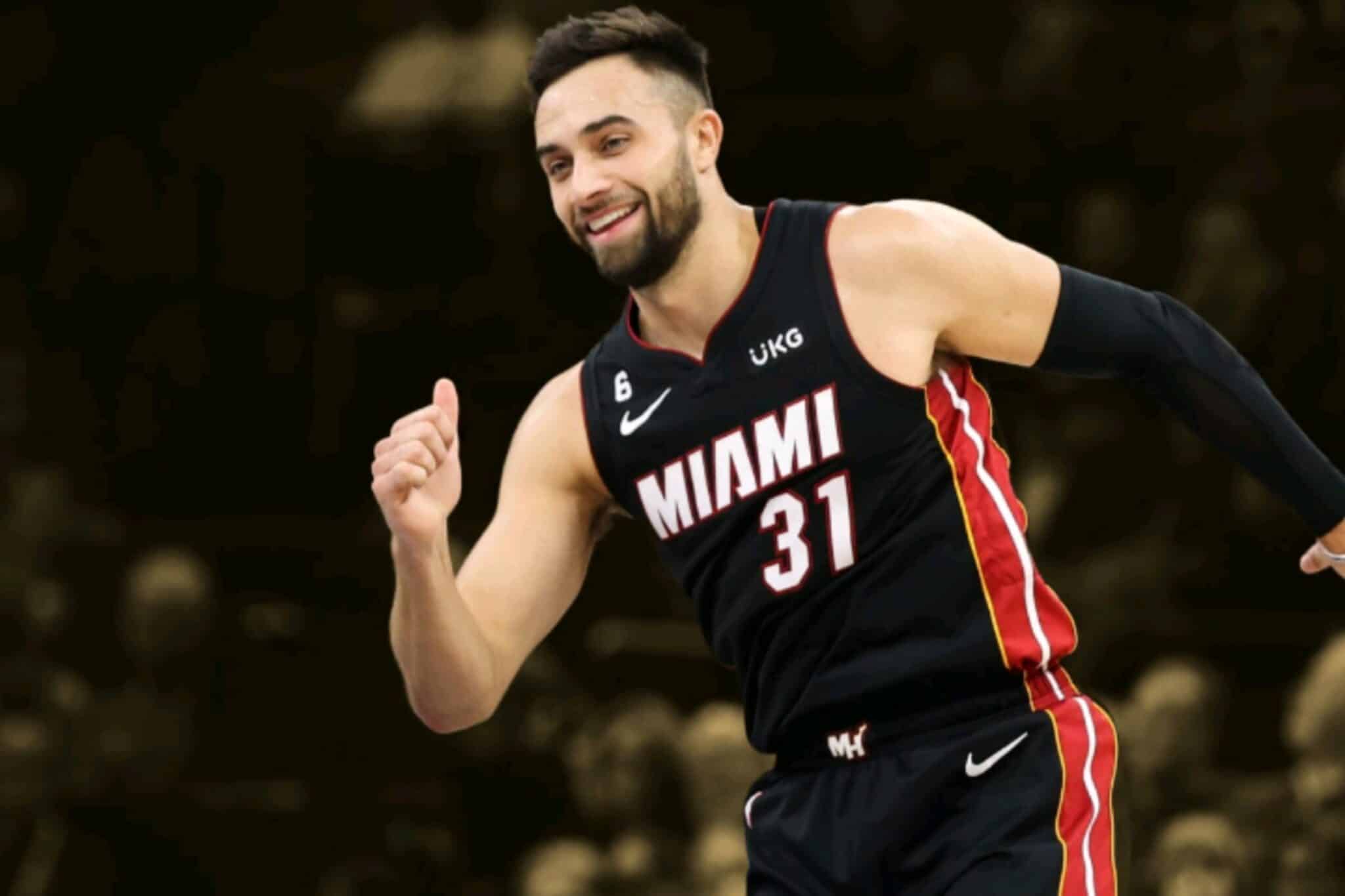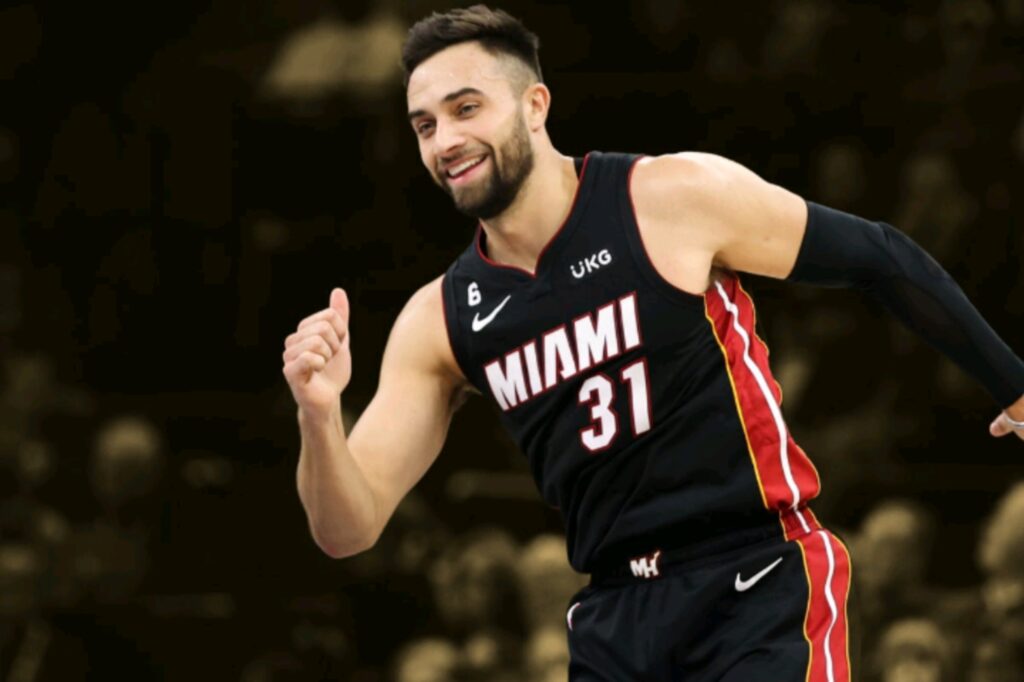 Max Strus is currently on a two-year minimum contract worth $3,421,816, signed with the Miami Heat in August 2021. The deal was signed after the Heat extended his qualifying offer worth $1.49 million in July 2021. The contract came with $1,669,178 guaranteed at signing and an average salary of $1,710,908 annually. 
On June 2022, the Heat fully guaranteed a $1,815,677 salary for the 2022-23 season. The deal comes with a cap hit of $1,815,677 for the running season. As to whether Strus is about to receive an extension offer is yet to be decided, but he will become an Unrestricted Free Agent in 2023.
| | | | | |
| --- | --- | --- | --- | --- |
| CONTRACT | AVG. SALARY | GTD AT SIGN | SIGNED USING | FREE AGENT |
| 2 yr(s) / $3,421,816 | $1,710,908 | $1,669,178 | Free Agent/Minimum | 2023 / UFA |
Salary Breakdown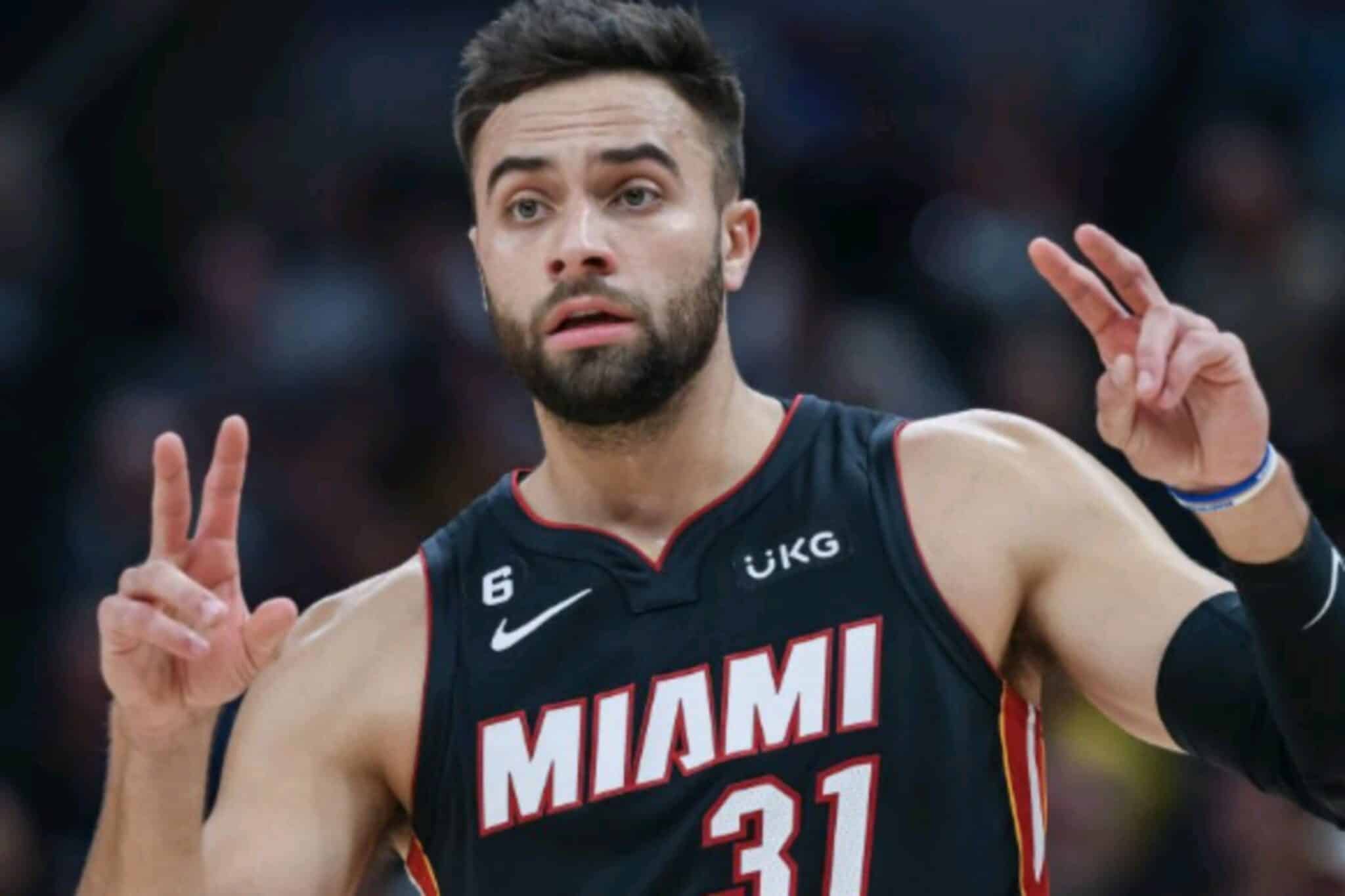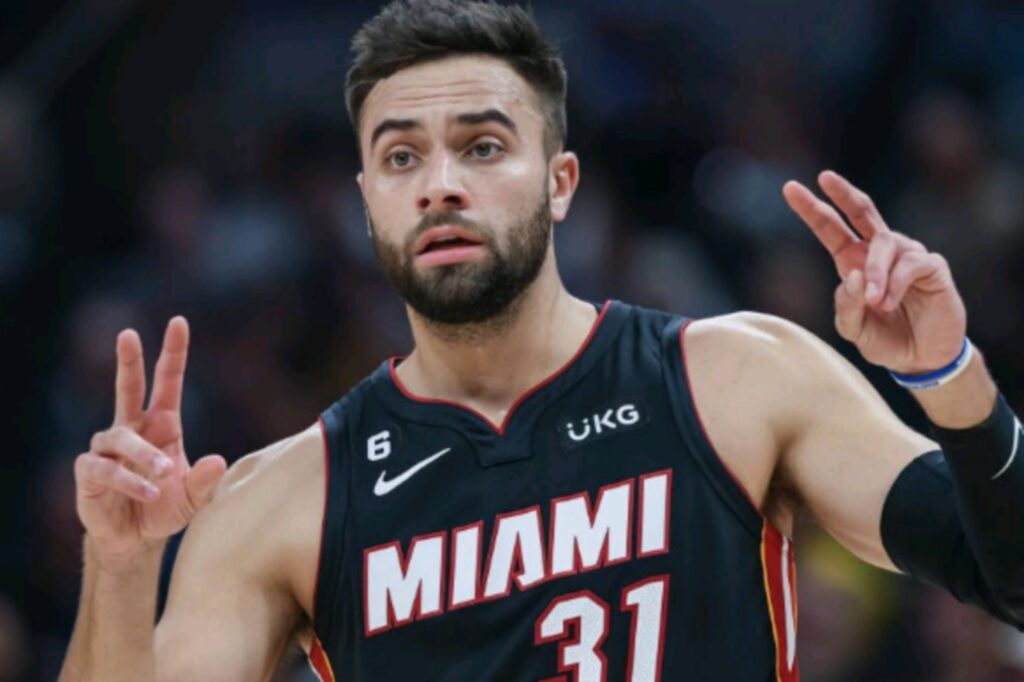 Current Salary: $1,710,908
Salary Per Month: $142,576
Salary Per Week: $ 35,643
Salary Per Game: $20,865
Salary Per Quarter: $5,216
Salary Per Minute: $435
Previous Contracts and Salaries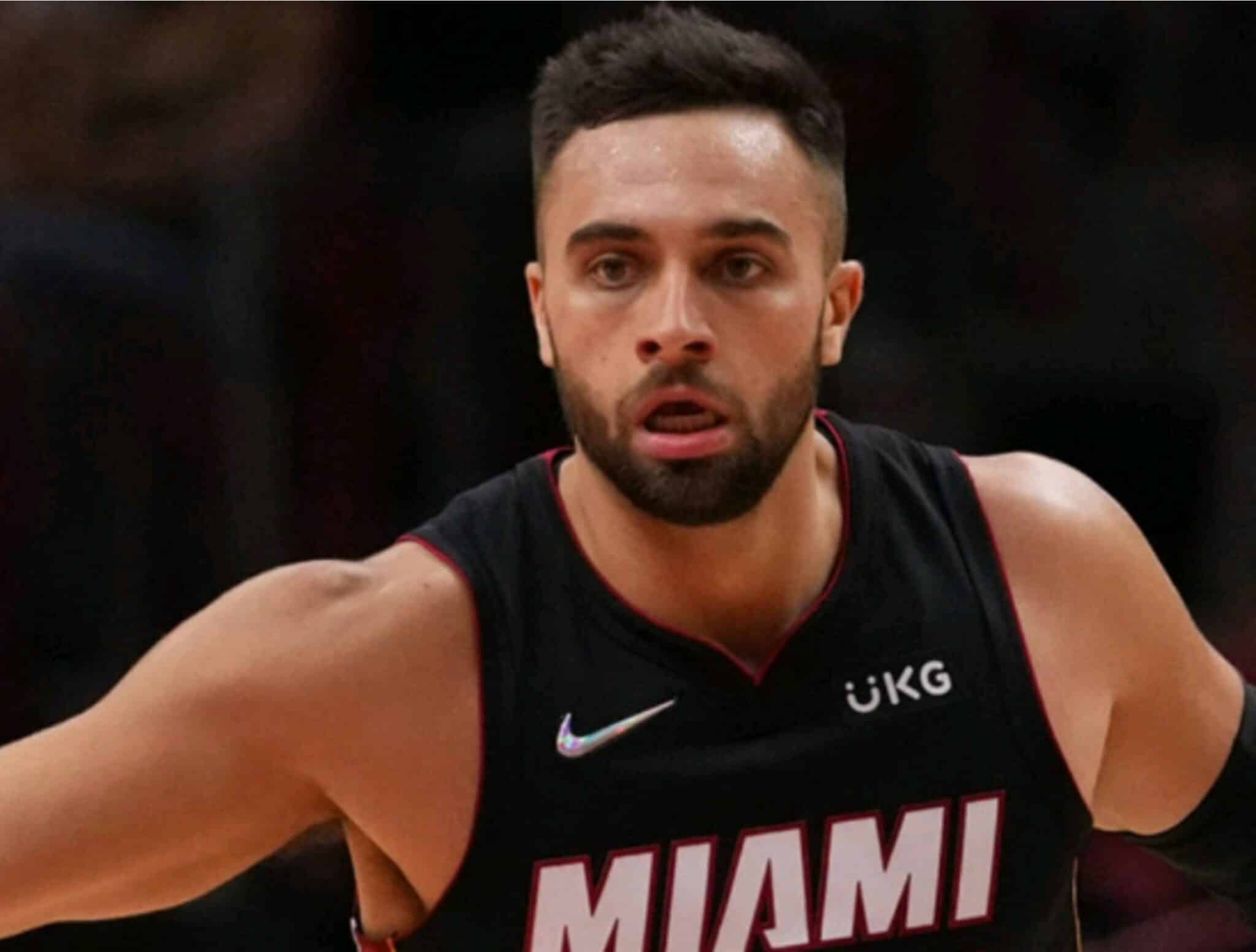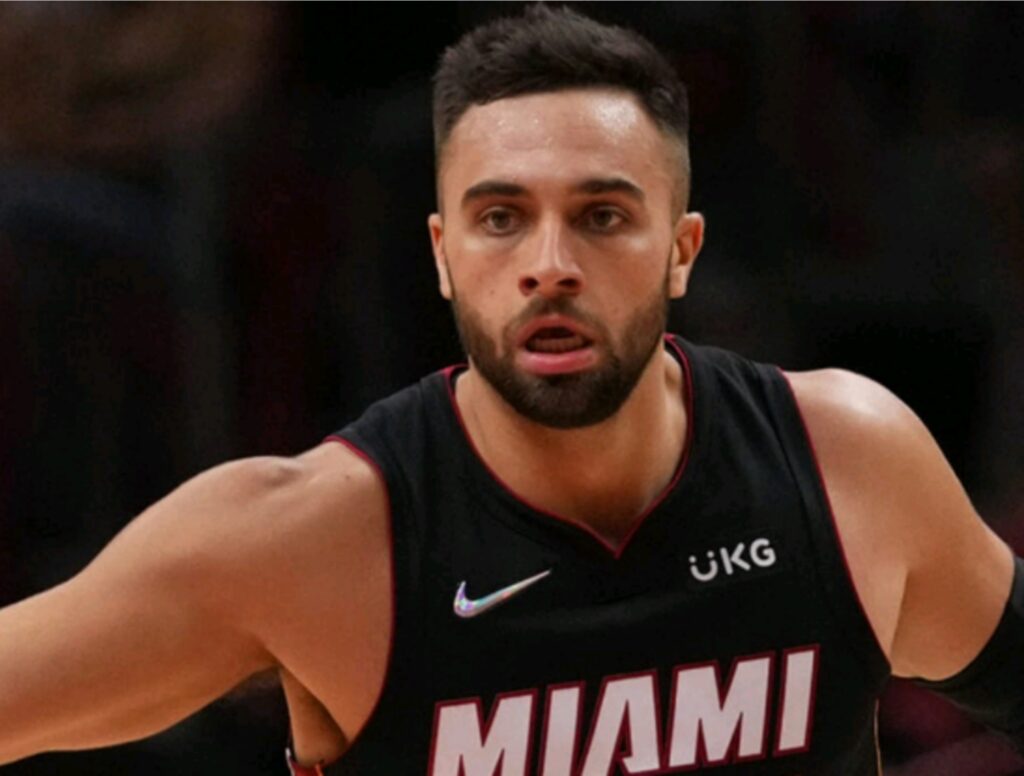 2020 – 2020
| | | | |
| --- | --- | --- | --- |
| CONTRACT | AVG. SALARY | SIGNED USING | FREE AGENT |
| 1 yr(s) / $1,445,697 | $1,445,697 | Camp Invite/Minimum | 2021 / RFA |
2019 – 2020
| | | | | |
| --- | --- | --- | --- | --- |
| CONTRACT | AVG. SALARY | GTD AT SIGN | SIGNED USING | FREE AGENT |
| 2 yr(s) / $2,416,291 | $1,208,146 | $415,414 | /Minimum | 2021 / |
In case you missed: