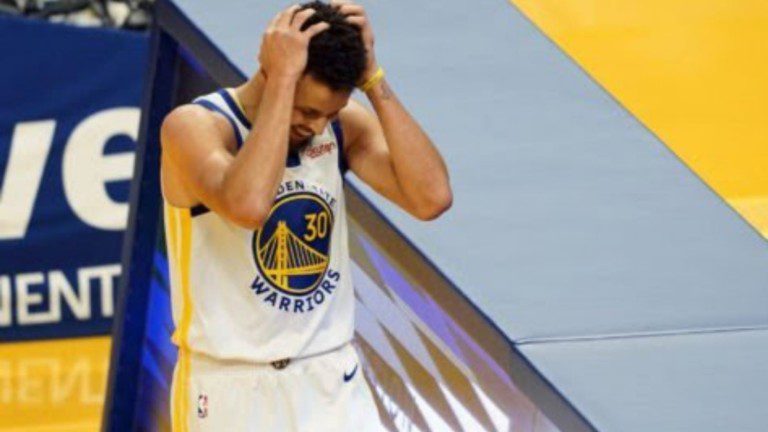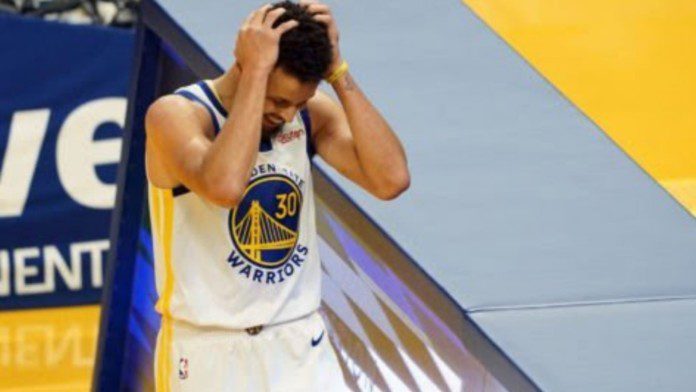 More often than not fans remember Stephen Curry as a smiling assassin. The 3-point king has always been witnessed chewing his mouth-guard or dancing his way through after knocking shots, with a smile to embrace his shooting prowess. But in the Golden State Warriors' most recent encounter against the Houston Rockets, things went haywire when the former MVP decided to break his bench chair.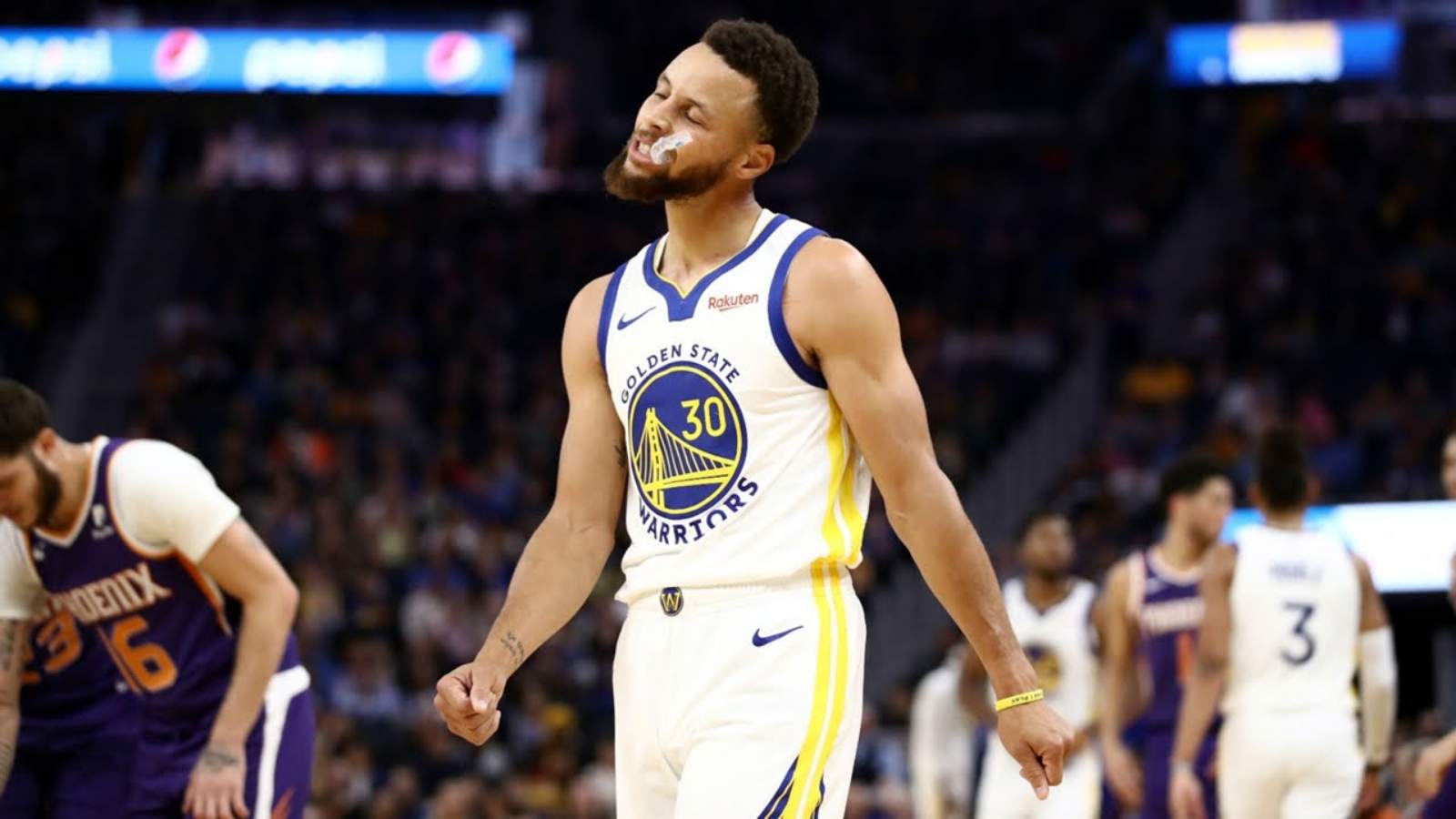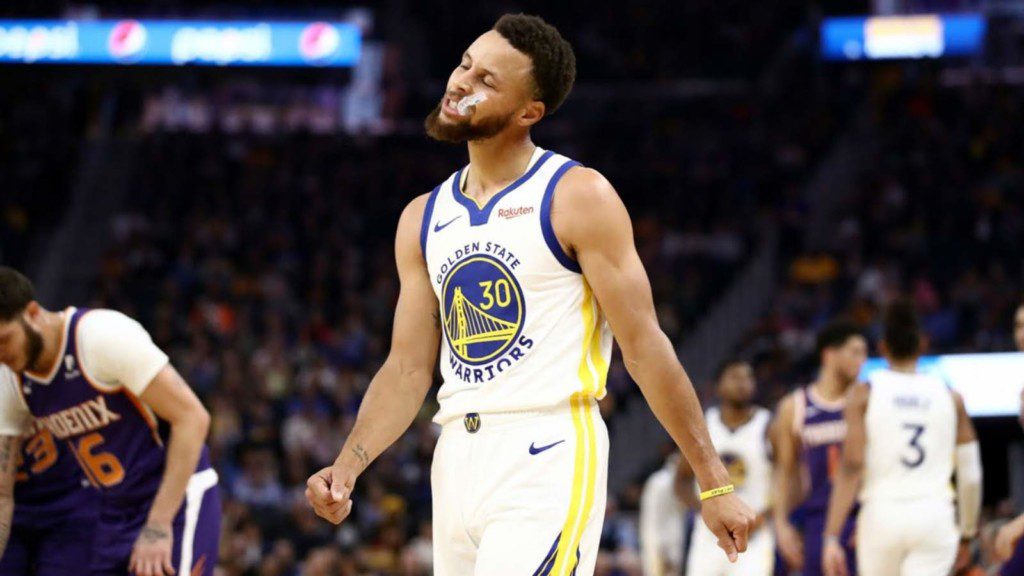 To those who are not aware, Stephen Curry was without the support of Draymond Green and Klay Thompson in the showdown against Rockets. While the Warriors trailed for majority of the night, Curry only managed to pose 19 points, with a minute remaining. Moreover, having missed a clutch 3-pointer with the score being tied at 103 a piece, Curry was left frustrated with himself more than anything. 
Stephen Curry breaks chair before knocking buzzer-beater against Rockets
The Golden State Warriors trailed by as many as 15-points against the Houston Rockets. Having given his all, it seemed like an off-night for the 3-point king, until he decided to take matters in his own hands with a remarkable buzzer beater, being the first of his legendary career.
Even though Stephen Curry knocked the buzzer beater, he managed to pose a tally of 22 points. Furthermore, Curry's off-night can be visualized by knowing that he was only 6-of21 and 4-of-13 on 3-pointers. Although he did manage to register 12 assists against his name but that only was counted when the Dubs managed to pose the W.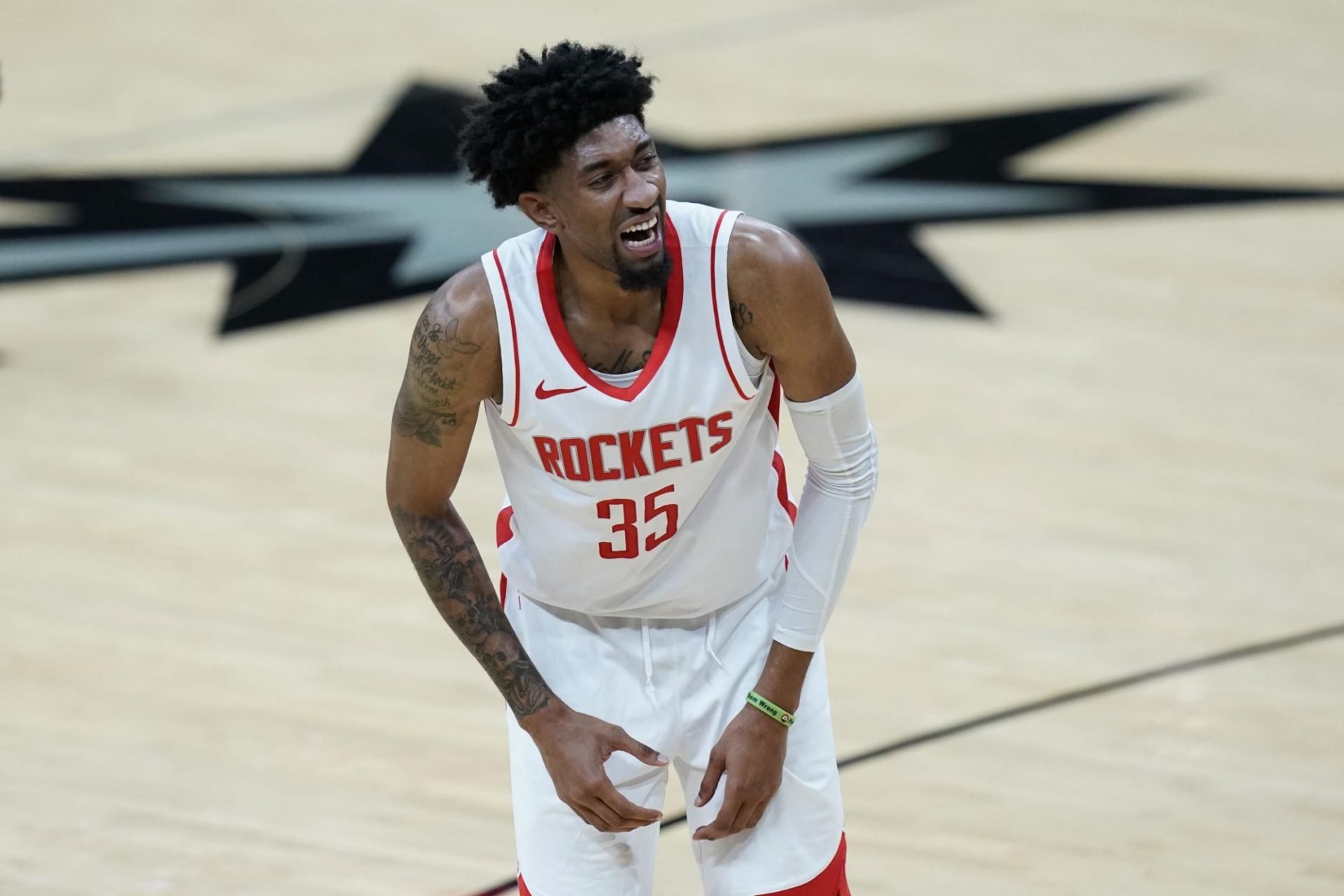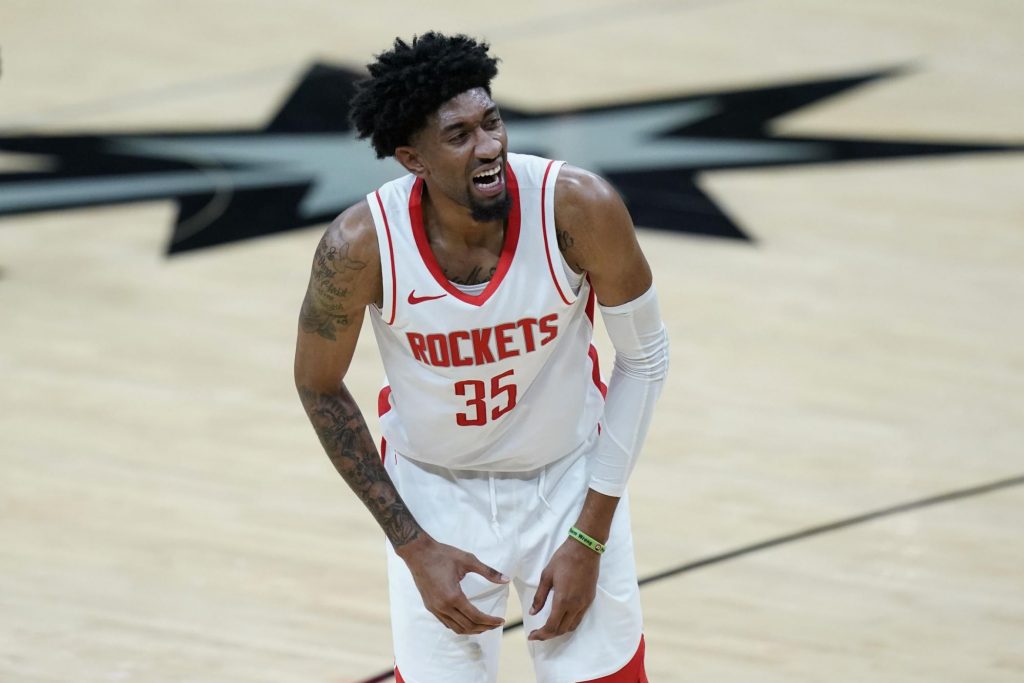 That being said, Stephen Curry has knocked plenty of buzzer-beater in the past. But none of them ended up in the basket with 0:00 (buzzer) on the shot clock. Hopefully, this is the first of many we might witness from the potential MVP candidate in the 2021-22 season.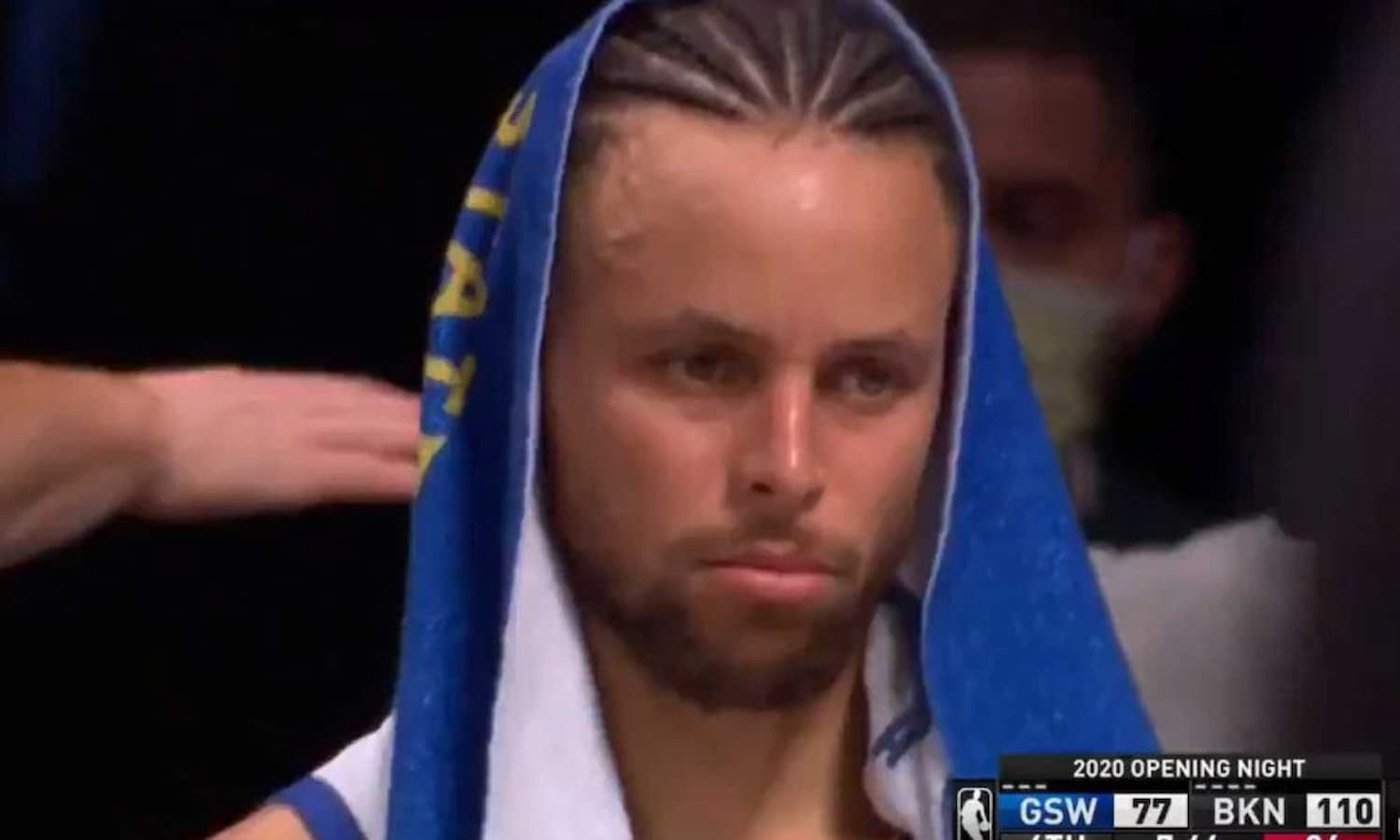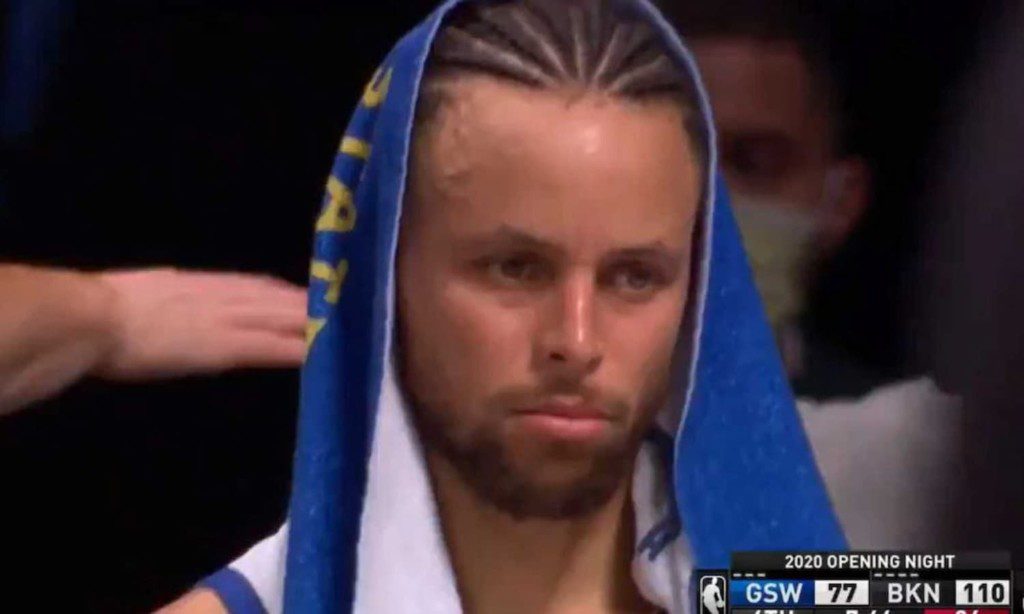 Lastly, this was an important victory for the Dubs as they had lost 6 of their last 9 encounters. With teams like Utah Jazz and Memphis Grizzlies on the verge of catching up with the Golden State Warriors, Curry surely exclaimed how influential he is. 
Take a look at how fans reacted on Stephen Curry's one of the handful frustrated moments caught on camera-
Also Read: "Disappointment for myself" Russell Westbrook reveals honest opinion on being benched…
Also Read: "It's just an amazing feeling" Jose Alvarado appreciates Brandon Ingram and…