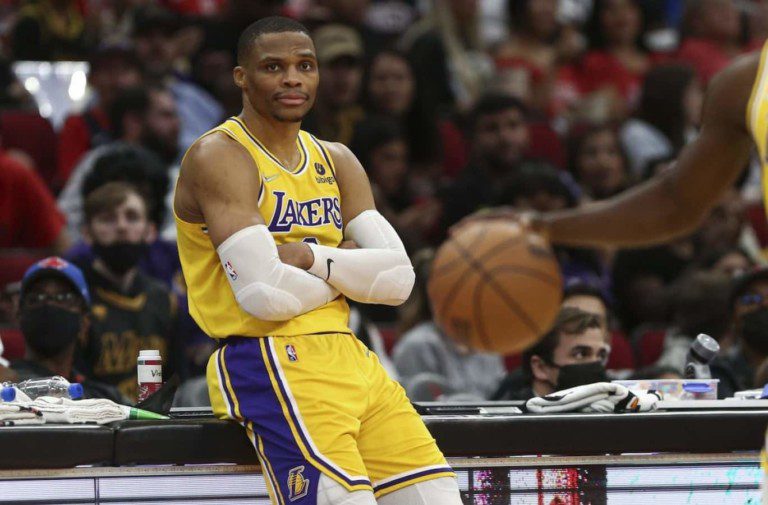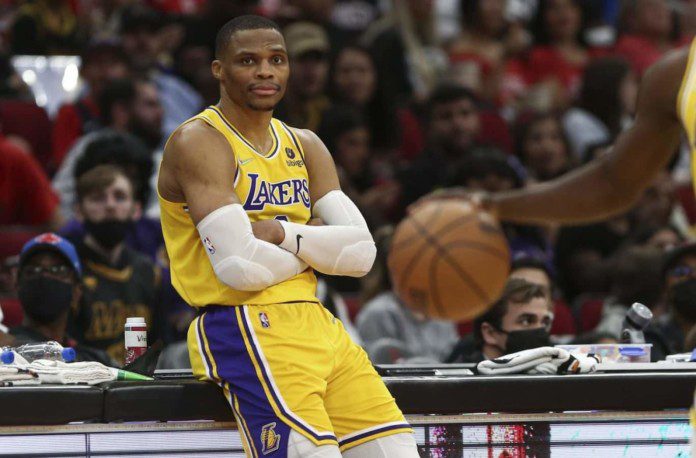 After the loss to the Lakers by the Indiana Pacers, Adrian Wojnarowski covers over the decision which was taken by the Lakers coaching staff to bench Brodie in the last quarter and his feelings on the decision.
Adrian Wojnarowski on Russell Westbrook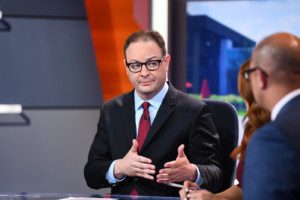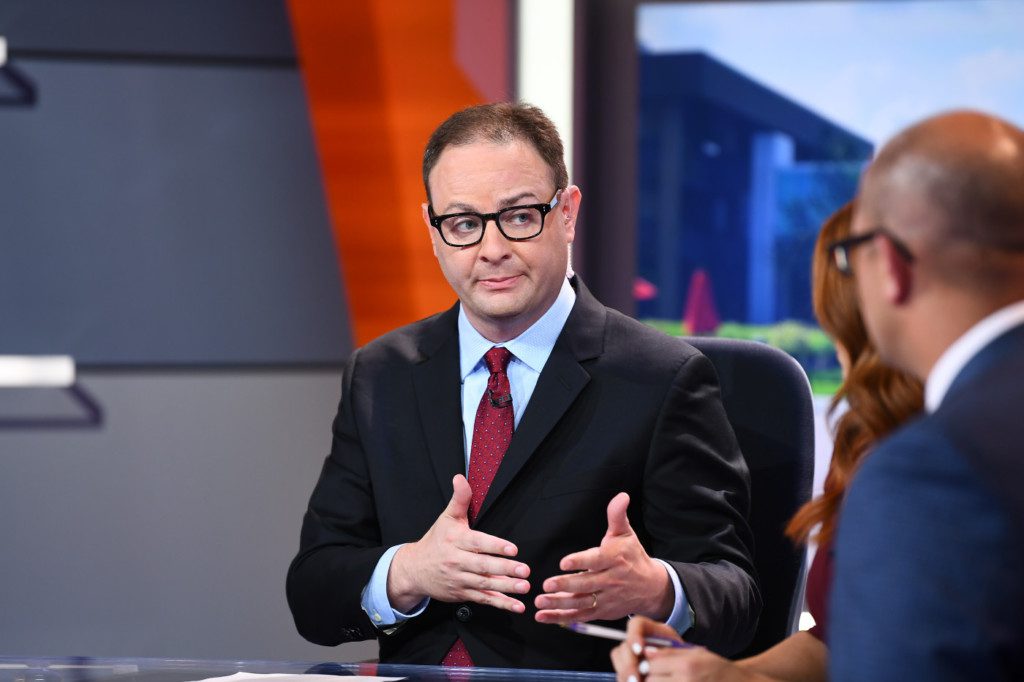 Adrian Wojnarowski also known as Woj is currently with ESPN and working as an NBA insider, he is a reporter and an American sports columnist, he has covered the feelings of the Los Angeles Lakers star Russell Westbrook who was benched in the last quarter by the Lakers coaching staff. It was a crucial quarter for the Laker team who suffered a loss to the Indiana Pacers and benching the player who has the most minutes played and leads the charts for most minutes played did not react well to it.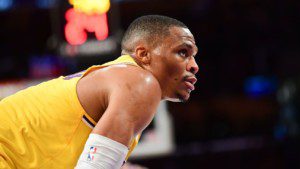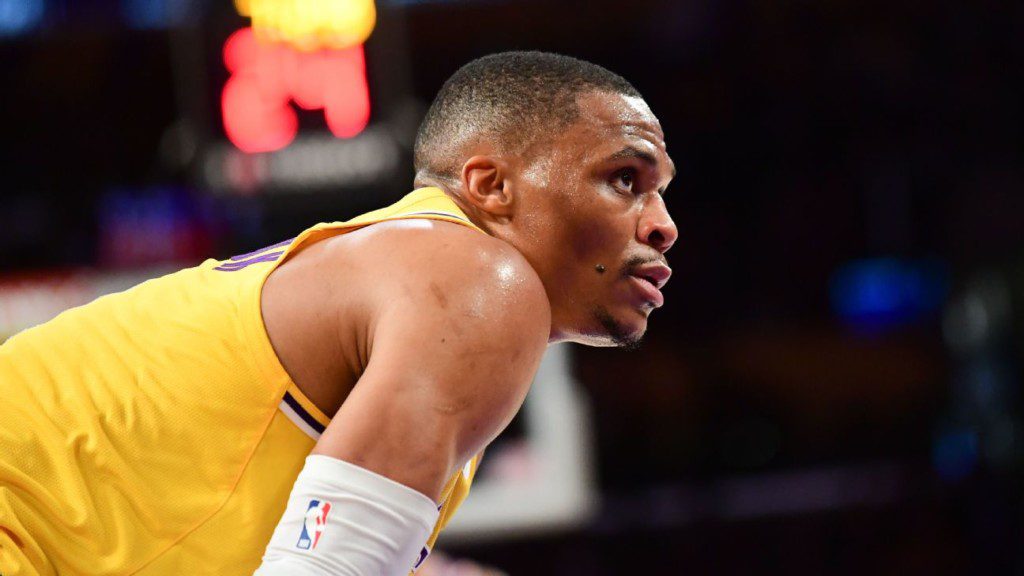 Russell Westbrook in the fourth quarter in the game was benched by the Lakers coaching staff which had the authorization to bench him in the dying minutes of the game. Russell when asked about it by Woj simply said, "surprised, yes. I was disappointed I didn't go back in, but I'm more disappointed that we lost the damn game. I want to be able to be on the floor to help my teammates and be able to help our team win in games like that — but that was a decision that was made."
Russell Westbrook making a bold statement regarding recent events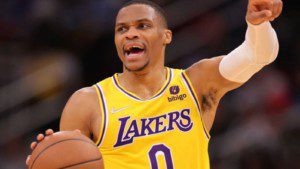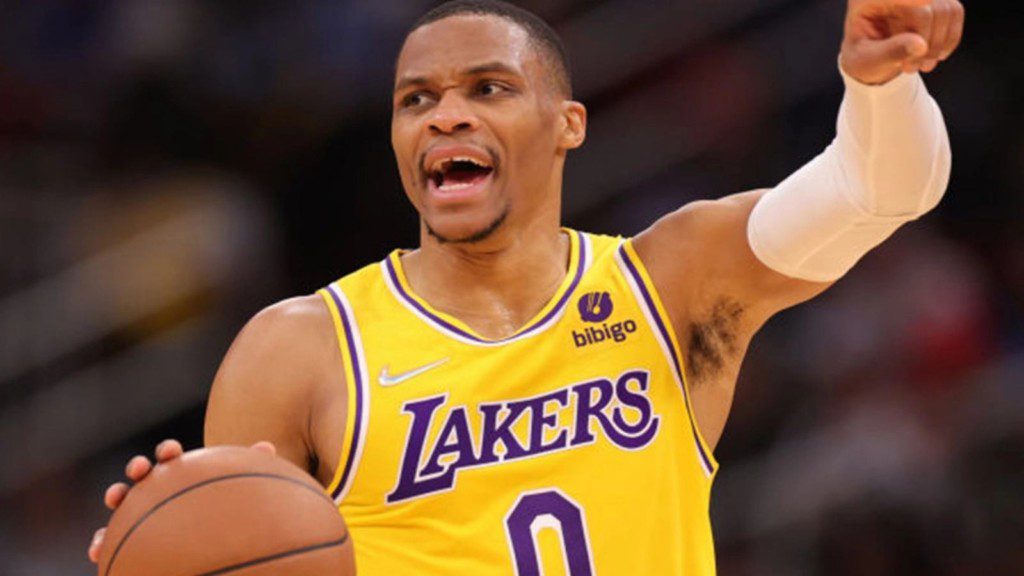 The Laker team reached Orlando to face the Orlando Magic and the Los Angeles Laker star Russell Westbrook made it clear that he will find his chemistry with the team and his overall performance as he plays for a fourth team in four years. He is sending a message to the team by telling them to stay calm and patient and get back a full squad including Anthony Davis to make a championship team.
The Los Angeles Lakers are seeded at the 8th position in the Western Conference and have a 21-22 record, this is a stat which most people had predicted whereas others expected them to be a team who should be sitting at the top with all the firepower they have, however, Lakers have been the most disappointing team in the NBA this season and that needs to change quickly if they want to win a championship this year.
Russell Westbrook trusting the Lakers and Coaching staff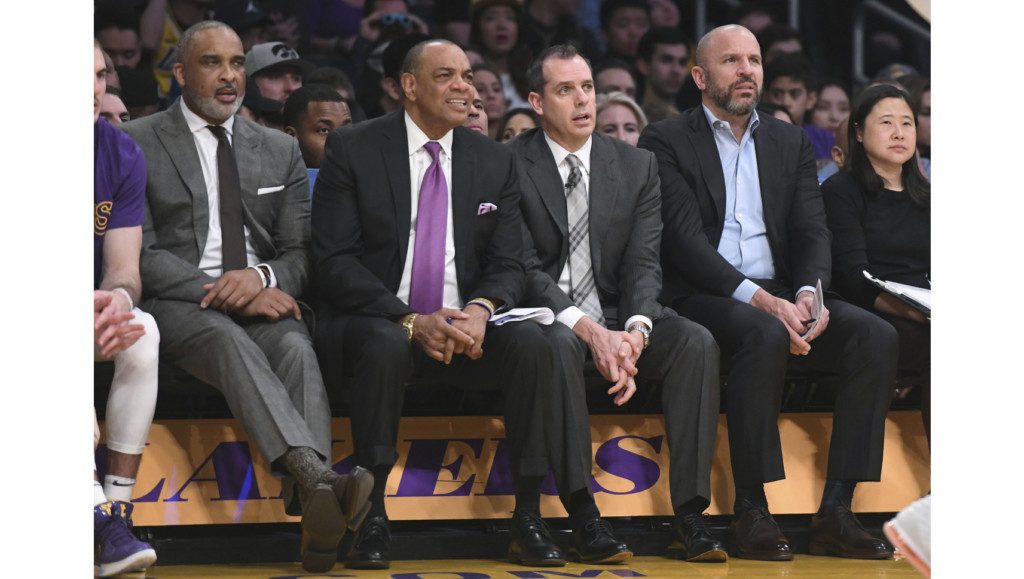 Russell usually is a big mouth and isn't scared at lashing on someone. When he was asked about the recent events, he took a faithful side to the Lakers Coaching staff by saying, "Ultimately, you have to be OK when s**t doesn't go well, and I'm OK" to the ESPN. Russell laid out that he is doing everything that he is being asked of "I've done everything that's been asked of me here, and I'll continue to do so and ride this out as long as we can toward our ultimate goal — and that's to win a championship."
Let's face it Lakers have injury problems, and some players will be given responsibility that they are not good at but at the end of the day, people expect it to be done in a good fashion. Russell came out brilliantly to his Defence saying, "I have accepted everything that has been asked of me and tried to do it to the best of my ability. I'm not the ultimate decision-maker of if it's working — or if it's not working. I'm OK with sacrificing some of the things that I've been able to do in this game to win, because that's the most important part of this game. I've done everything they've asked me to do to this point."
It is not going to be a piece of cake for Brodie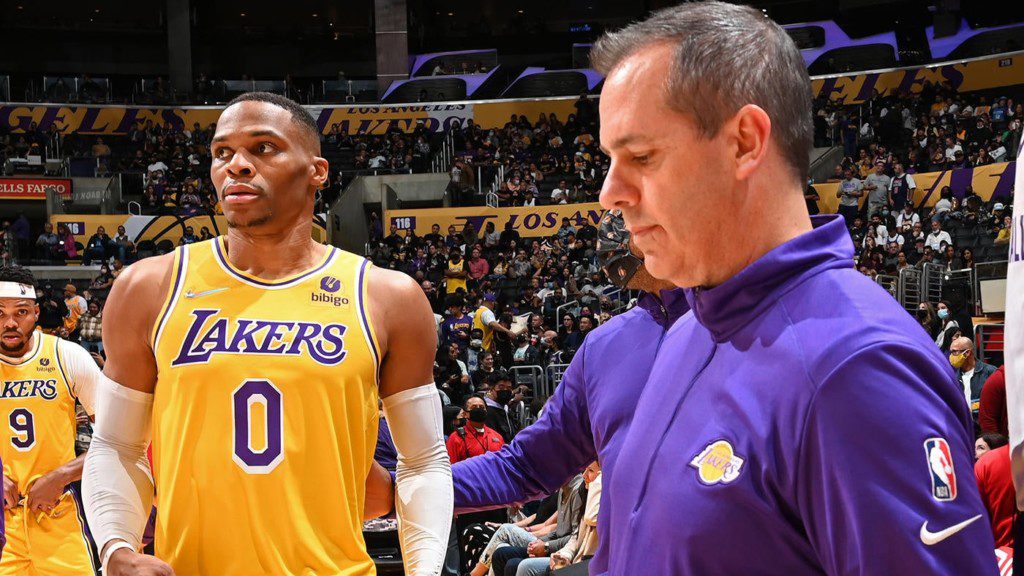 Russell Westbrook is in his fourth team in four years and it's not easy for someone to switch teams often and get the show going, it has been the same case for Brodie, he knows that it is going to be an uphill task, but he needs to get there for the team. In the interview with ESPN, he said, "It's been a challenge for the last three years — just trying to figure things out. I lean on a lot of my faith to be able to stay locked in on my craft and work my a** off and find ways to make situations work. The challenge is how to be the version of myself for this team, that's what I'm trying to figure out."
ESPN's insider Adrian Wojnarowski has brought out the difficulties that are being faced by Russell Westbrook in the gold and purple. It's not something that can be fixed easily but jumping to a conclusion is easy.
Also read: "Lakers are such w*ssies"- Charles Barkley lodges attack at Lakers for…