Former NBA player Gilbert Arenas has voiced strong opposition to the idea of two-time NBA champion Hakeem Olajuwon training current NBA players. The situation arose when Milwaukee Bucks star Giannis Antetokounmpo expressed his desire to train with the legendary Houston Rockets icon. However, Arenas was far from impressed with the proposed training arrangement.
On the 48 Minutes podcast, Giannis expressed his desire to train with Hakeem and incorporate some of his skills. However, Arenas advised against spending $50,000, as LeBron James did for similar training. The former NBA player turned media personality also believes that Giannis won't learn anything of value from the NBA legend, who played his last season in the NBA in 2002. He further threw shade at the NBA legend's game, adding that Hakeem's post moves are old.
"Look, I've critiqued Giannis and his post-up move but ain't no way in today's hell you spend 50K on Hakeem Olajuwon training. LeBron James did it. You ain't seen a dream shake Martin Luther, I need a dream moved since he left his Camp. You ain't seen sh*t that resembled Hakeem Olajuwon in LeBron James. First of motherf**king all, who wants to learn a move from somebody who did it in 1990 anyway?" Arenas said.
Players like Kobe Bryant and LeBron James, as previously mentioned, have taken part in Hakeem's big-man camp. This has generated interest among numerous players who aspire to train with Hakeem. Nevertheless, for Arenas, it's concerning to see players willing to invest $50,000 in acquiring what he perceives as outdated skills.
Also Read: Adidas BETRAYING LeBron James cost the brand $1 billion and race against Nike
Players are willing to learn from Hakeem Olajuwon given how well his game has aged
Hakeem Olajuwon was a problem to be dealt with in his prime. His set of beautiful post moves that he had under his belt were a sight to behold. Moreover, it's fair to say that what Hakeem was doing as a big man was way ahead of his time.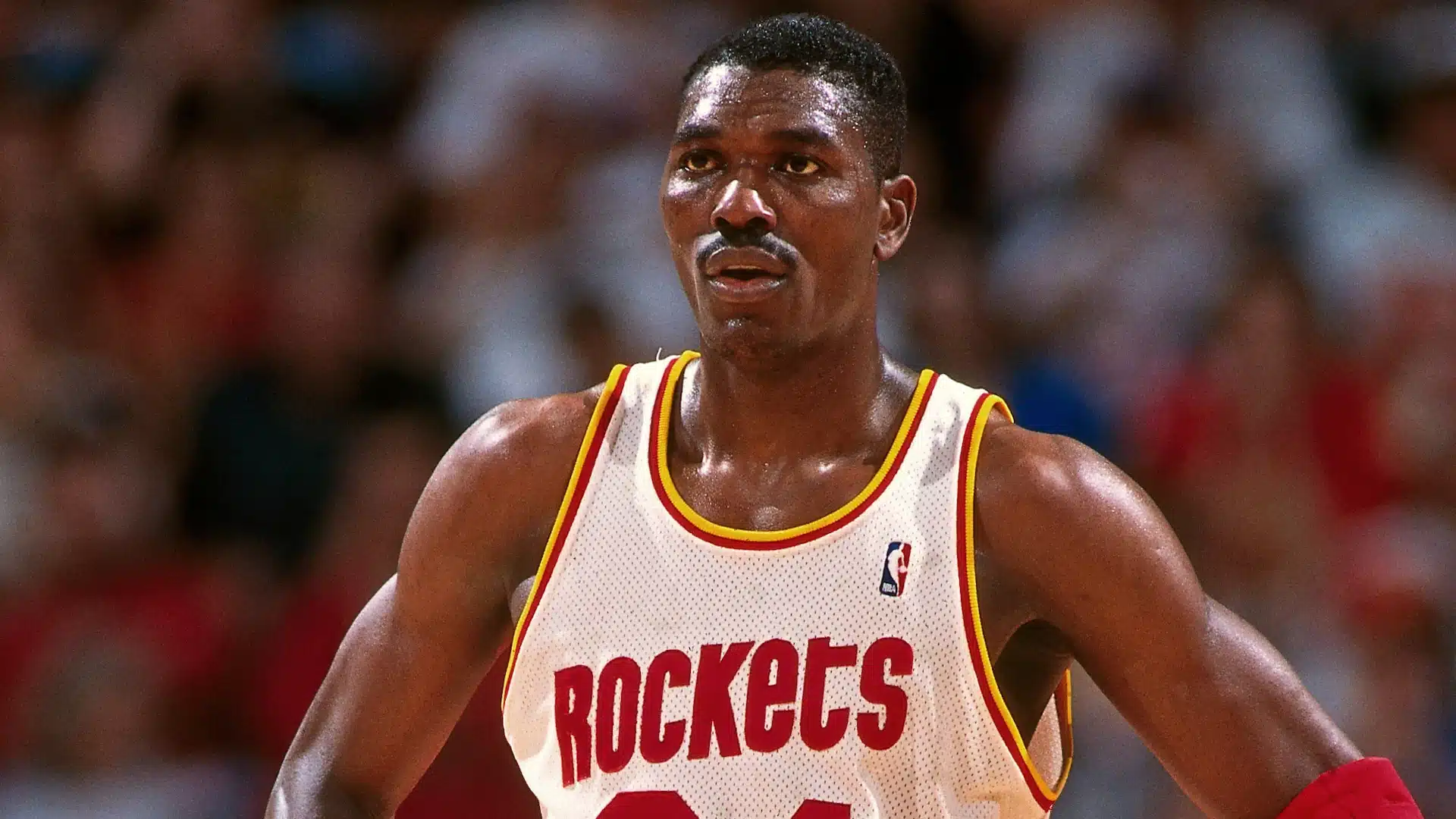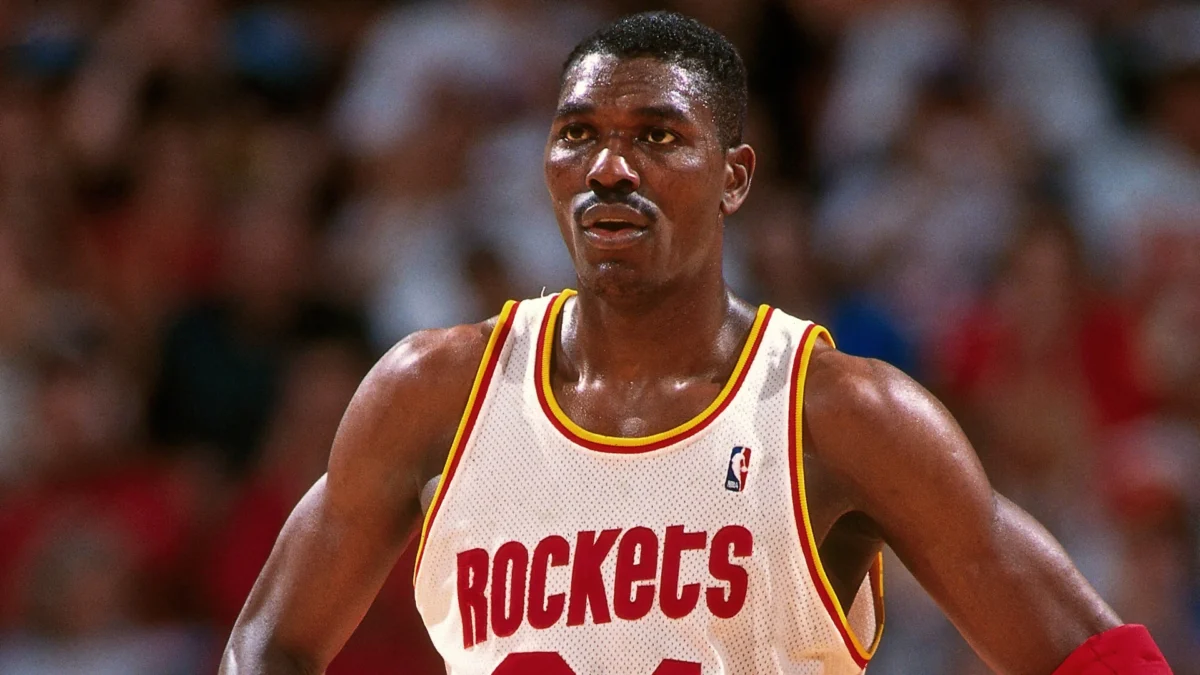 The modern NBA has witnessed the emergence of a plethora of highly skilled centers. Players like Nikola Jokic and Joel Embiid have consistently demonstrated that they are among the most skilled centers the league has ever seen. In light of this, it's no surprise that numerous players are eager to learn from Hakeem, who possessed a comparable skill set as a big man during his playing days.
Therefore, there is a valid reason behind why NBA superstars are willing to pay so much for a session with Hakeem. Firstly, given their annual earnings of $45 to $55 million, the $50,000 fee is relatively small. Secondly, Hakeem remains the most pertinent retired center to learn from, given how effectively his game has stood the test of time.
While Gilbert Arenas may hold contrasting opinions, current NBA players are eager to invest their hard-earned money in learning from Hakeem.
In Case You Missed: