It still feels hard to believe that Chris Paul would be teaming up with Steph Curry and Draymond Green, with whom he has had a long rivalry. Paul and the Warriors have faced off multiple times in the playoffs, with most of the series being highly competitive and due to the fact that Steph took over Paul to become the best point guard in the league back in 2015 which Paul has always been salty about.
Draymond has publicly said he still doesn't like Paul, but their personal differences should not come between their shared goal, which is to win a championship. Dray also said that the upcoming seasons are going to be the most important ones of his career because he would like to help Paul secure his first championship. This shows that the two veterans have resolved their rivalry. This could also be seen after they were putting in work together.
In a recent clip, Draymond and Paul were seen working out together, building chemistry which will be certainly required as they will be the primary facilitators of the Warriors offense. Warriors need Paul to bring more balance to their offense and their bench output because their bench offense has been shaky for some time now and with Jordan Poole gone, it would be up to Paul to bring stability and help the young players like Jonathan Kuminga develop.
Also Read:Bucks to trade Giannis Antetokounmpo? NBA insider gives SHOCKING insight into team's plan after former MVP's threat to leave
NBA Twitter reacts to Draymond Green and Chris Paul working out together
If someone in 2018 said that Draymond Green and Chris Paul would be working out together and will be playing together on the Warriors, no one would have believed them. After their clip of working out together surfaced, NBA fans still couldn't believe it. Here are some of the reactions: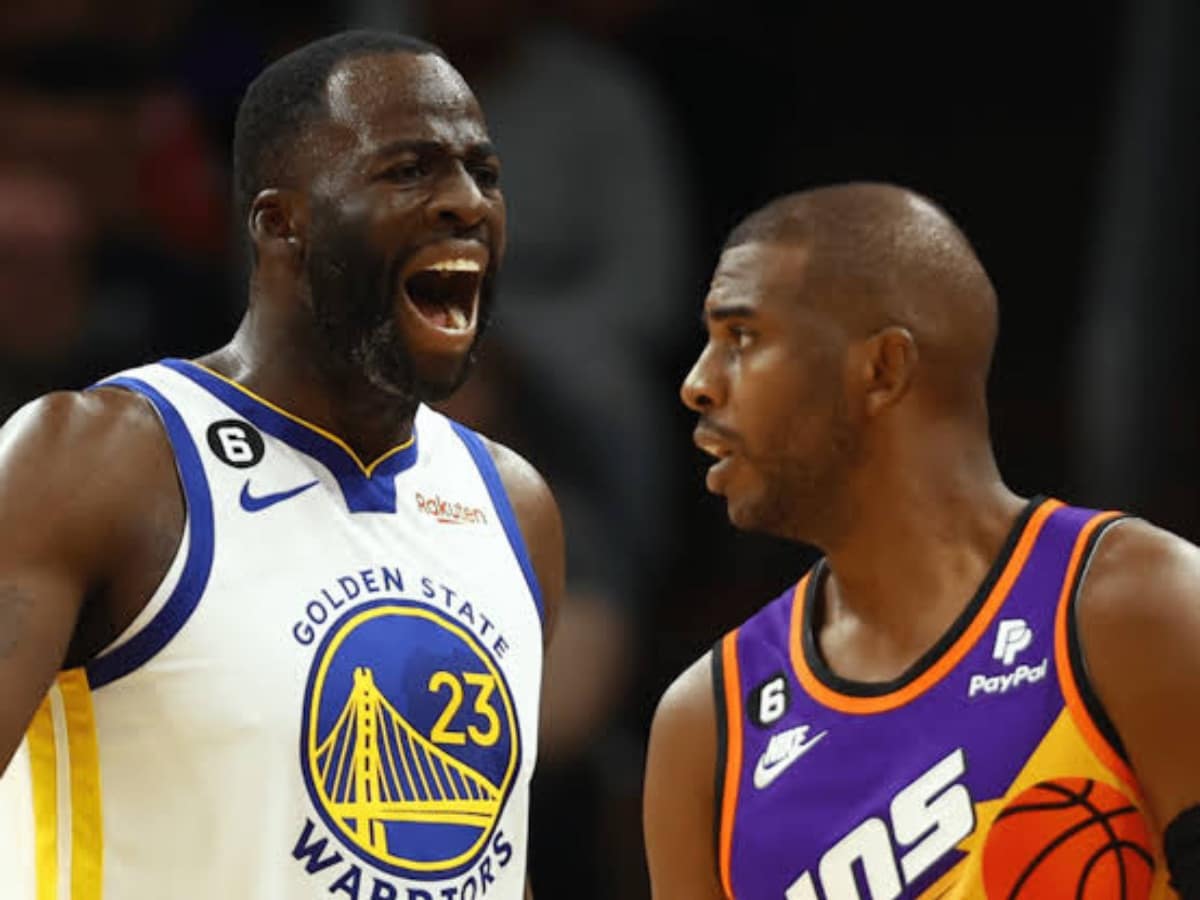 It would be interesting to see if the duo are really over their beef and has truly put their beef behind them and moved past the hump. Now, it would be a challenge for them to build chemistry on the court and help Paul finally achieve the one thing he has never won in his 18-year career: the NBA championship.
In Case You Missed: