Anthony Davis was a significant factor in the success the Los Angeles Lakers saw after a horrible 2-10 start for the team. Davis averaged 25.6 points, 12 points, 2.6 assists, and 2.0 blocks last season. He established himself as the No. 1 option on the Lakers while LeBron James dealt with a foot injury and helped his team qualify for the play-in tournament.
Davis showed off his boxing skills in a viral video, capturing the attention of many. It was reported that he had battled foot and back injuries during the previous season. Observing him move effortlessly in the ring is a promising indication for Lakers fans as they approach the next season.
Lakers fans hope that Davis stays healthy for the season, as he missed 26 games last season and because he was the team's defensive anchor and without him, the team's defensive rating dipped from 112.4 to 119.2.
He is also the only true center the Lakers have now that they've waived Mo Bamba.
Also Read: Lakers target former 20-points-per-game star to play alongside LeBron James and Anthony Davis, but there's a catch
Twitter trolls Anthony Davis after viral boxing clip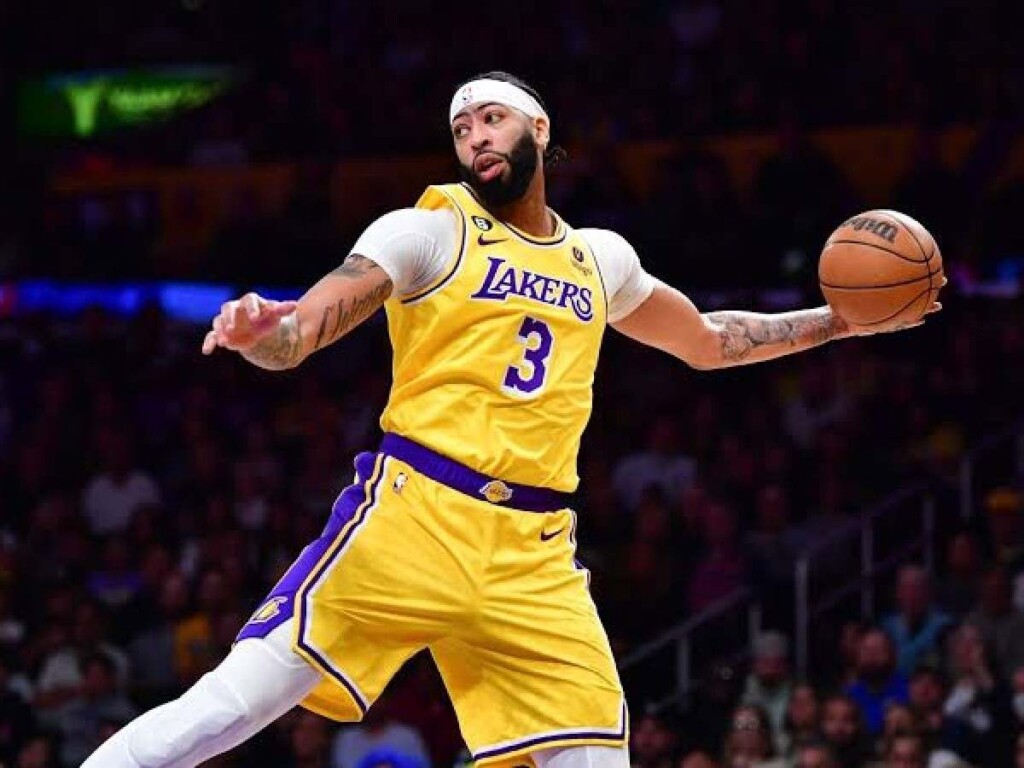 After the clip went viral, NBA fans started trolling Davis on Twitter. Here are some of the best reactions:
If both LeBron James and Davis remain healthy next season, the Lakers have a great chance of winning the championship, now that they have signed more rotation pieces this offseason and are bringing back their key players who were crucial to their run last season. This also might be the last season we see James and Davis together, as the former has indicated that he wants to play alongside son Bronny James, who will be draft-eligible next year. Without James by his side and the hopes of securing a long-term deal, which the Lakers might not be willing to give him, this could be Davis' last season in Los Angeles.
In Case You Missed: