Anthony Edwards went completely berserk against the Memphis Grizzlies last night, leading the Minnesota Timberwolves to an unexpected victory. The "Ant-Man" is slowly transitioning into a lethal threat while being very versatile on the floor. Especially on offense, he has the potential to erupt at any moment to help bring home a victory.
The Timberwolves and Grizzlies had an exciting playoff run last season. Both teams were highly competitive but the Grizzlies managed to overpower and snatch the series away in six games. Another hilarious scene that took place during the series was when Ja Morant's father, Tee and Karl-Anthony Towns Sr. were firing away at each other, in a friendly way.
This time, Tee Morant was having a very friendly chat with Anthony Edwards following the Wolves victory over the Grizzlies. Tee called Ant and said, "I know who you are." Edwards replied, "You know it. I'm Him." Ja Morant is referred to as "Him" which generally means that he is the top most person in a way. Tee clapped back at Ant saying, "There's only one Him!" This was a very funny scenario and here is what fans had to say.
Also Read: Jayson Tatum gives his MVP candidature a new hope by registering a record never seen before in NBA
Anthony Edwards wrecks the Grizzlies and give the Timberwolves a hard-fought victory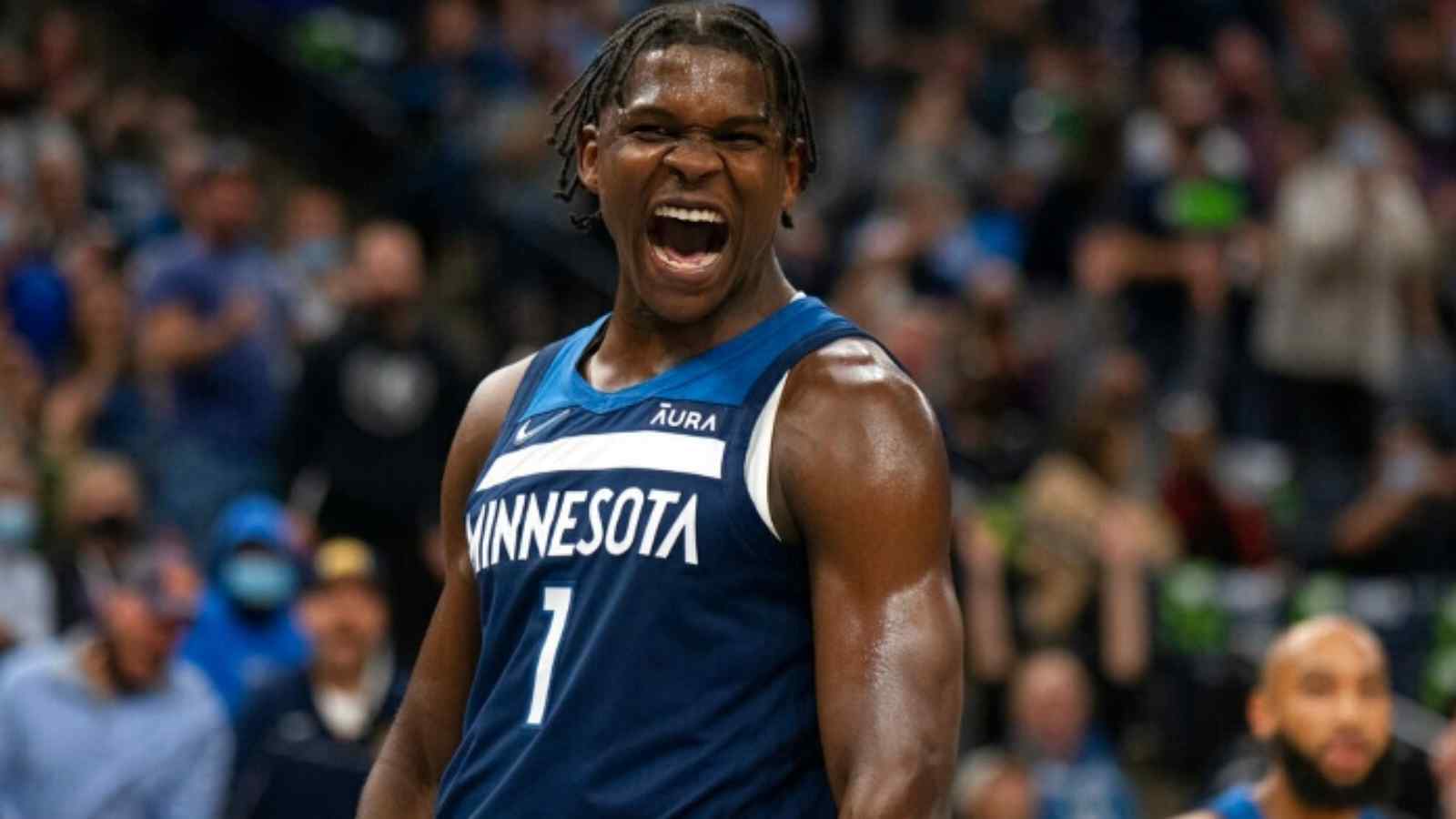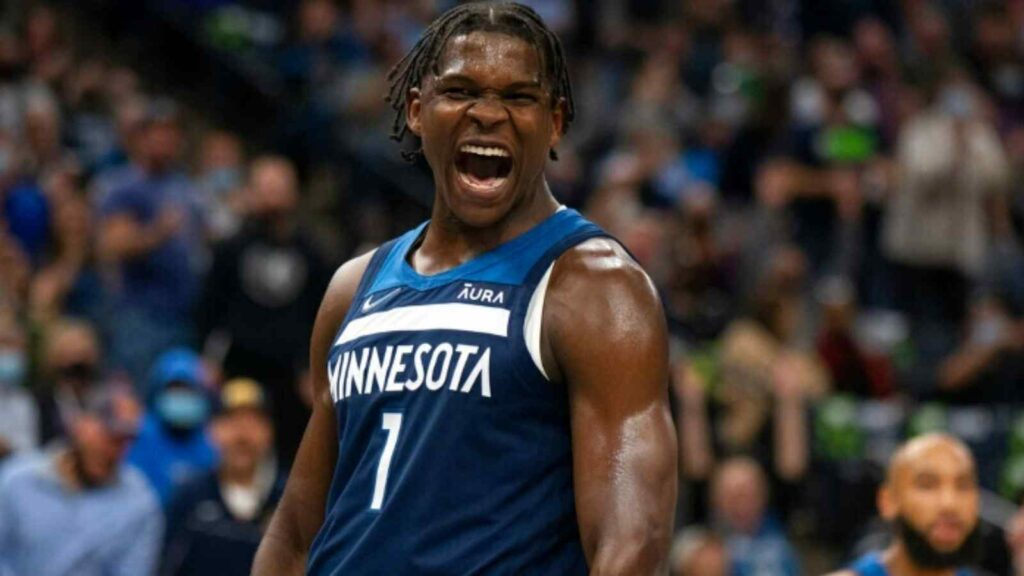 This was their second time battling against each other this season with the first game handed over to the Grizzlies. Obviously Ja Morant helped lead Memphis offensively backed by his masterful teammates. This T-Wolves victory on the other hand was a complete surprise considering they had just lost their center, Karl-Anthony Towns.
KAT's scans confirmed that it was a severe calf strain which may take several weeks to recovery. But Anthony Edwards stepped up big time to fill in the empty shoes of the leader role. He finished with 29 points, 3 rebounds and 5 assists with 5 steals as well as 3 blocks. He shot 41.2% from the field including two deep range daggers.
Jaylen Powell recorded 24 points to add on to the total score. D'Angelo Russell had 10 assists in the game. The Wolves were defensively more effective which choked the Grizzlies total to 101-109. Morant only have 24 points with not as much help as he would usually get on offense having Desmond Bane out.
Also Read: "Fu***ng ridiculous" Kevin Durant reacts to Devin Booker's LEGENDARY shooting night as he leads the Suns past Bulls
Also Read: Latest stat suggests how Luka Doncic has taken over TRIPLE-DOUBLE game even before turning 25
Do follow us on Google News | Facebook | Instagram | Twitter